Access to period products is a right, not a privilege.
The Bloody Buddies are running this October for Move4Diginity to raise awareness about period poverty in Australia.

Move4Dignity 2021 is your chance to get moving in whatever way you want to ensure that all people are afforded the dignity in life that so many of us take for granted.
$30 will help to provide one weeks supply of period products for three people.
$120 will help to provide one years supply of tampons, liners and night time pads.
$198 will help to provide two handbags filled with lifes essentials.
Thank you to our Sponsors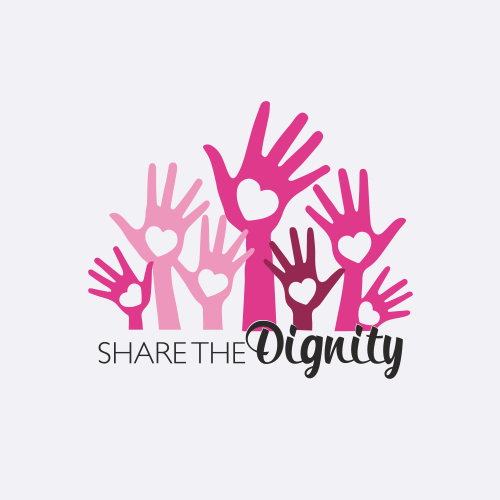 Nella Gucciardo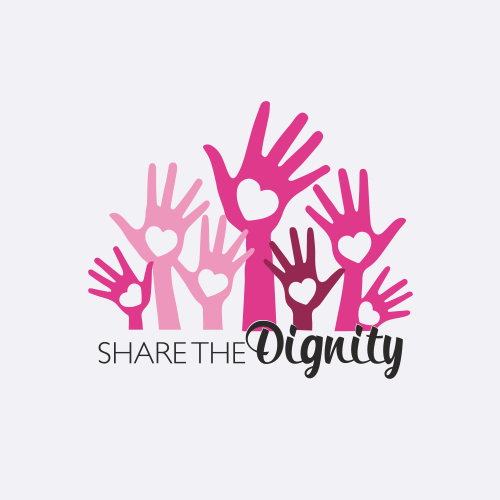 Danni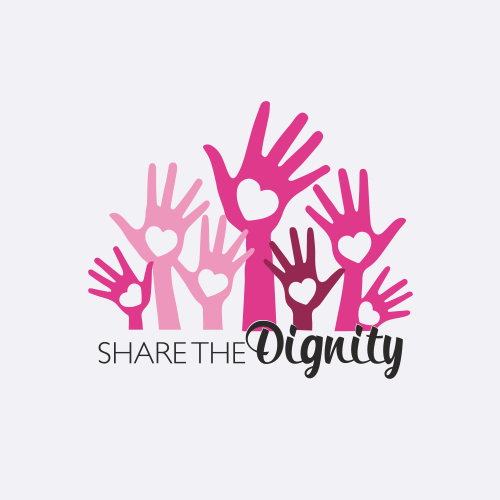 Alex Tullio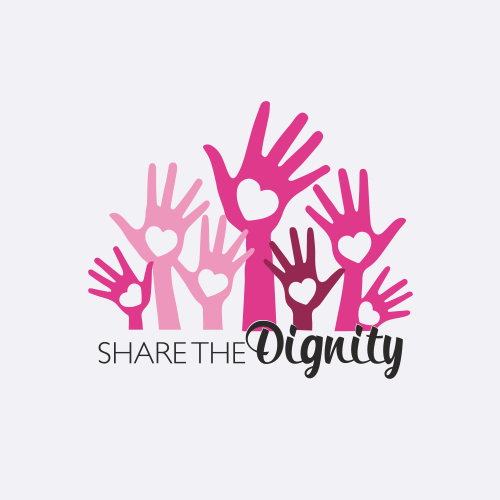 Tony D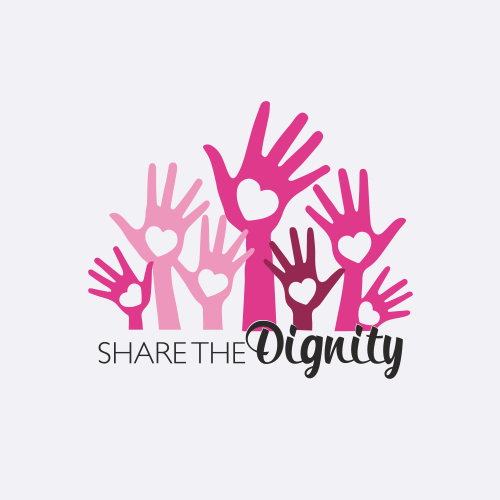 Nicholas Inglese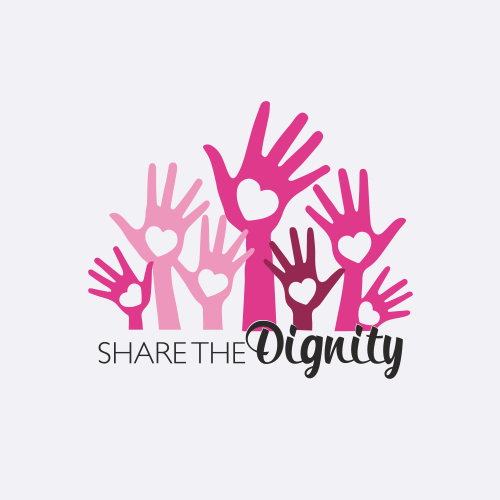 Louise & Michael Inglese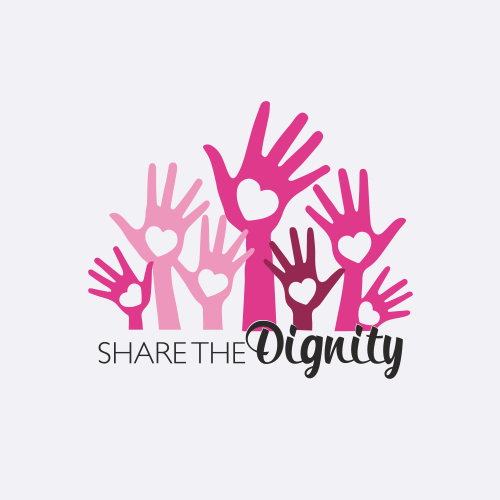 Jayson Gucciardo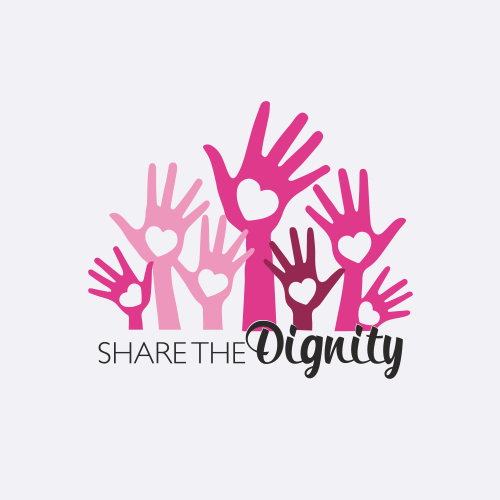 Sue Leake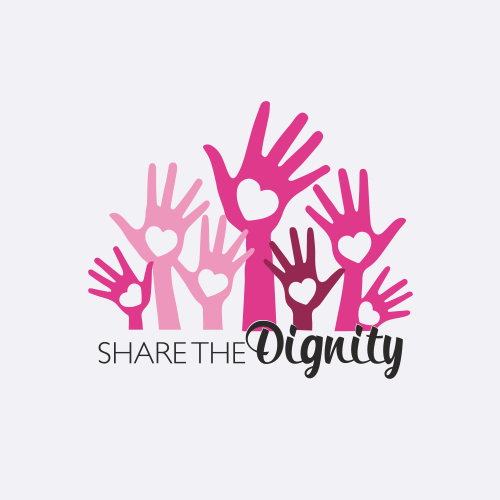 Nathan Lomas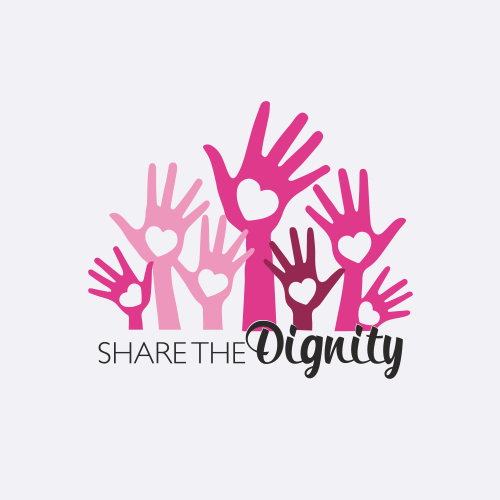 Sal Clark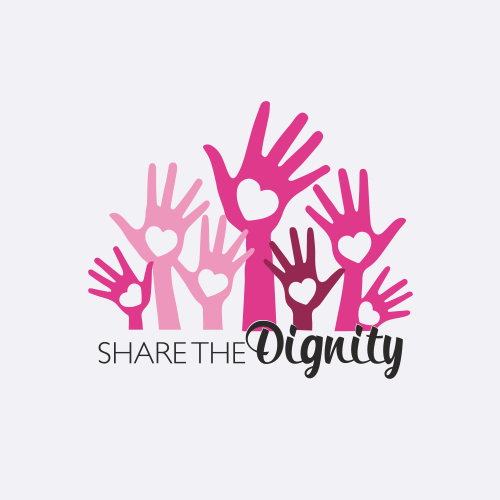 Robert, Sandra & Lucas Simionato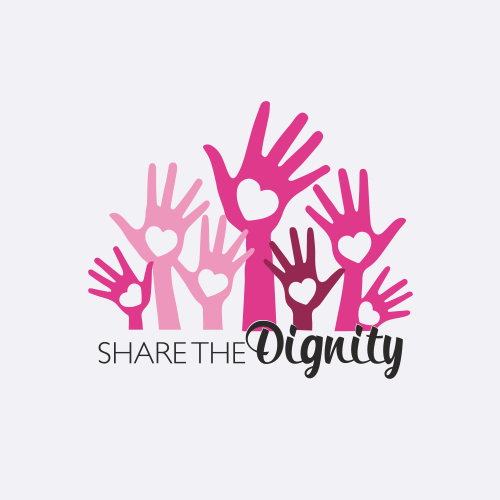 Elia Revere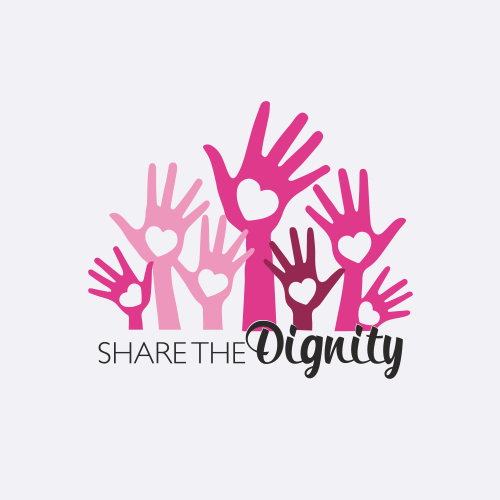 Chloe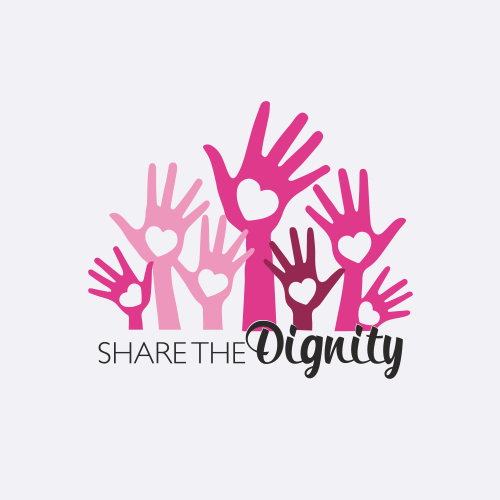 Jack S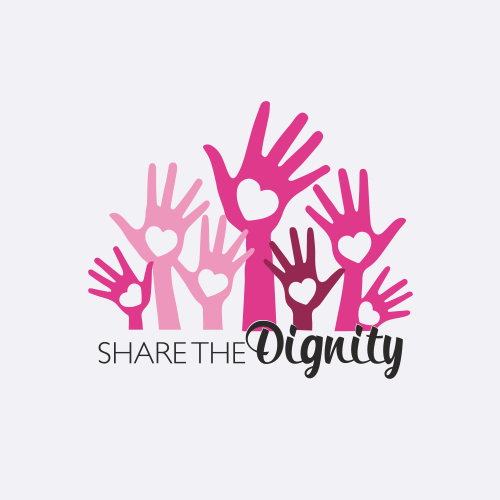 Julie Stevens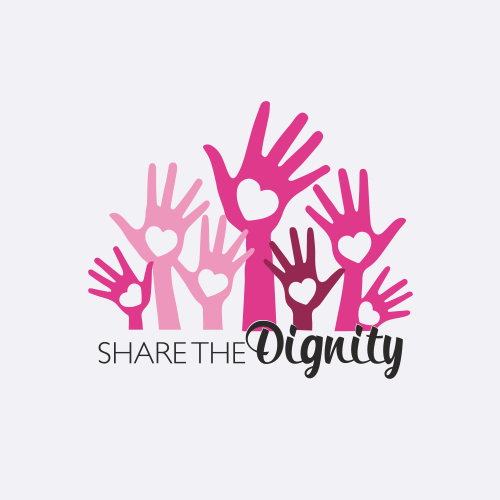 Rob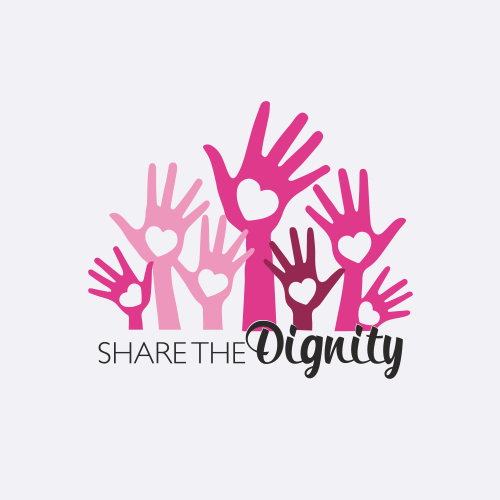 Ella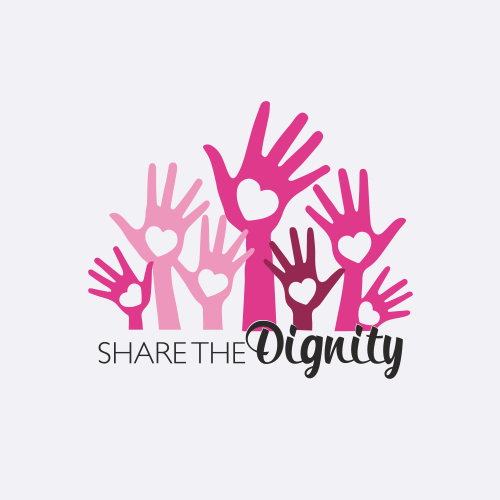 Ellie Jones
Ellen Inglese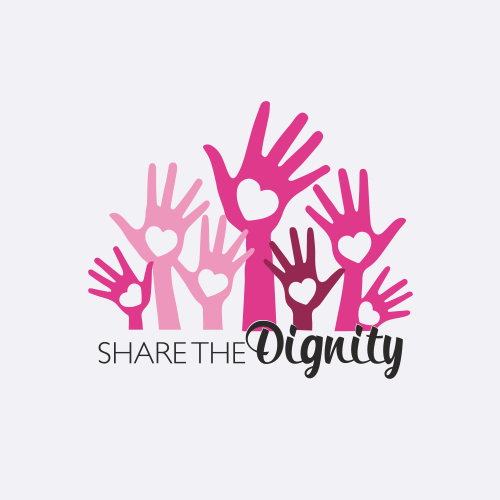 Maddy Beck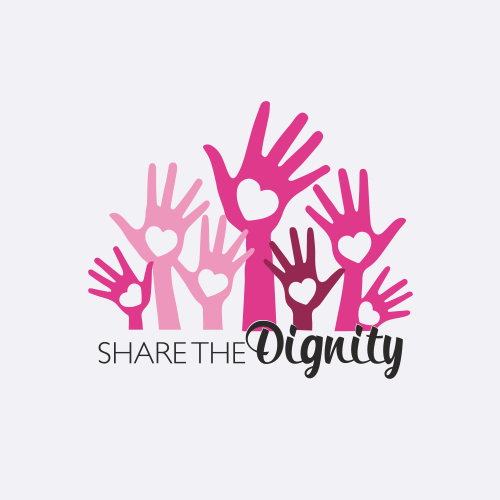 James May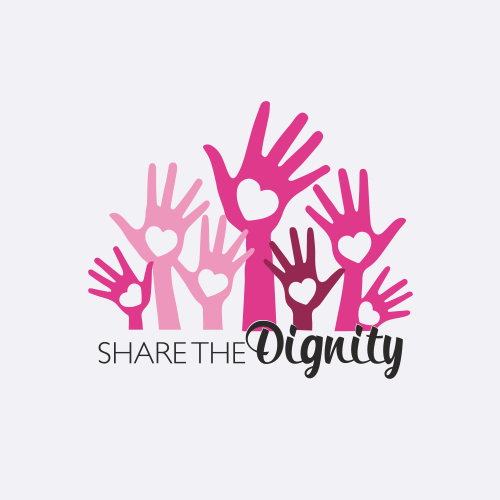 Ruby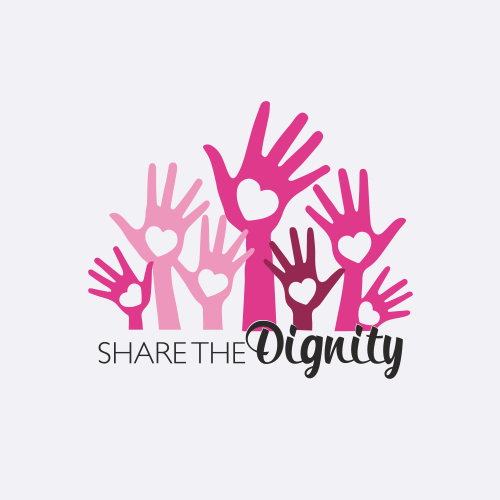 Sophie E
Amanda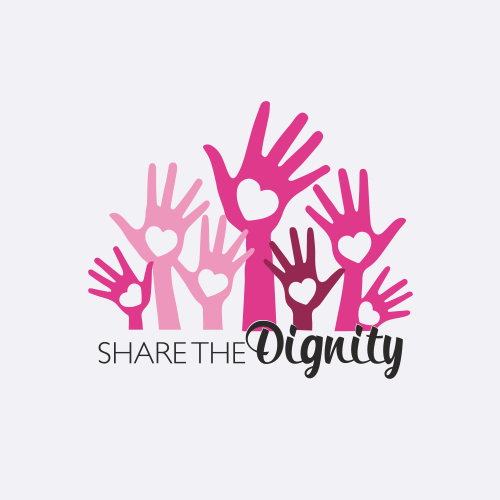 Zara Fairbairn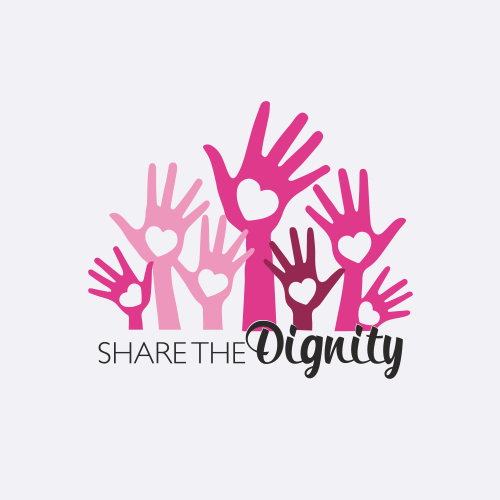 Sam Portman
Orange Sherbet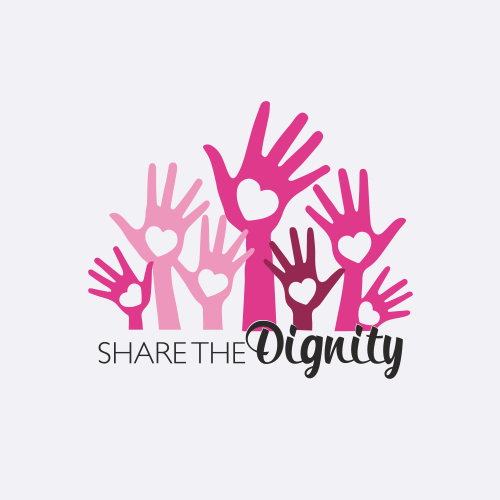 Anonymous