#ItsMyBloodyBirthday
If you didn't already hear, you should know that #ItsMyBloodyBirthday soon! I have always loved spending my birthday with the most important people in my life.
From a little girl of 5, to a big girl now at 52 I have always loved my birthday. One of my favourite gifts as a little girl was always a new doll, omg I loved the smell of a new doll and the endless joy of play! Now I love nothing more than helping women and girls in need. 
I am so grateful for the privileges I have had, and it is so important to me to do what I can to ensure every woman and girl can go through life with the opportunities and dignity they deserve.
So, join me in celebrating my birthday by making a donation to provide essential access of period products to those in need via our Dignity Vending Machines.
These are a world first innovation that provides free and dignified access to period products.  Each donation will help fund period packs which restock these machines and ensure that women do not feel ashamed or embarassed when dealing with their period, or about needing to ask for help. 
I appreciate any support you are able to give because together we have the power to change the world.
Share the Dignity
Share the Dignity works to make a real, on the ground difference in the lives of those experiencing homelessness, fleeing domestic violence, or doing it tough. They distribute period products to those in need and work to end period poverty here in Australia.
When someone is doing it tough, the last thing on their mind should be dealing with their period.
They assist those in need by collecting thousands of period products each year through collection drives and campaigns and distribute them directly to charities across Australia.
Thank you to these #BloodyLegends who have donated to my #ItsMyBloodyBirthday!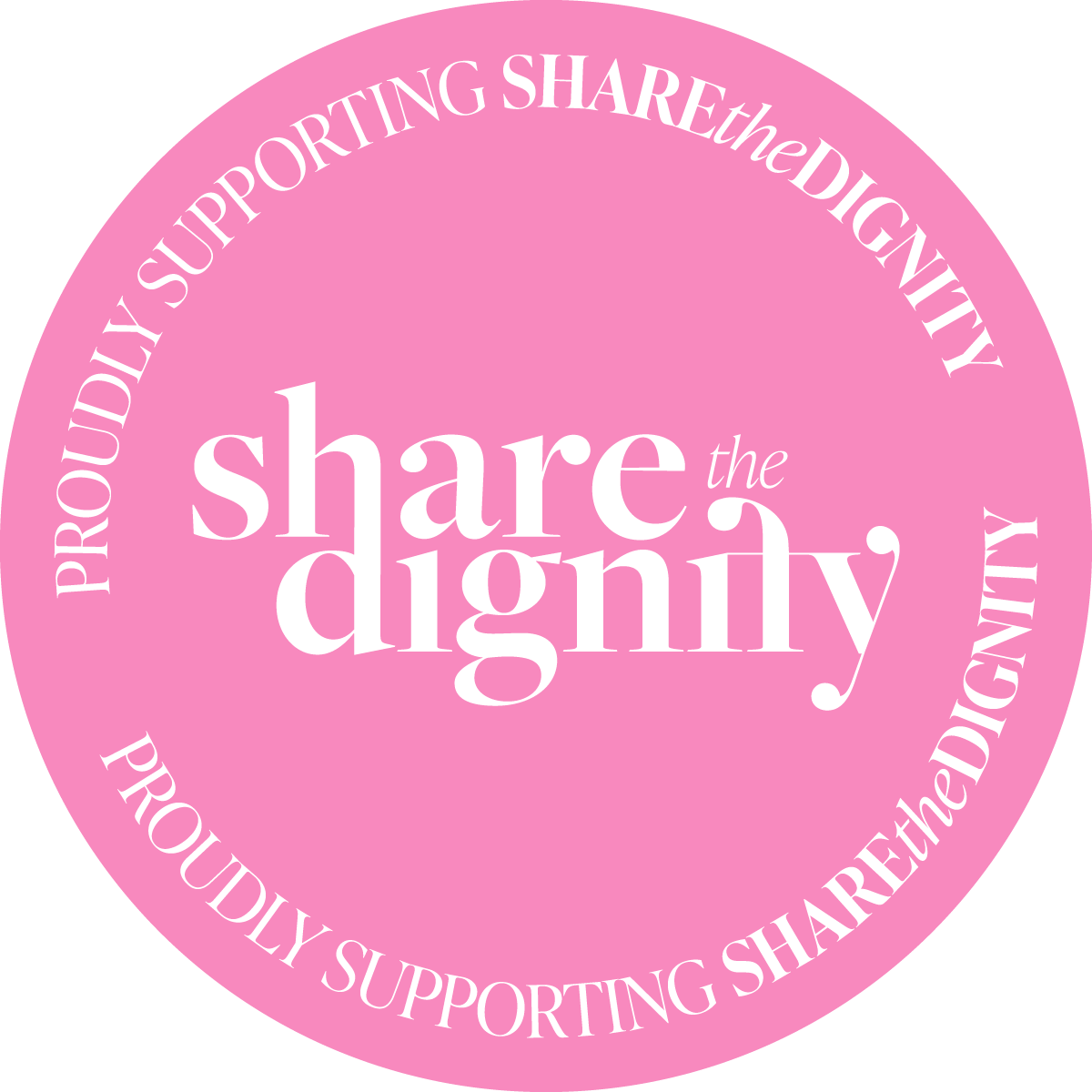 Ngaire Stirling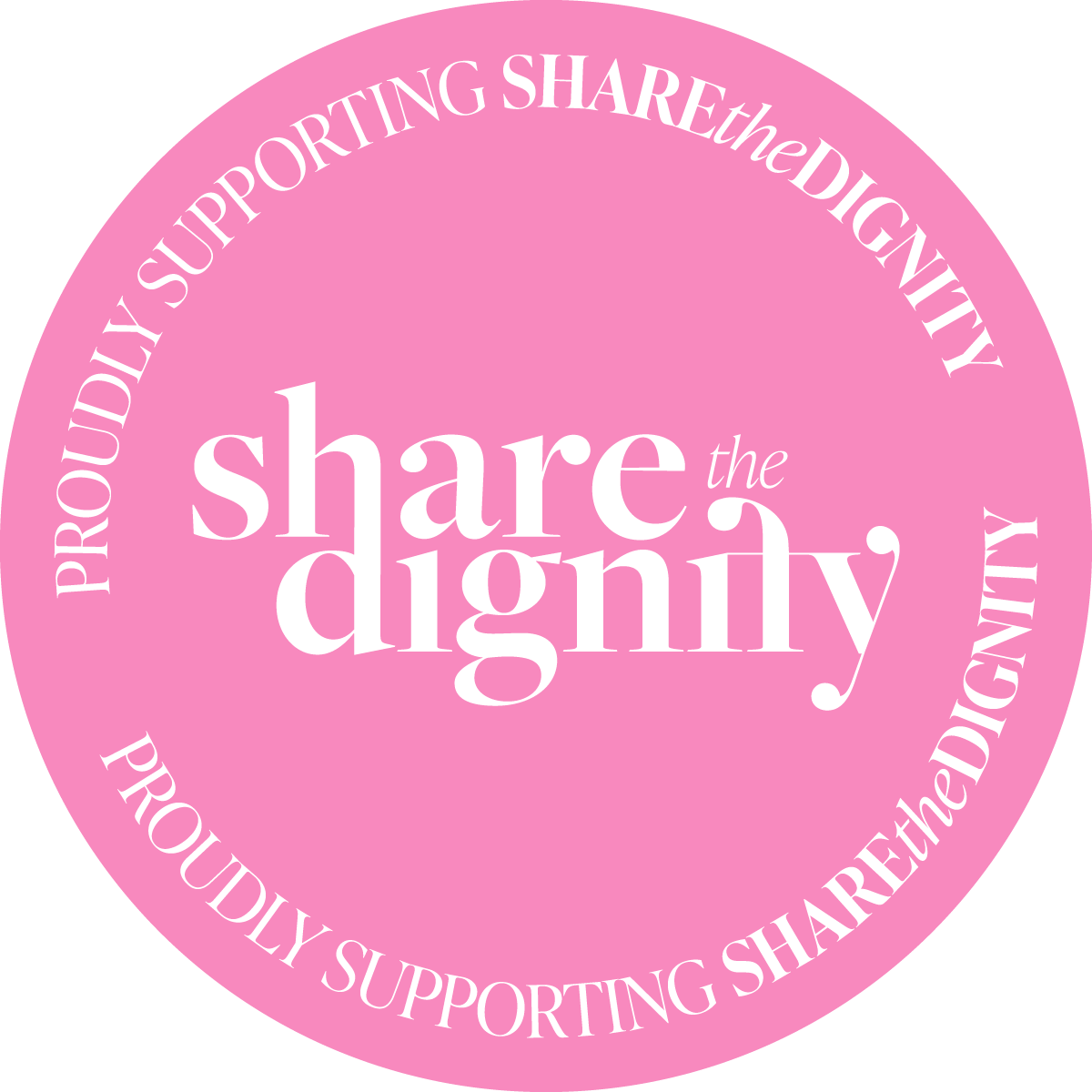 Marianne Kintzel
Joy Parkinson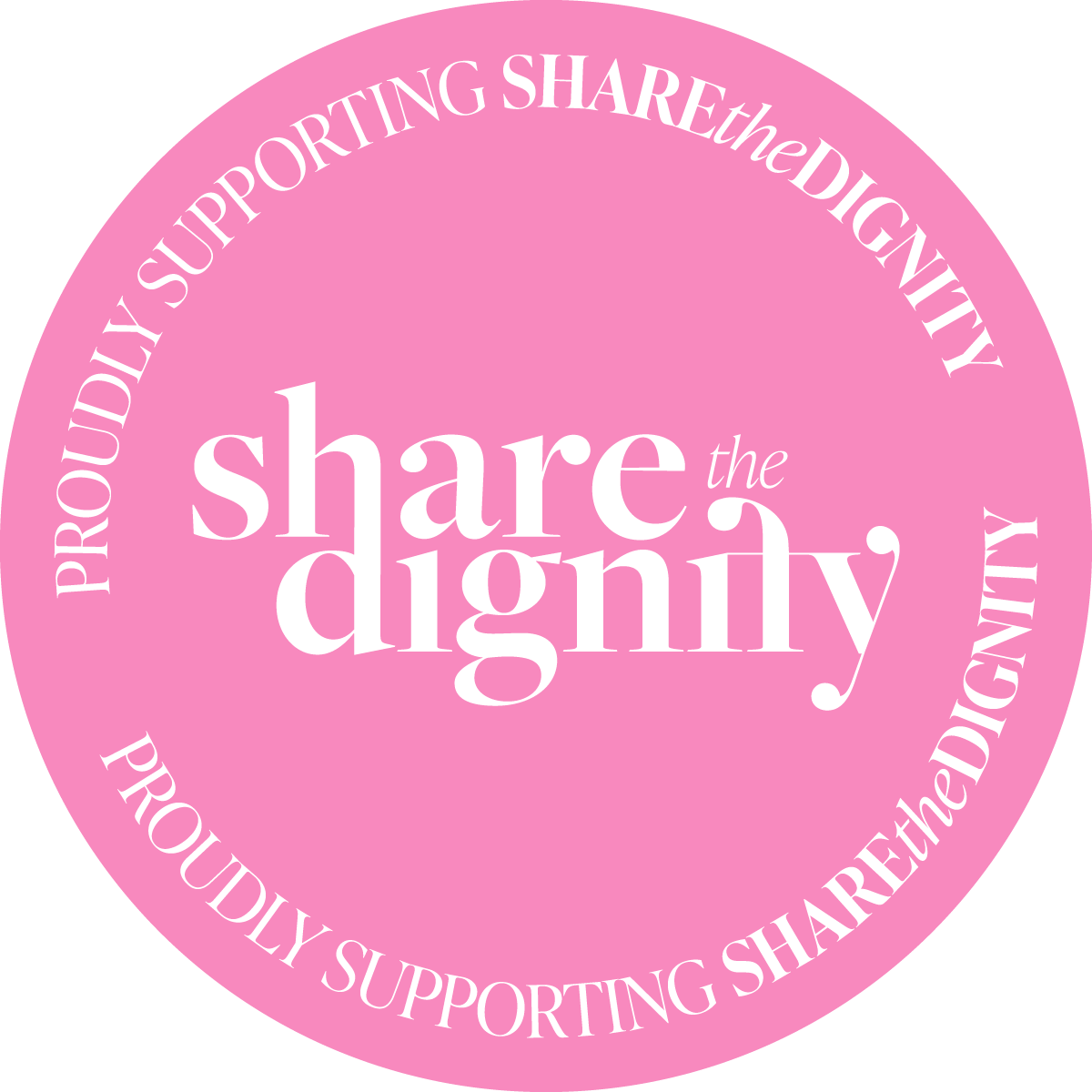 Michelle Culnane
Emily Vernon
Lisa Wilson
Peter Graham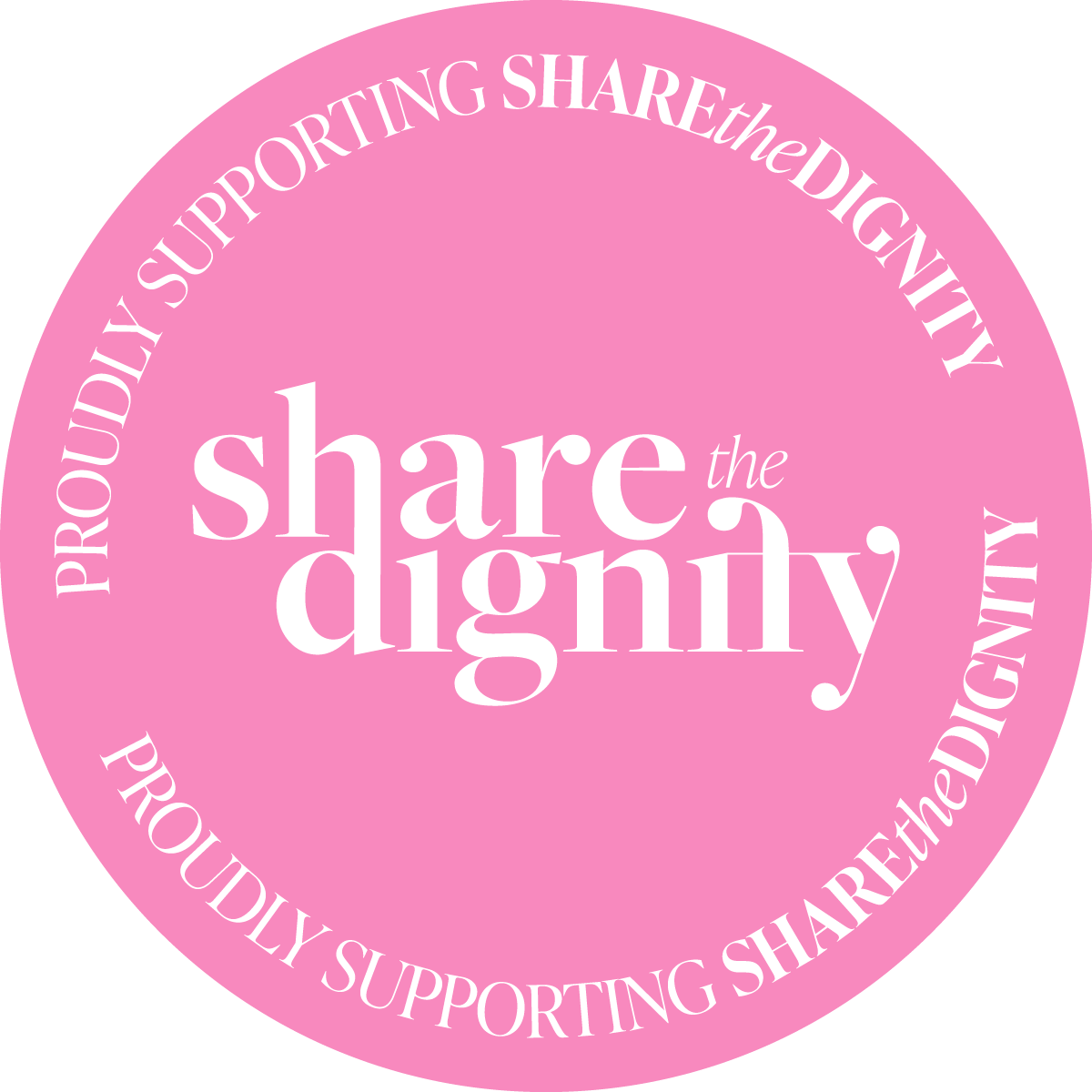 Vanessa Rowe
Sandra Robinson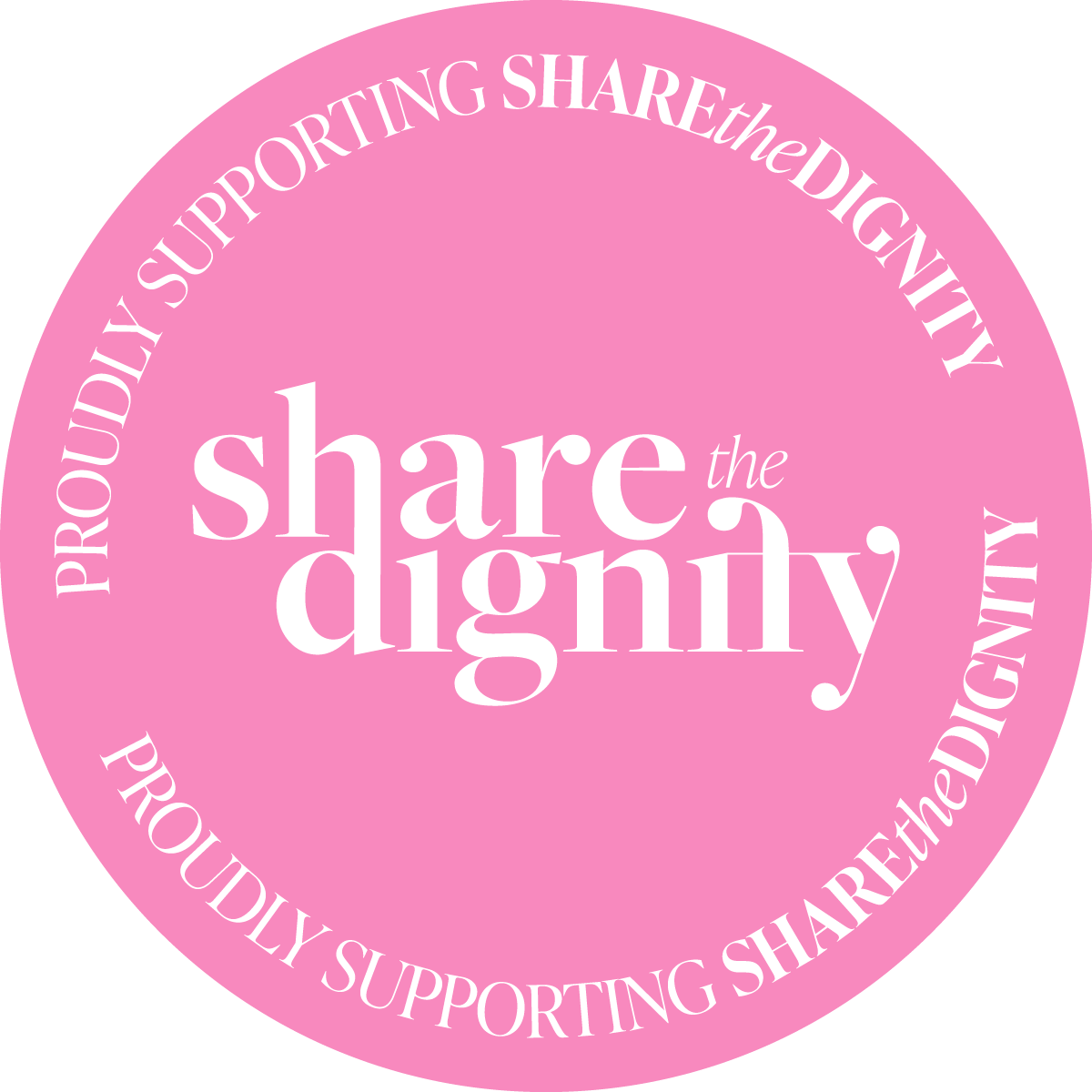 Anonymous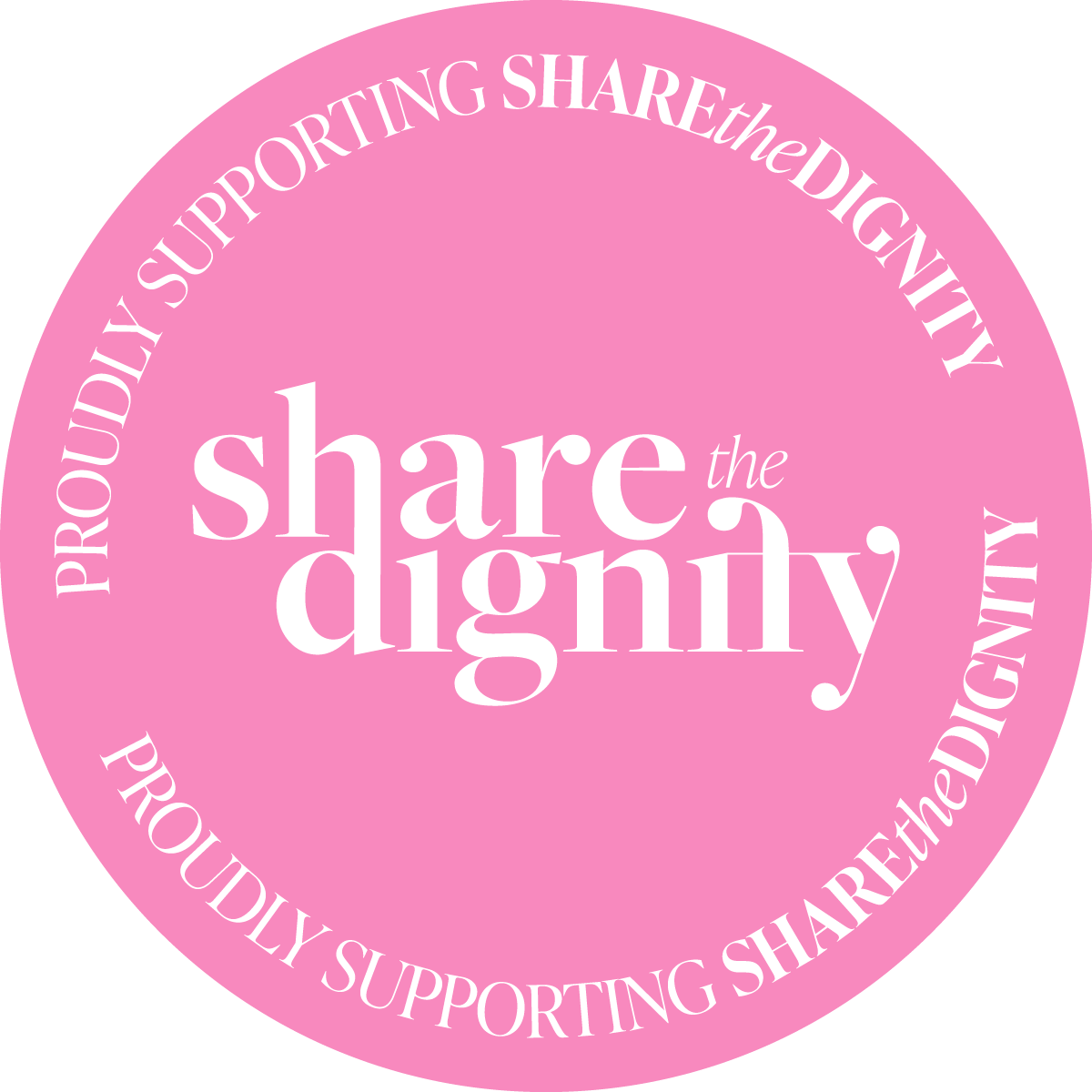 Lisa Barker
Carole-ann Kerford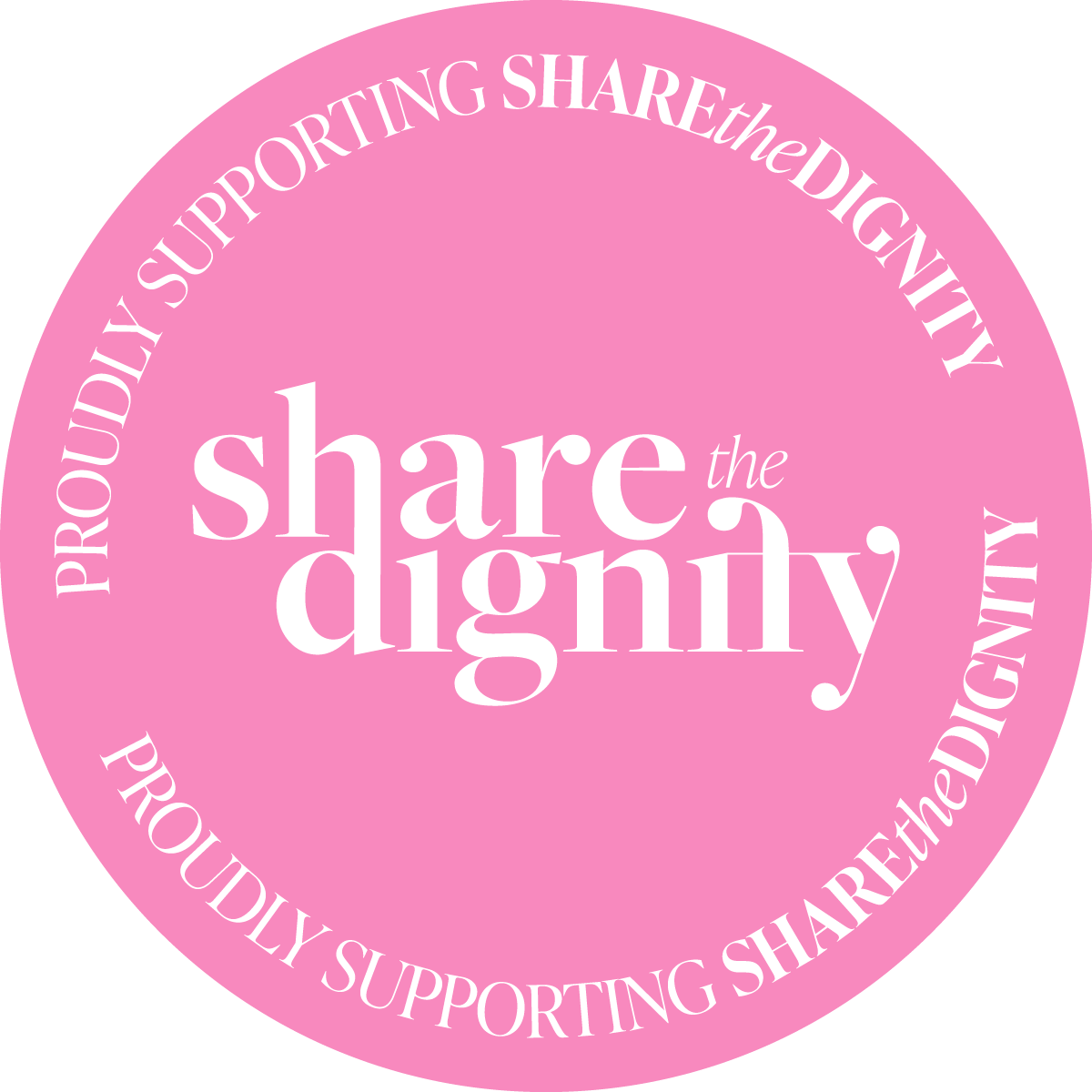 Enma Lowe