9:00am – 4:30pm
Monday 10 October to Wednesday 12 October 2022
The Global Period Poverty Forum (GPPF) will be 3 days of participation, with discussion and action on how we can work collaboratively to address period poverty.
We will hear from world leaders in menstrual hygiene.
5:00pm – 7:00pm
Monday 10 October 2022
At the end of day one, the conference will feature a welcome reception.
This event will allow delegates to network and mingle in a social and relaxed setting.
Gala Dinner: "Paint the Town Red"
6:30pm – 10:00pm
Tuesday 11th October 2022
Let's come together to celebrate the amazing global change we have made so far. Entertainment will include a live band, guest speakers and amazing live acts. Don your best dress or suit and join us for a celebration you will not forget!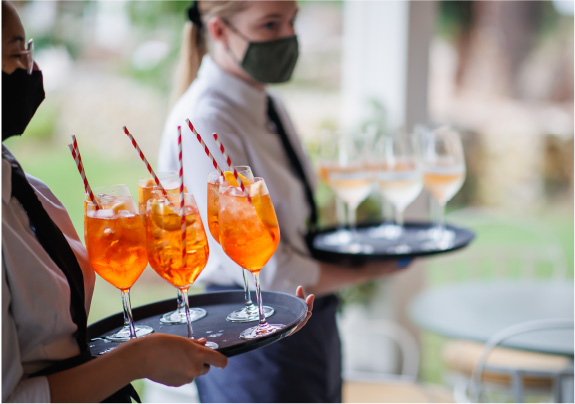 5:00pm – 7:00pm
Wednesday 12 October 2022
Farewell your new network of friends and colleagues while enjoying some tapas!
Would you like to hear leaders from around the world come together with a united passion and purpose to discuss menstrual health management practices and advocacy? Join us!