Thank you to everyone who took part in Move for Dignity in 2022. We can't wait to see you back in for 2023!

You can register your interest today to participate in Move for Dignity 2023 - Fill in the details below to be one of the first to hear when registrations open!
Whether you already love to stay active, or if it's a challenge for you, setting a fitness goal is a positive and healthy way to get involved.
Every dollar raised helps provide sanitary items and every day essentials to women and girls in need. It's exercise with a purpose!
With movers all over Australia, join our community to be supported and encouraged through your #Move4Dignity Challenge.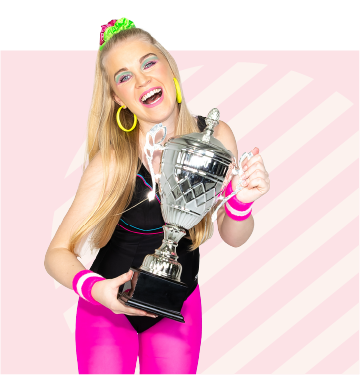 Win some amazing prizes for fundraising, embrace the spirit of Move for Dignity and take home a #MOVE4DIGNITY medal!
Thanks to all our amazing supporters, we are so grateful for your amazing work!

Fundraising pages will stay open until Wednesday 30th November.