Donate and join us!!
Hi!
We're raising support and much needed dollars for Share the Dignity.
And I would you to join in with us!
Any donation amount will get you into the Facebook Group for a month of Yoga Wine and Chocolate! 
Where you can join in for the whole month or just one day, either way it's ok!
My goal is to give as many Mum's and Daughters, a small moment they don't have to worry about buying sanitary items. These are Mum's and daughters that have fled Domestic Violence, homeless…
Please share away and invite friends to donate and join in!
I hope to see you in the group!
Thank you 
🙏
Thank you to our Sponsors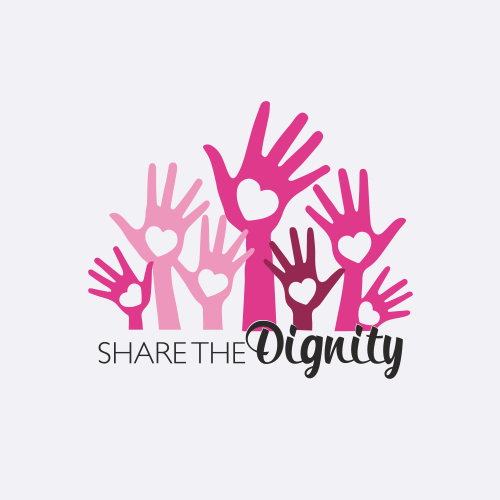 Karen Ling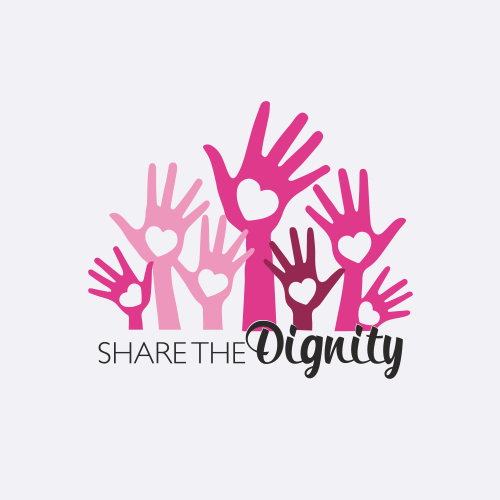 Wayne Lamb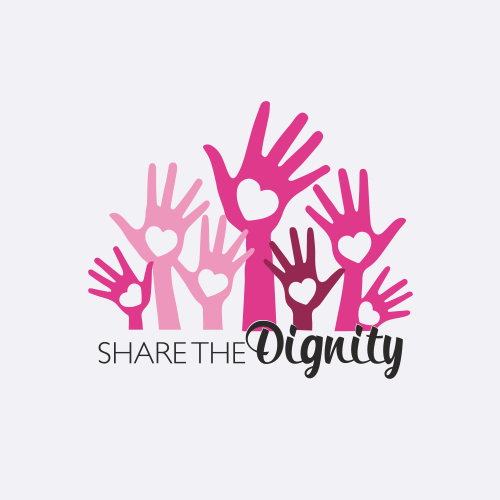 Theresa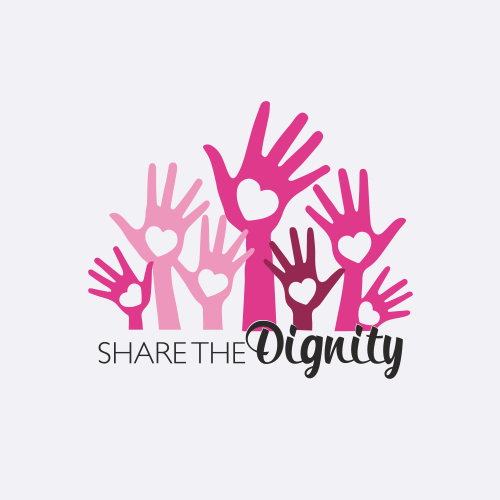 Colin Bolitho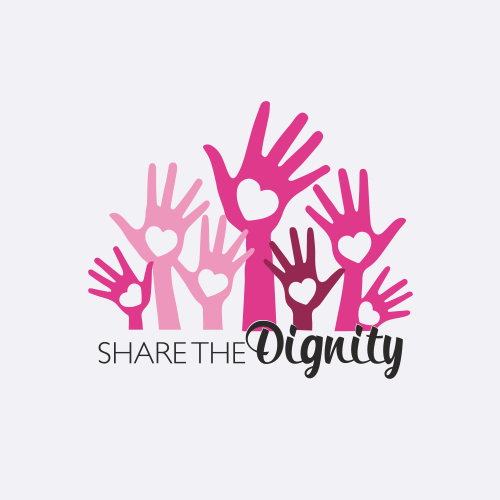 Maree Banker