Let's help end period poverty!
I've set myself a goal of walking 150km during the month of October to raise funds as part of Move4Dignity 2021. 
Share the Dignity is an organisation that works to make a positive impact to the lives of those experiencing homelessness, fleeing domestic violence, or doing it tough. They distribute period products, sanitary items, toiletries and care bags to those in need and work to end period poverty here in Australia, whilst working alongside various organisation's to provide education and advocacy. 
If we can raise $1000 it will provide a weeks supply of period products to 100 people. I have worked alongside people who have directly benefited from Share the Dignity and I know that any donation, big or small, will be greatly appreciated, so please support in any way you can!
If anyone would like to join me for a KM's - you are more than welcome! 
My Achievements
Logged First Fitness Activity
Reached Fundraising Goal
Reached 50% of Fundraising Goal
Received First Donation
Shared Fundraising Page
Added Blog Post
Uploaded Profile Photo
Reached Fitness Goal
Sent Fundraising Email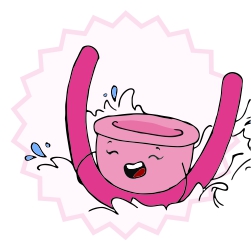 Increased Fundraising Goal
Thank you to my Sponsors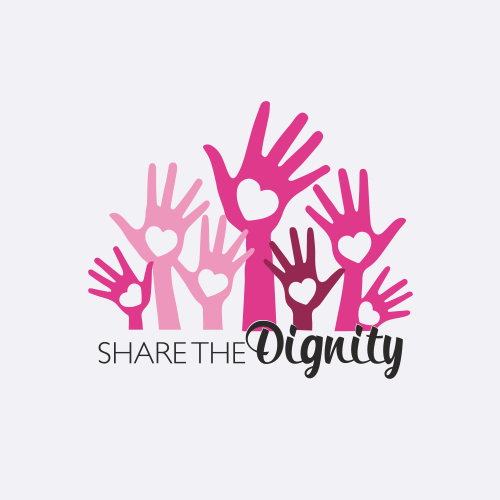 Catherine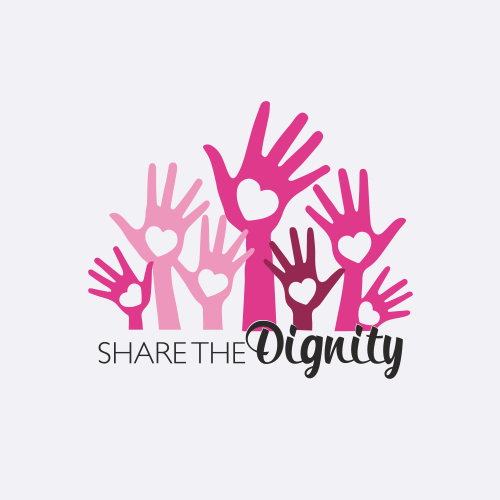 Duncan & Judith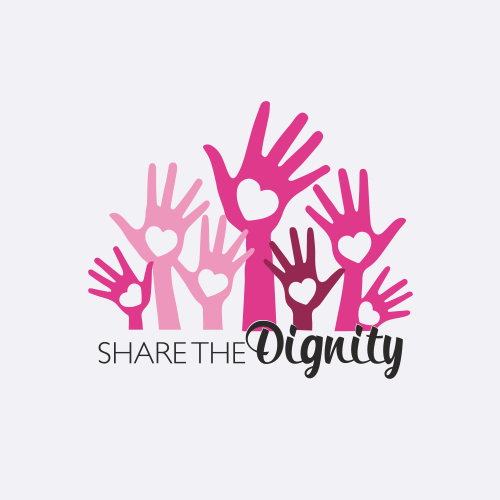 Marty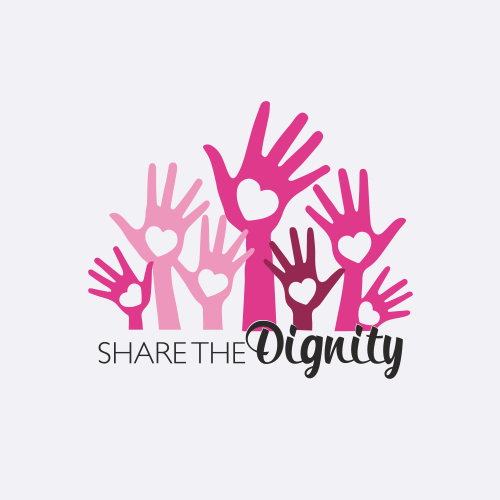 Jessica Horsman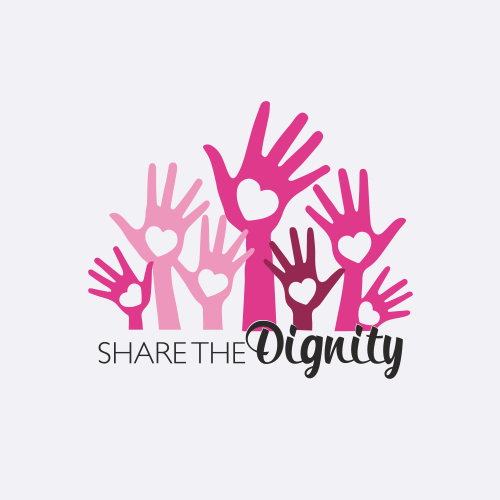 Kelly Vale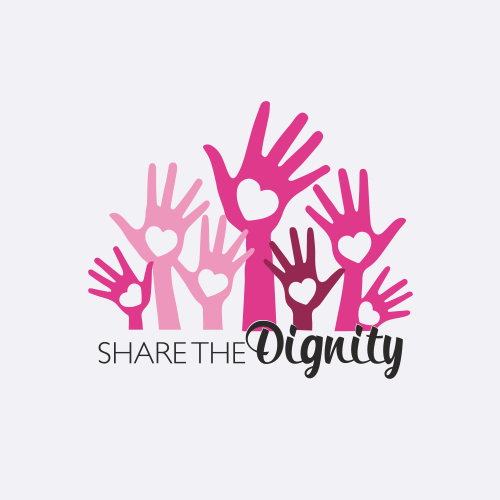 Lauren Stalker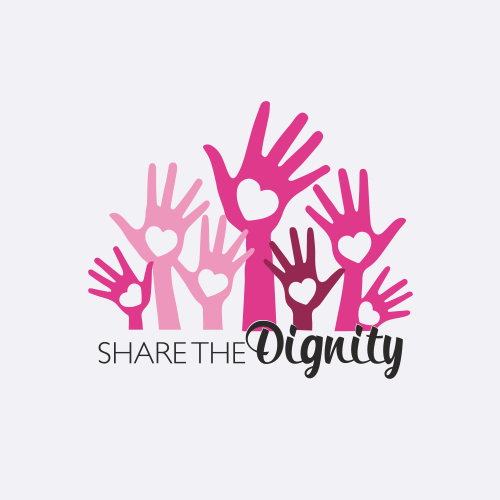 Denise Ropiha
Orange Sherbet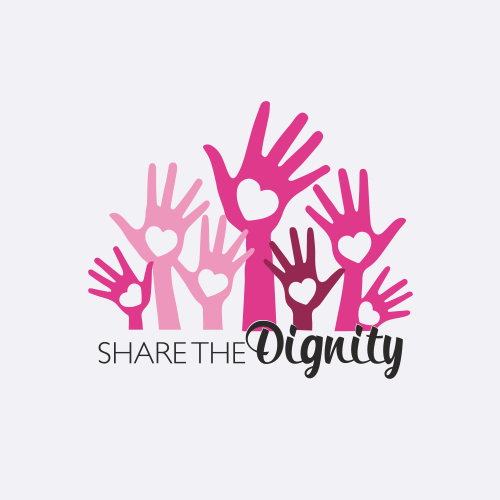 Anonymous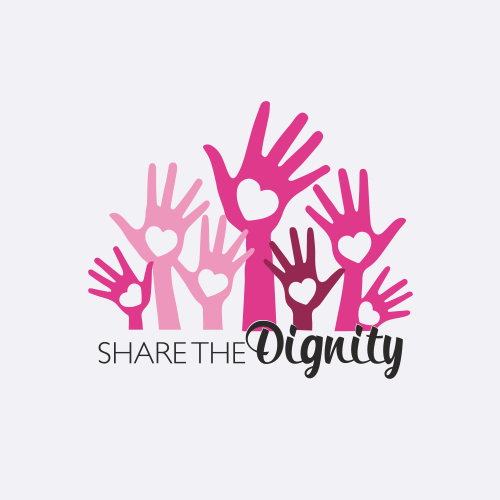 Angela & Andy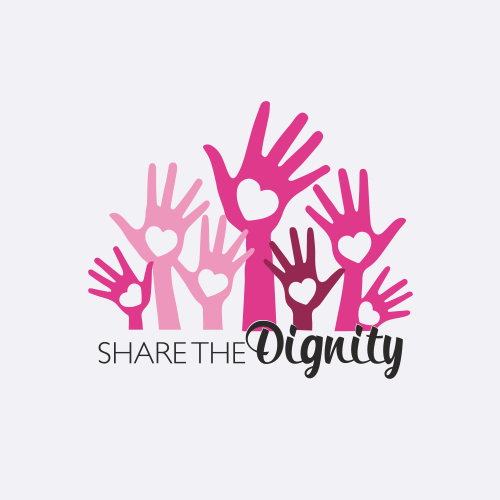 Kirsty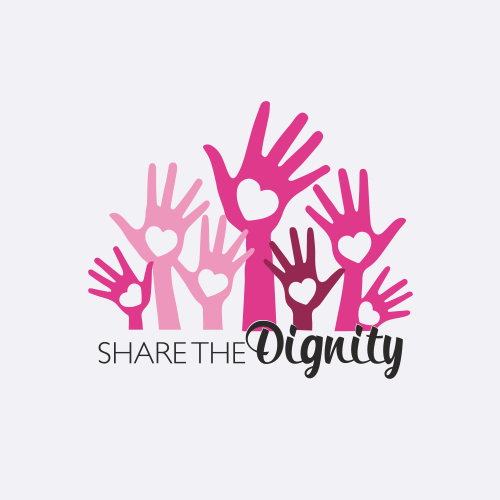 Marion Baker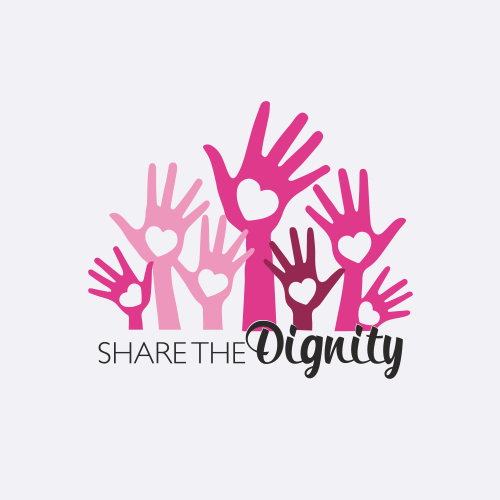 Ann Price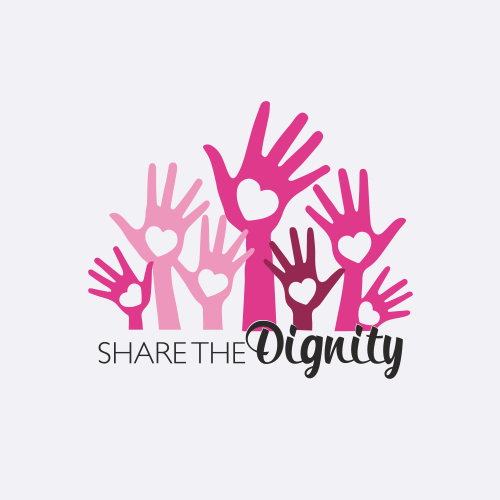 Ella Wheeler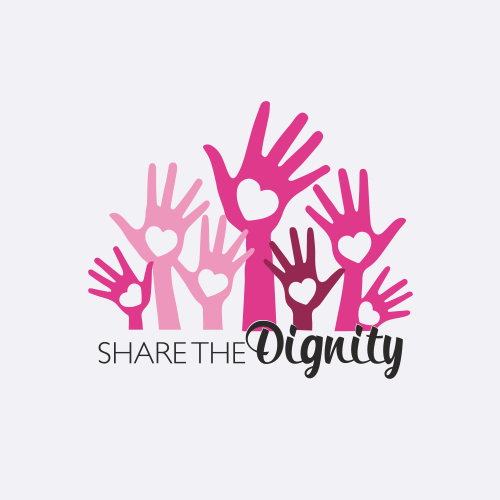 Briar Cunliffe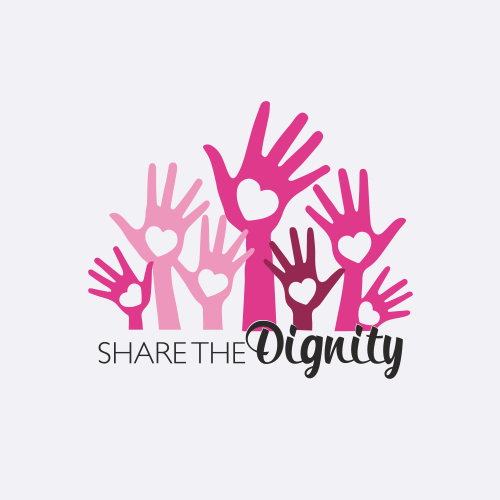 Lacey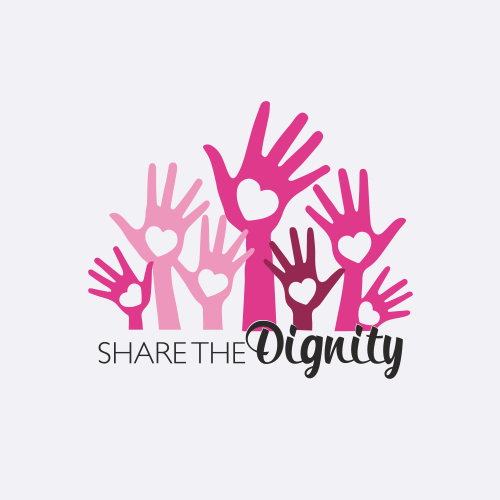 Andrea Rennals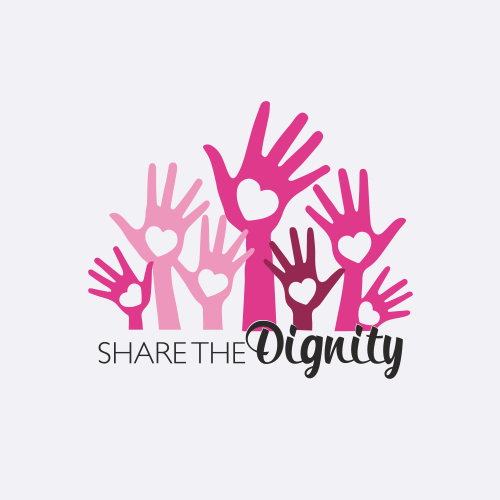 Kara Papalia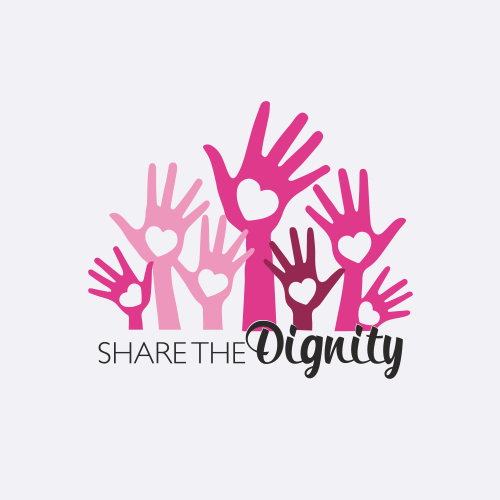 Kate Beckett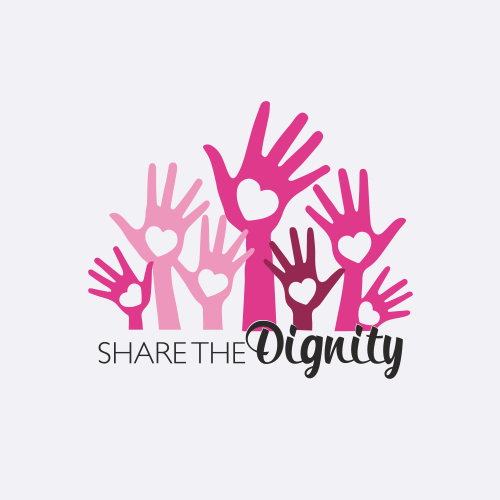 Rosie Batchelor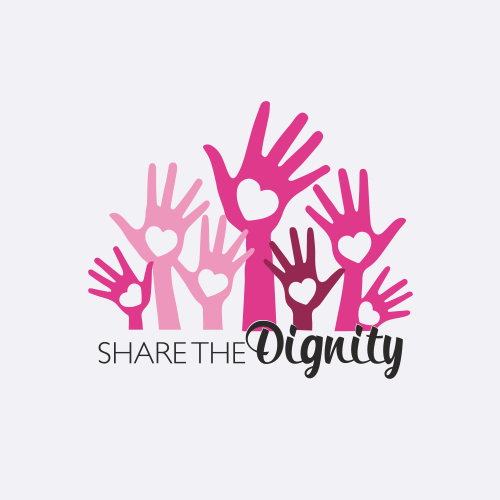 Sarah Crossan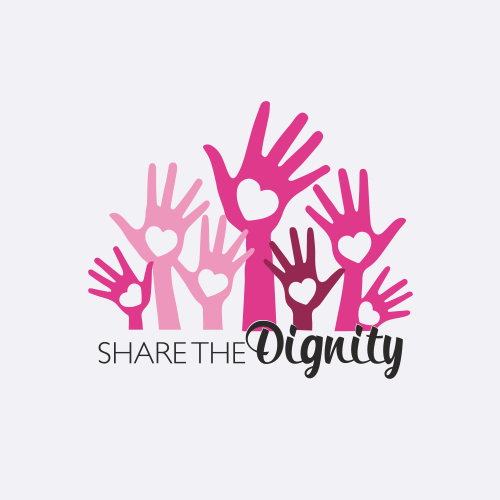 Adam Mclernon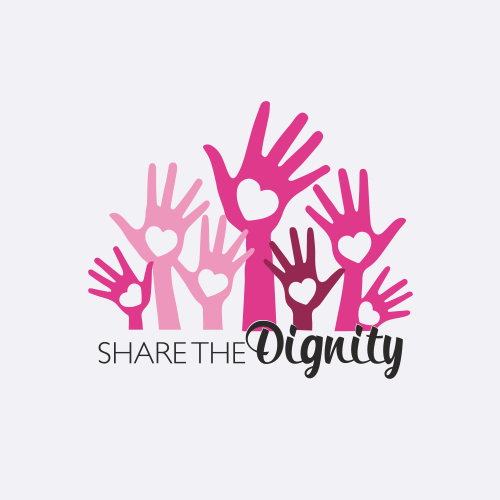 Alex Meade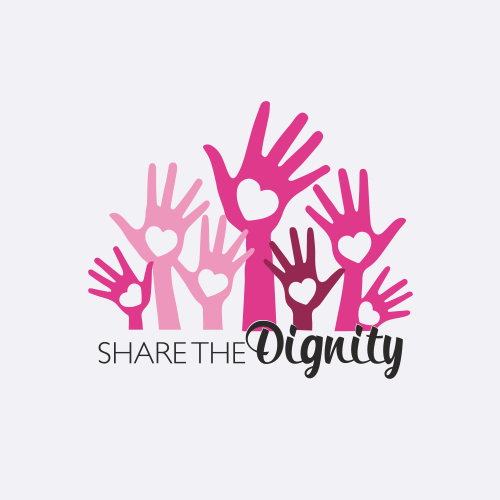 Sarah Gower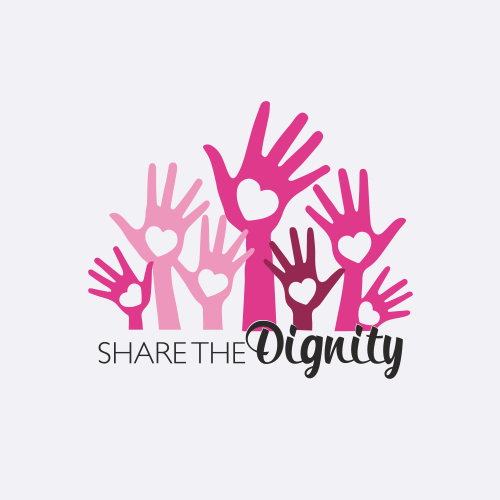 Anonymous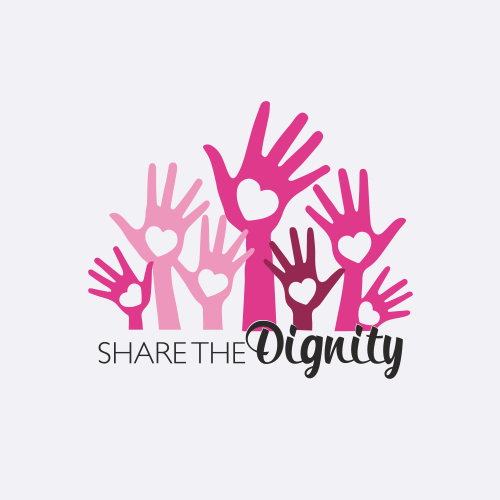 Joe Wheeler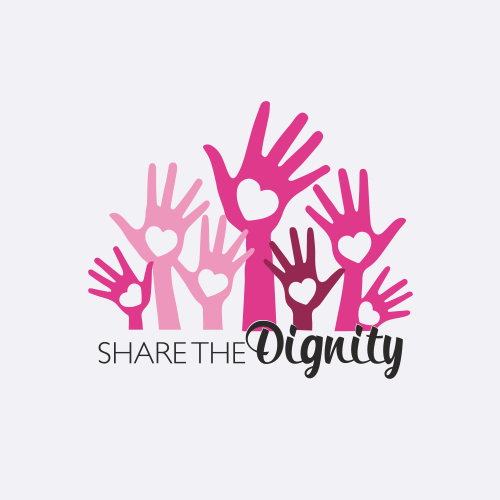 Alesheia Johnson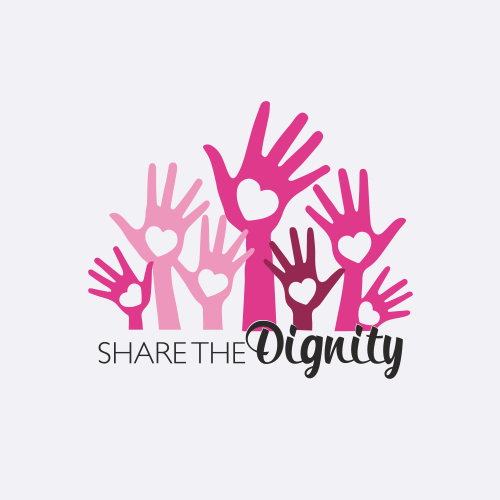 Martine Kemps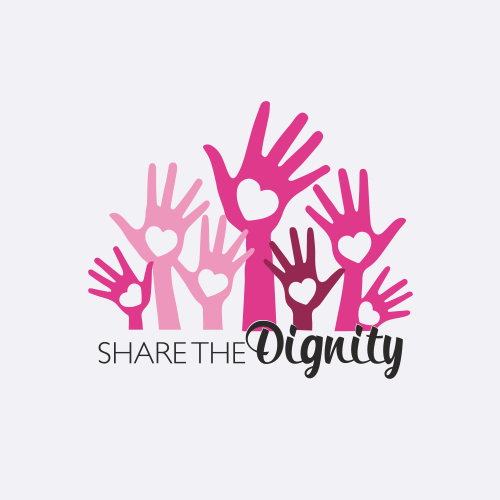 Jo Millar
Kate Urquhart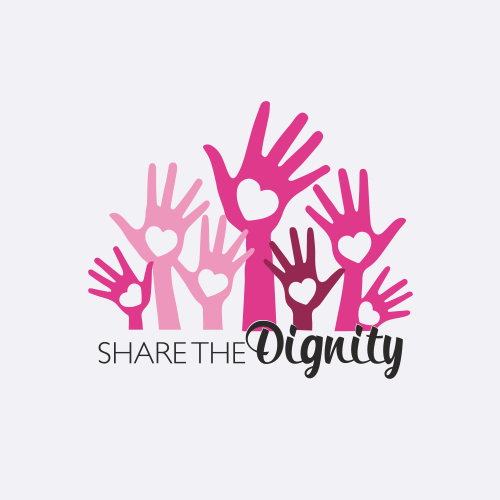 Tracy Fic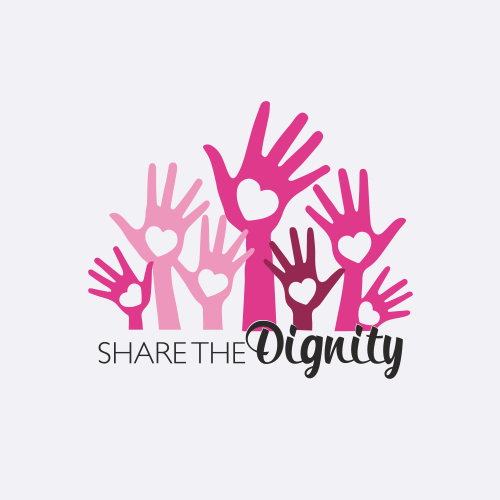 Emilia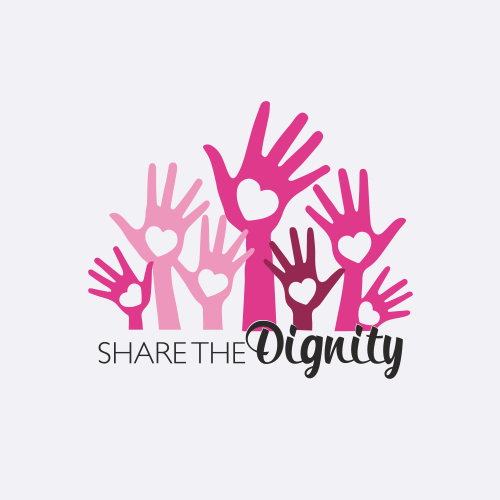 Katy Hodson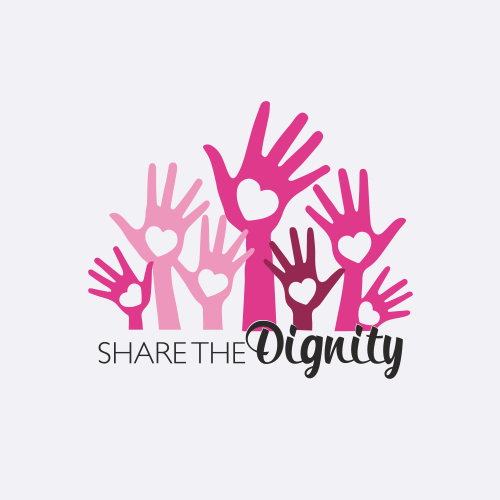 Anonymous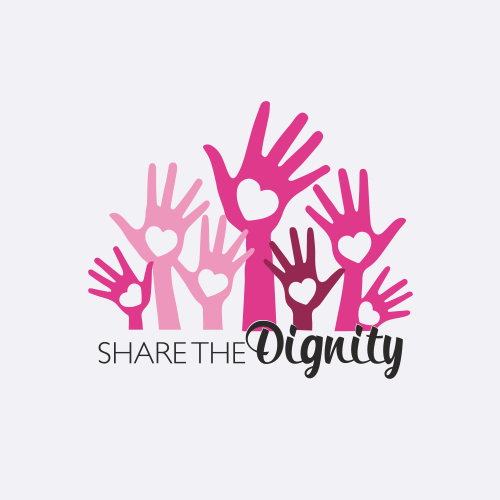 Anonymous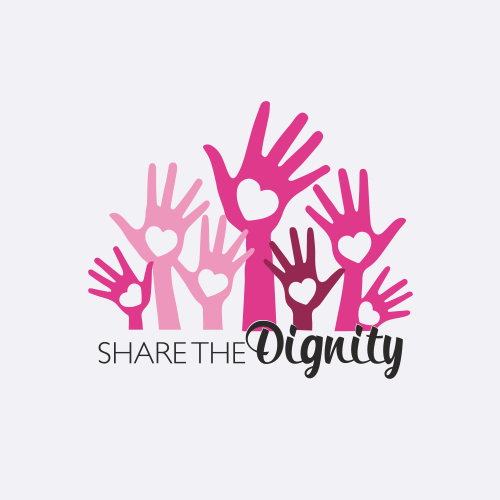 Anonymous