Our pledge!!
We are planning to collectively walk 160kms during the month of October!  We are all busy working mums but if this target proves to be just a little too easy then we will keep adding more kms :) Please help us raise funds for this amazing charity :) Thank you.  
May Mothers Group
We are a bunch of Mum's that met when our bubs were tiny.  We were so lucky to have the support from each other and so now we are banding together to help support other women.  
Please help us raise money for this well deserved charity :) Every single bit helps.  Thanks from all of us x 
We're fundraising for Share the Dignity!
Share the Dignity
 is an Australian charity working to end period poverty through supplying period products to those in need. They work with a range of charities across the country to distribute items directly to those in need. Without support from the community, Share the Dignity cannot run, they need our help to end period poverty.
Thank you to our Sponsors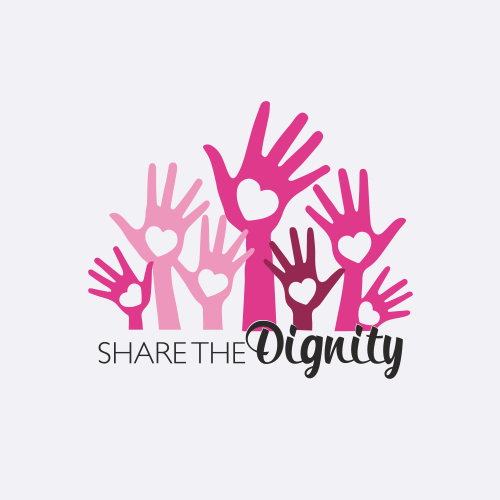 Tara Porter