Thank you!
Wow, within the first day we achieved our goal of $500! Thank you to everyone who has chipped in. Because of everyone's generosity, we have been able increased our goal to $1,000. This means so much to us and to those who need it around Australia.
We're fundraising for Share the Dignity
This October, we are running to raise money for Share the Dignity. Each of us have pledged a distance with the aim of raising $500 all together. Any donation will be greatly appreciated!
Thank you to our Sponsors
Dad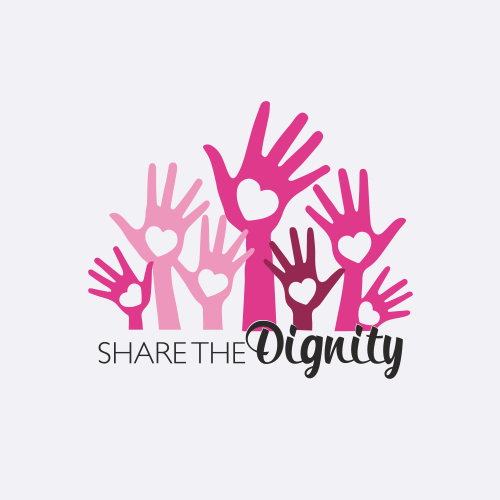 M V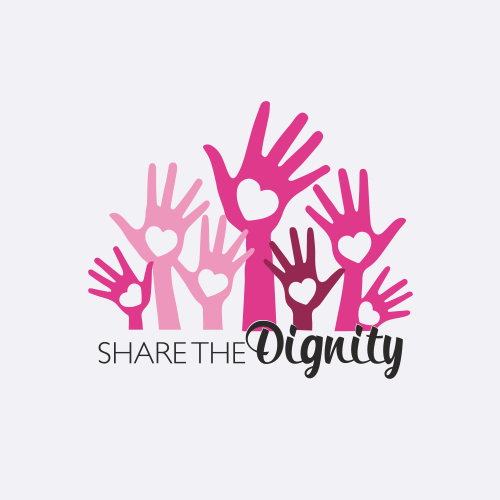 Shane Darby
Donkey Kong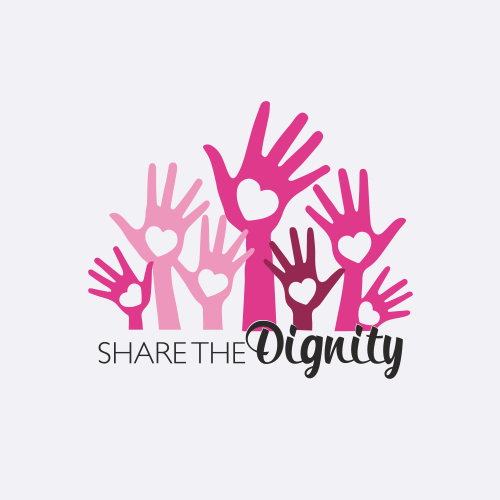 Sof Hay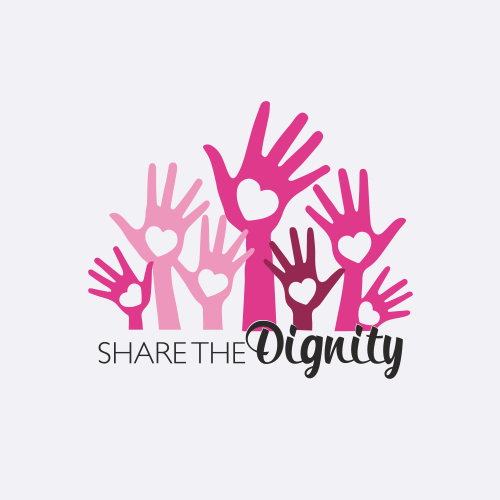 Nataly M Bedier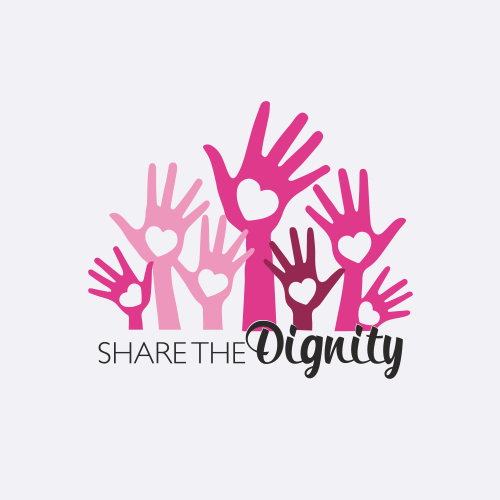 Mummy Bollands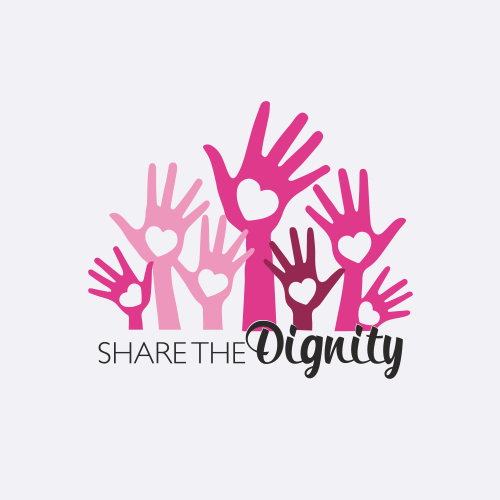 Anonymous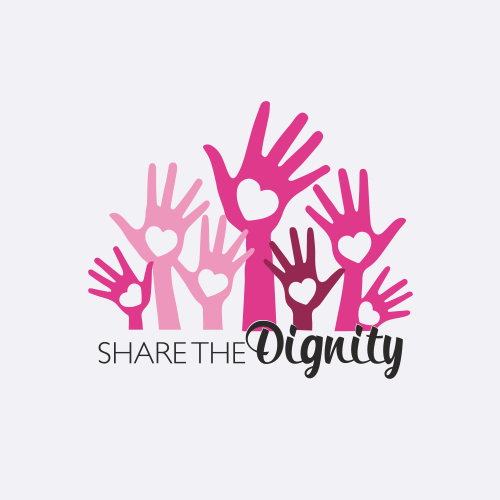 Jasmine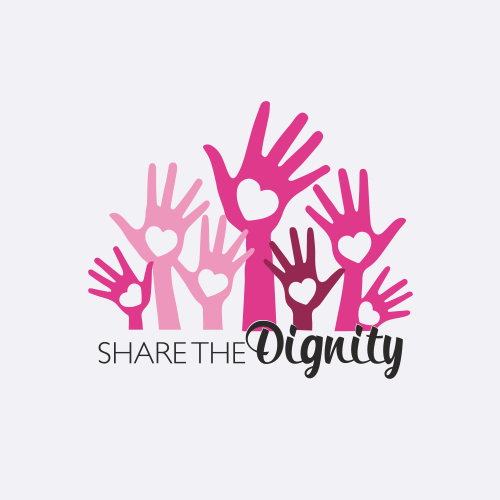 Mattan Leyzerman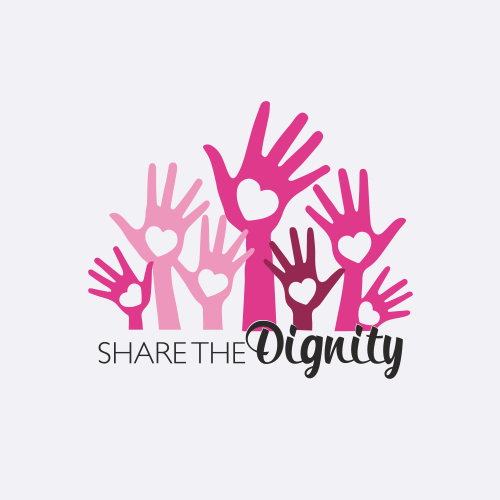 Steve Adams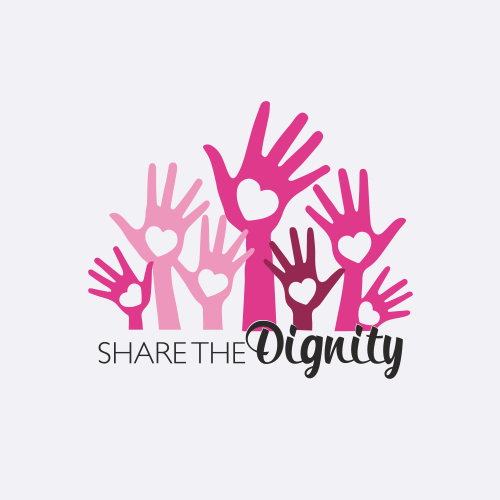 Emily Yon
Chris Bollands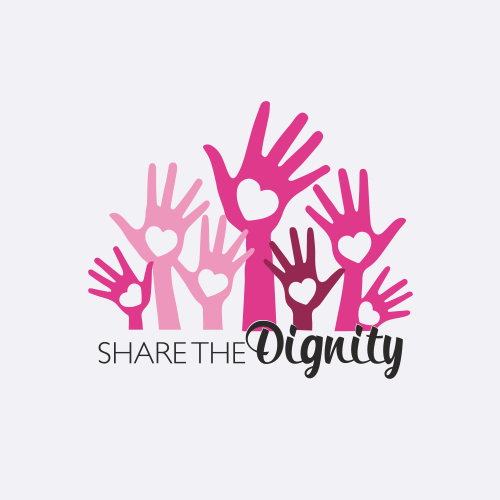 Lyn Pollock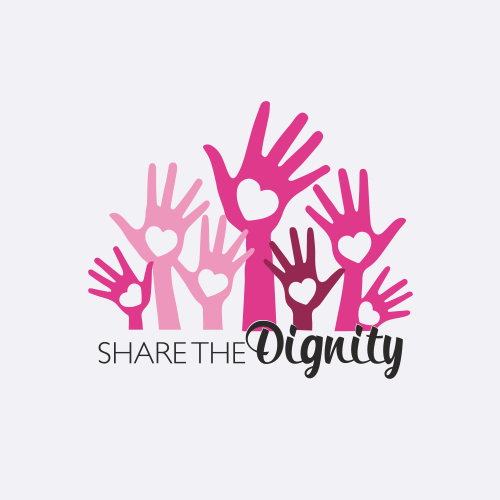 Craig Waldon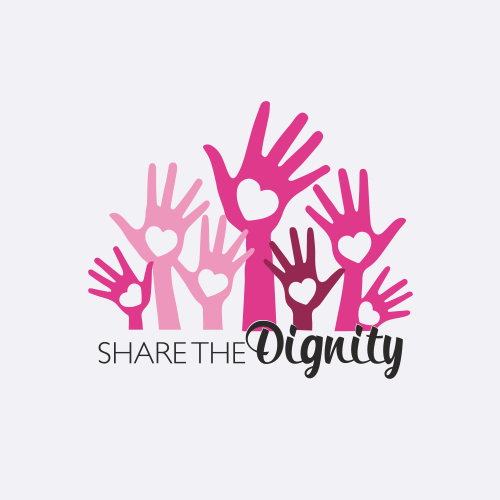 Zeph Hilton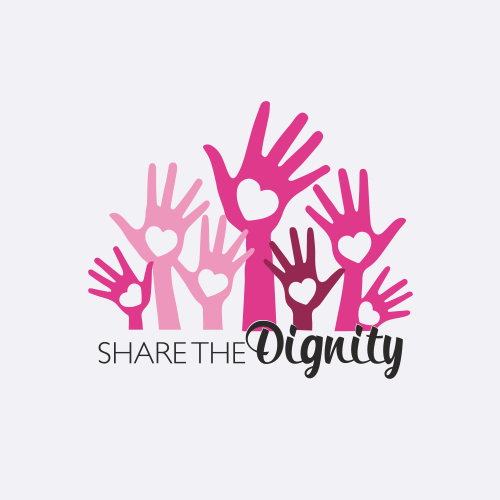 Thisara Perera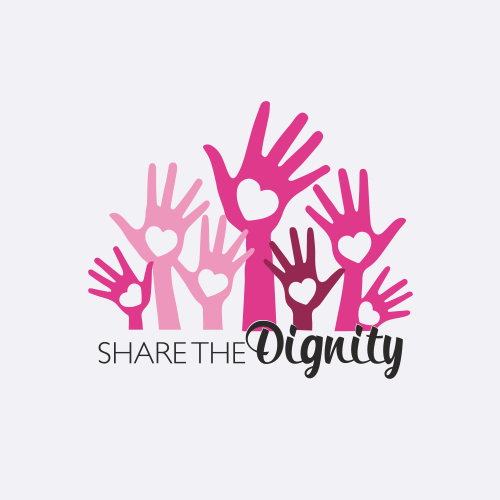 Thisara Perera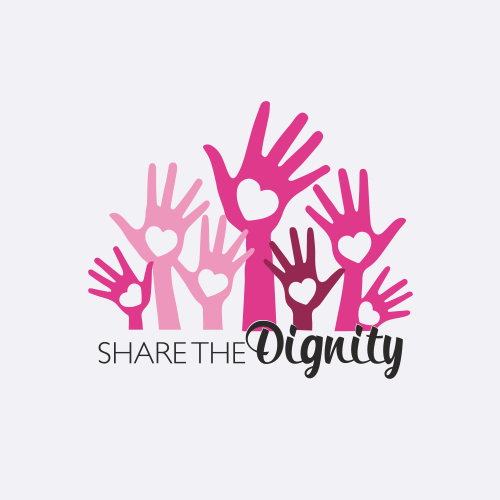 Thisara Perera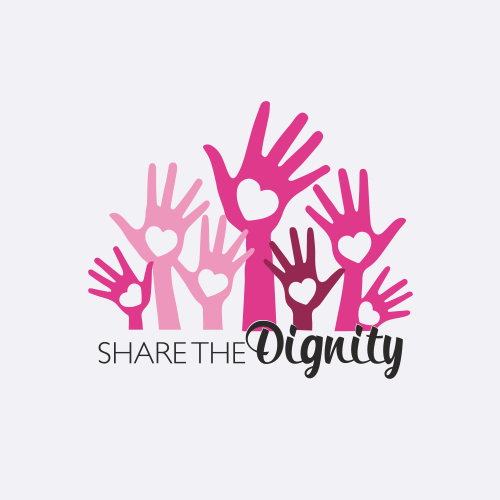 Thisara Perera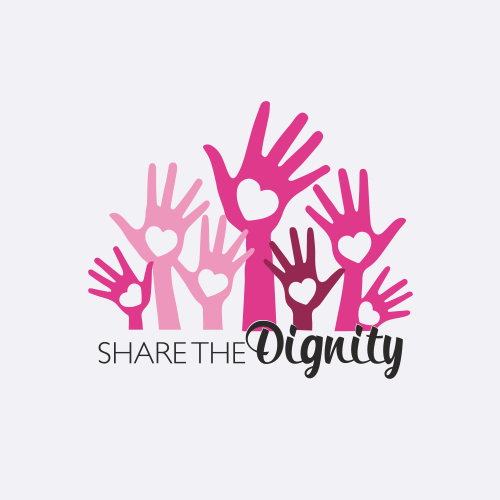 Matt Jansons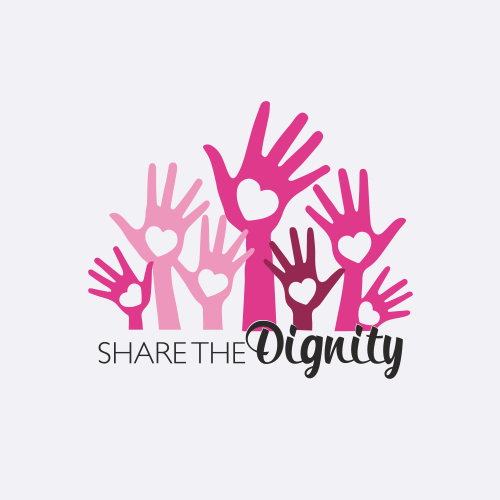 Ella Harford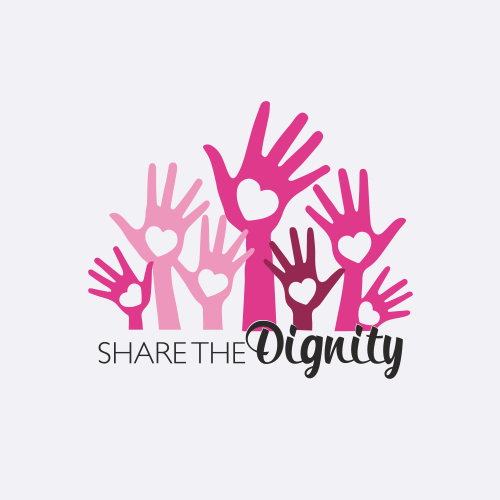 Natasha Litterick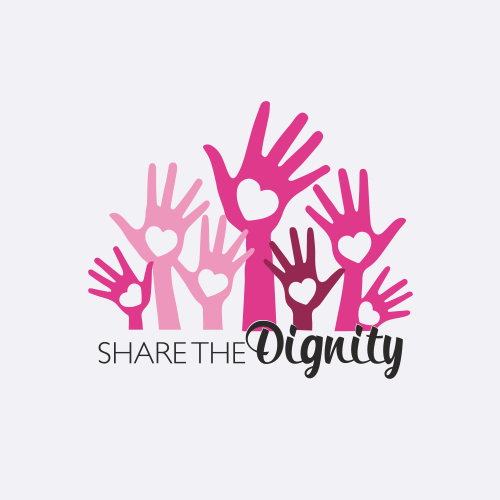 Emmal Mayadunne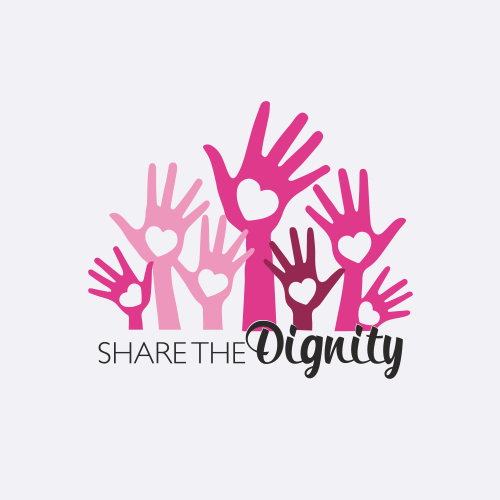 Cherry Walsh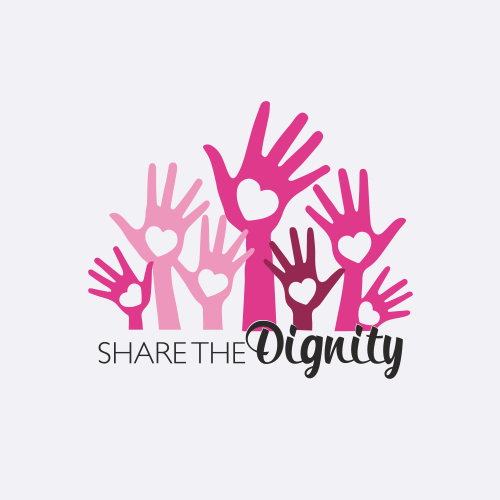 Anonymous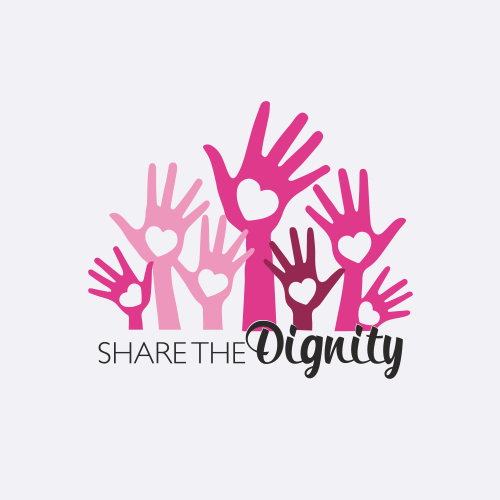 Ash Belcher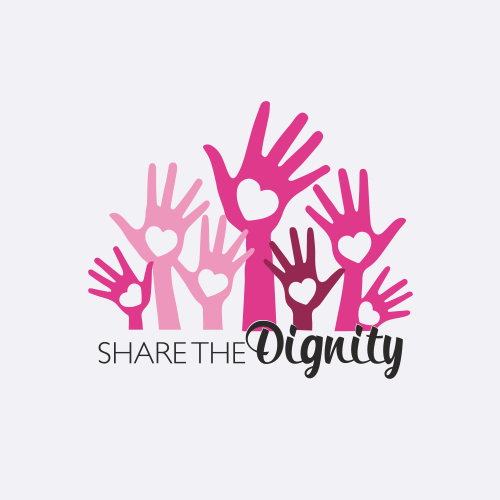 Ciaran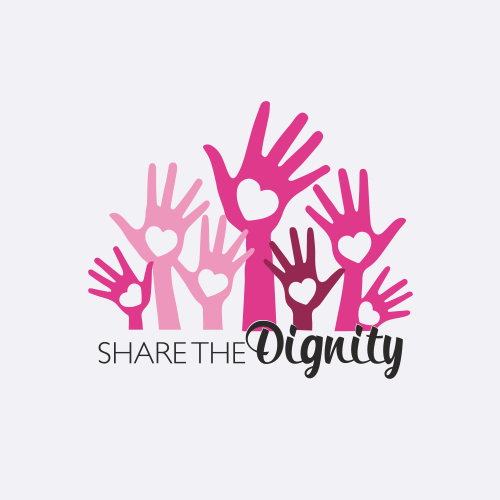 Ciaran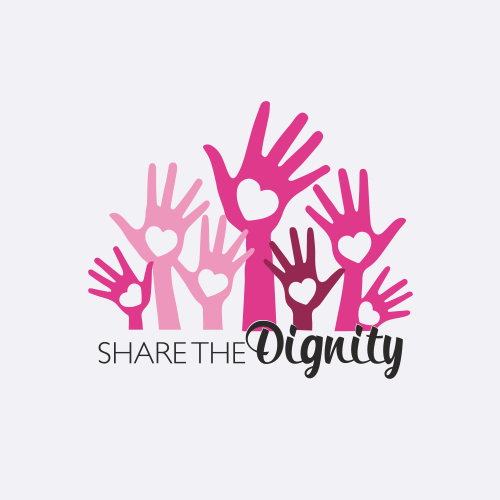 Ciaran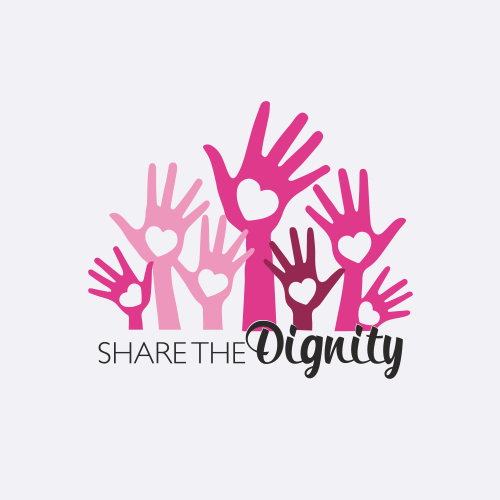 Rae Cliftom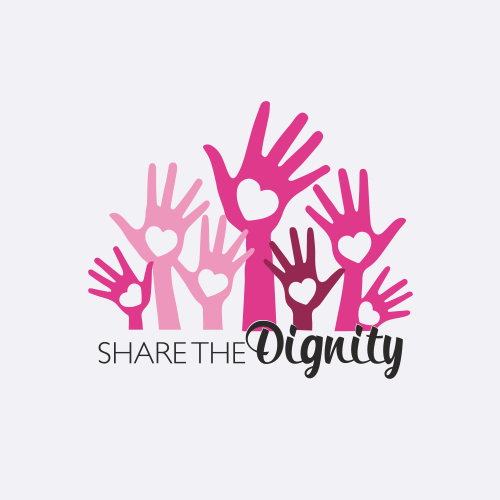 Kayla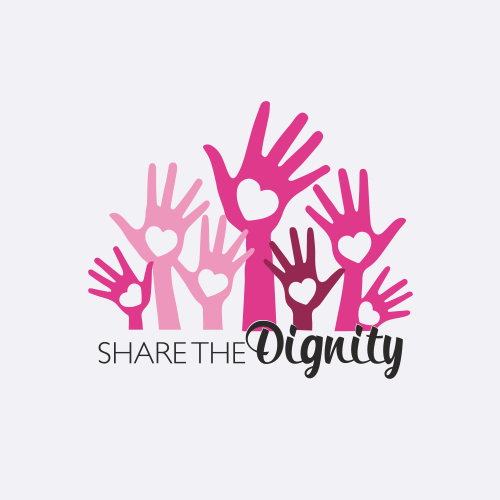 Kaysia Wilson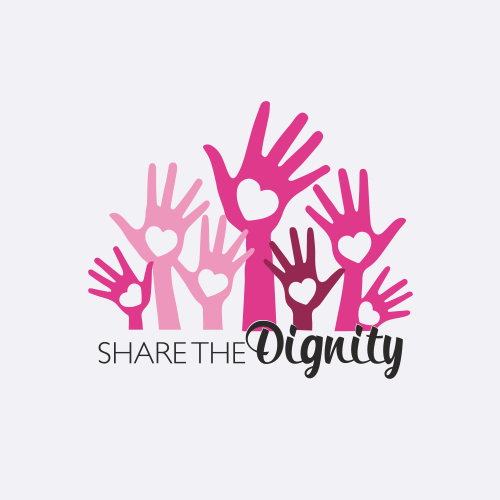 Orion G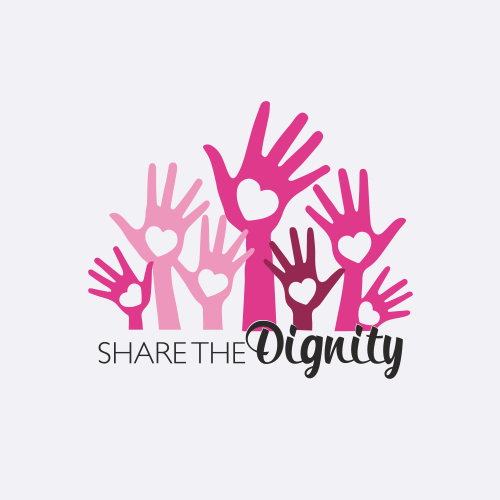 Wilson Sham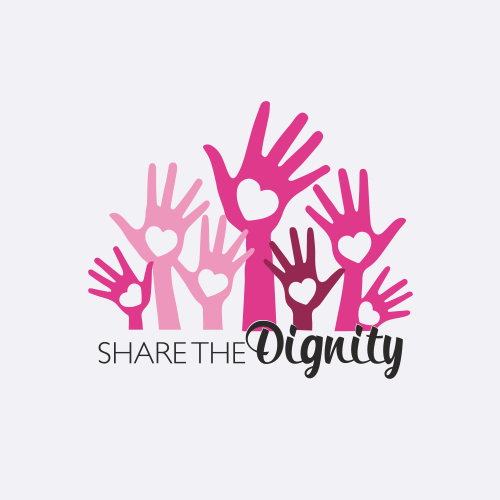 Carla Moran
Harriet Purbrick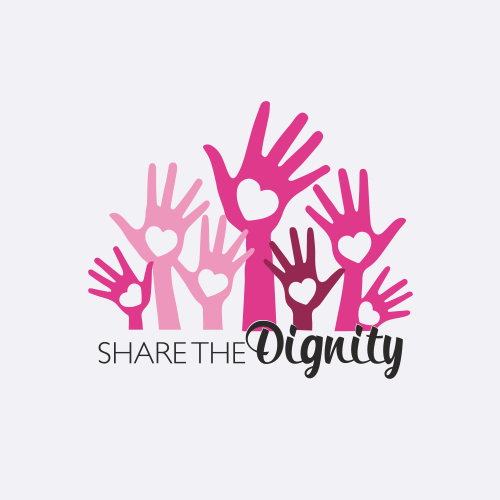 Tysha Crowley-davis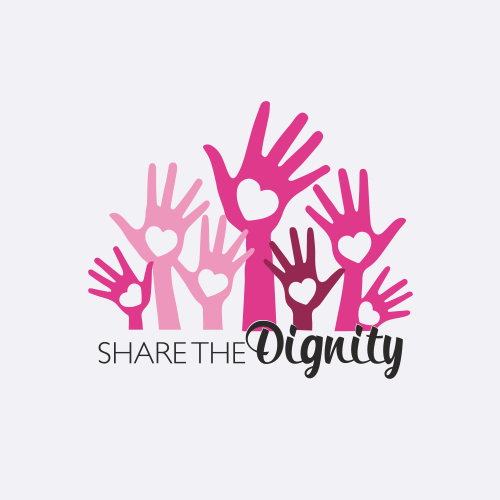 Tysha Crowley-davis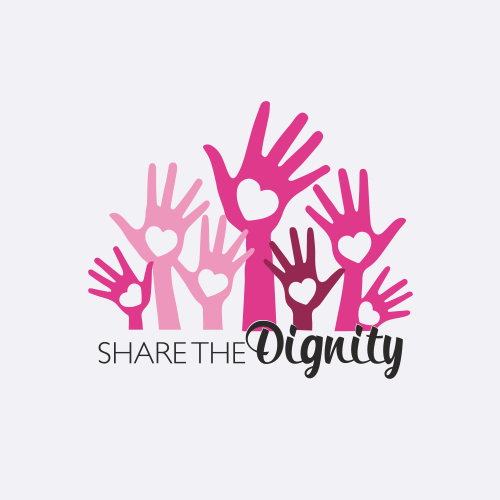 Tysha Crowley-davis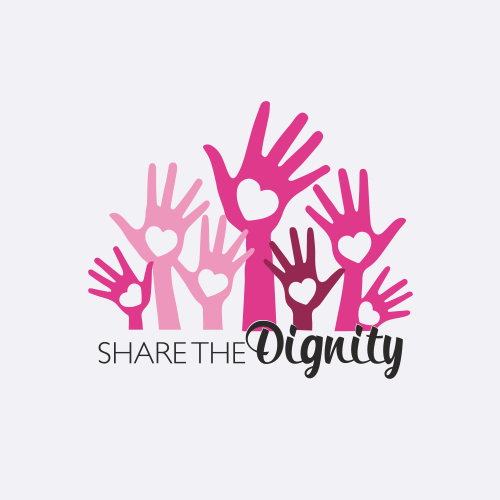 Ashley Belcher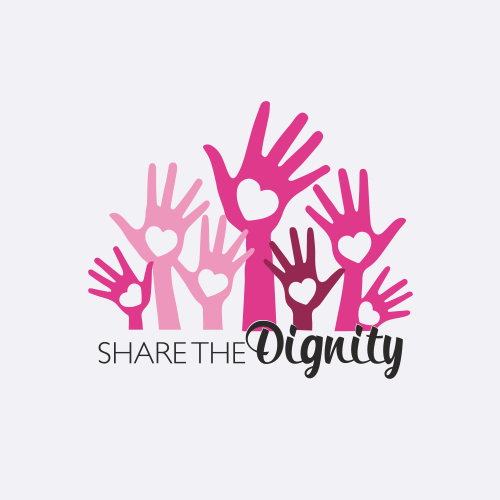 Liv Austin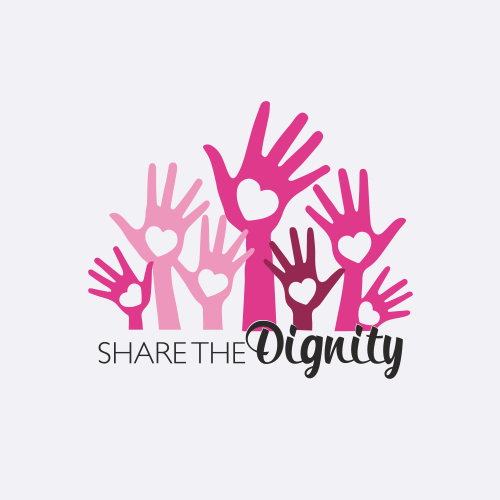 Ash Feehely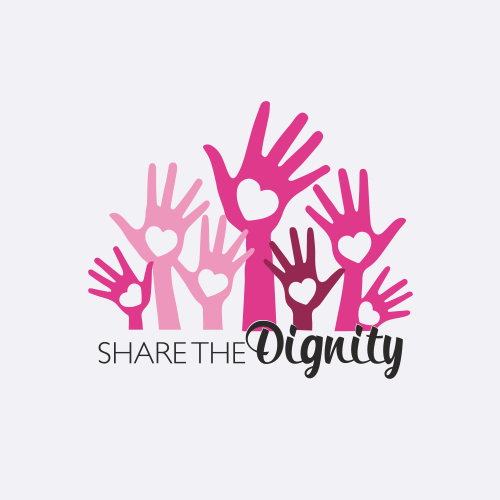 Amelia Liapis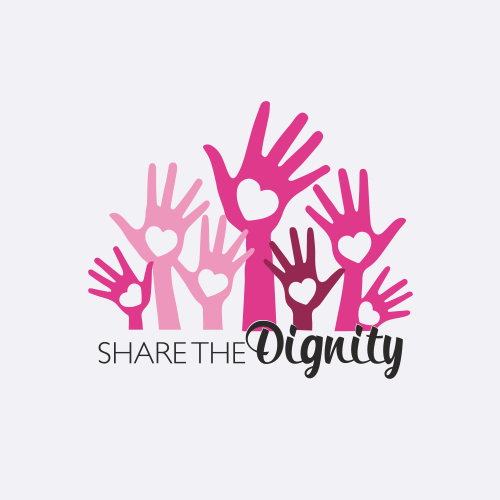 Michaela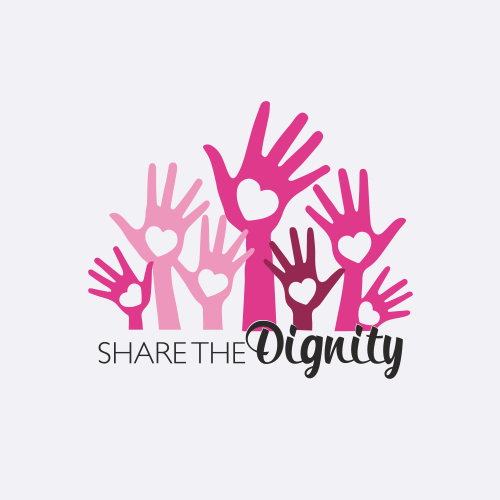 Nadi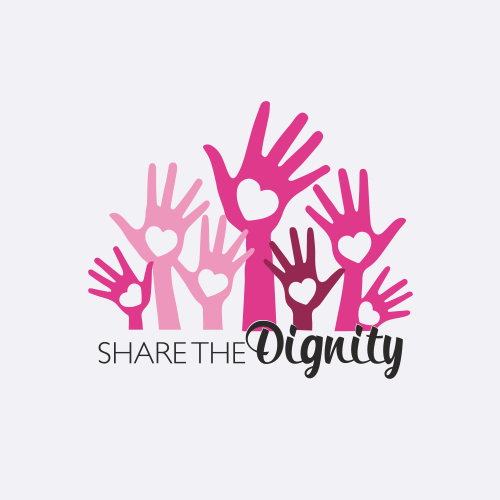 Nadi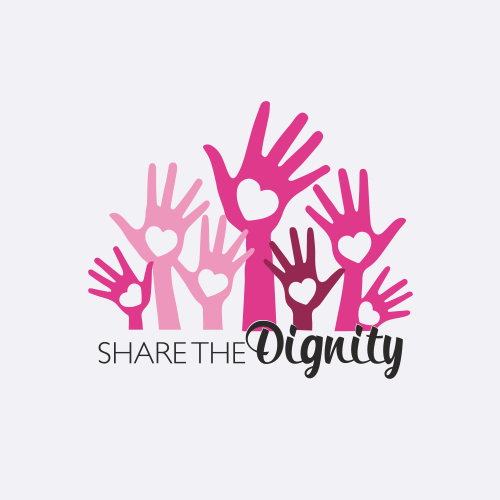 Santino Raftellis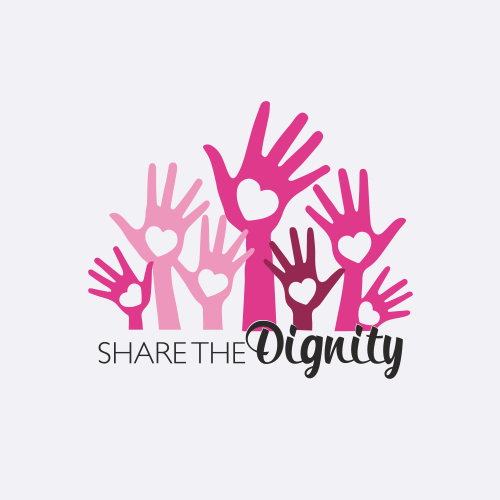 Donke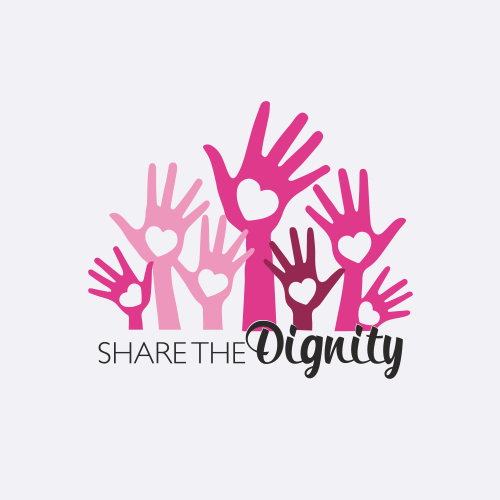 A Wandering Traveller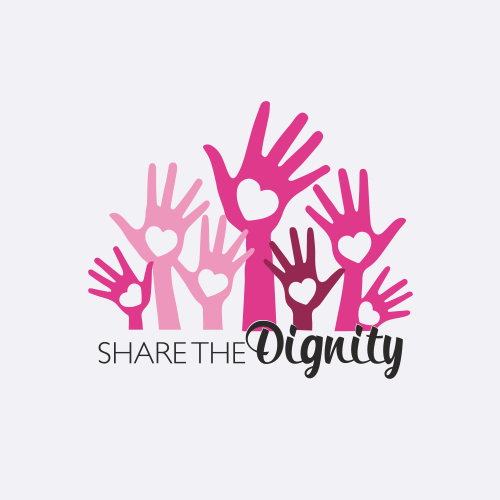 Jonathan Jurist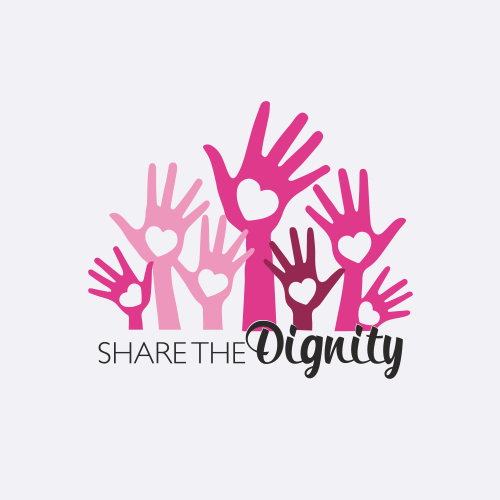 Louis Pilgrim
Poggi Bonsi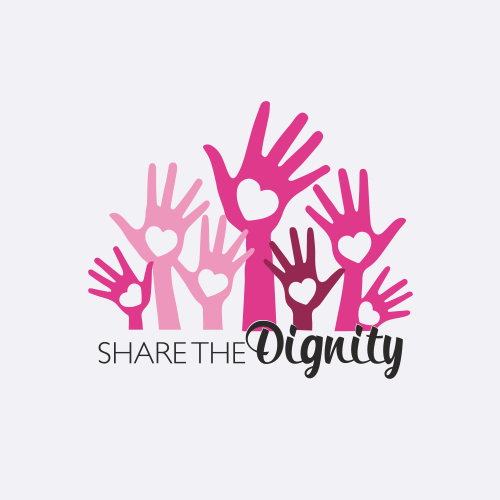 Tori Bollands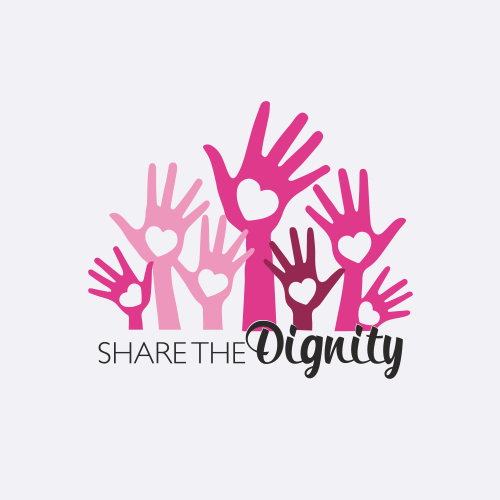 Vinoda Perera