I'm helping women and girls in need
I'm hosting a fundraiser to help women and girls in need across Australia. All funds raised from our event will help provide free period products to those in need and give them the dignity they deserve when dealing with their periods. 
Any support you can give towards our fundraiser will go along way, making a huge, life-changing difference to the lives of many. 
About Share the Dignity
Share the Dignity works to make a real, on the ground difference in the lives of those experiencing homelessness, fleeing domestic violence, or doing it tough. They distribute period products to those in need and work to end period poverty here in Australia. When someone is doing it tough, the last thing on their mind should be dealing with their period.
My Updates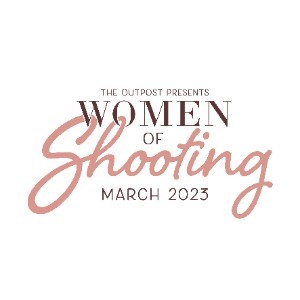 2023 Women of Shooting
Tuesday 7th Feb
We're excited to announce the Outpost's 2023 Women of Shooting Gala Night!
Invite your girlfriends and order your tickets for a night of glamour and good times. You'll have the opportunity to hear from ladies who excel at the highest levels of their chosen shooting disciplines.
Followed by a Charity Auction where you can bid on and win loads of one-of-a-kind items, with all proceeds going towards Share the Dignity.
An evening topped off with delicious food and drinks, it's sure to be a highlight!
Share
Thank you to my Sponsors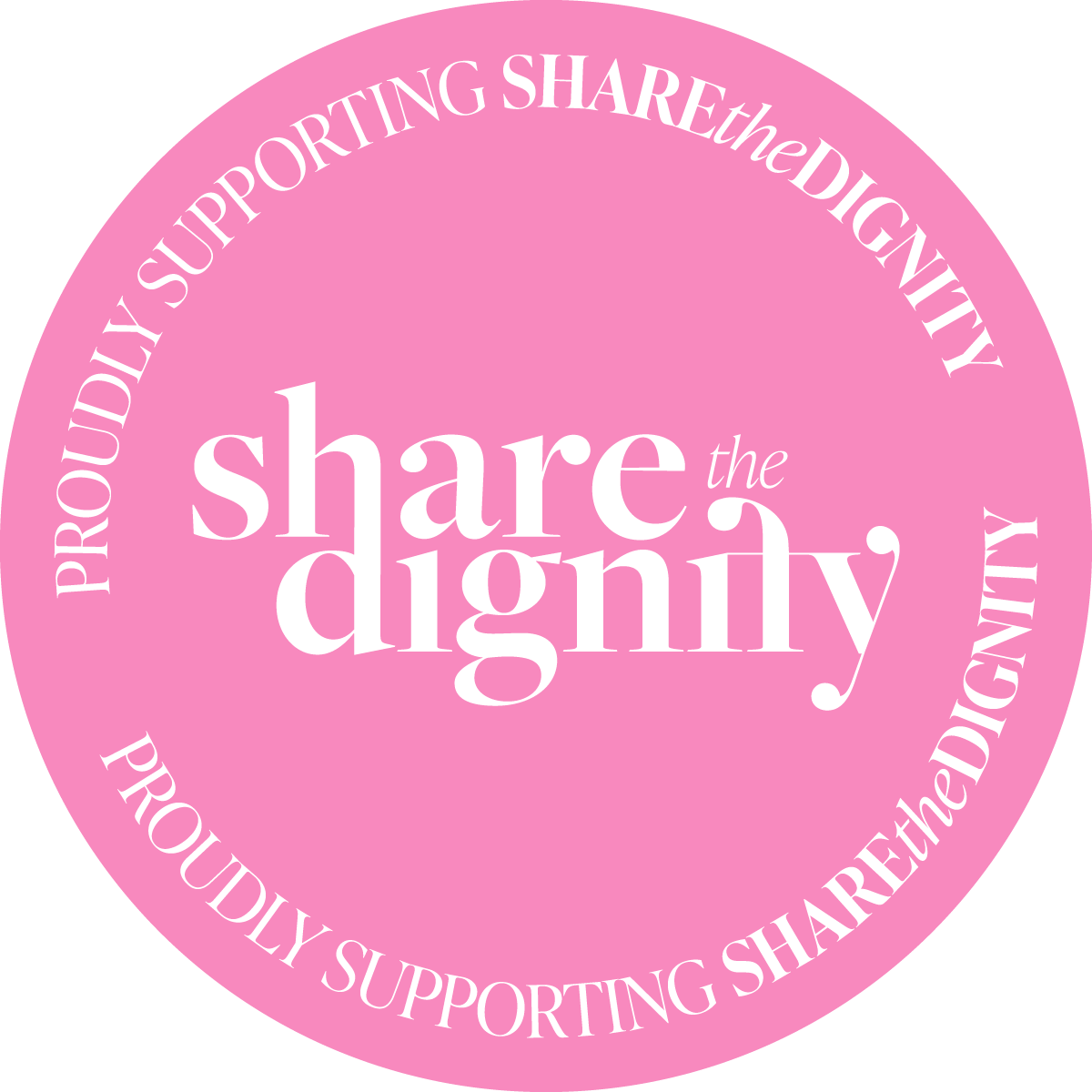 Alex Ganter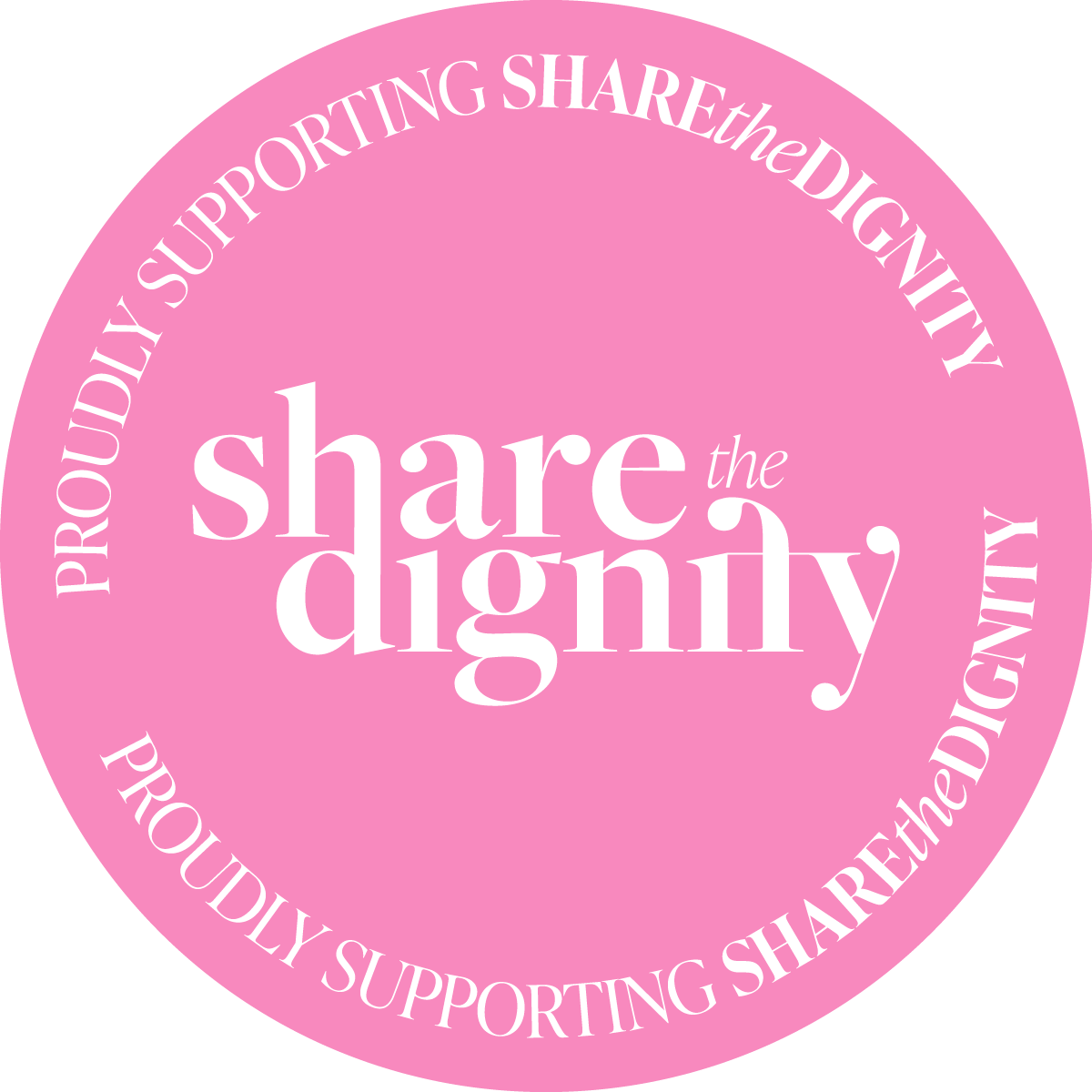 Jade Gordon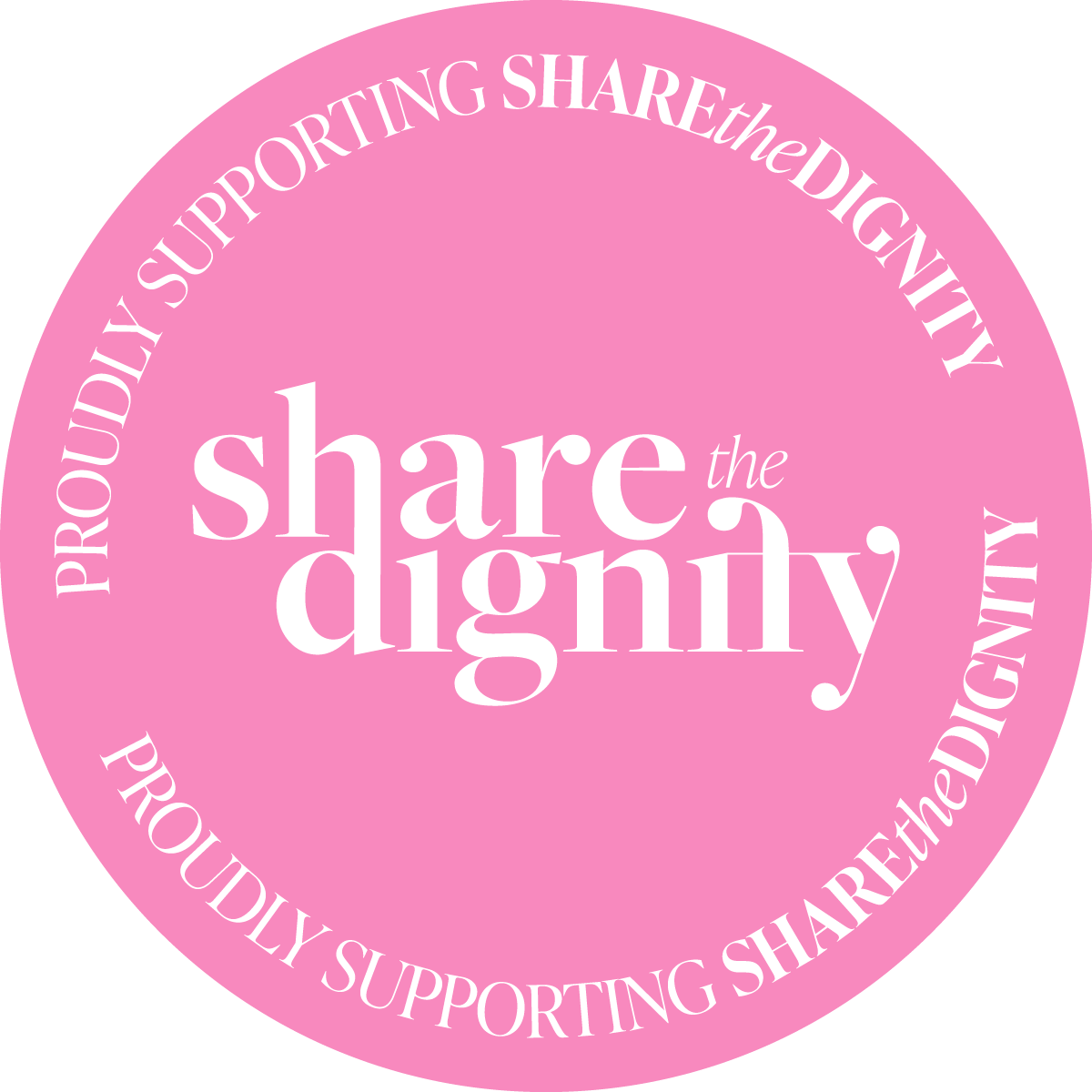 Amy Elliott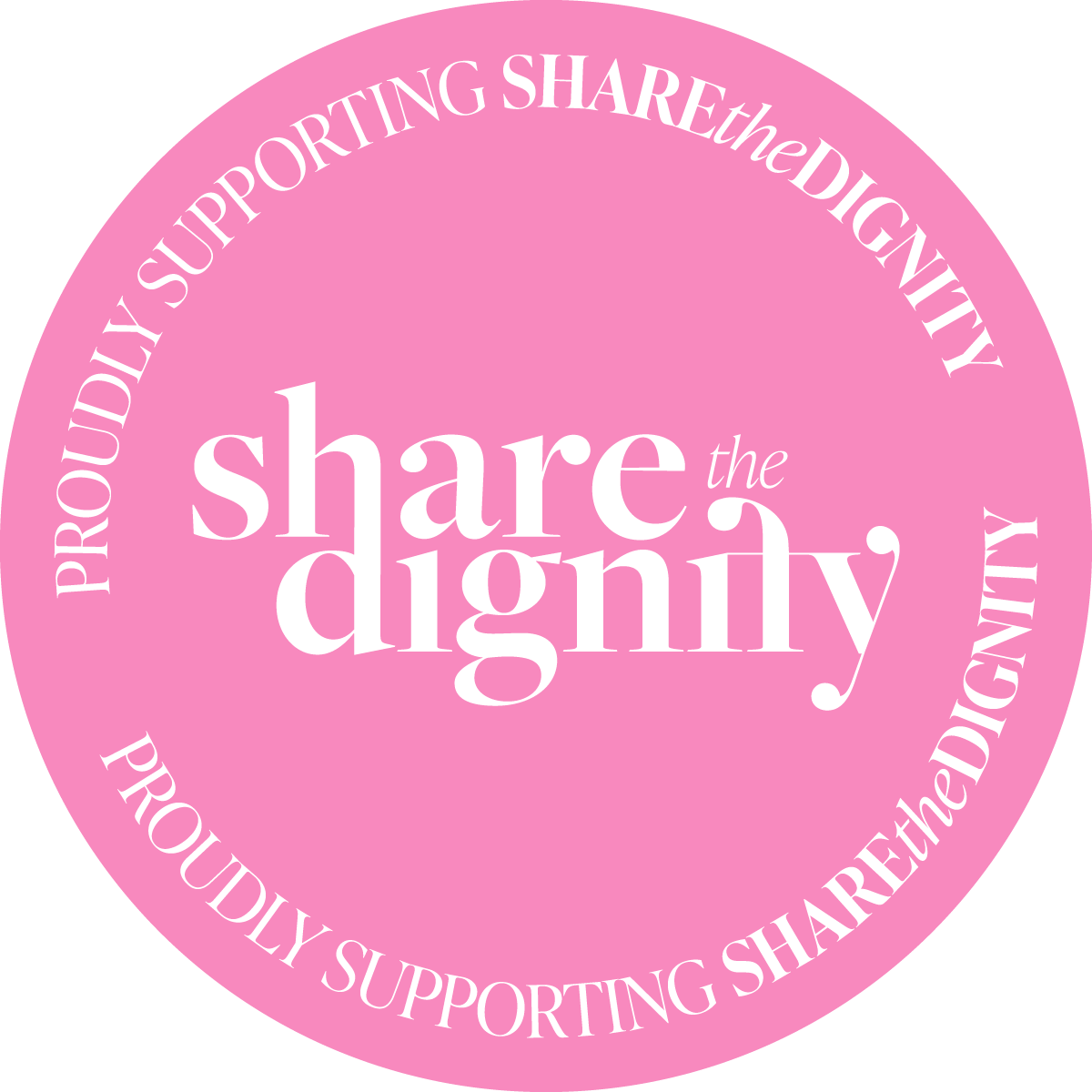 The Outpost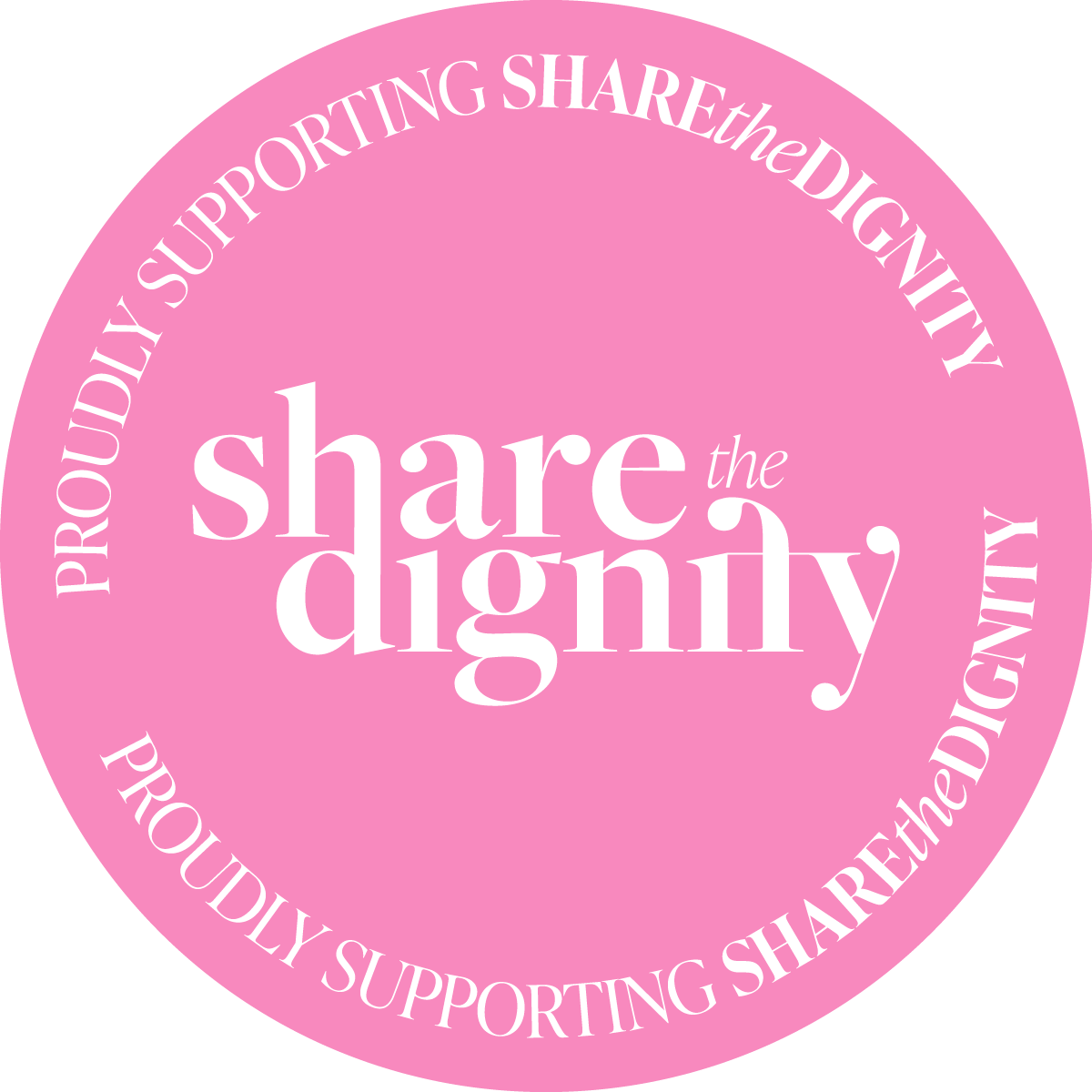 Jessica Connelly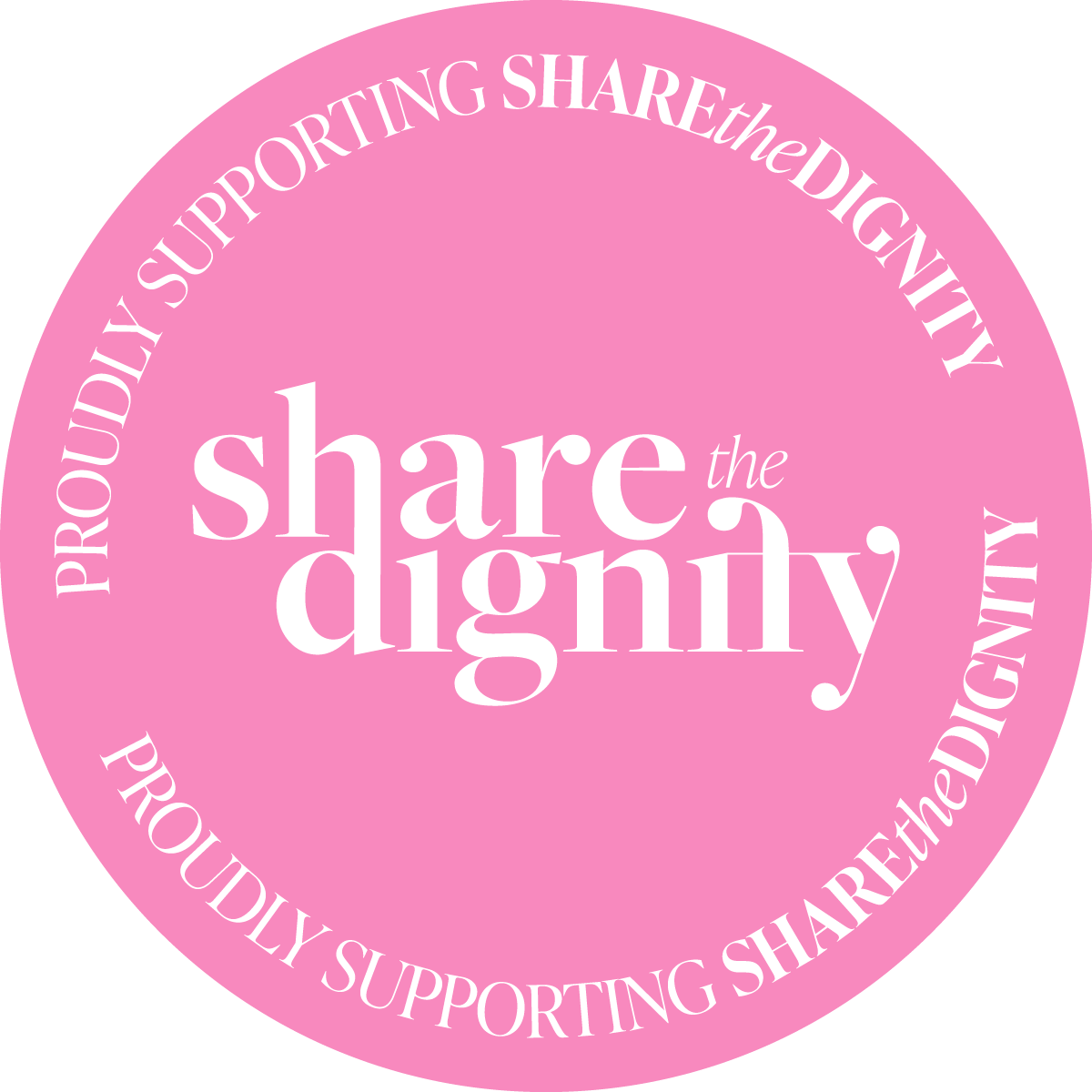 Michaela Urquhart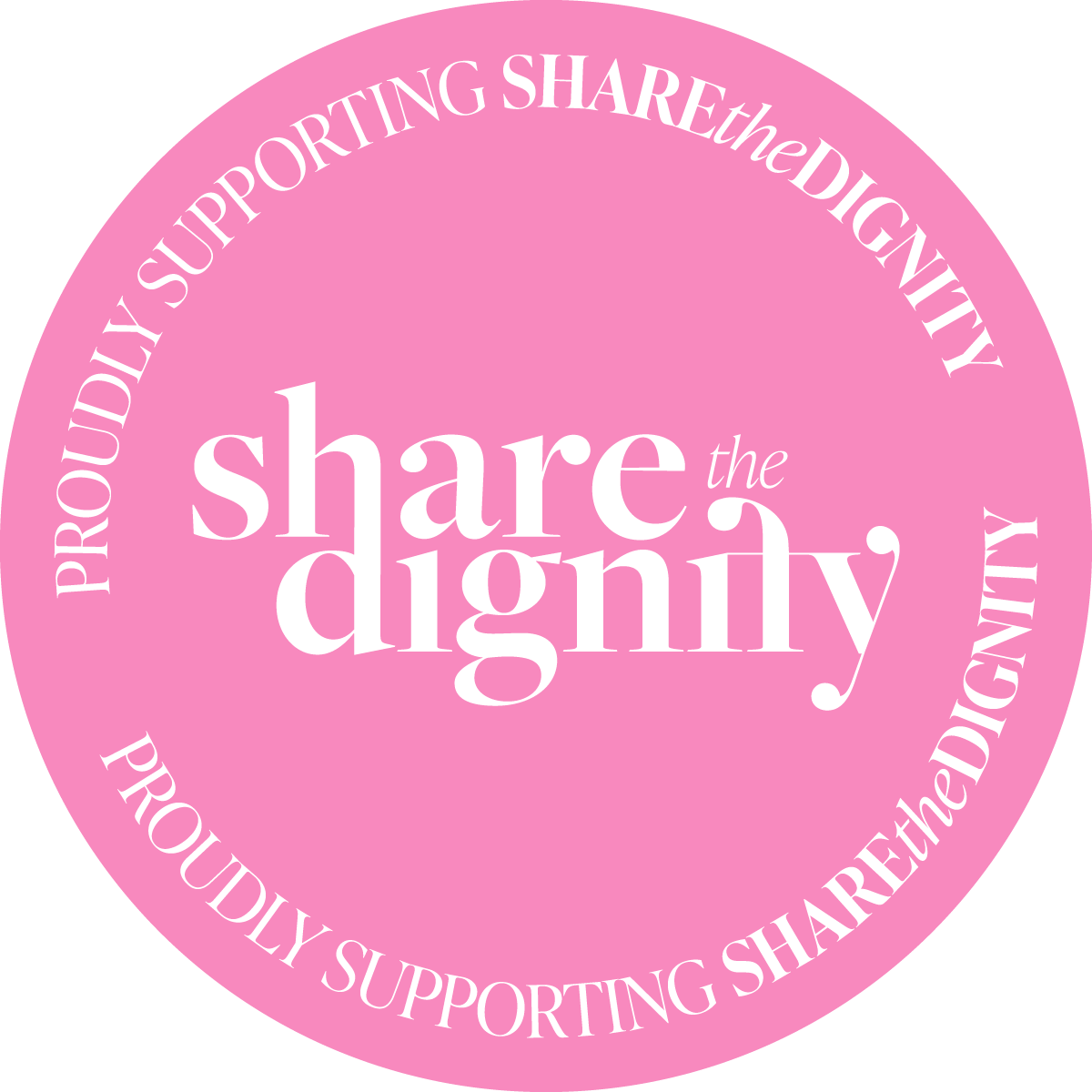 Lee Gordon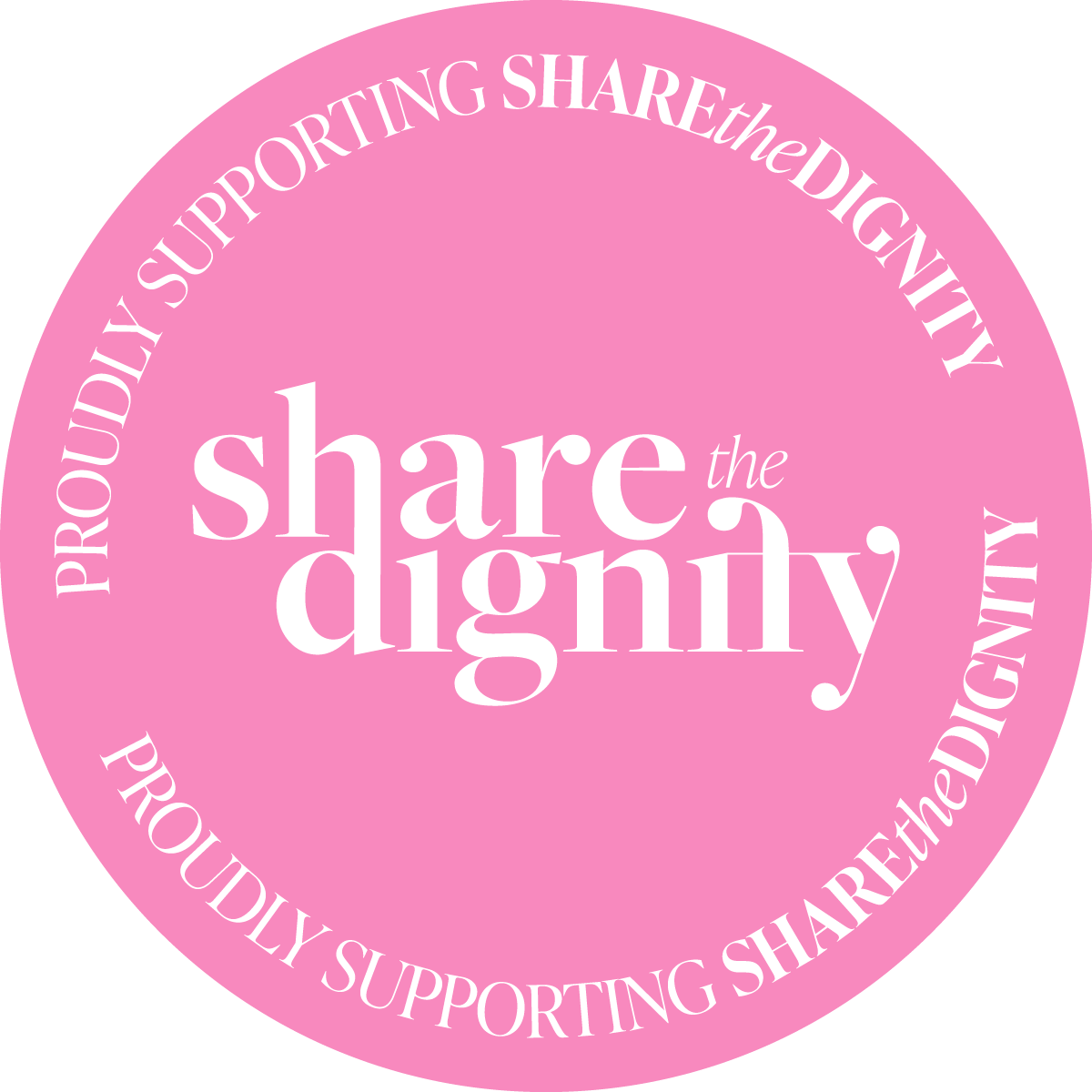 Sarah Fritscj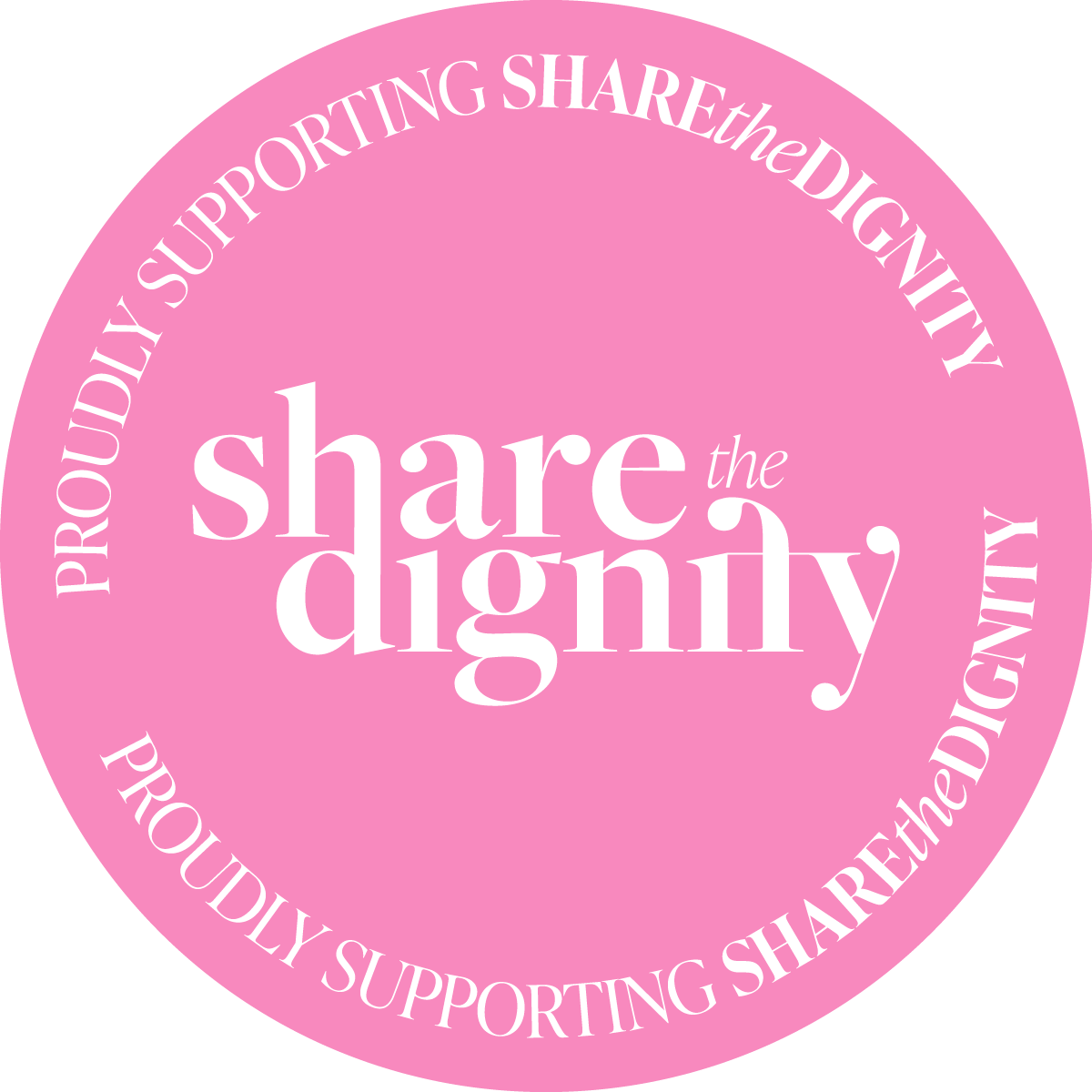 Chantal Shephard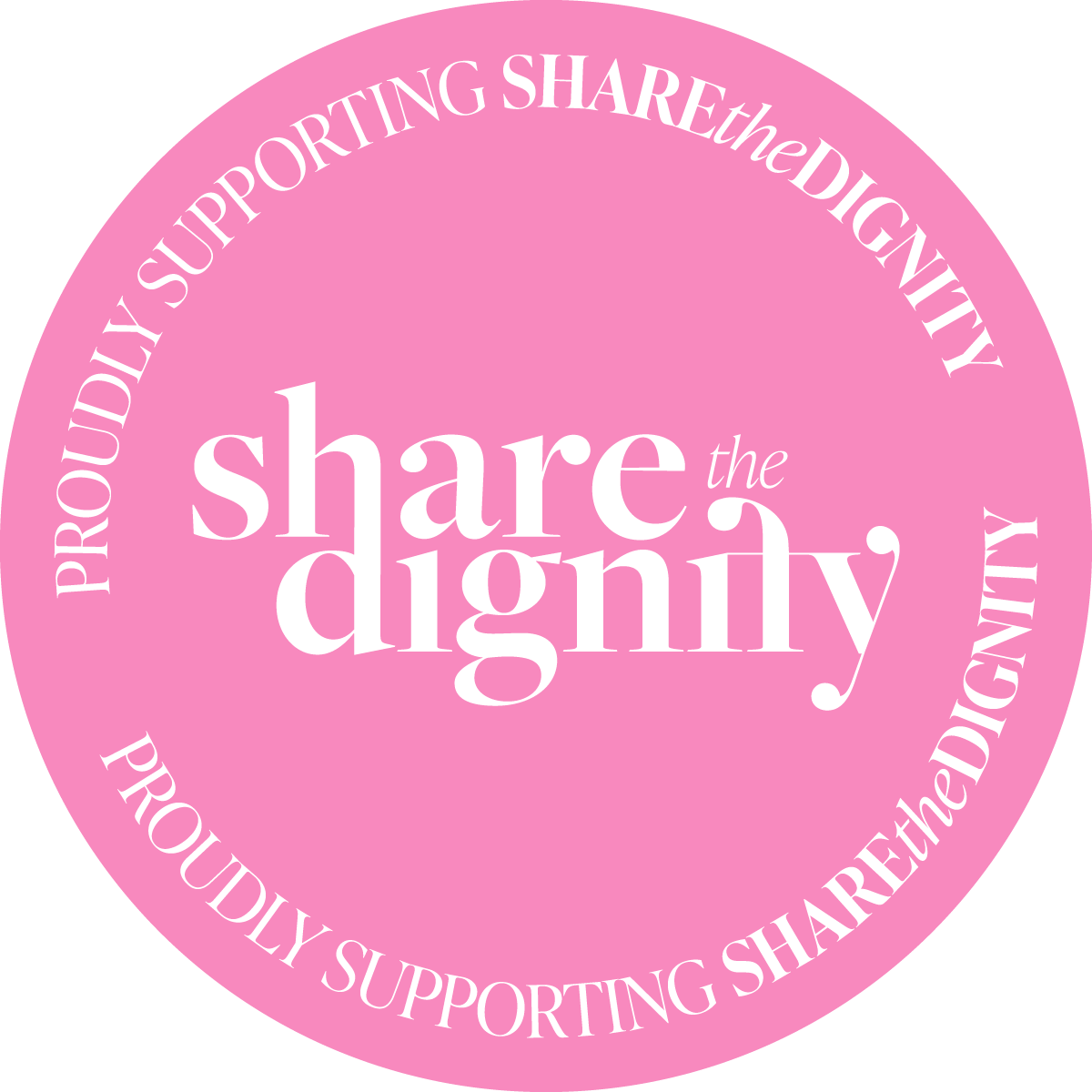 Alex Winter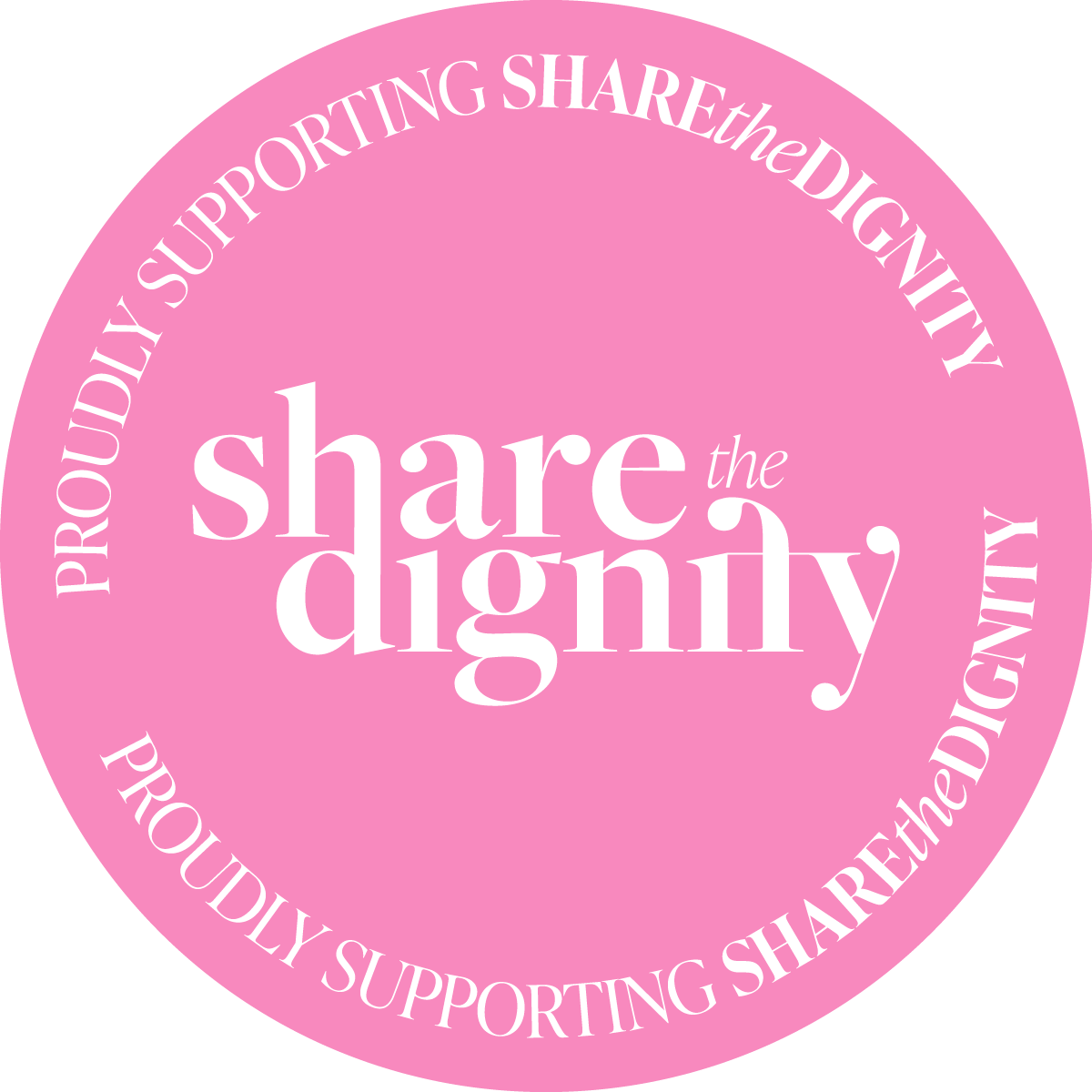 Rebecca Rocha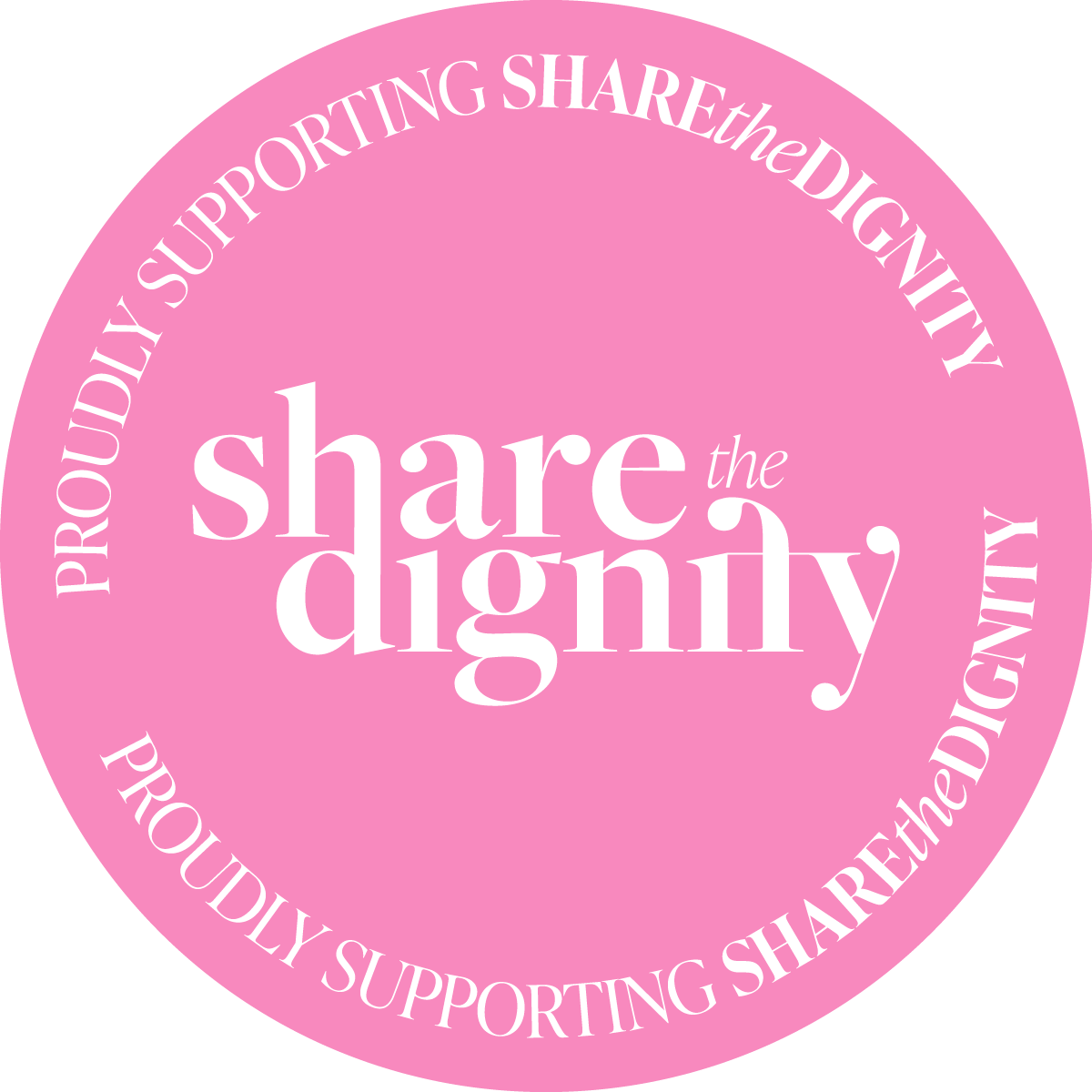 Alice Robertson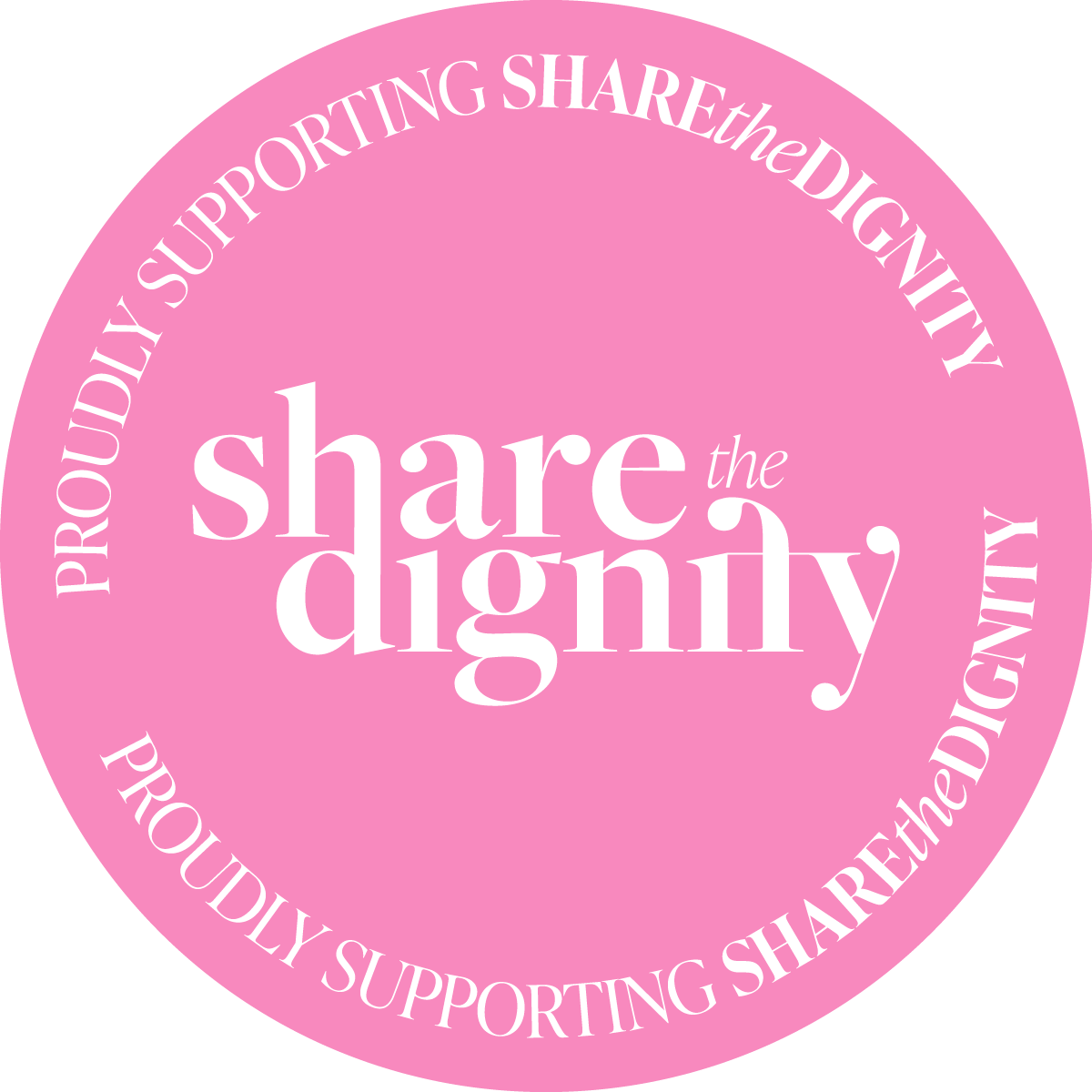 Patricia Clarke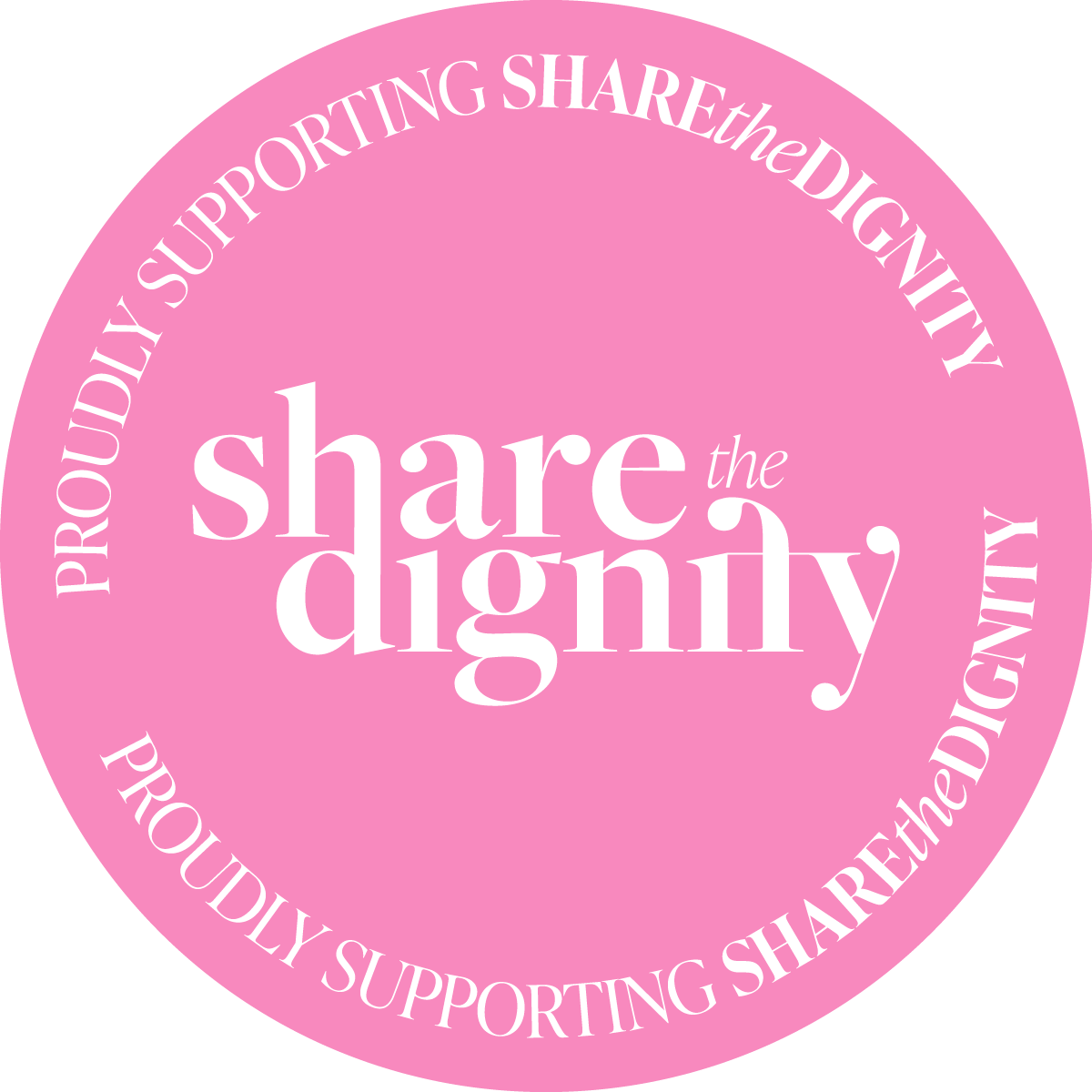 Kat Walker