We're fundraising for Share the Dignity!
Welcome to the Dancing Through Life Team!
This team has been created by Nia Australia and is open to everyBODY and anyBODY who loves the idea of moving and dancing through life.
We are proud to be supporting Share the Dignity and to be involved in the #Move4Dignity drive!
There are 3 ways you can get involved!
1.  
Donate directly to our Dancing Through Life (Nia Australia) Team via the donation menu on the right-hand side of the page. 
Select an amount or enter your own and follow the steps.
2. 
Run a specific #Move4Dignity FUNdraising class and donate the proceeds (or a percentage of the proceeds) of that class via step 1.
OR - if you are up for a challenge
3.  Create your own challenge and become a member of the 'Dancing Through Life (Nia Australia)' team and set your own fundraising goal.  Simply click "JOIN US" at the top of the page. In doing this, you will get to create your own personal Move4Dignity page (in our team)  that you can share with friends and family!
We will keep our community updated with our efforts via our Nia Australia Facebook page this month.
There are other ways of supporting Share the Dignity - their annual Xmas #itsinthebag campaign is coming up too.
Your fundraising will provide others with a dignified experience managing their period, which can be life-changing.
Thank you to our Sponsors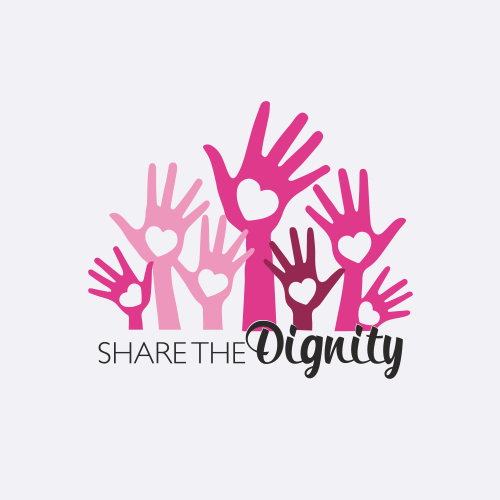 Stephanie Williams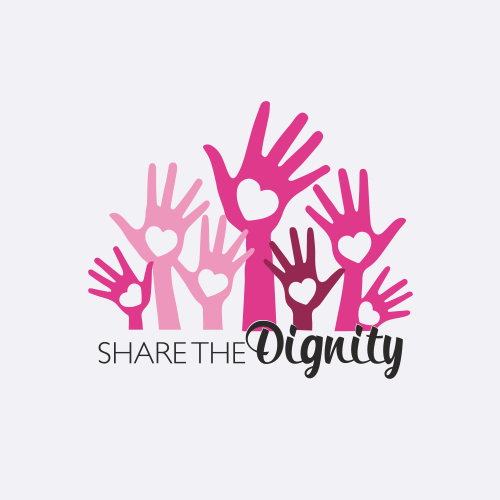 Ruth Stringer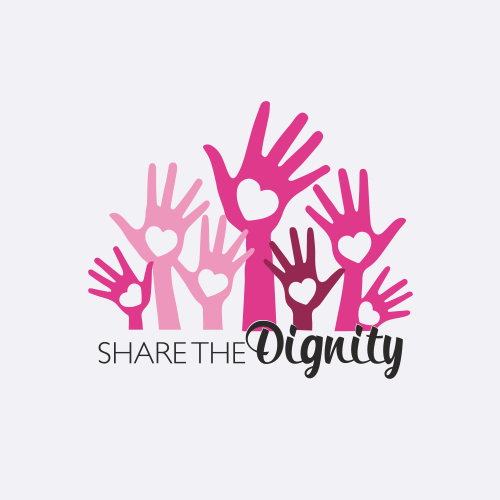 Carolyn Yuen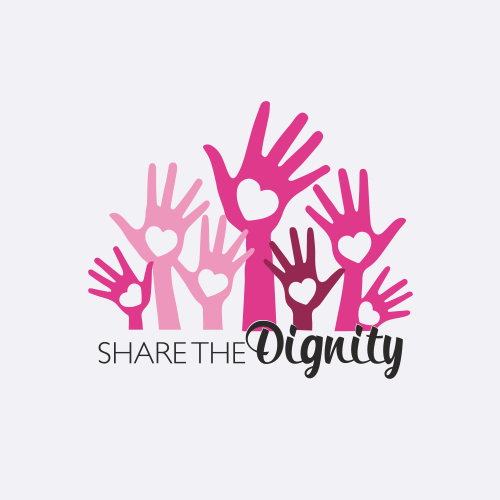 Anonymous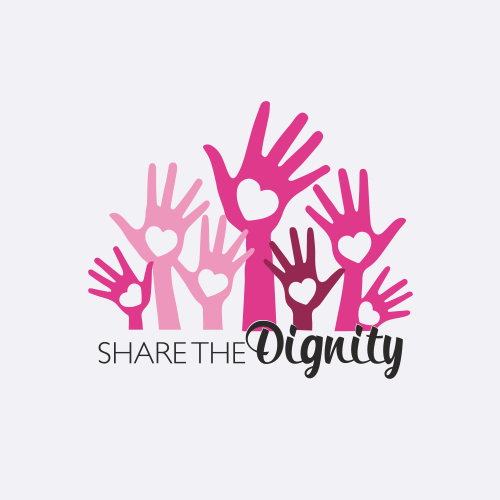 Despina Counsel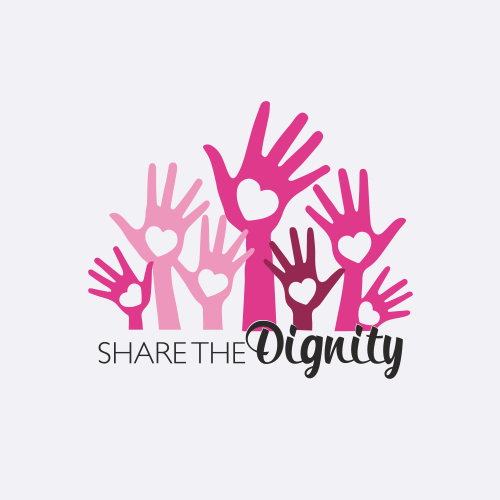 Mags Sheridan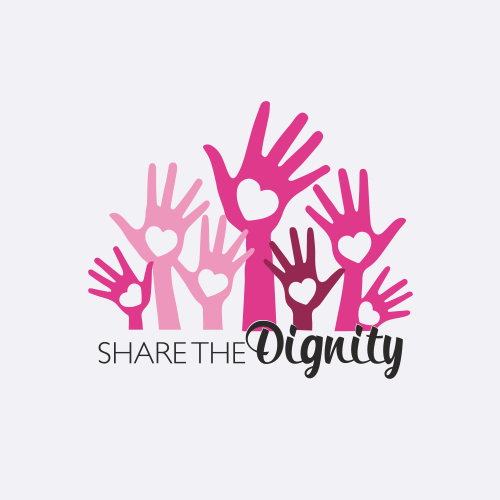 Anonymous
Deb Cantrill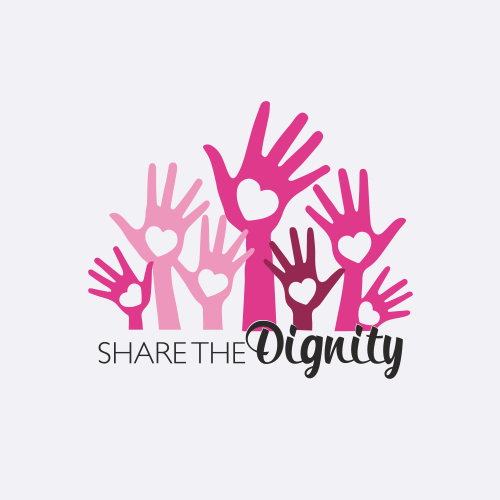 Jacquie Biggs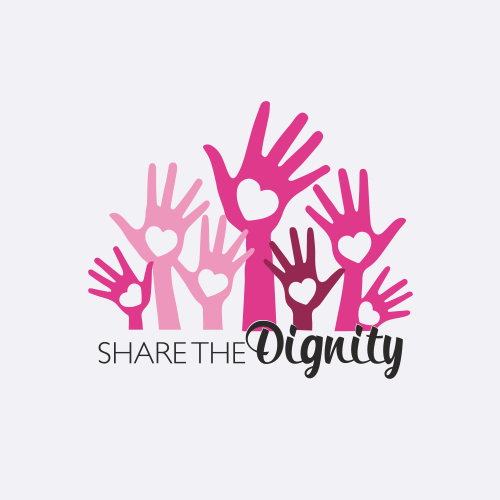 Jan Gillies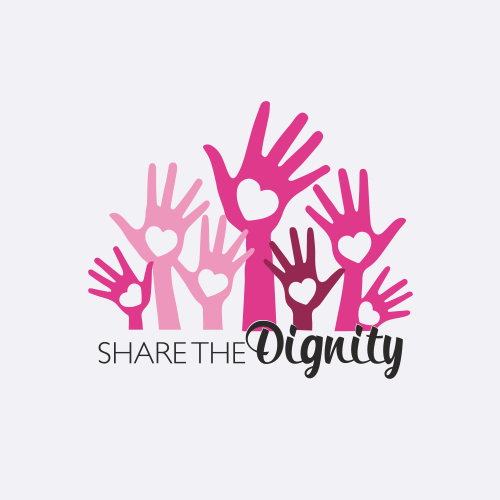 Denise Simmons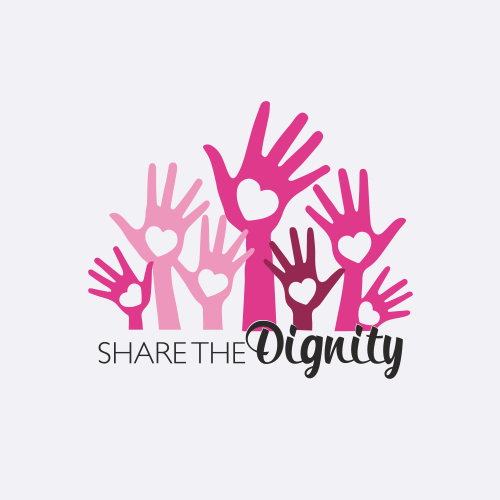 Tiffany Tyler-dignam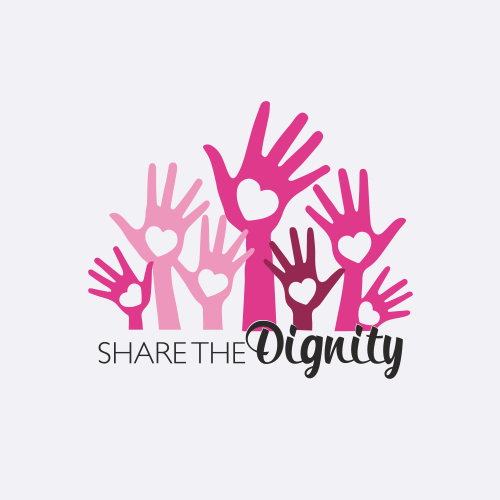 Kerryn Peisley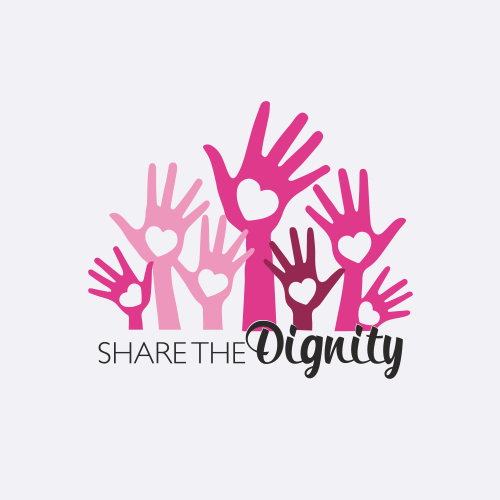 Judith Tant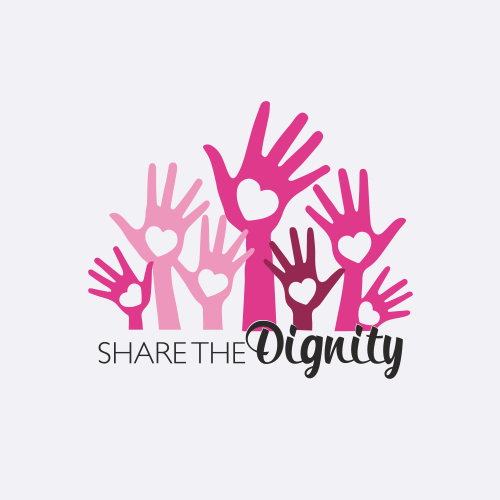 Bryony Dudek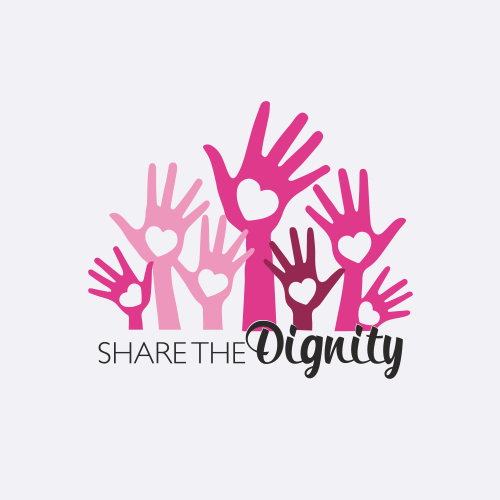 Marleen Susman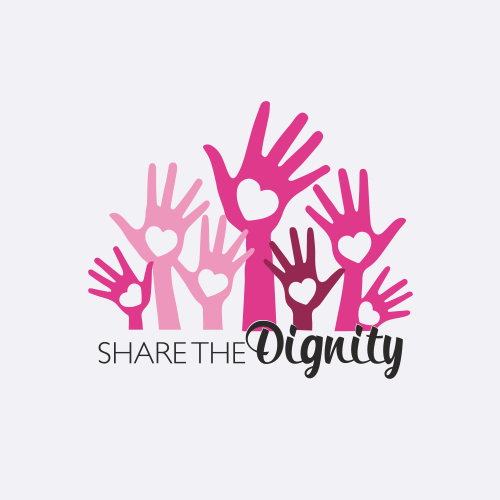 Janette Boissevain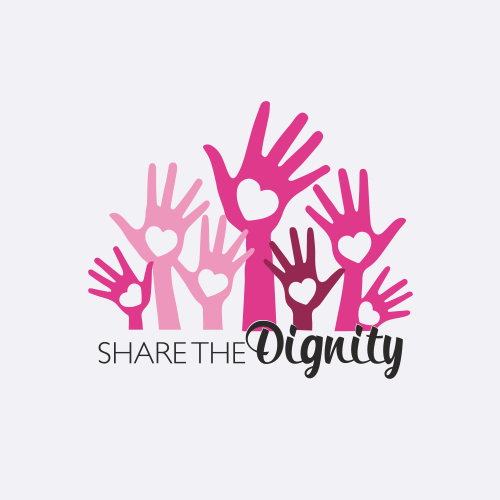 Anonymous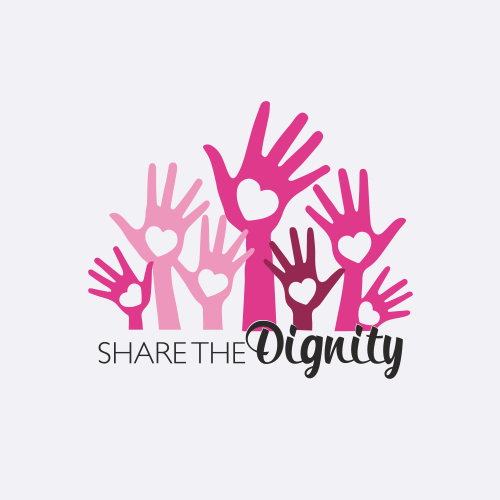 Julia Groening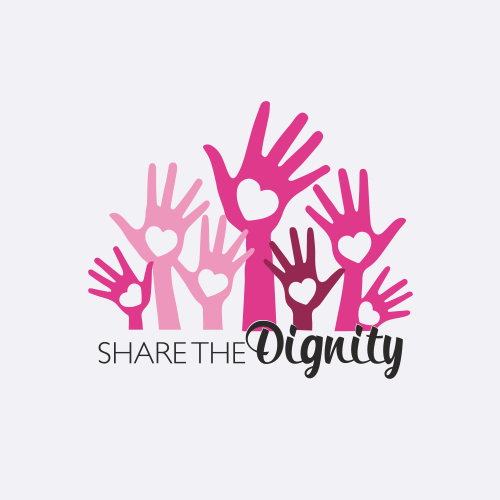 Cassie Leibinger
Robyn Robinson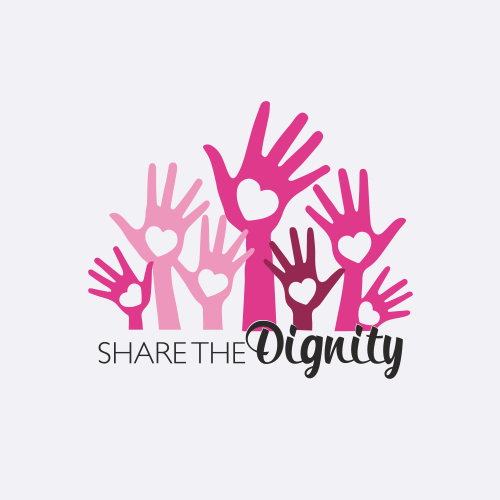 Deb Utz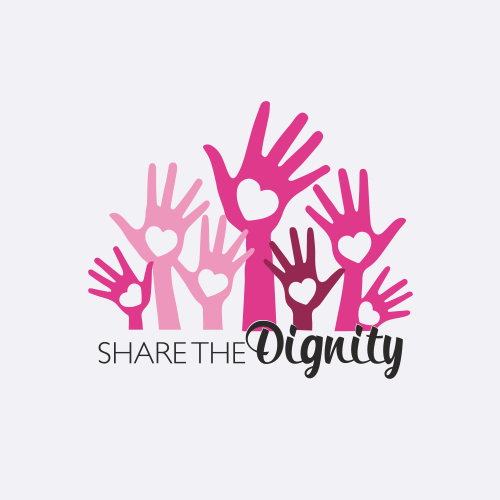 Taryn Pallister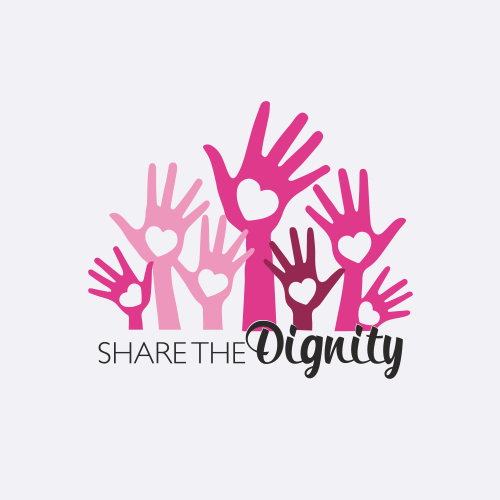 Patricia Shaw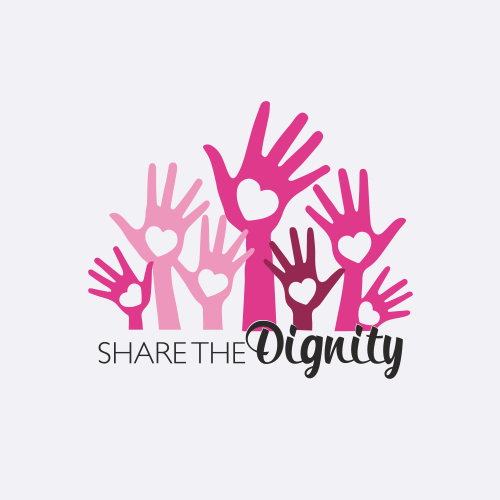 Sophie Marsh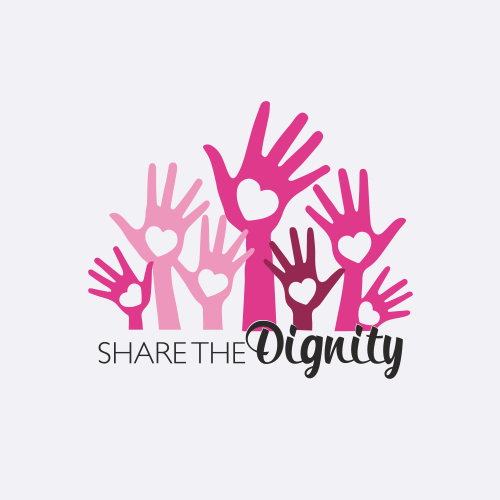 Julie Dwyer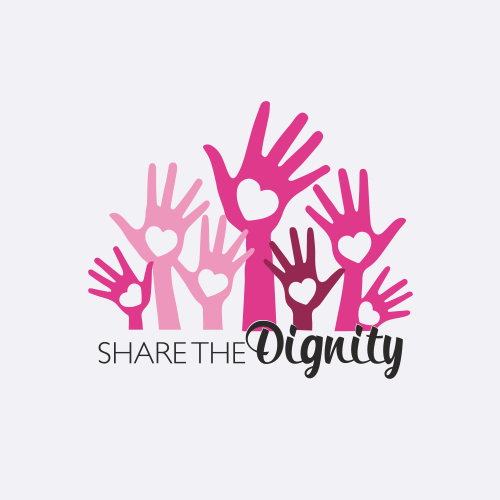 Michelle P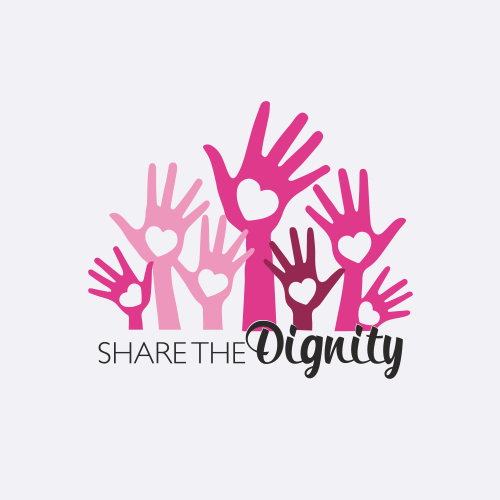 Julia Maloney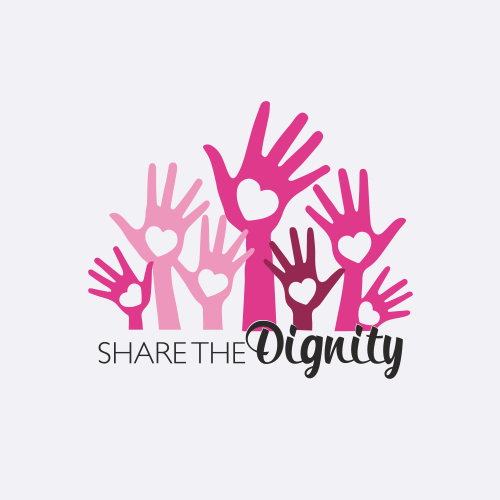 Felicia Coleman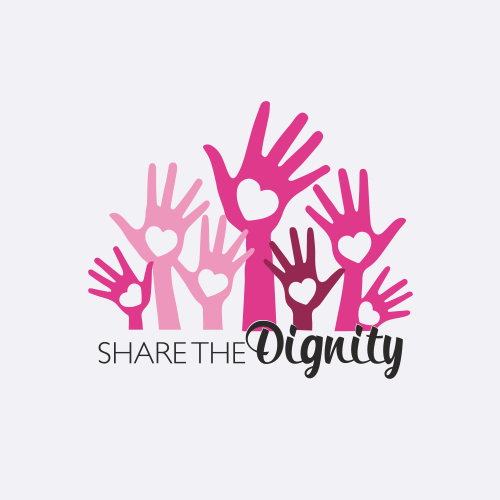 Giulia Ponticello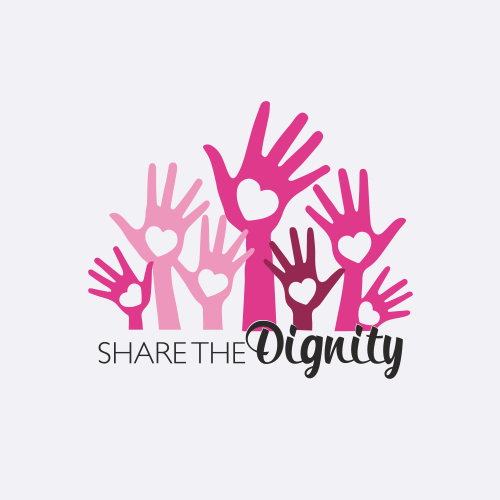 Mela Daemion
Janice Gallagher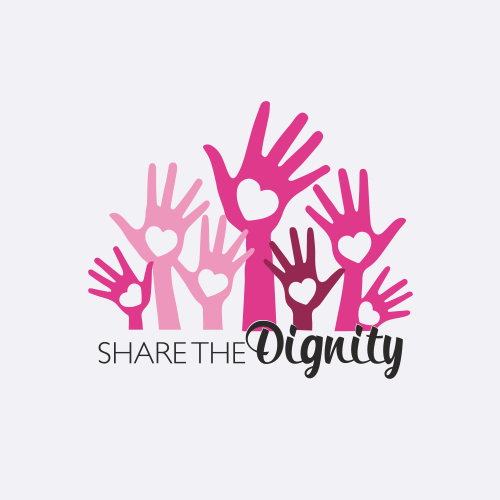 Advaita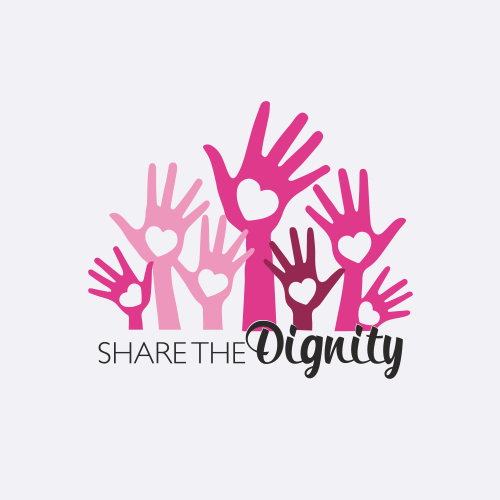 Emilia Roden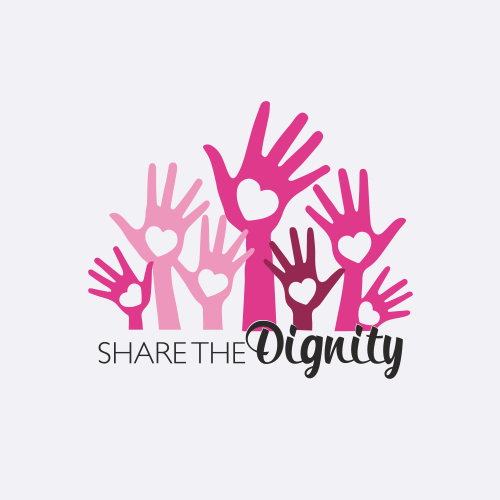 Natalie Scott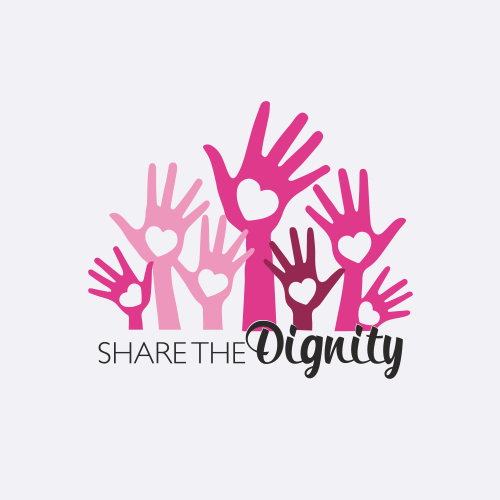 Amy Greatbanks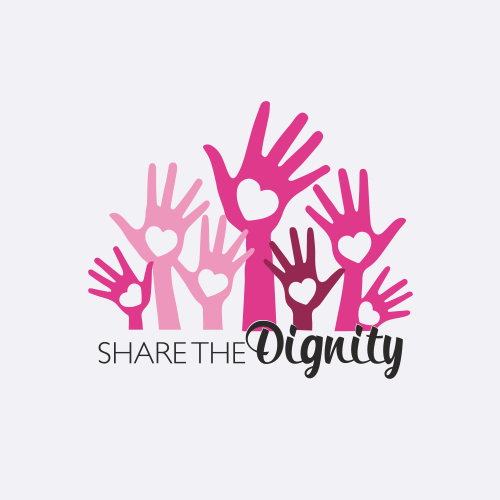 Natalie Scott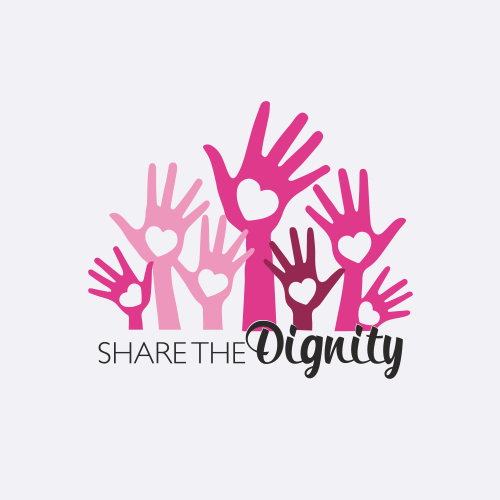 Natalie Scott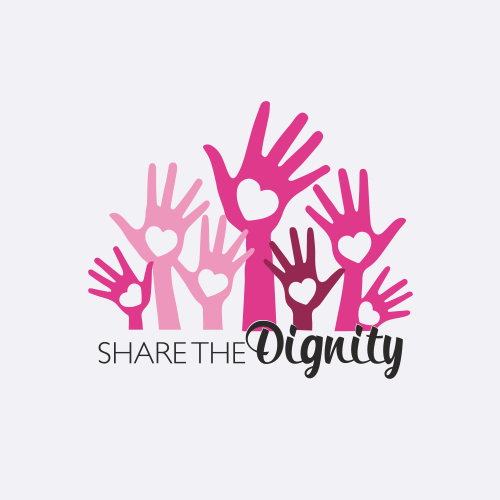 Kay Uru-te-angina Woon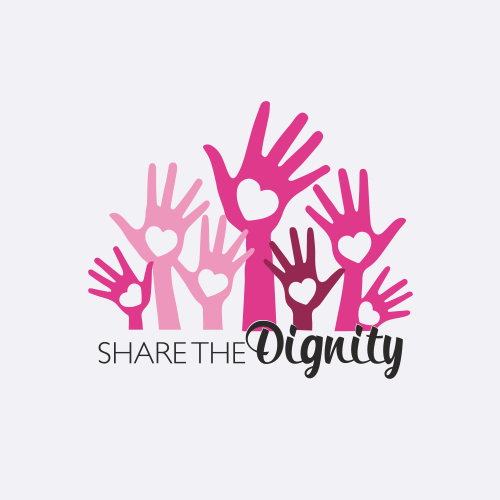 Natalie Scott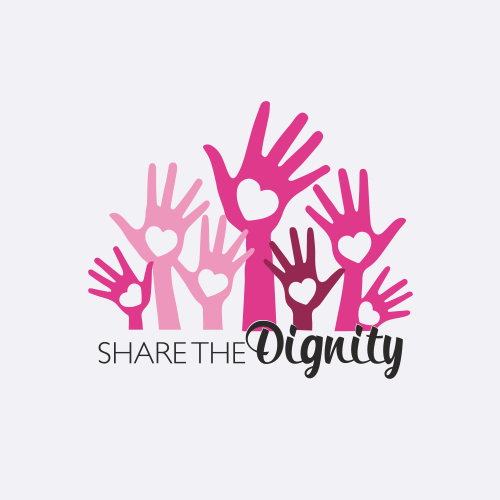 Natalie Scott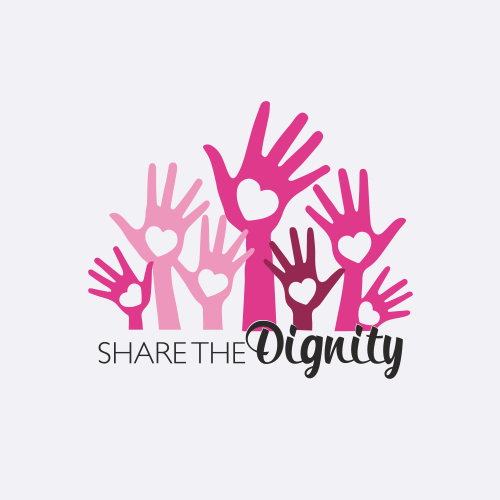 Helen Suchting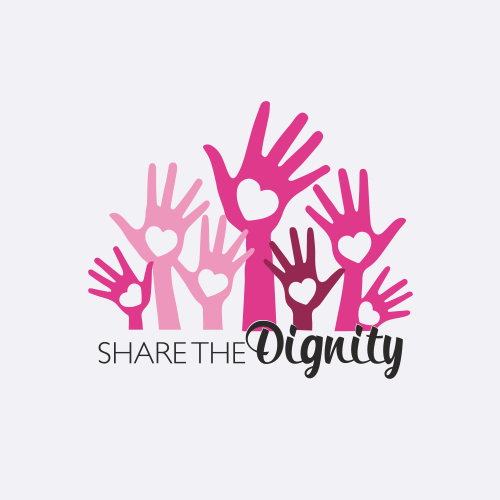 Natalie Scott