I'm hosting a DigniTea to raise funds needed to support women and girls doing it tough.
DigniTea is a perfect way to come together and celebrate for a great cause. All funds raised will go to Share the Dignity to assist their work in ending period poverty and erasing the shame and stigma around menstruation. Any support you can give will help ensure that women have the dignity they deserve. Together we have the power to change the world.
Share the Dignity
Share the Dignity works to make a real, on the ground difference in the lives of those experiencing homelessness, fleeing domestic violence, or doing it tough. They distribute period products to those in need and work to end period poverty here in Australia.
When someone is doing it tough, the last thing on their mind should be dealing with their period.
They assist those in need by collecting thousands of period products each year through collection drives and campaigns and distribute them directly to charities across Australia.
My Updates
High Tea Cancelled
Monday 27th Sep
Sadly, I have had to cancel the DigniTEA that was to take place in October. Thank you to those who supported me, especially Angela Prenzler, Pollyanne Betts and Julie Unwin. Please continue to support our upcoming It's In The Bag Campaign which will take place in November. Bags can be left at any Bunnings Store and will be delivered to Charities early in December to support women and girls in need. Thank you to everyone who gives to others just for the chance to share love and joy in the world.
Share
High Tea Tickets on Sale
Sunday 8th Aug
To register and purchase tickets please contact:
Pollyanne Betts (Shero Extraordinaire)
Email: Pollyanne_betts@hotmail.com
Phone: 0457 792 598
Pollyanne will provide you with bank account details to do an Electronic Transfer to, and issue you with a Ticket and a receipt. All money for tickets will be refunded if the event should be cancelled for any reason. 
If you cannot attend but would like to make a donation instead, please do so via this page. Thank you. Your support is greatly appreciated. Danielle O'Neill
Share
Toowoomba Garden City DigniTEA Details
Tuesday 15th Jun
CAFE VALETTA, Margaret Street, Toowoommba

Saturday 16th October 2021
3.30pm to 5.50pm
Tickets $75.00 per person with all proceeds going to Share The Dignity.
Tickets available from July onwards.

Share
Join Me For High Tea
Monday 14th Jun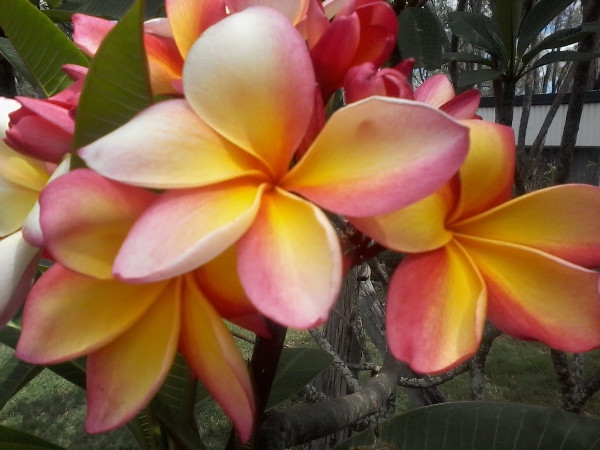 Supporting women has been a passion of mine for many years. I myself have 10 sisters. In 2015 I began donating towards Share The Dignity and shortly after that was inspired to join them as a Volunteer. I believe all women deserve to live in dignity at all times and I would like to support them to have the basics of period products and basic essentials if needed. Previously DigniTEA's have only been held in the major centres and so I would like to host this one in our region for our women.  Please join me on the day or show your support by donating towards helping the Toowoomba Region to Share The Dignity. Thank you, Danielle.
Share
Thank you to my Sponsors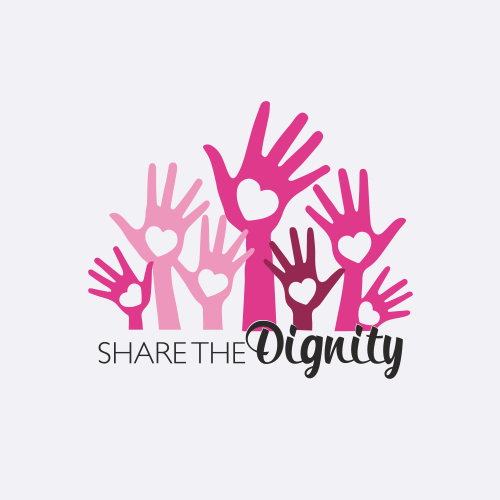 Bk Civil Group
Bk Civil Staff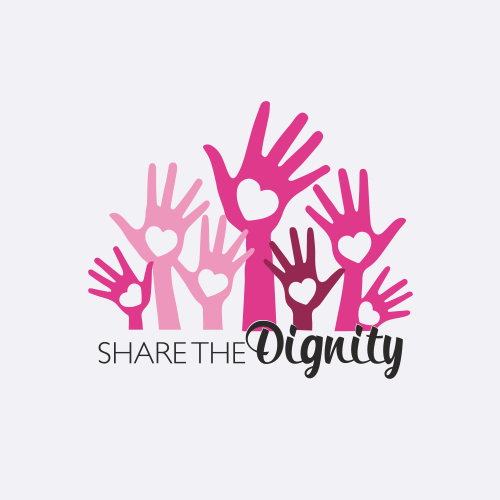 Alicia Murphy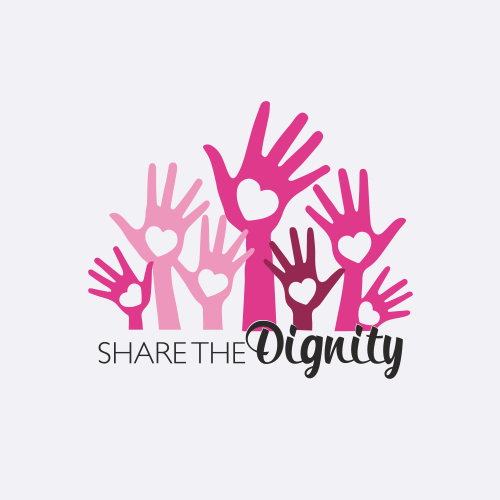 Krystal Mayer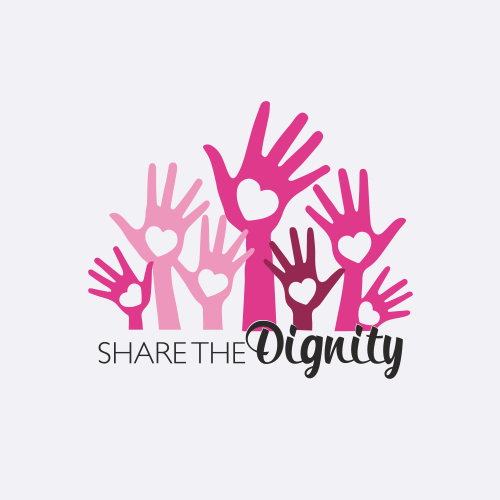 Danielle O'neill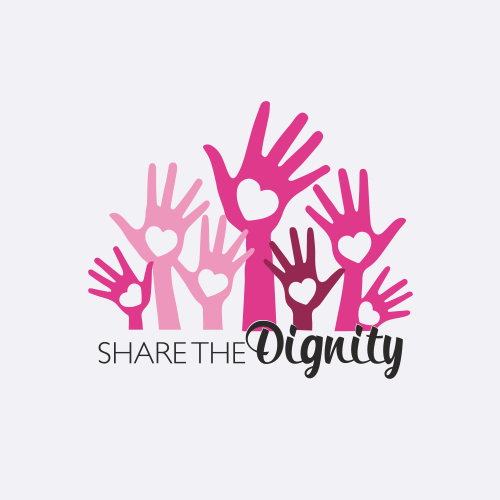 Tori Watkin
Barbara