I'm fundraising for Share The Dignity
Share the Dignity is an Australian charity working to end period poverty through supplying period products to those in need. They work with a range of charities across the country to distribute items directly to those in need. Without support from the community, Share the Dignity cannot run, they need our help to end period poverty.
This October, I'll be running a marathon to raise money for Share The Dignity - an amazing charity I've been volunteering with for nearly a year now.
I am stepping up to the challenge and raising money to ensure that no women, no girl goes without the necessities in life.
Share the Dignity works to make a real, on the ground difference in the lives of those experiencing homelessness, fleeing domestic violence, or doing it tough.
I want to make a difference and I'd be so grateful if you could help me by donating to my fundraising page.
Thanks in advance for your support!
My Achievements
Received First Donation
Logged first km travelled
Reached fundraising goal
Uploaded a profile picture
Shared fundraising page
Thank you to my Sponsors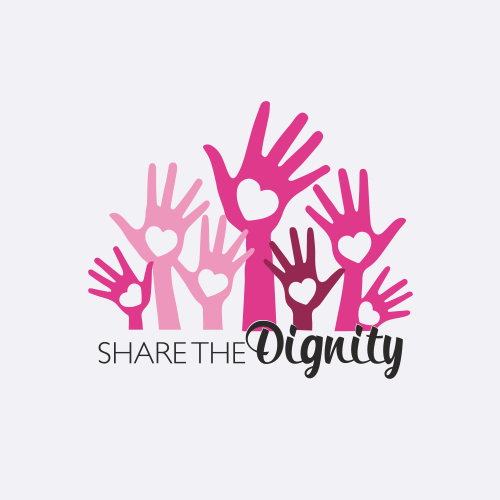 Kristiana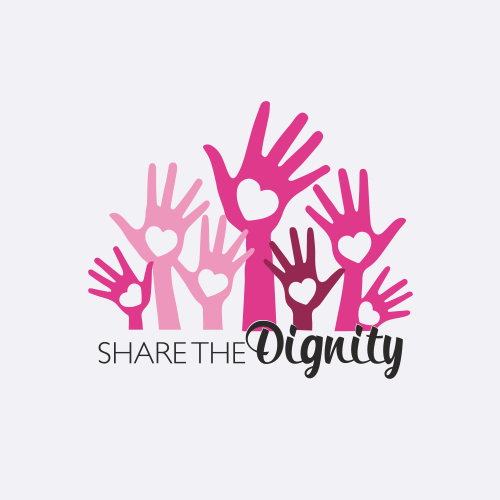 George & Penny Dimitropoulos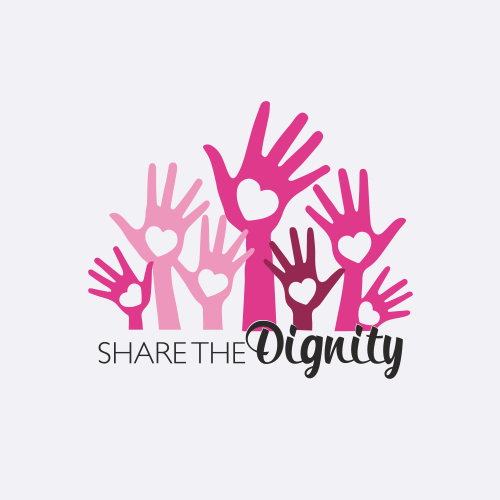 Dylan Koletsis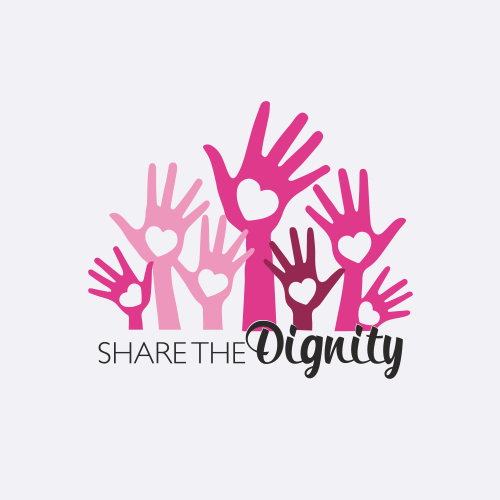 Elena Michaelides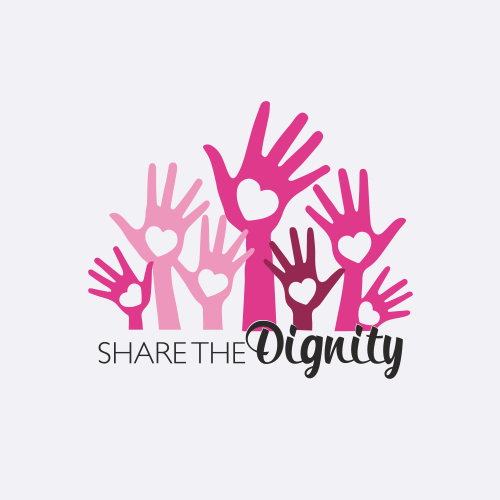 Chryssa Yannios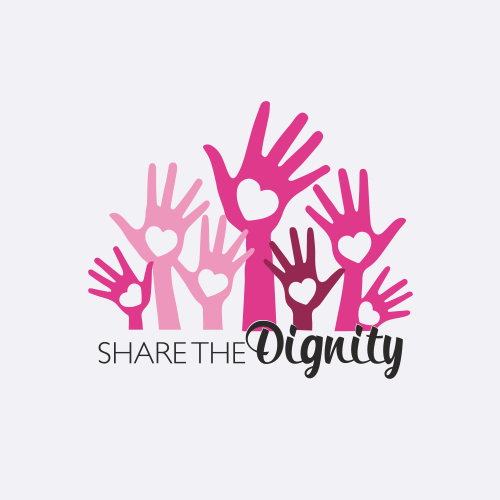 Katya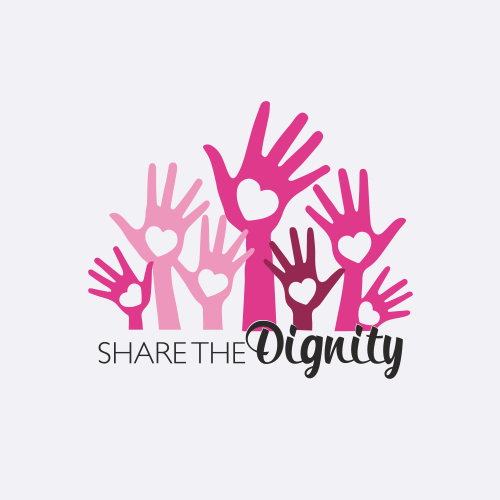 Dean Christopher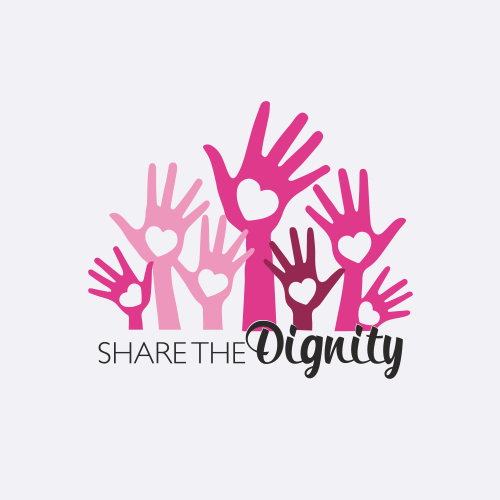 Steph H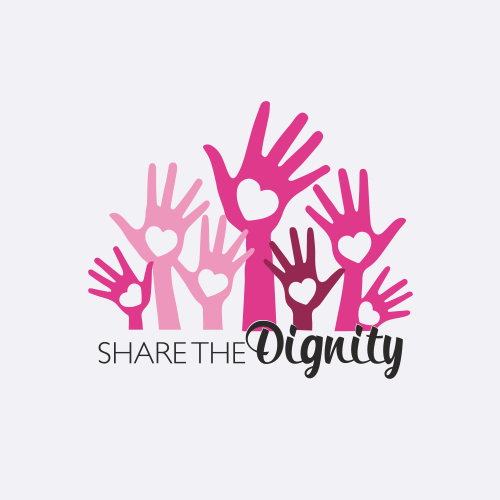 Siena Tsianakas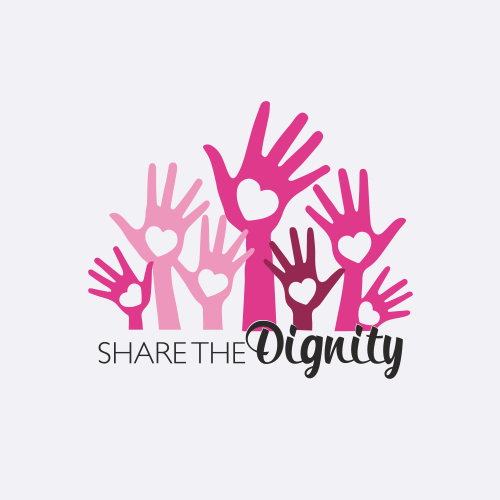 Christine & Connor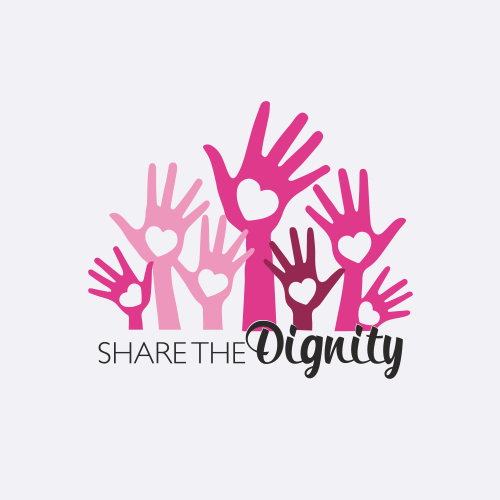 Adriana Vernadakis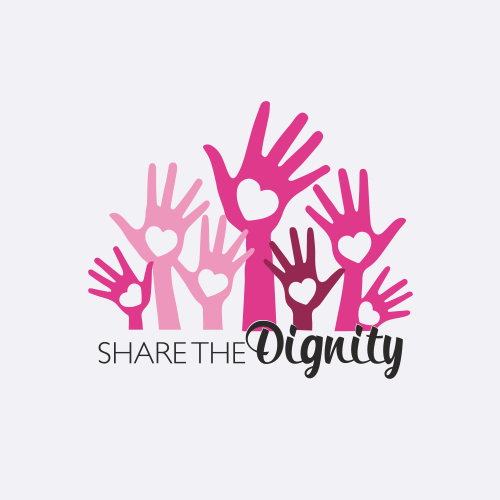 Elena Dimitropoulos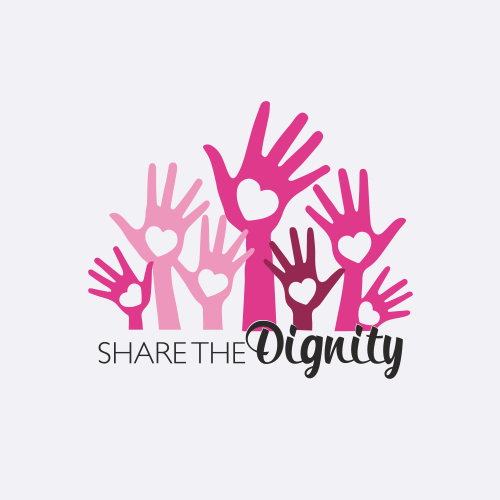 Nicola Dimitropoulos
Anthony Hortis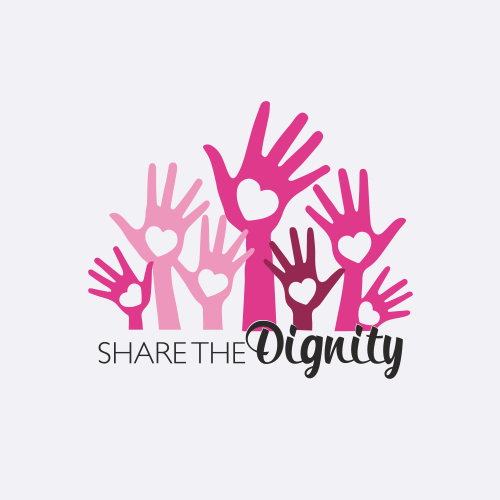 Natalie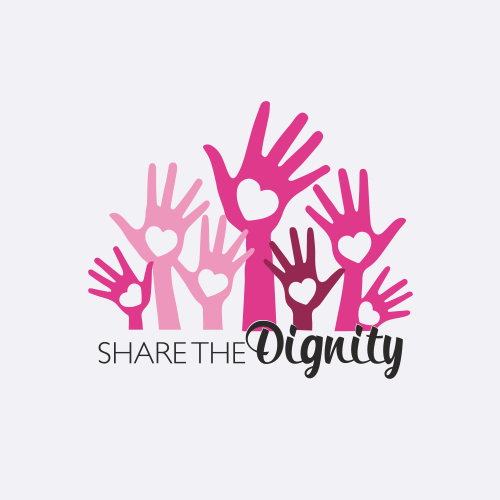 Virginia & Peter Hortis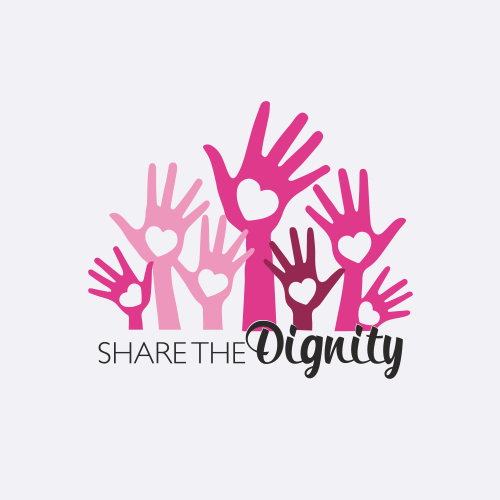 Effie Omar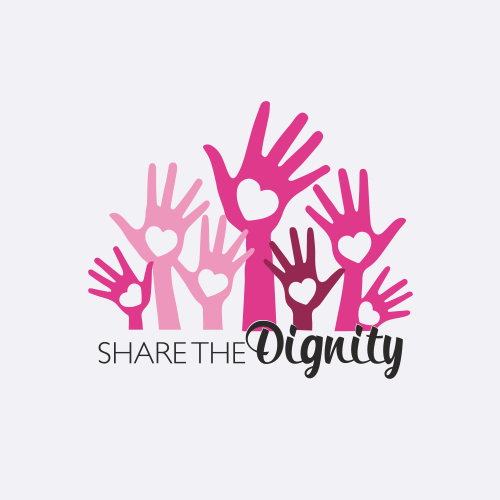 Lily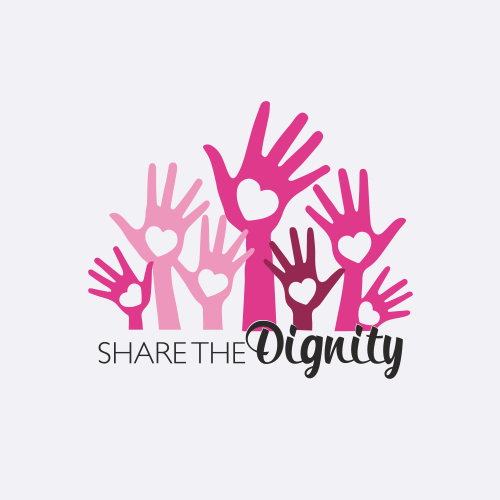 Jordi Shahab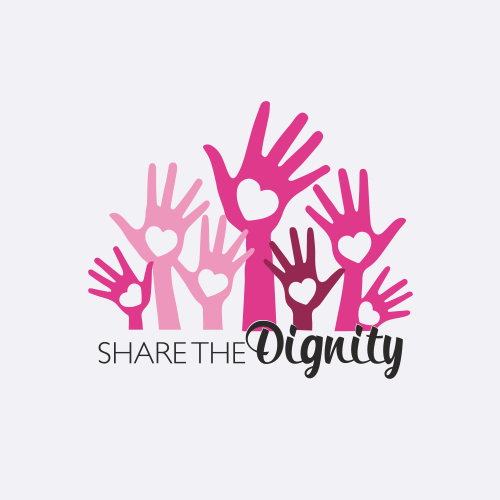 Mary Kogionis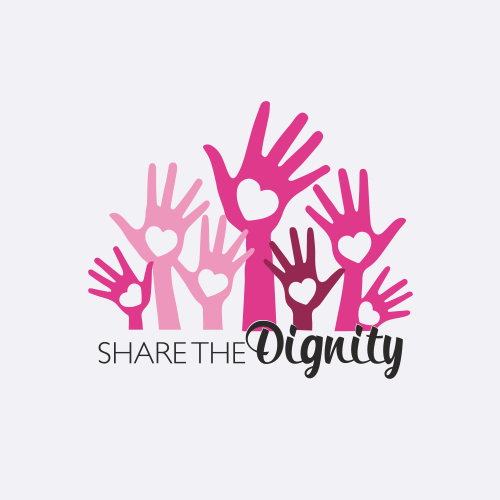 Deanna Apostolopoulos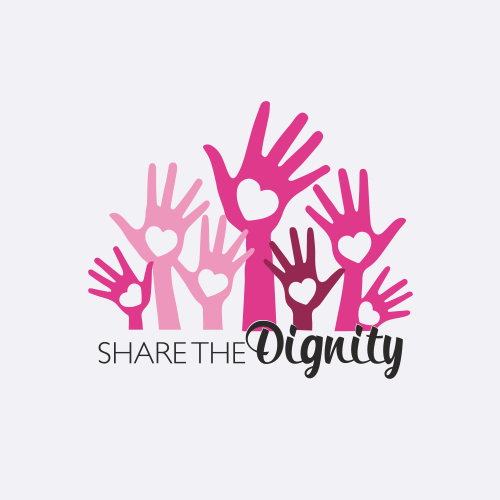 Maz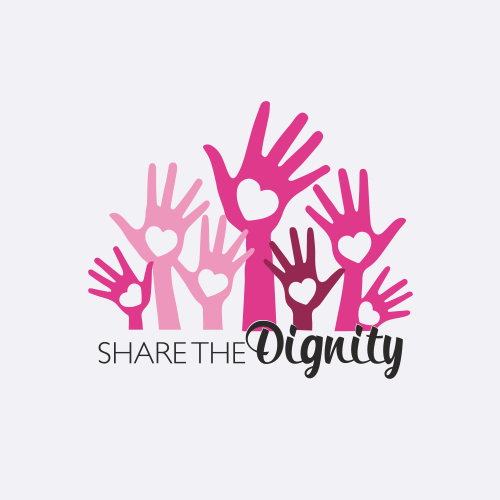 Cassidy Rees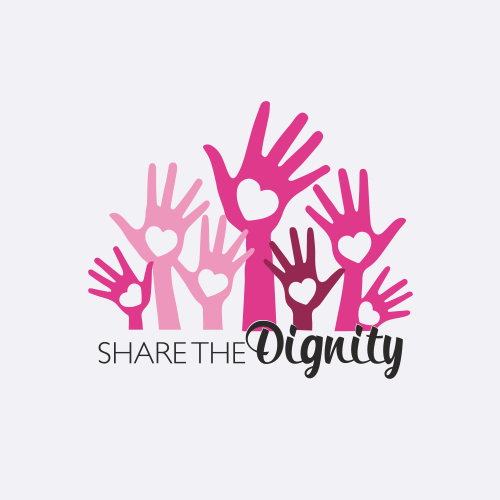 Anastasia Konstandatos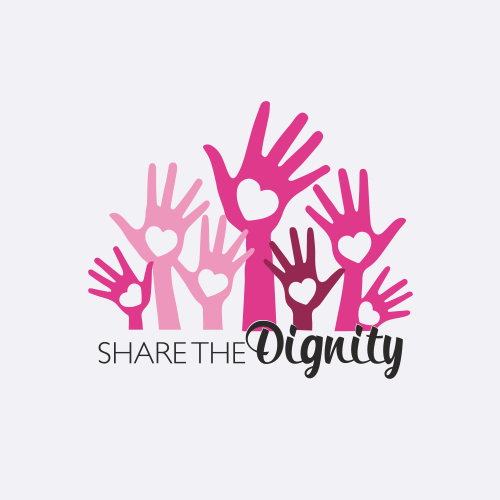 Gerri Tsernakis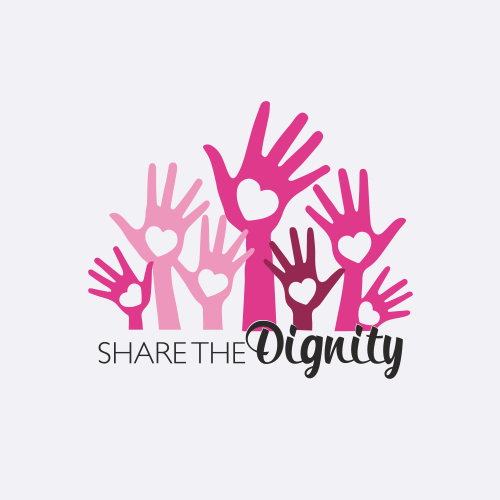 Dean Kotsianis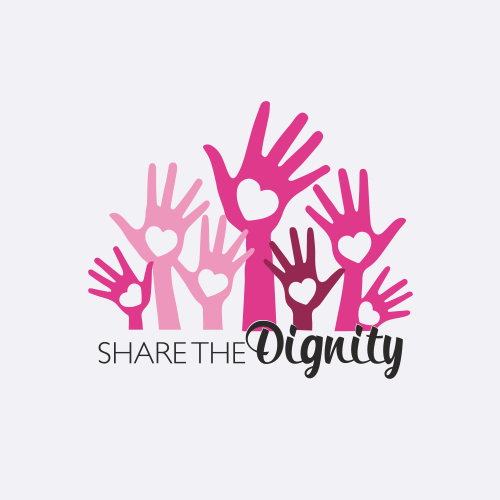 Elena Dimitropoulos