We have developed a student driven project to support the fabulous work of Share the Dignity. This project has been initiated by a group of Year 12 Girls from Emmanuel College.
Our project consists of sewing tote bags which will be filled with sanitary items and personal goods for girls and women in need, providing them with the dignity they deserve when dealing with their periods.
We will also hold a sustainable fashion show (a fashion parade of clothing that students have up-cycled). This will be a ticketed event, with ticket sales being used as a fundraiser for Share the Dignity. There will also be items made by the Sewing Club for auction and sale at this event – the proceeds of which will be donated to Share the Dignity.
Our group of Year 12 Girls are committed to making a difference to the wider community and are passionate about ensuring Australian girls and women have equal access to sanitary items during their period. We would absolutely love to be a 'Champion of Change School', however, we will require support to meet the $10,000 fundraising target and are seeking sponsorship from individuals and organisations who may be willing to contribute to this significant cause.
We are most grateful for your consideration and thank you for your support in making a difference to the lives of so many women and girls.
About Share the Dignity
Share the Dignity works to make a real, on the ground difference in the lives of those experiencing homelessness, fleeing domestic violence, or doing it tough. They distribute period products to those in need and work to end period poverty here in Australia. When someone is doing it tough, the last thing on their mind should be dealing with their period.
Thank you to my Sponsors
Year 12 Girls
Martin Corkery
Diane Ayscough
Emmanuel College Scrunchie Sales
Year 12 Girls Fundraising
Year 12 Girls Tote Bag Sales
Glenda Biasin
Emmanuel College - Aths Carnival Fundraising
Anonymous
Year 12 Girls Fundraising
Year 12 Girls
K & D Anderson
Gcplatinum Properties
Amy Vocale
Tony Burge
Carla & Dale Stanley
Julie Scott
Year 12 Girls Fundraising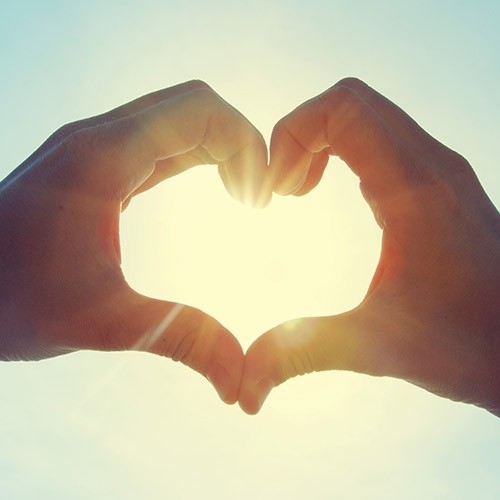 Jenny White