I'm hosting a DigniTea to raise funds needed to support women and girls doing it tough.
DigniTea is a perfect way to come together and celebrate for a great cause. All funds raised will go to Share the Dignity to assist their work in ending period poverty and erasing the shame and stigma around menstruation. Any support you can give will help ensure that women have the dignity they deserve. Together we have the power to change the world.
Share the Dignity
Share the Dignity works to make a real, on the ground difference in the lives of those experiencing homelessness, fleeing domestic violence, or doing it tough. They distribute period products to those in need and work to end period poverty here in Australia.
When someone is doing it tough, the last thing on their mind should be dealing with their period.
They assist those in need by collecting thousands of period products each year through collection drives and campaigns and distribute them directly to charities across Australia.
My Updates
Afternoon Tea ...Tickets will be released soon
Monday 21st Jun
Saturday 28th August 2021  2pm - 6pm  
 free glass of bubbles on arrival
Gladstone Events Centre (Yaralla) 
Fashions, Pop Up Shops, Raffles and Prizes, Bar open
$55 ea   online only - date of release to be advised 
Please bring a packet of pads or tampons to pop into our Pink Box 
Share
DigniTea
Monday 21st Jun
Wow We have been gifted so many fabulous raffle prizes from local businesses, I will start putting up some pics soon. 
Share
Thank you to my Sponsors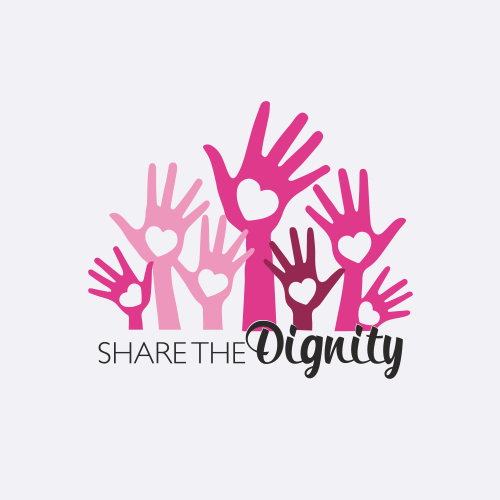 Kathleen Andrews Dignitea Gladstone Fundraiser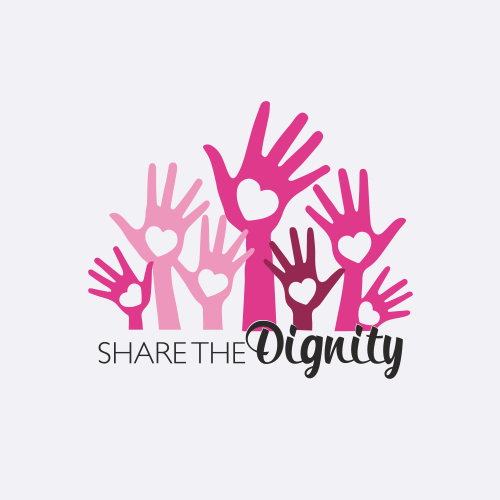 Deb Lait