Yoga Fundraiser Event
Join us for a special awareness and fund-raising afternoon of yoga, friendship and a cuppa, in support of homeless women and victims of domestic violence in Australia.
This wonderful national event is organised by Share the Dignity, an Australian women's charity that makes a real, on-the-ground difference to homeless women and victims of domestic violence.
Share The Dignity collects thousands of pads, tampons and personal hygiene products every year for women experiencing homelessness and poverty. Small dignities make a big difference, campaigning for justice for women in Australia.
Every day, 48,000 Australian women face another night with nowhere to call home. Imagine the difference we could make to the lives of these women if 48,000 people came together in a nationwide show of solidarity?
Help us create some good karma for Australian women!
Event Details:
Share 30 minutes of uplifting slow, flowing vinyasa yoga led by Natalie, followed by 30 minutes of nurturing meditative stillness through yin yoga, led by Laura.
This fun session is suitable for everyone, with or without yoga experience!
Both Natalie and Laura are experienced Senior Yoga Teachers. They share a passion for helping others in need and yoga's life-changing benefits.
If you cannot attend the day, you can make a donation (of your choice) towards our fund-raising efforts!
Click on the ticket link to book your spot for the yoga day or to make a donation.
Date: Saturday 24 October 2020
Time: 2.00 - 3.00pm yoga session
3.00 - 3.30pm afternoon tea
Cost: $25 donation for the yoga class
Places are limited to 22 people only! Pre-paid bookings essential.
We look forward to sharing this special fundraiser with you!
Thank you to our Sponsors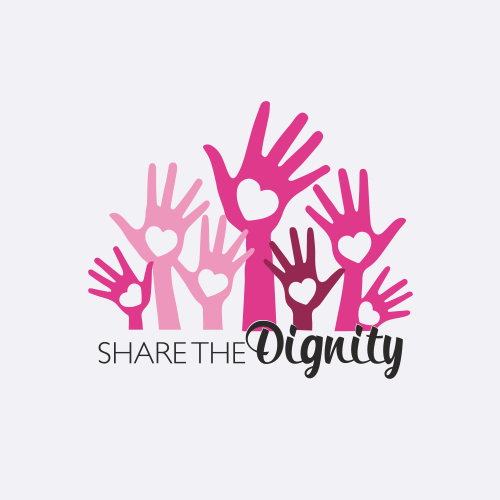 Stephen Gilmour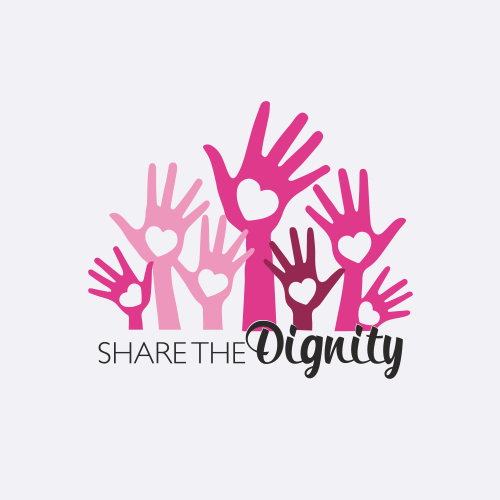 Andrea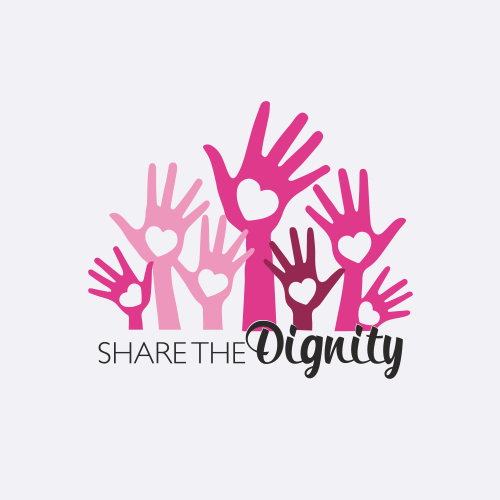 Momentum Coaching & Yoga Natalie Snooke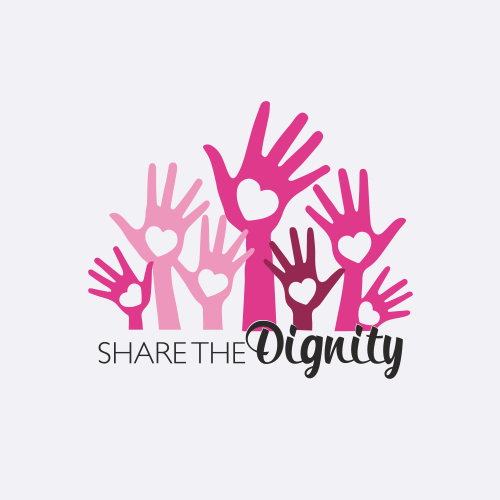 Anonymous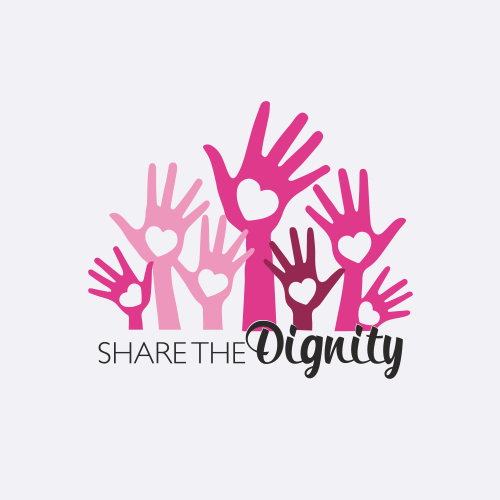 Wendy H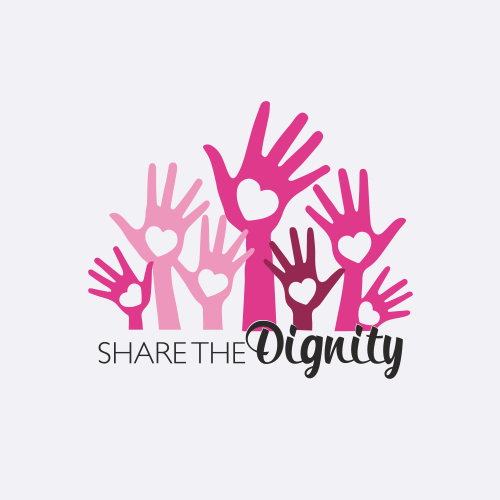 Chrissie Cummins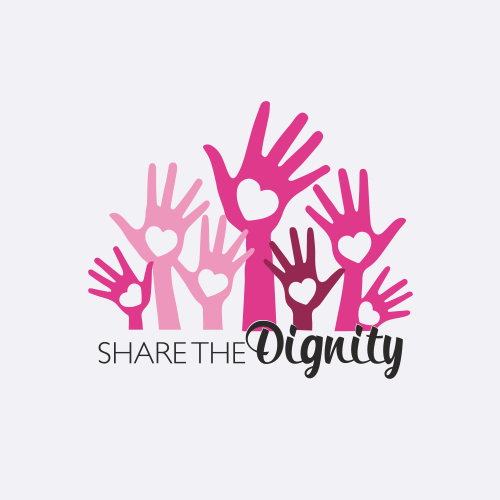 Ruby And Mano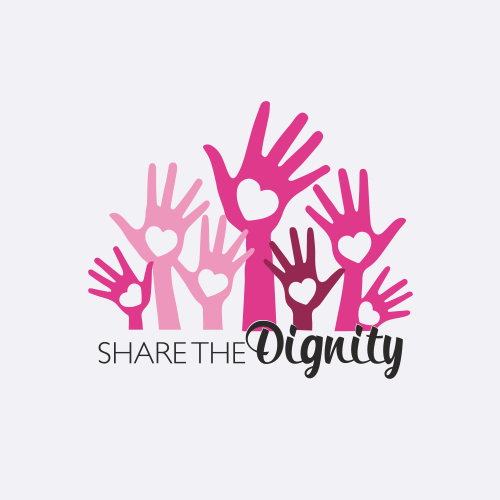 Marisa Taliangis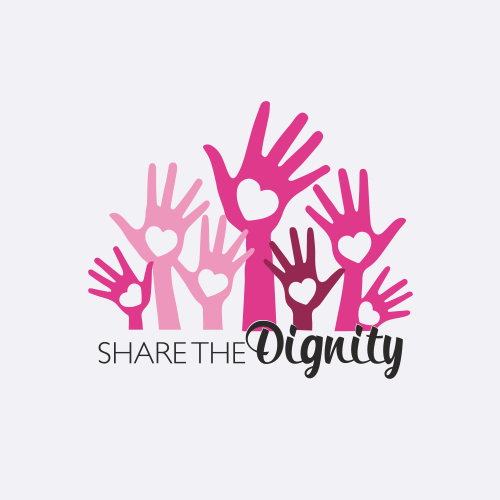 Shelley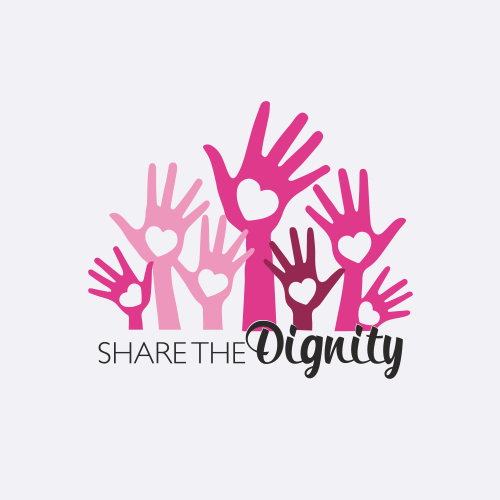 Momentum Couching And Yoga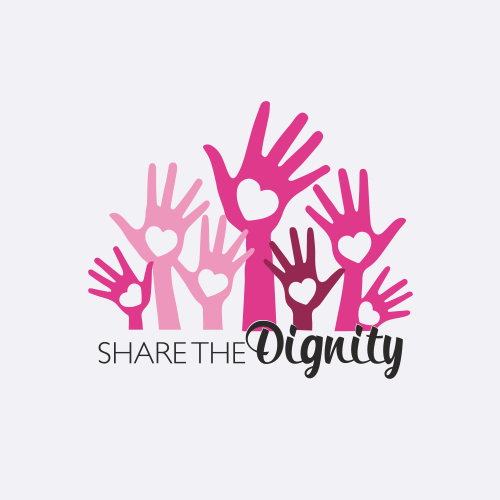 Anita Jorgensen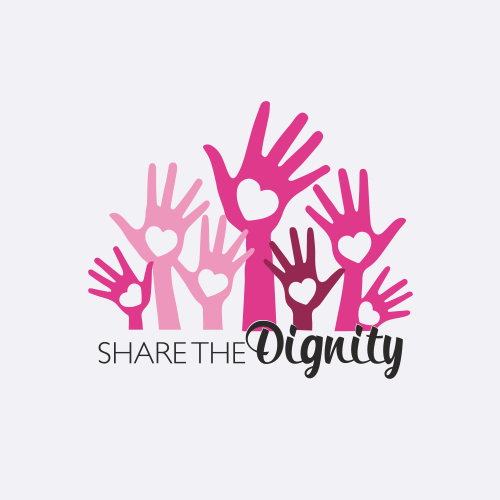 Kerrelee Lummis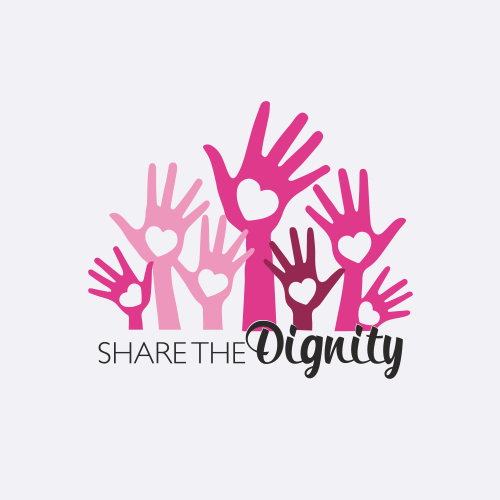 Susie Mclachlan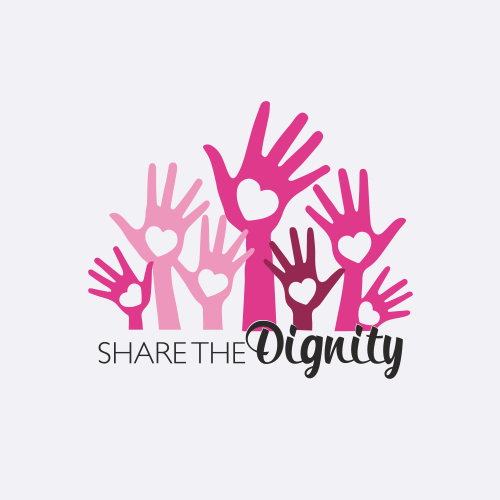 Anonymous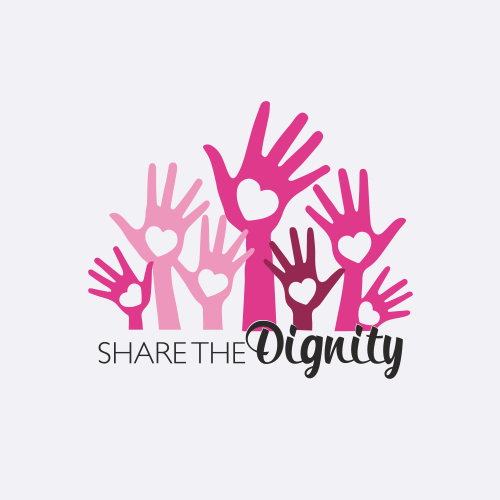 Sarah M Brown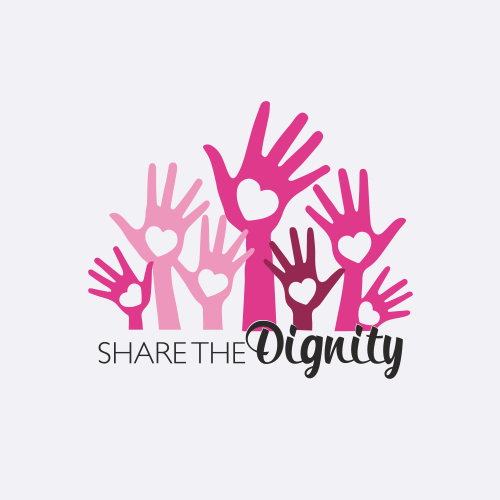 Delphine Mcfarlane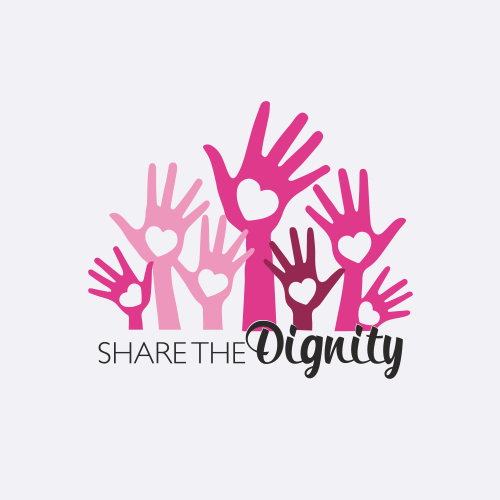 Niamh A Toohey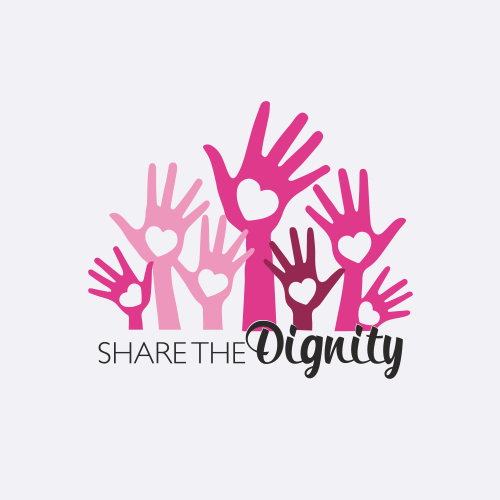 Anonymous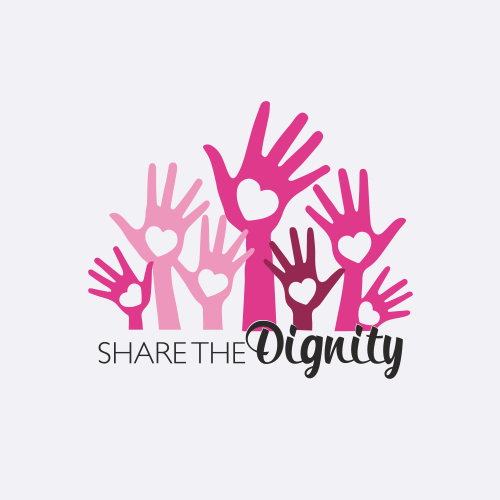 Irena Brnic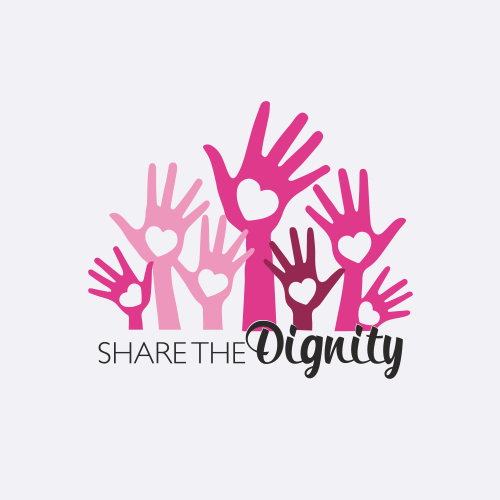 Lindsay Wilson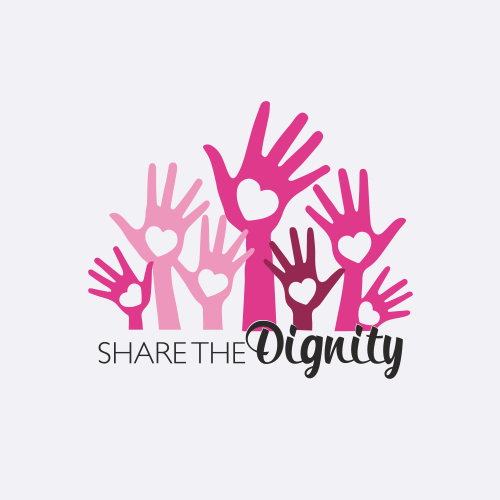 Bianca Maclachlan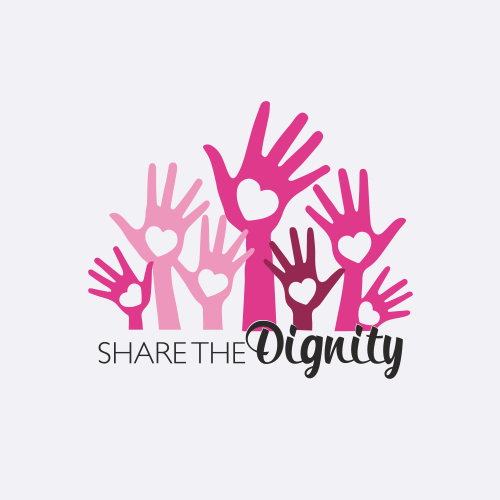 Debra Purdy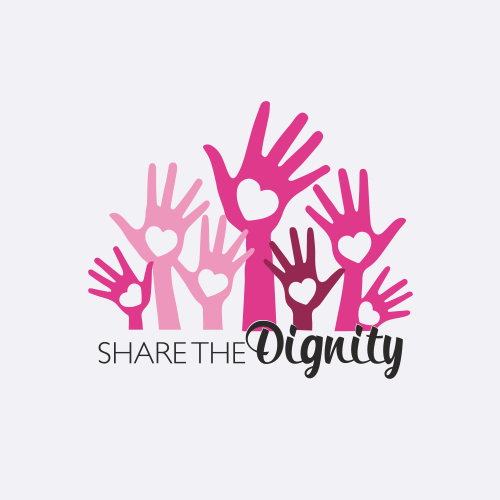 Serena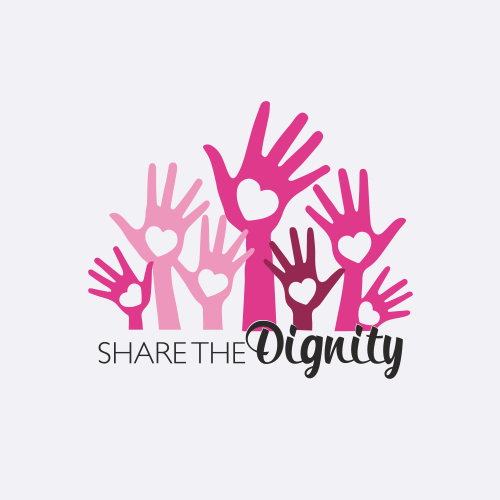 Kylie Todd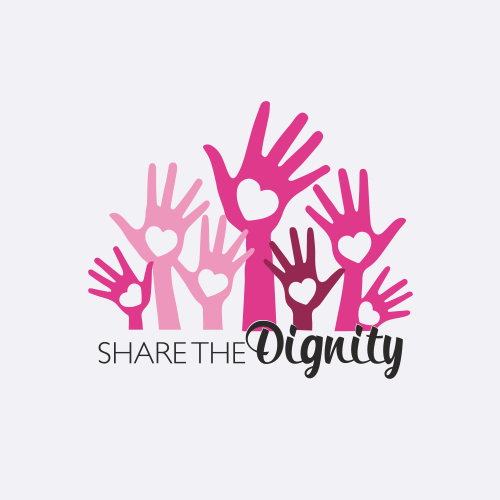 Sarah Brown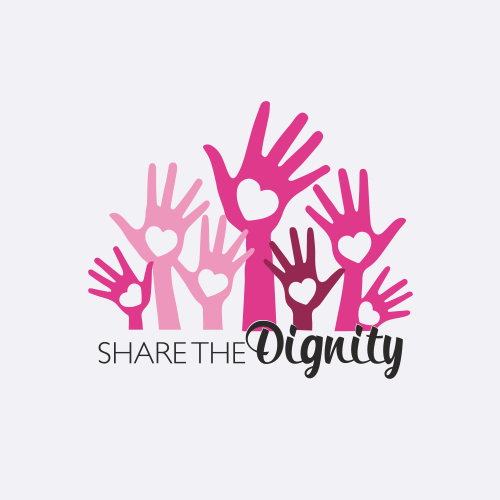 St. John Murdoch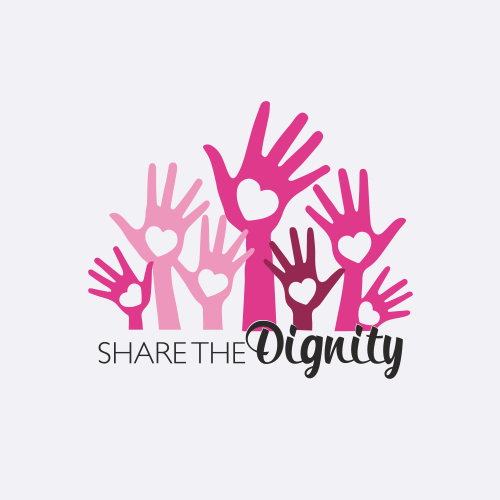 Kelsie Hains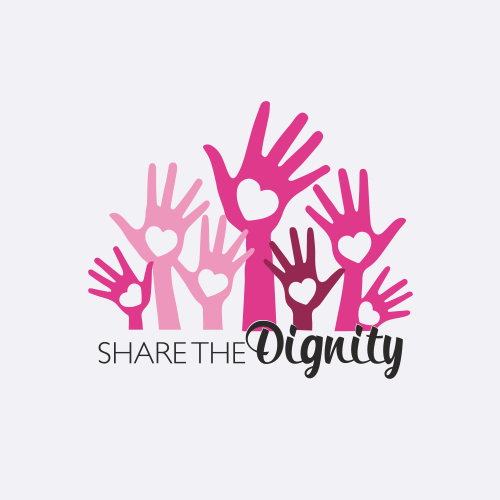 Rowena English