We're fundraising to end period poverty!
What does this mean? Period poverty is the harsh truth for many women and girls who can't afford basic sanitary items. This could be due to homelessness, fleeing domestic violence, or just struggling financially. 
Share The Dignity believes everyone deserves to be afforded the dignity so many of us take for granted. Don't you agree?
Thank you to our Sponsors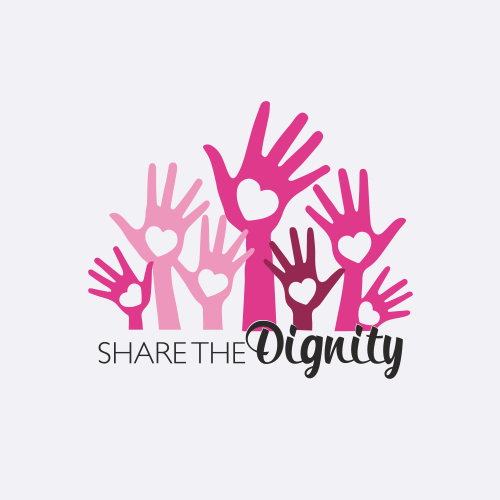 Lesley Walker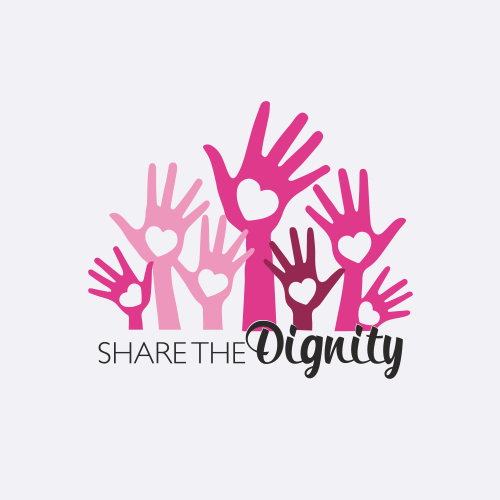 Lauren Jeffreys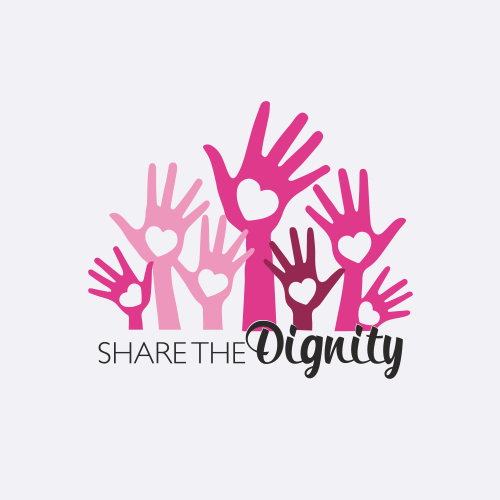 Mikaela Beckley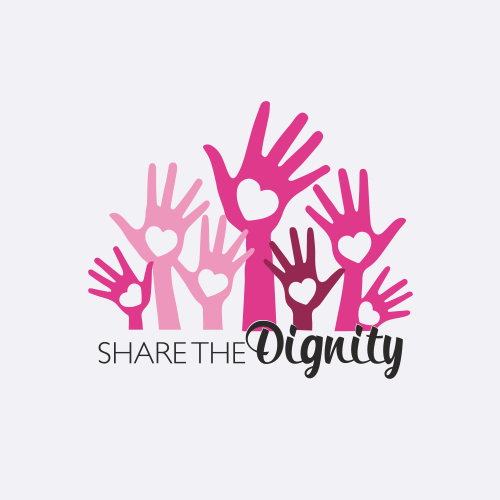 Rebecca Dewhurst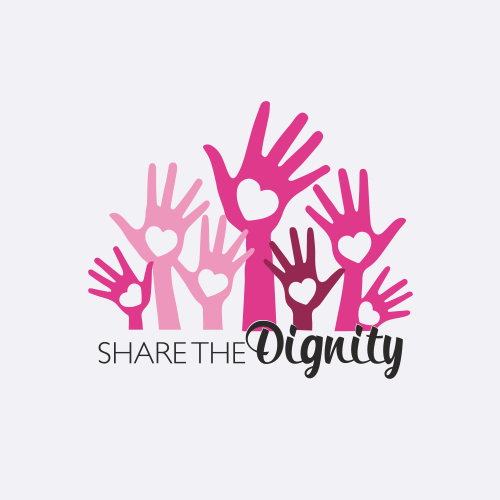 Sanda Aye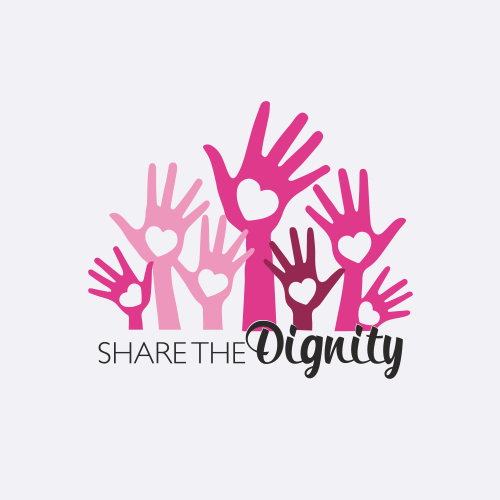 Nanda Gasparini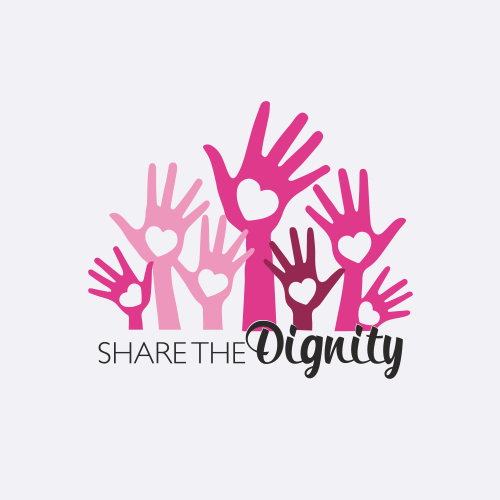 Jackie Dewhurst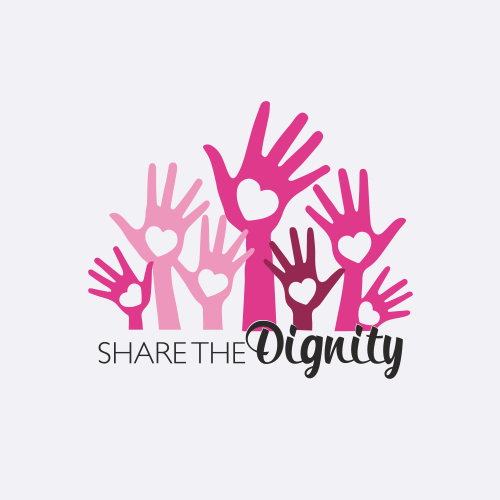 Lisa Merkesteyn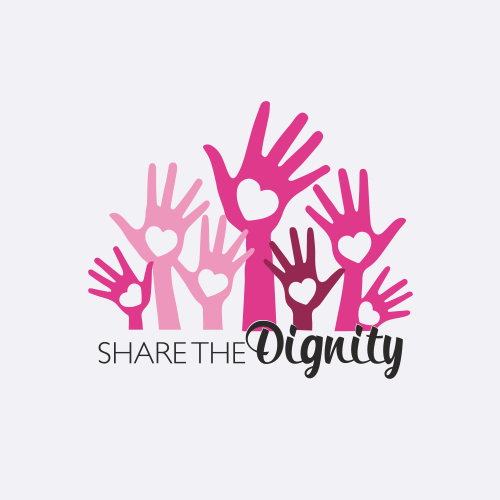 Kerrie Matthee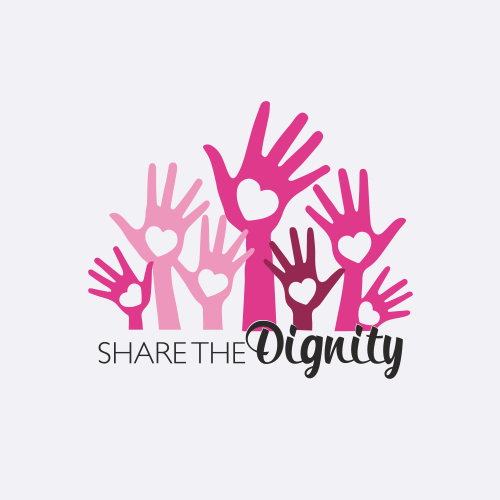 Brianna Mann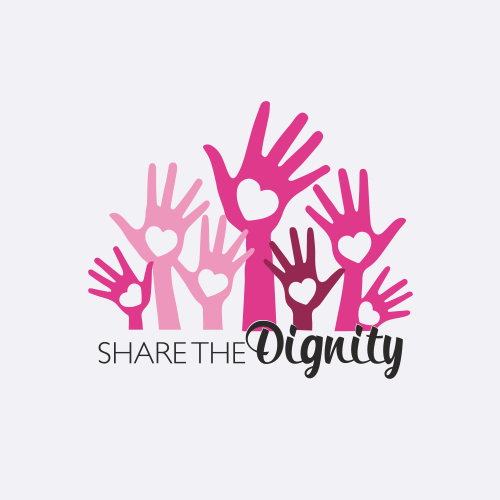 Emma Gale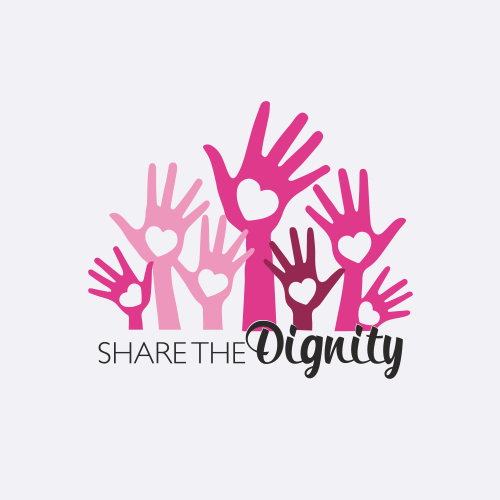 Louise Atkinson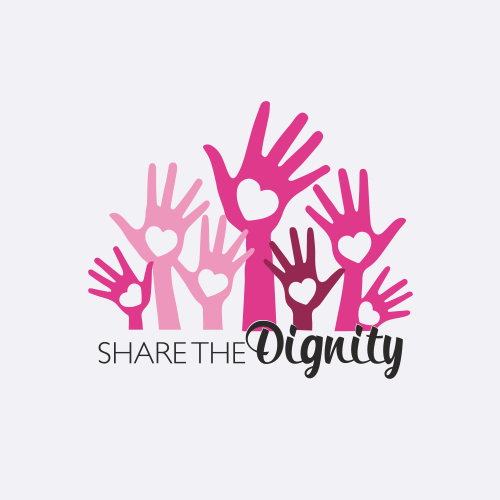 Jamie Tatarczuk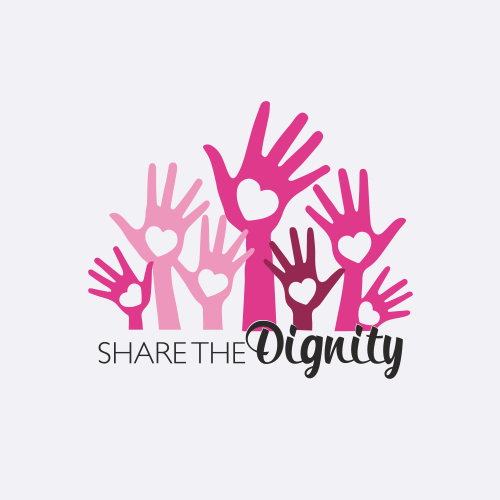 Raewyn Laing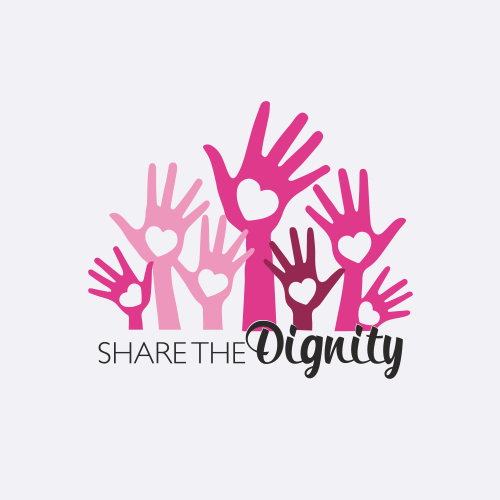 Liana Quach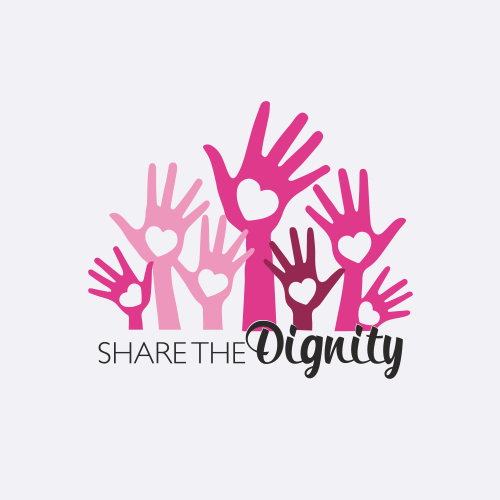 Alix Edquist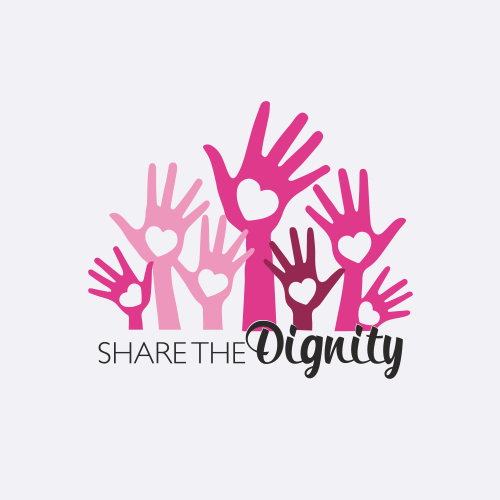 Peake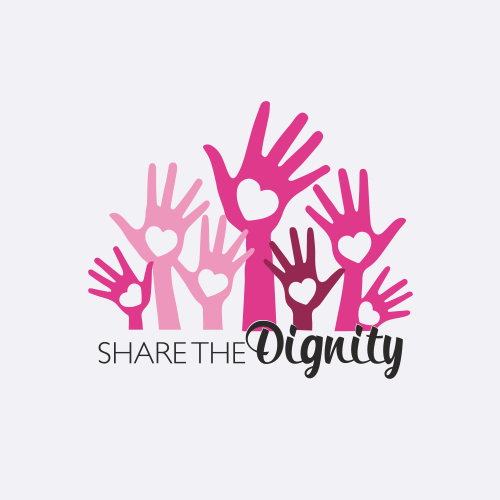 Jen Reid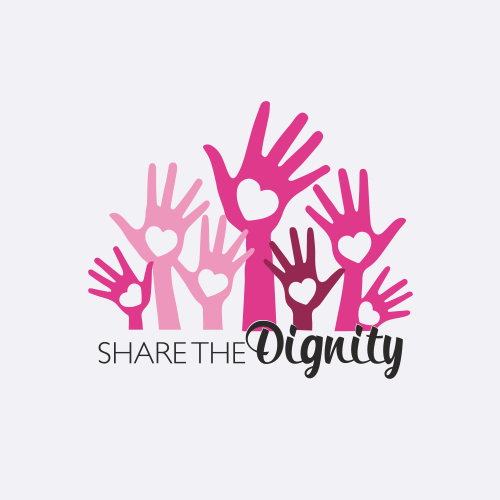 Adrienne Teague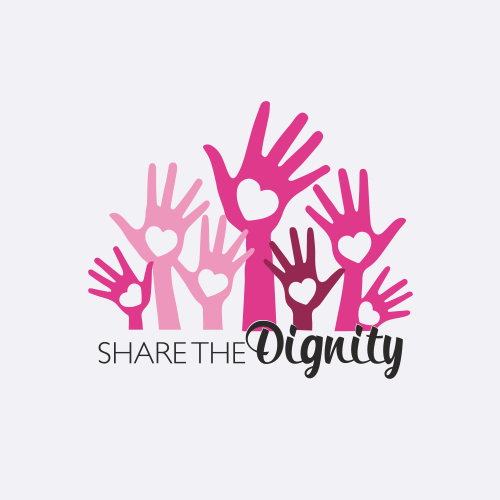 Nadia Chihotski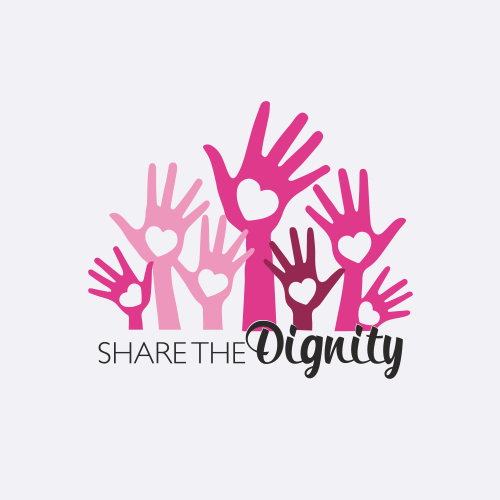 Meg Adam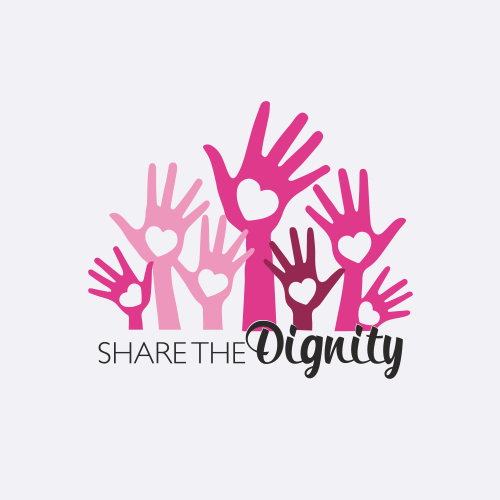 Hannah Miller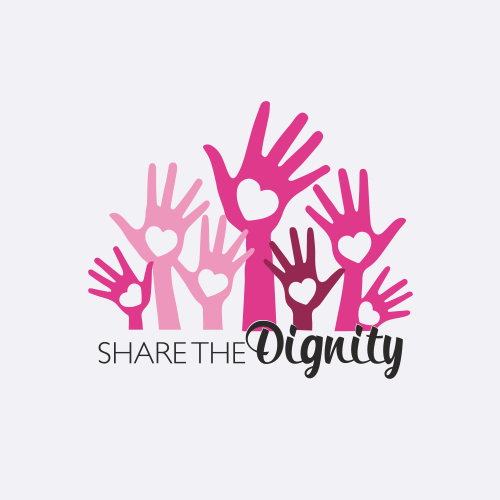 Emma Gale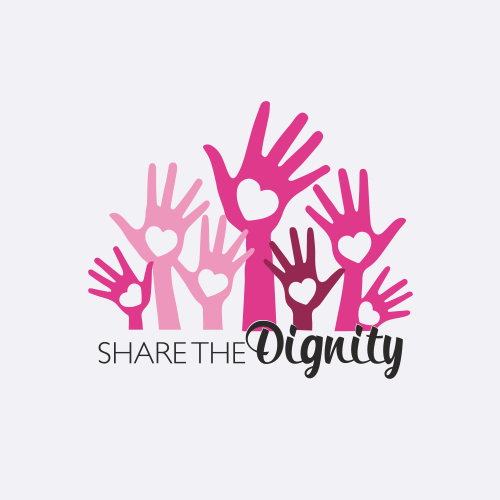 Lexi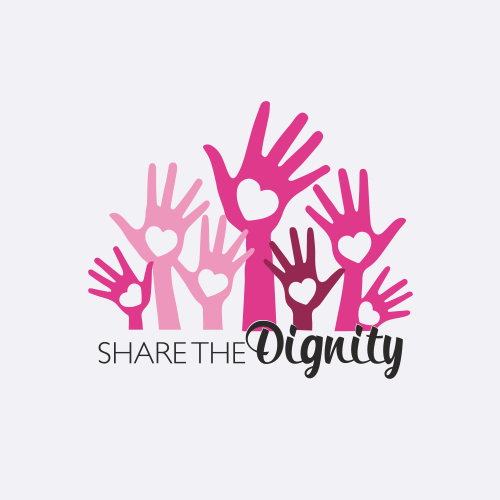 Emily O'leary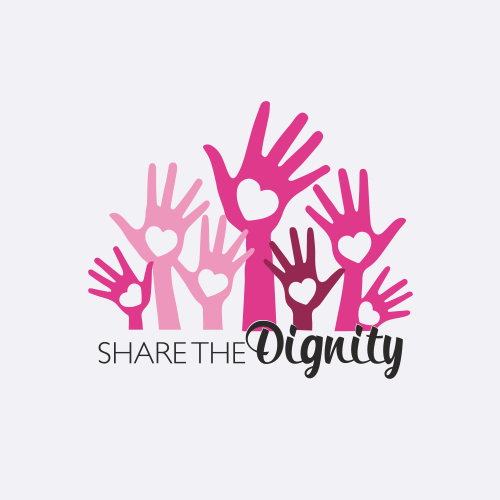 Deb Robinson
Edna Reinhardt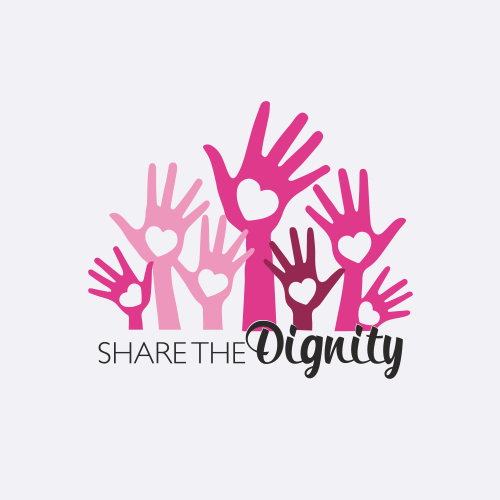 Jordan Rodakis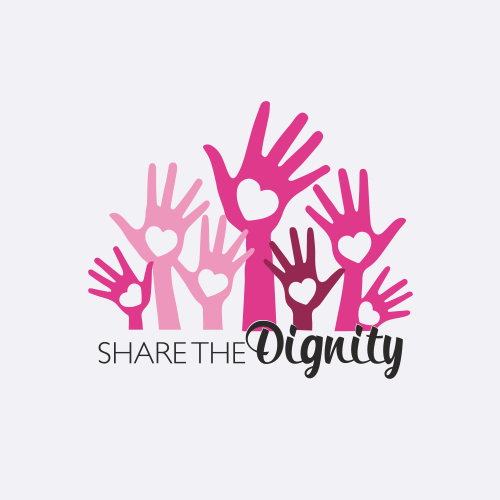 Alix Edquist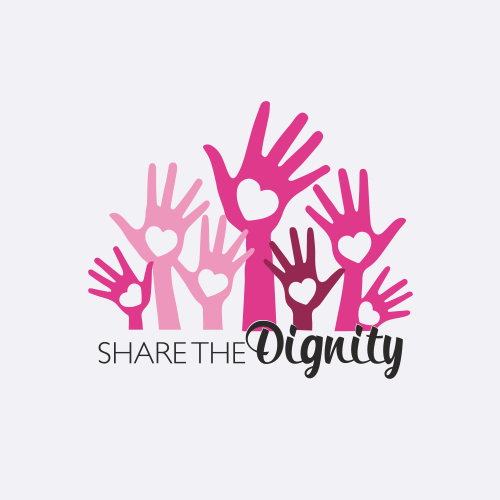 Lisa Merkesteyn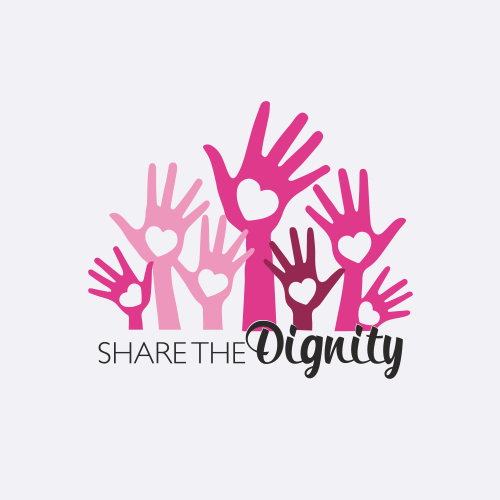 Harvest Slootbeek