I'm helping women and girls in need
I'm hosting a fundraiser to help women and girls in need across Australia. All funds raised from this collection will help provide free period products to those in need and give them the dignity they deserve when dealing with their periods. 
Any support, big or little, you can give towards our fundraiser will go along way, making a huge, life-changing difference to the lives of many. 
About Share the Dignity
Share the Dignity works to make a real, on the ground difference in the lives of those experiencing homelessness, fleeing domestic violence, or doing it tough. They distribute period products to those in need and work to end period poverty here in Australia. When someone is doing it tough, the last thing on their mind should be dealing with their period.
My Updates
Period poverty affects a huge percentage .
Wednesday 5th Apr
New research has revealed that period poverty is a huge problem in Australia high schools, affecting 60 per cent of students with their periods. A joint report from period poverty charity Share The Dignity and Queensland University of Technology surveyed over 350 Australians who menstruate.
22 Aug 2022
Share
Thank you to my Sponsors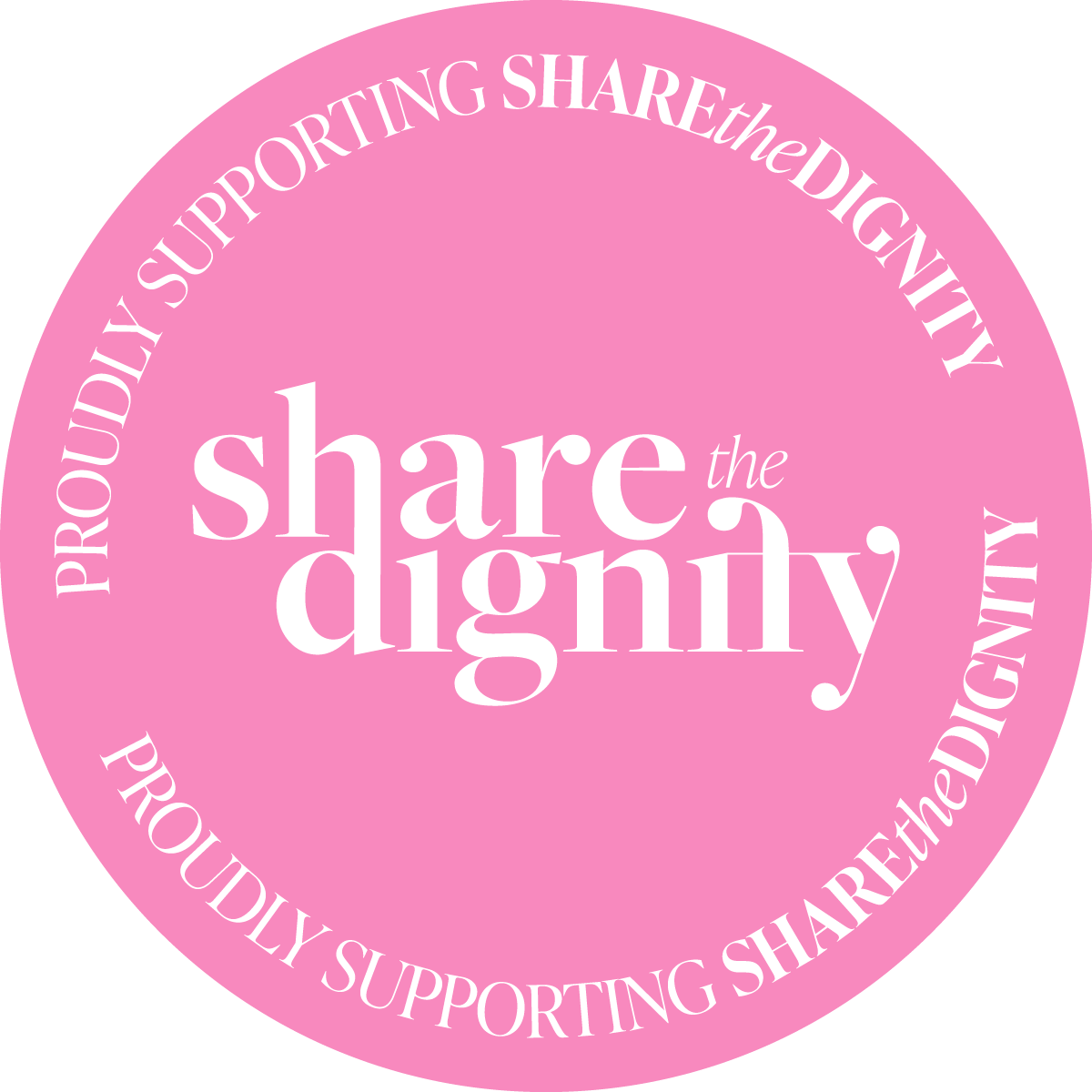 Vivek Sharma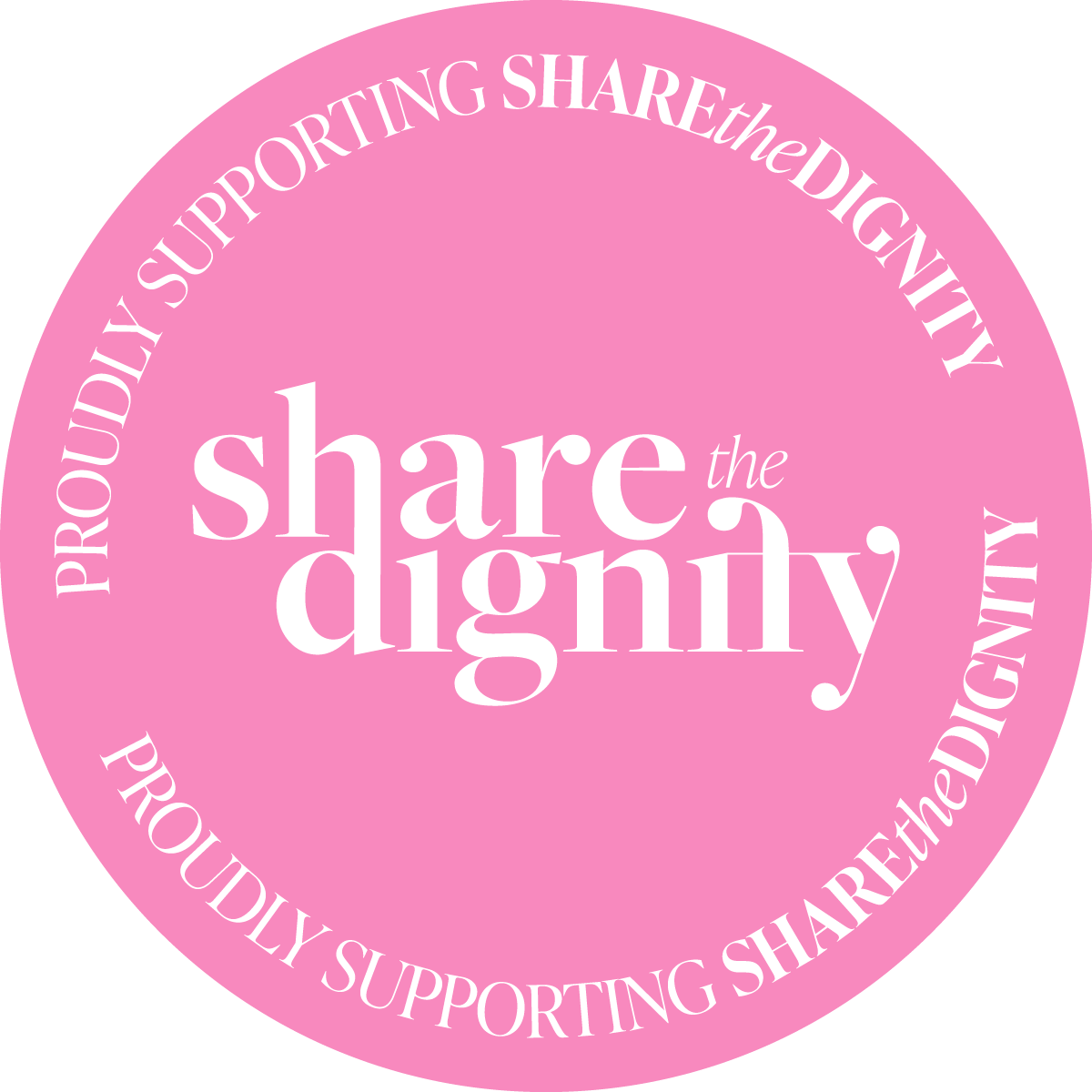 Rekha Bohra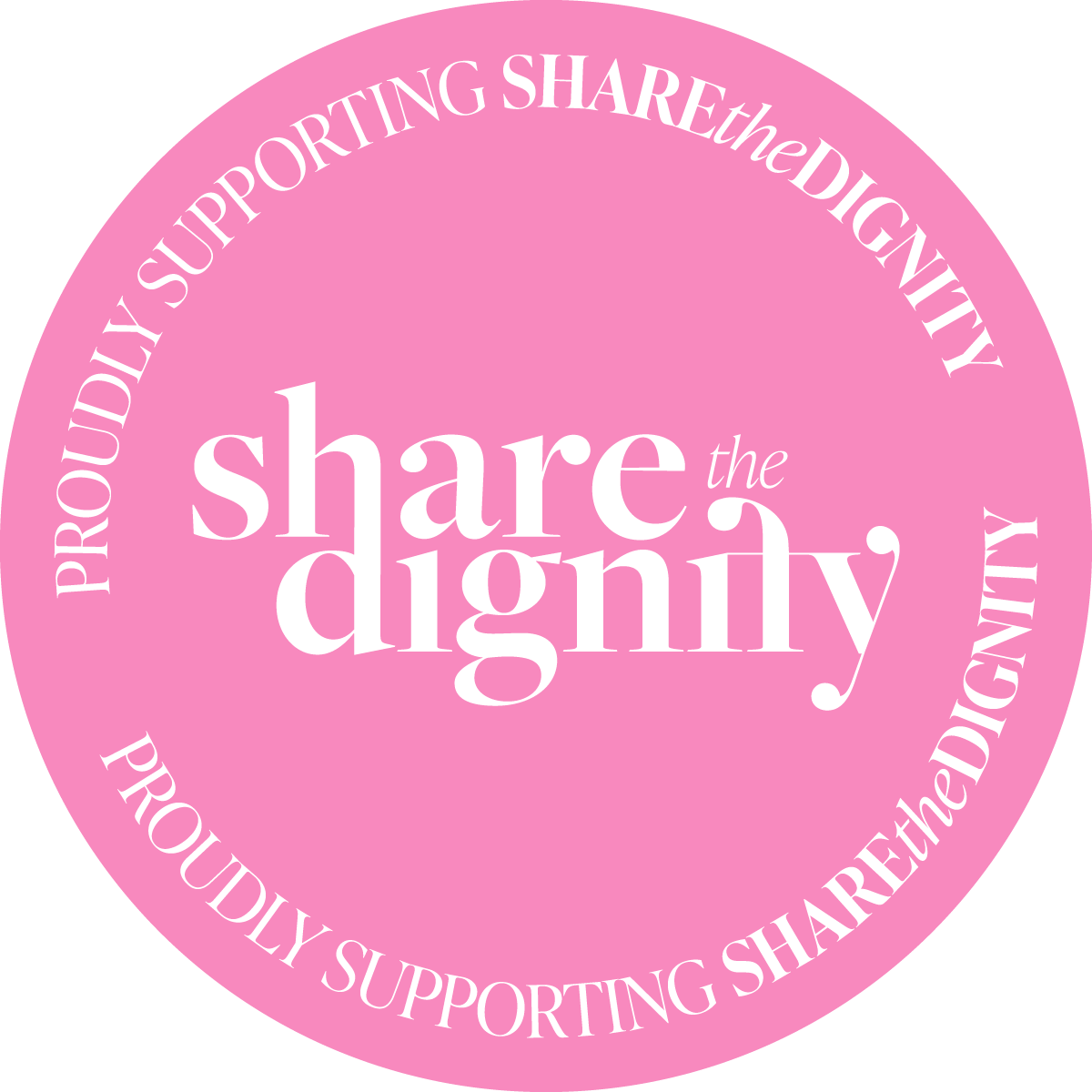 V Mehta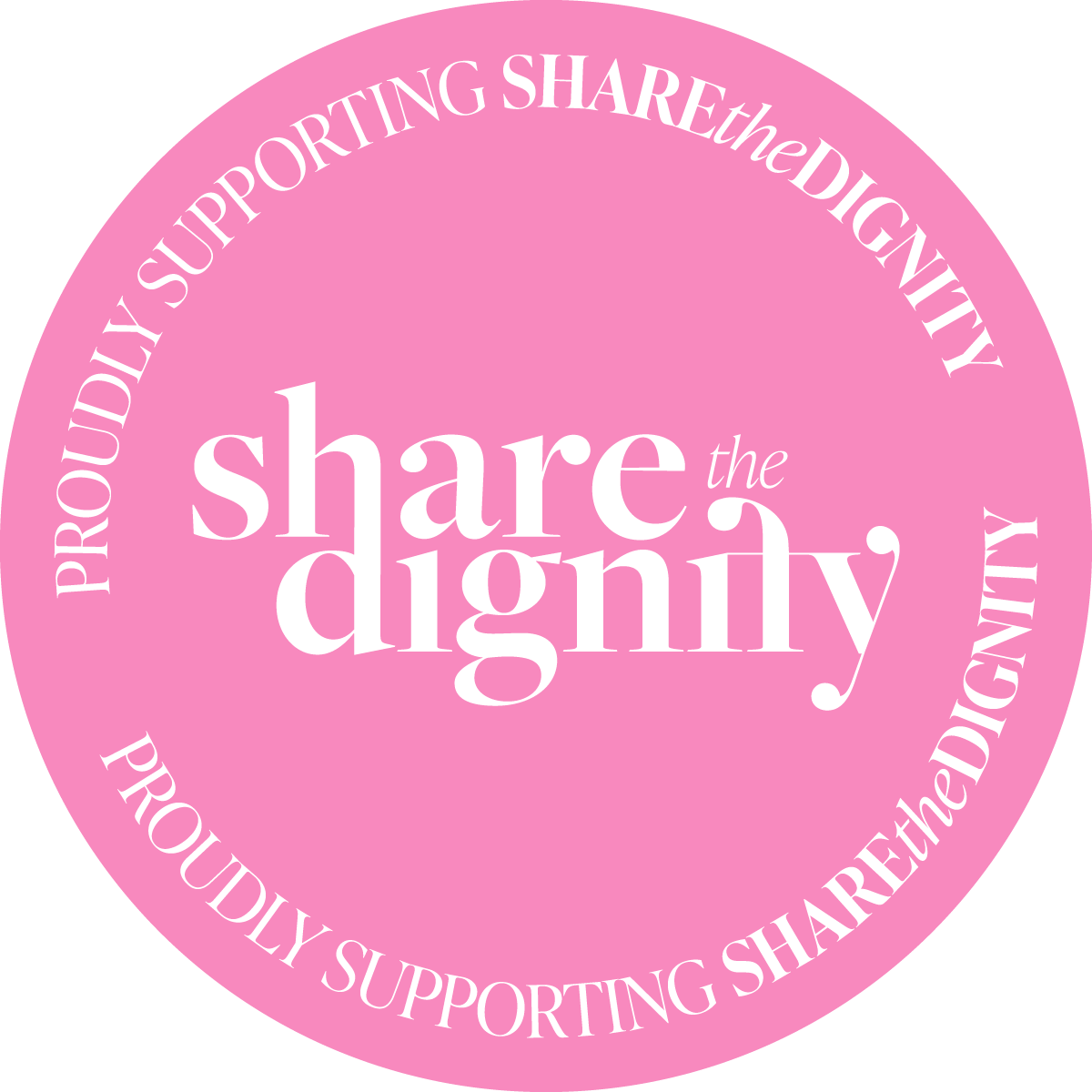 Amita Khanna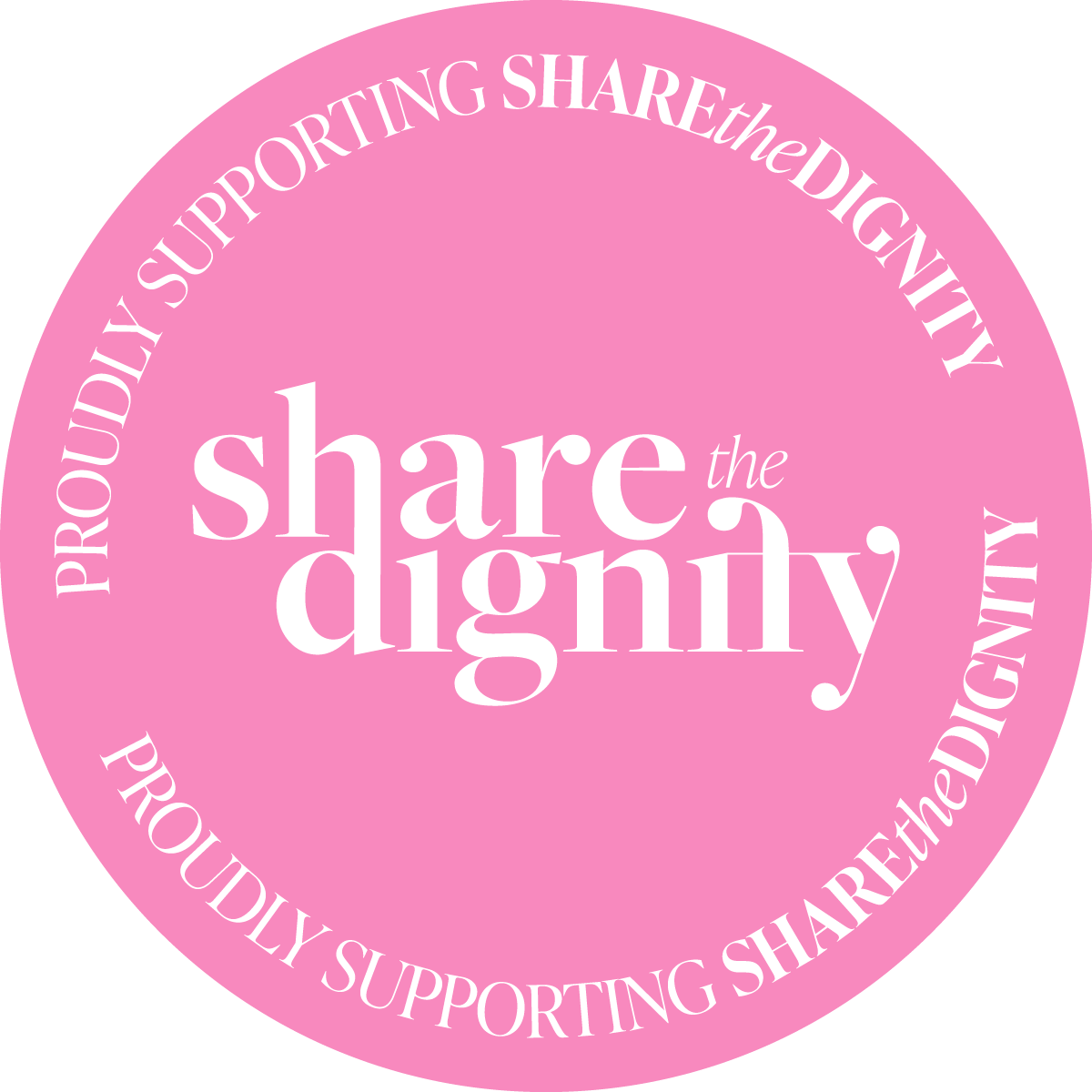 Anonymous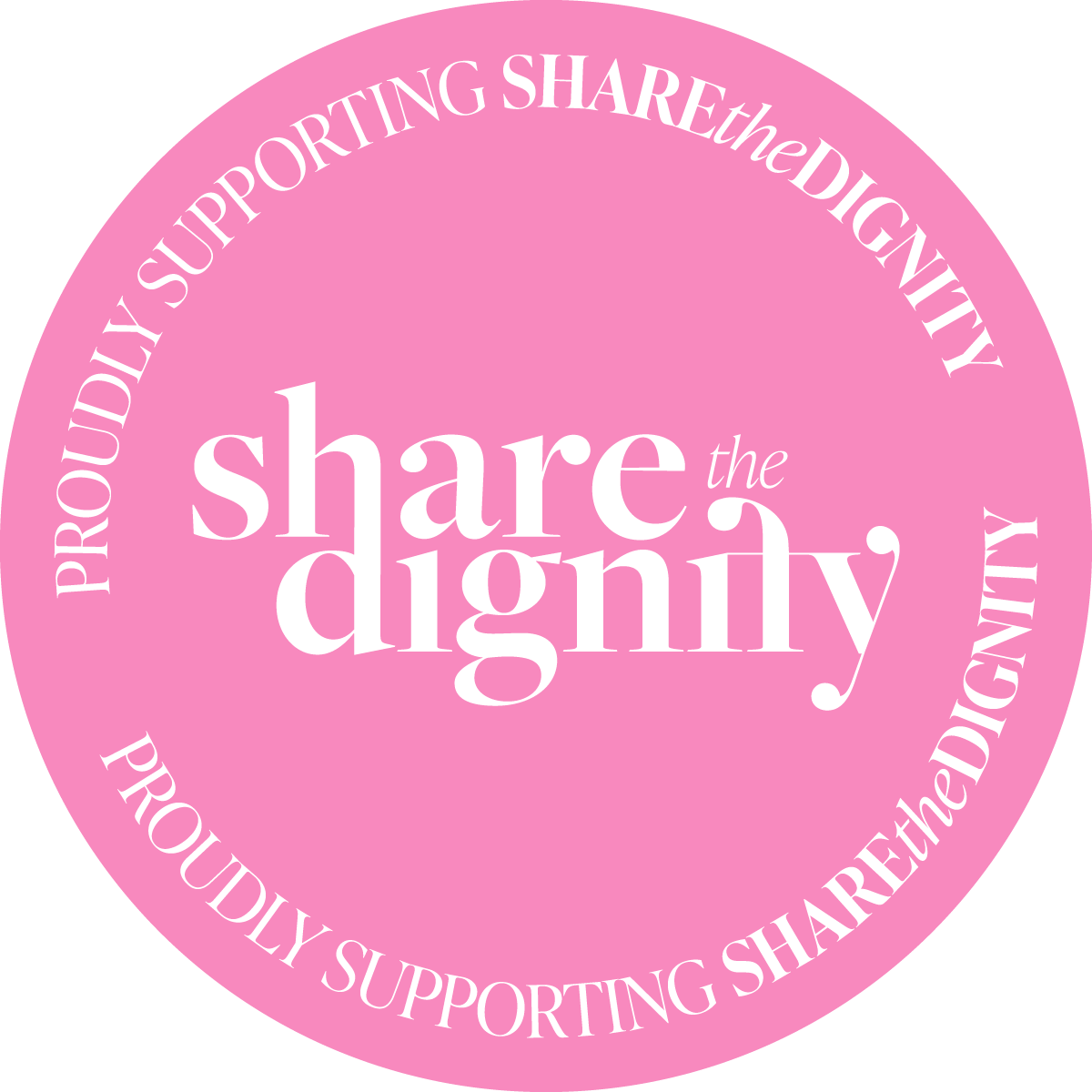 Anonymous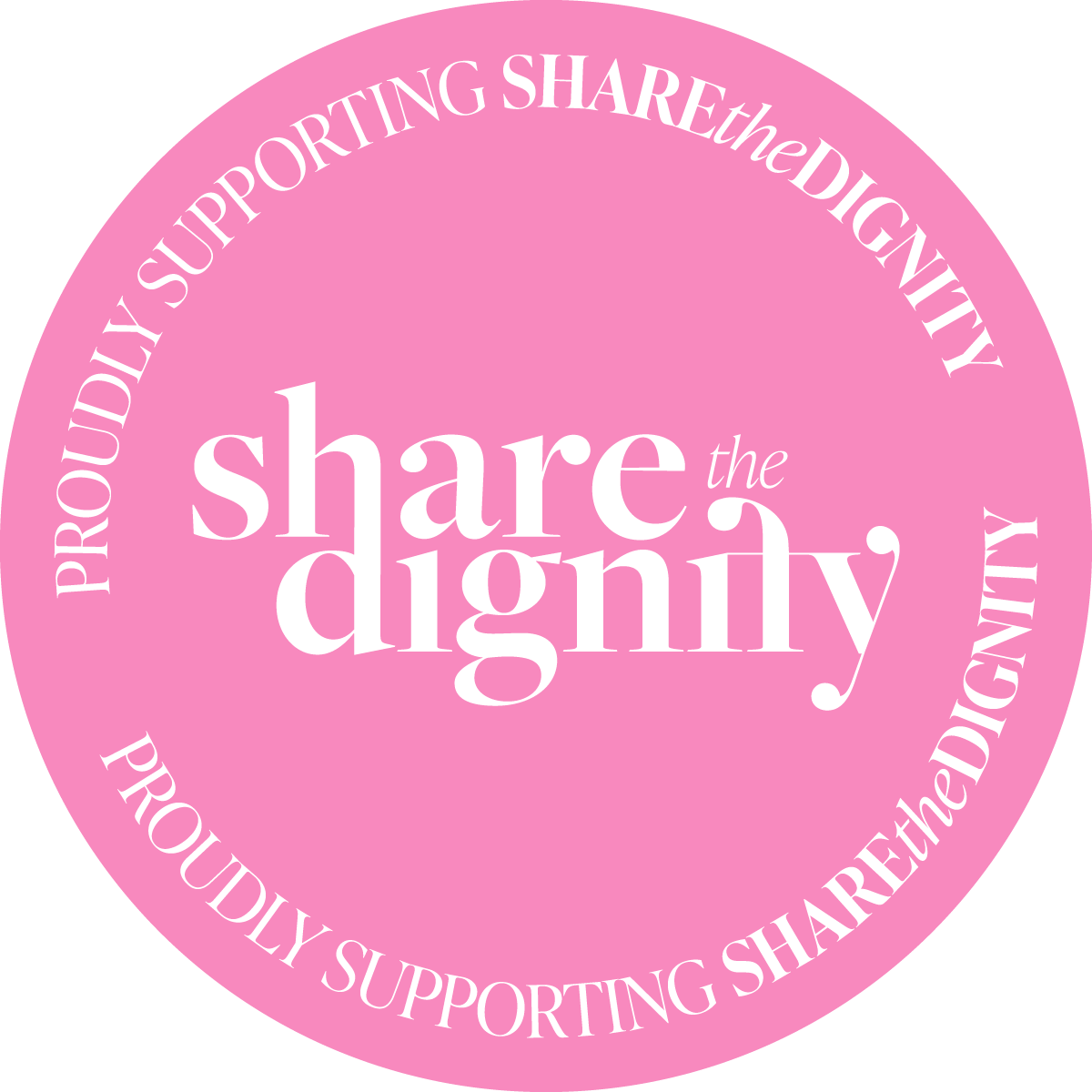 Vijaya Sharma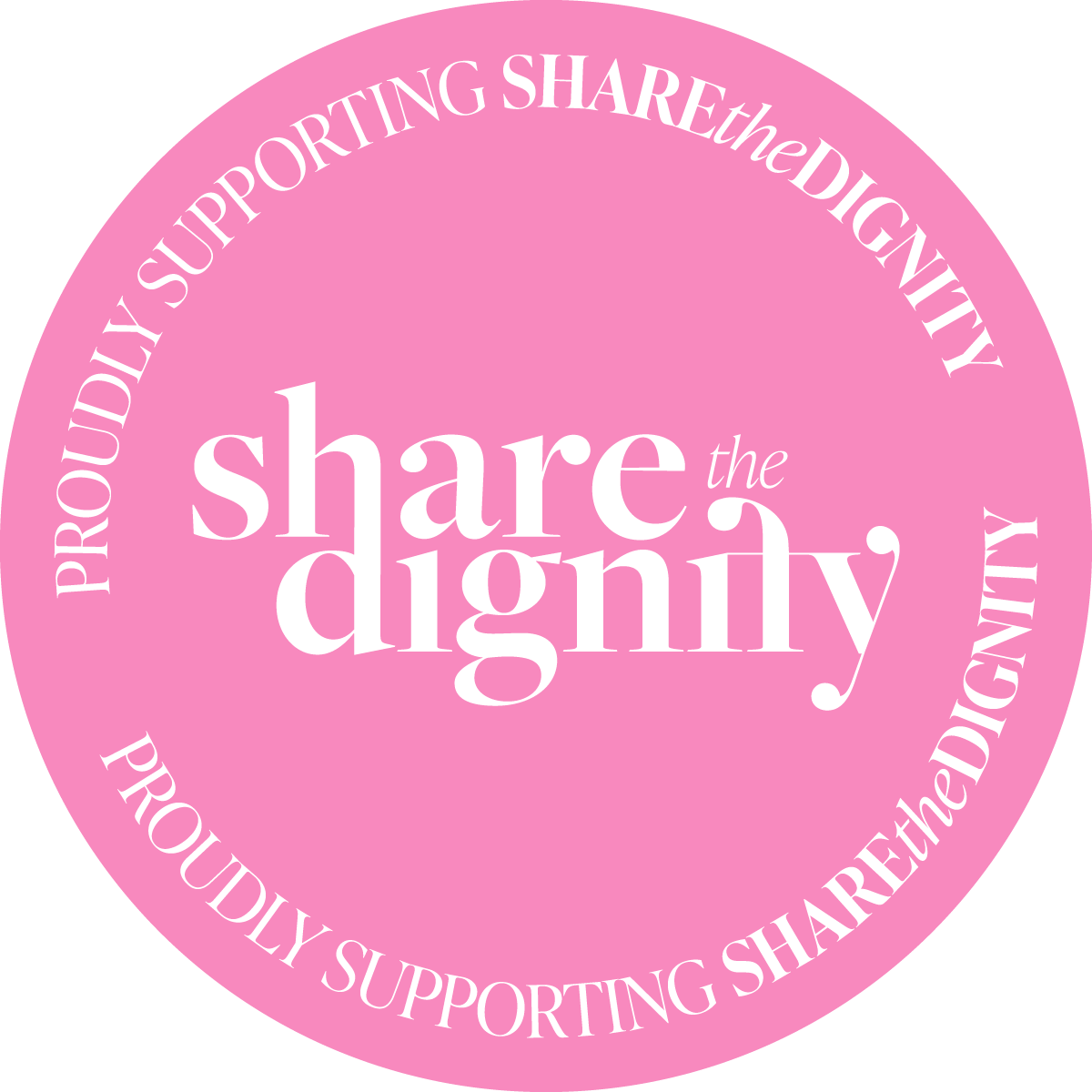 Manjari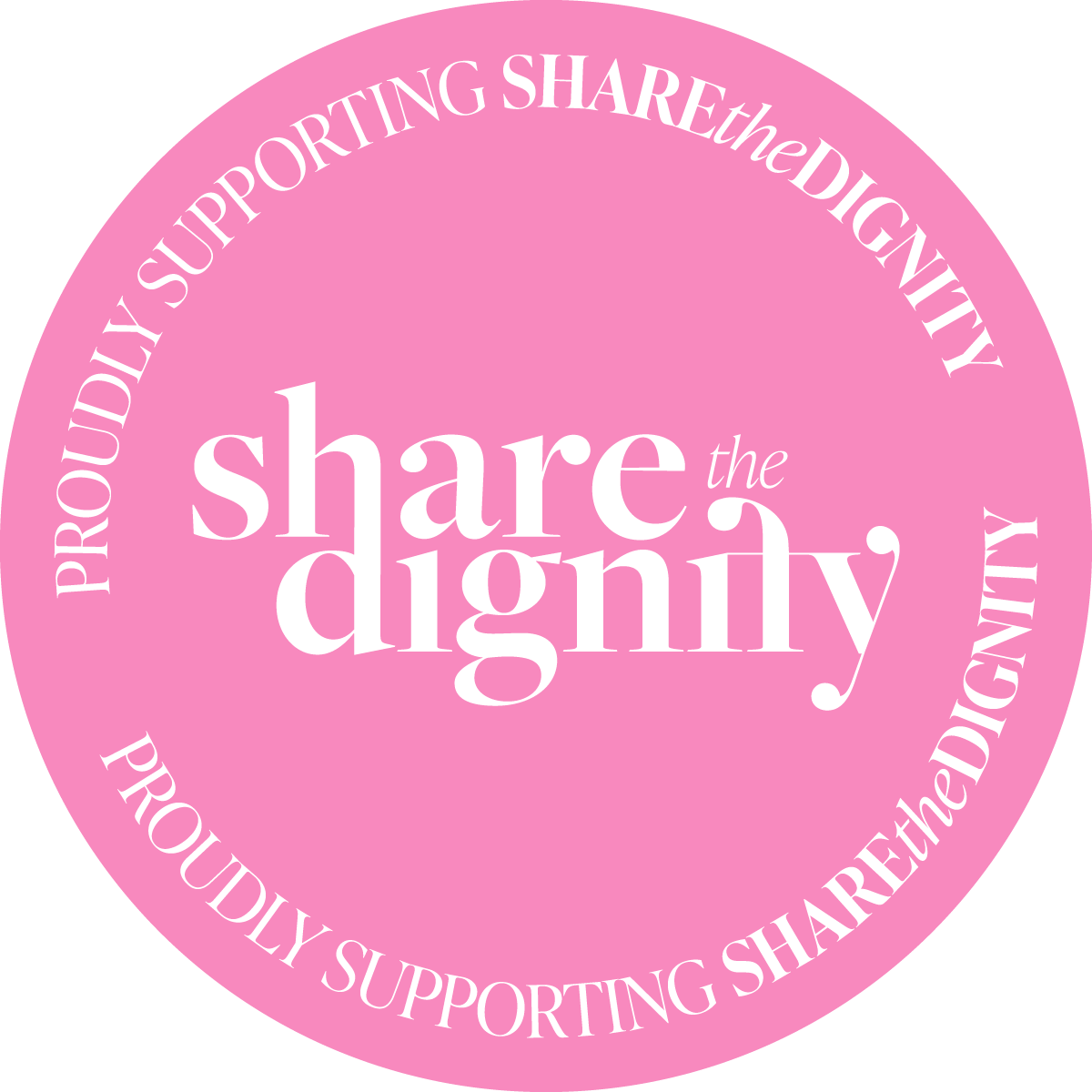 Neeraja Sambasivam