Move4Dignity this October and help end period poverty
Join me this October as we put one foot in front of the other to make a difference for women and girls who simply don't have access to the basic essentials. Something that so many of us take for granted. 
It's easy peasy - I want at least 50 people to join me as we set out in our own virtual world. You get to set your own fitness goal whether you walk, run, swim, cycle or jump on a unicorn. Just join me and together we can make a difference. 
I founded Share the Dignity in 2015 after first learning that homeless women, were going without basic sanitary items during their menstrual cycle. In my mind, the question was not, "why is no one doing anything" but rather, "what's stopping me from doing something?"
So that's what I did. I started collecting sanitary items within my local community and distributing to local shelters. As a result, a simple idea of giving dignity to women, Share the Dignity was created and has grown to a national charity with over 5,000 volunteers Australia wide, working to end period poverty through supplying period products to those in need.
We work with a range of charities and organisations across the country to distribute items directly to those in need. But without support from the community, this wouldn't be possible
Thank you to our Sponsors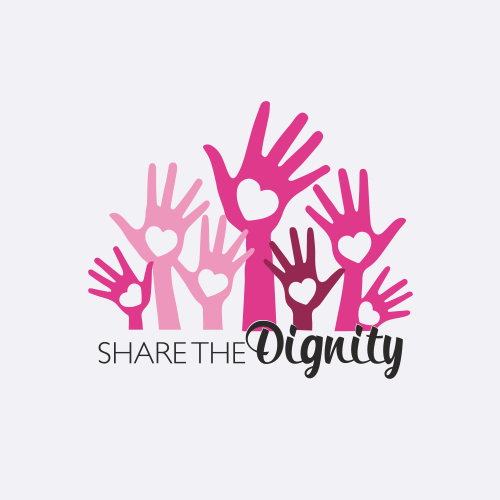 Karen Mc Dermott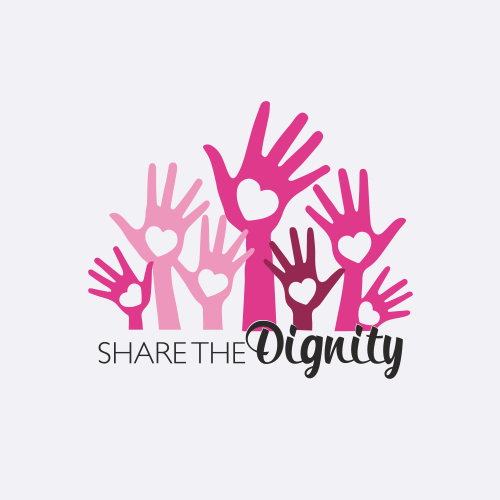 Frescher Family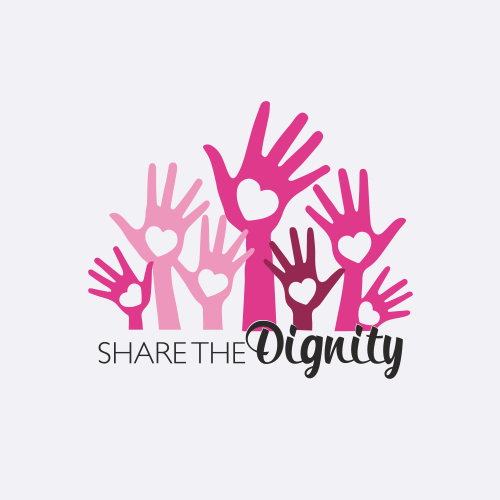 Salesfix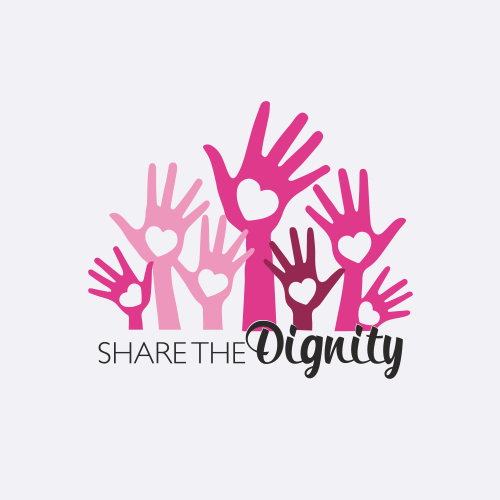 Hayley Parsons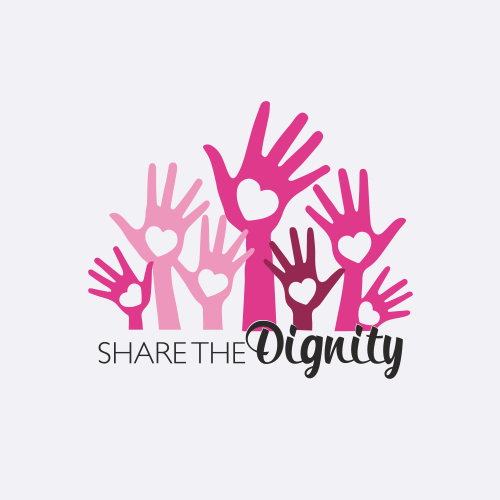 Janette Smith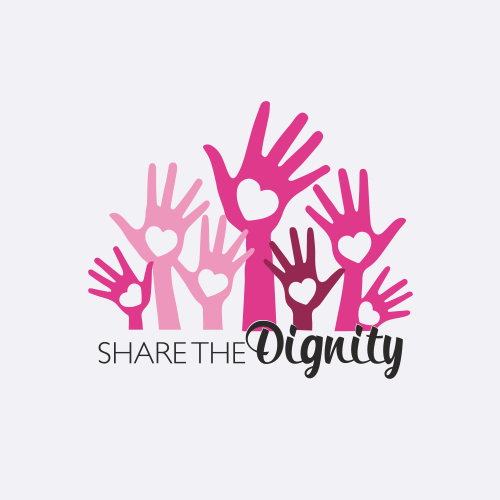 Lindsey Watterson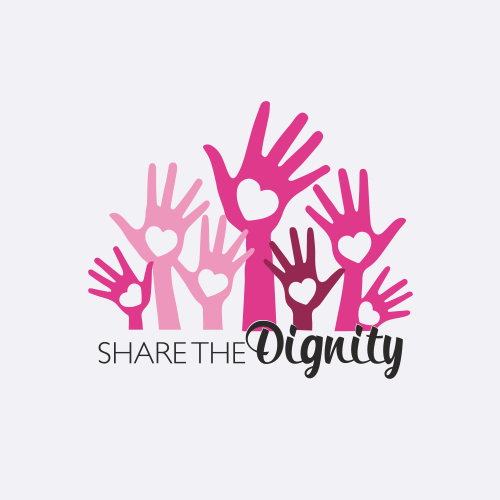 Big Kev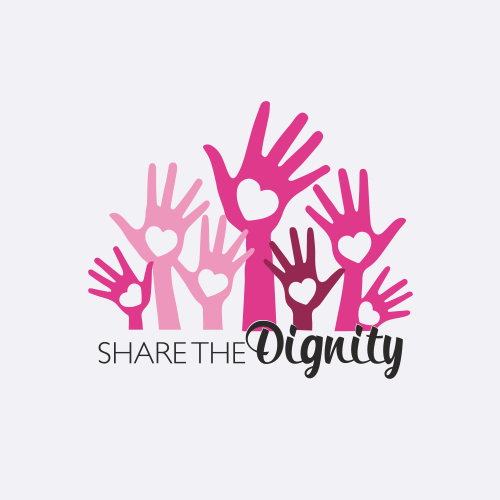 Rachael Bonetti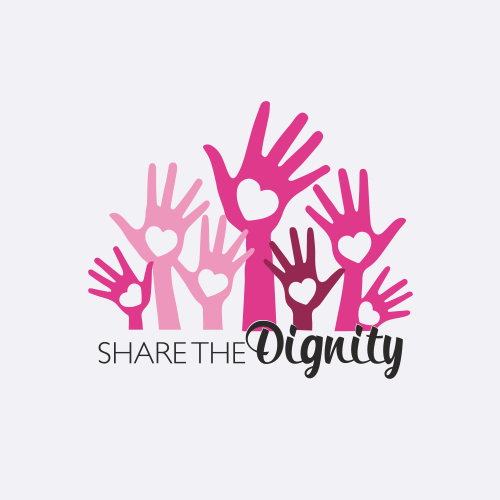 Lisa Hogan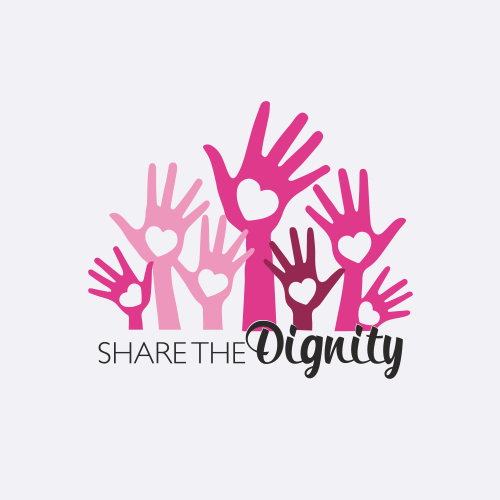 Anonymous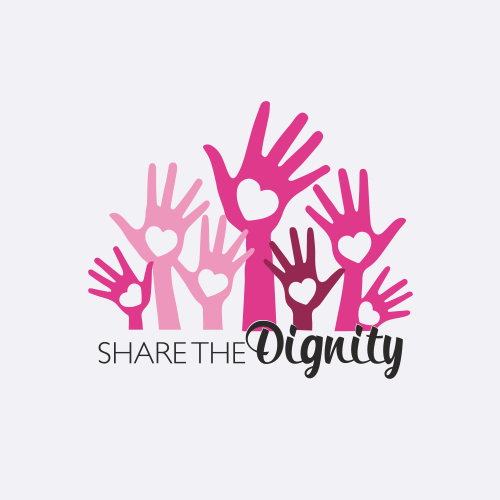 Amelia Milligan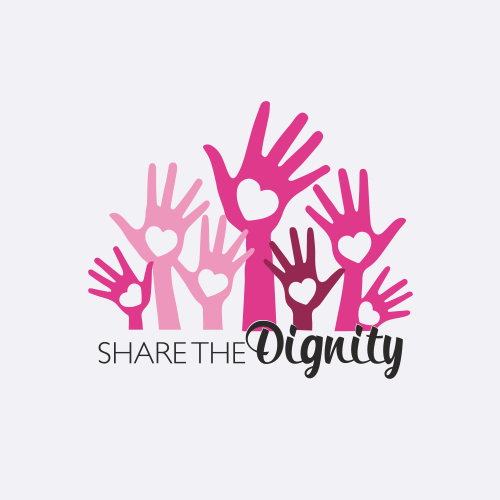 Fiona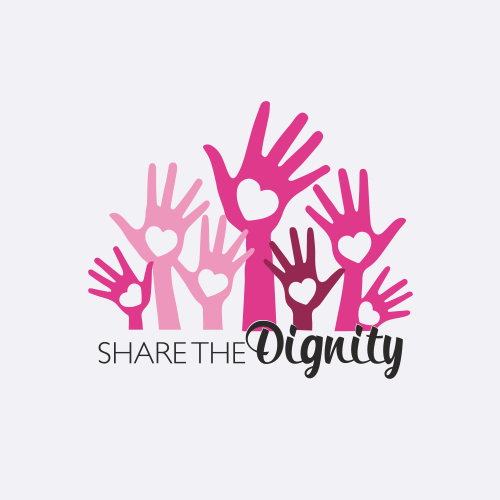 Nicole Smith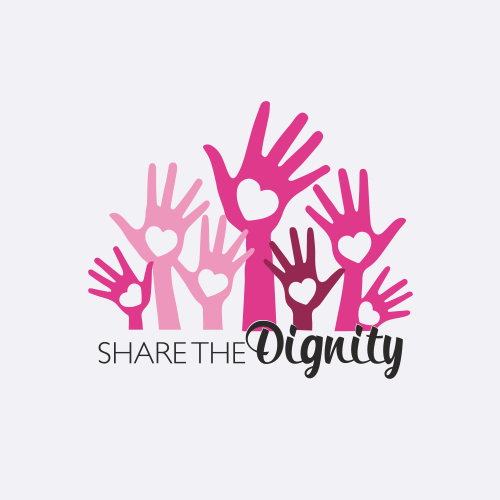 Clara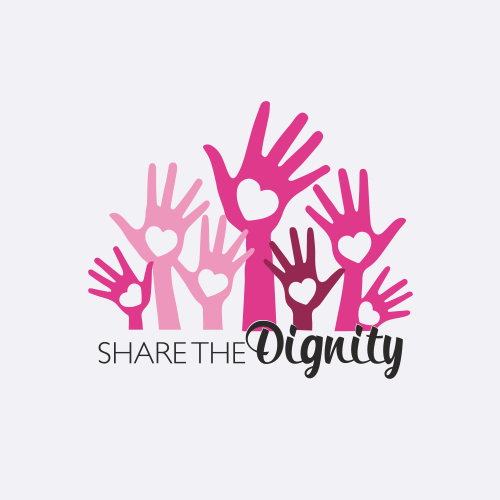 Hindman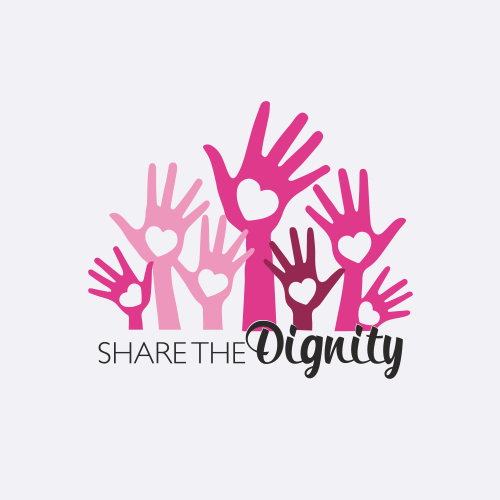 Lynne Hindman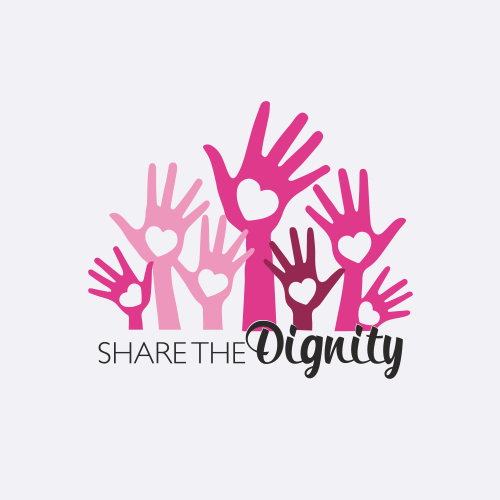 Kira Seeley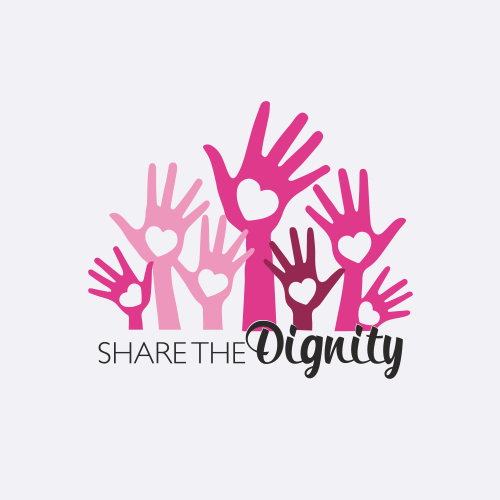 Anita East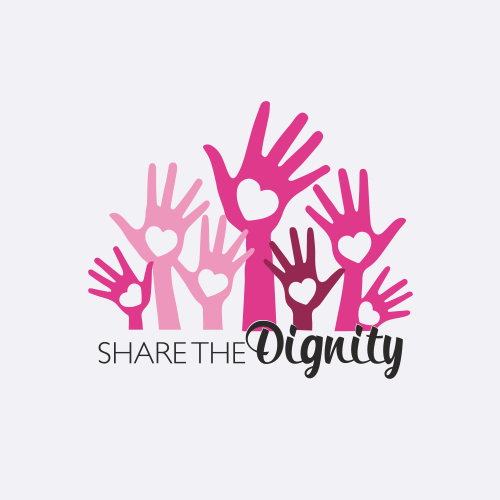 Susan Barklem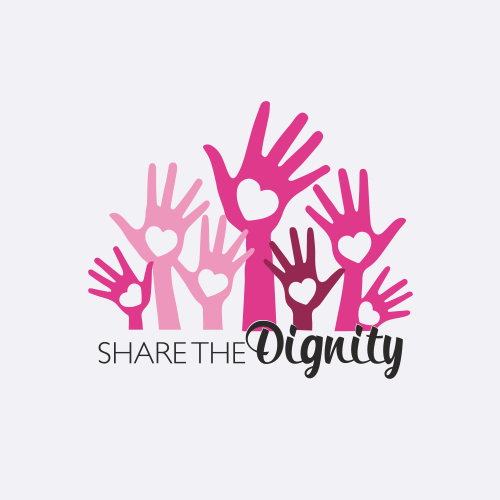 Kaylee Ahern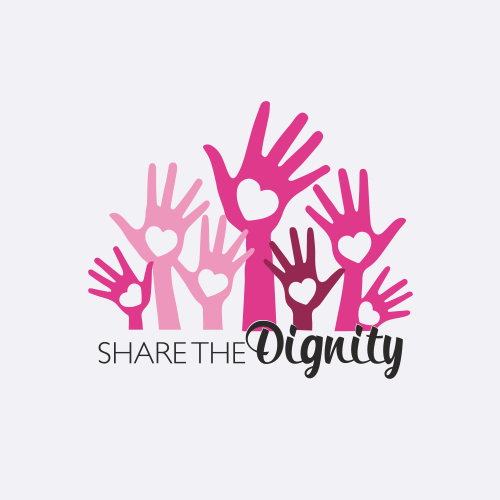 Beau Vass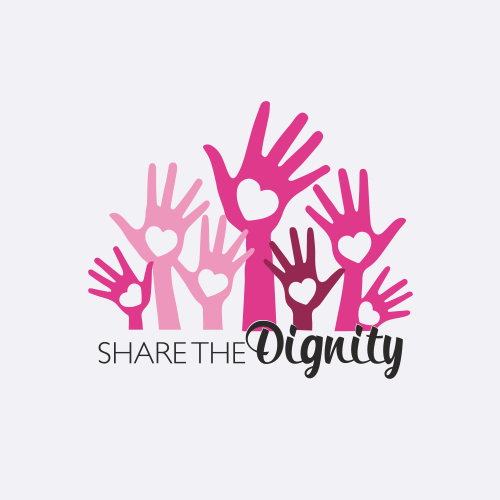 Gillian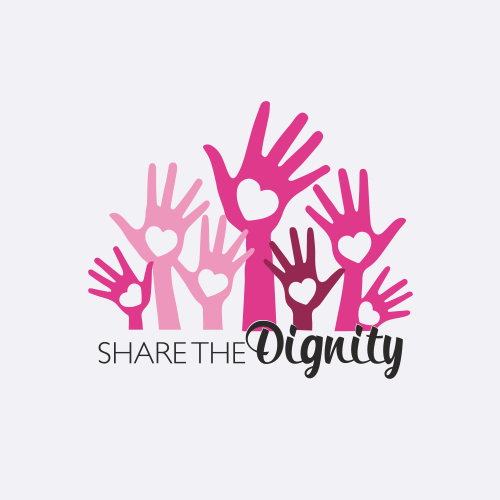 Tamlyn Dooley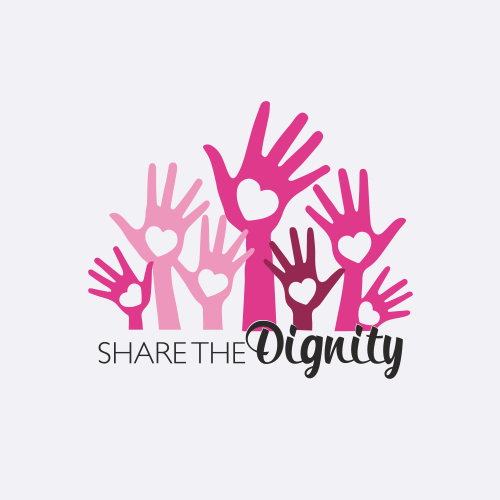 Leish Hanvey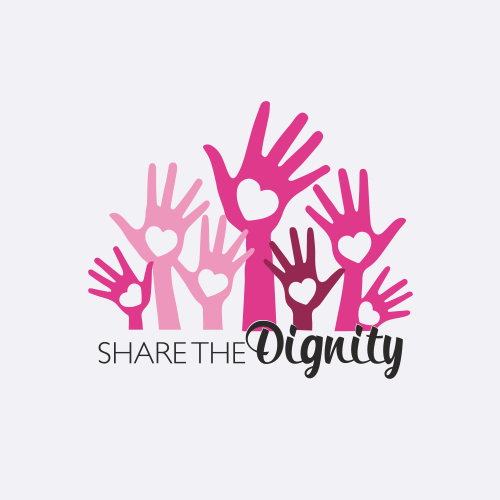 Gerry Pearce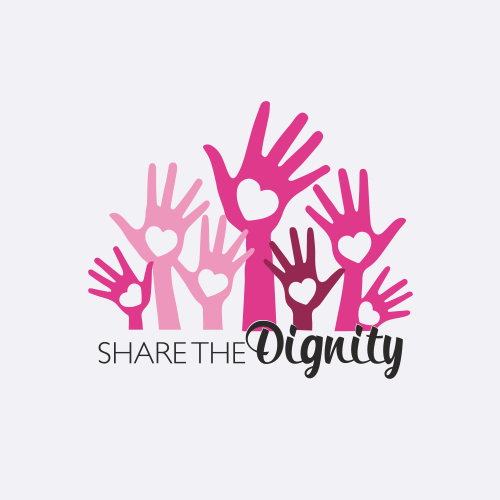 Owen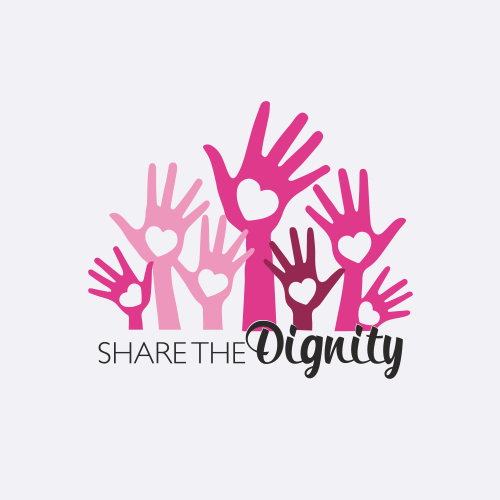 Casey Ahern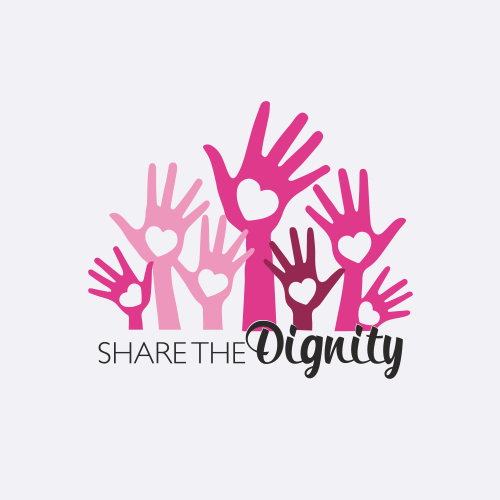 Kellie Kerridge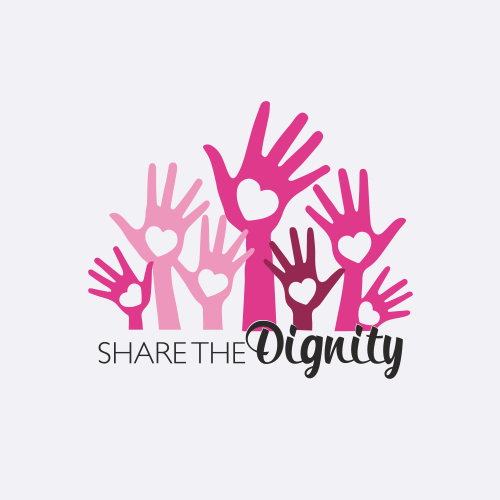 Salli Lockhart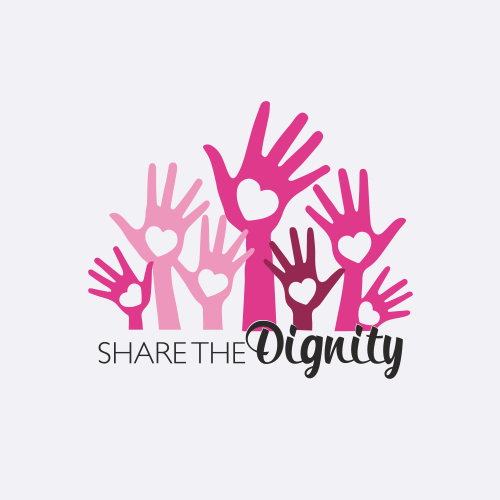 Ann Dodd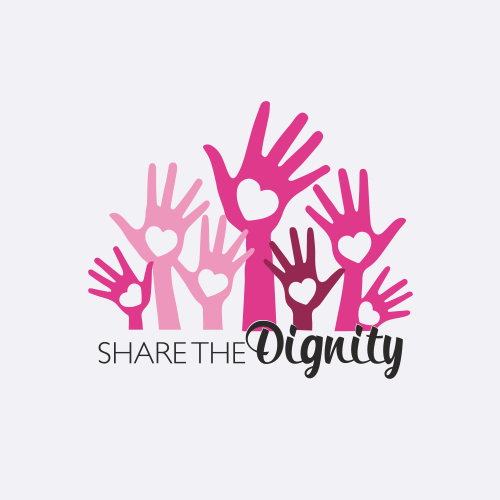 Claudette Laidlaw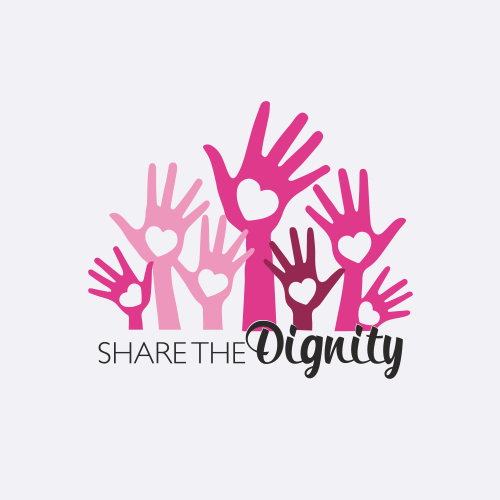 Fitzpatrick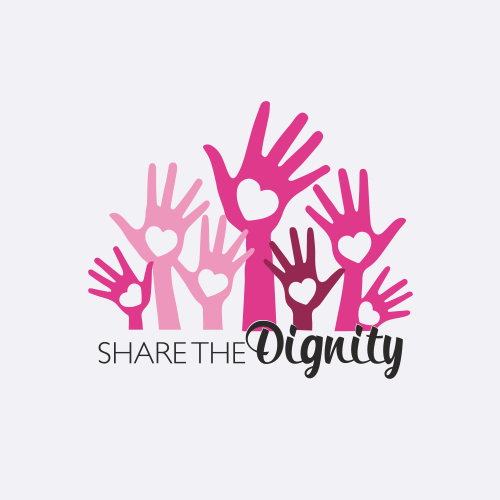 Phill Holden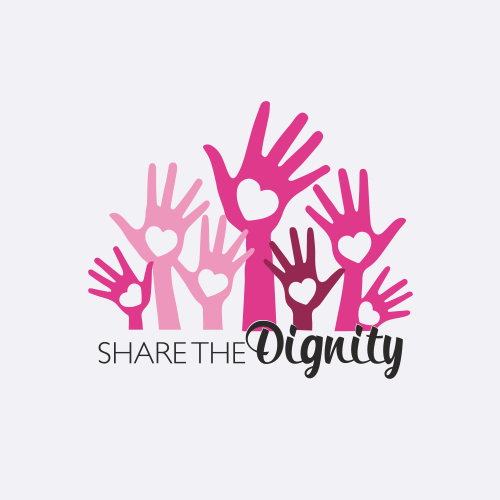 Carly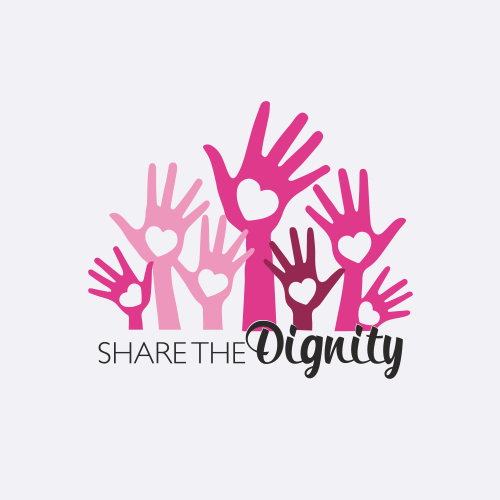 Patricia Lovell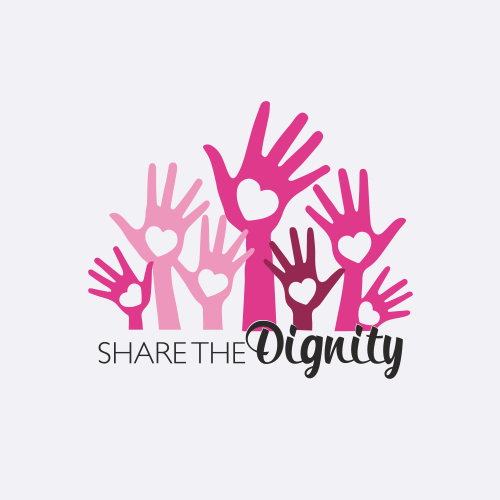 Jenny Murphy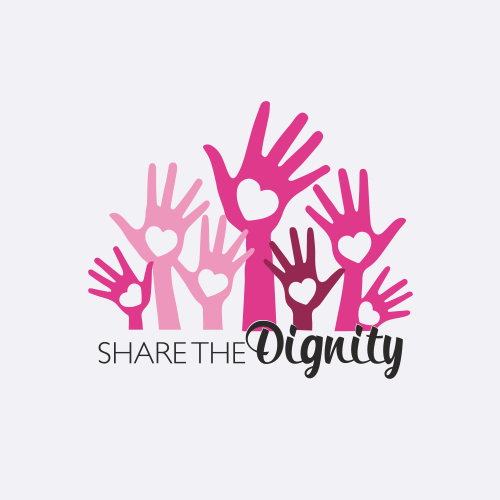 Jay Wilson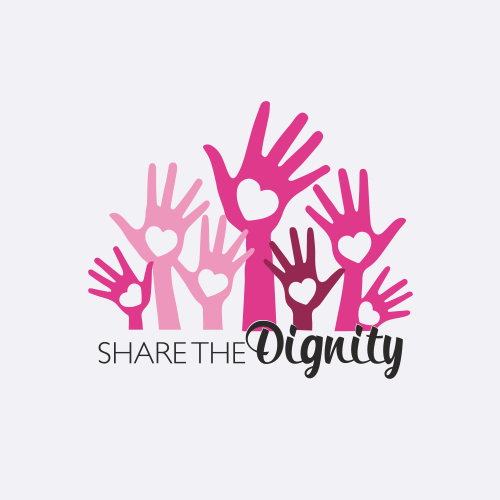 Hayden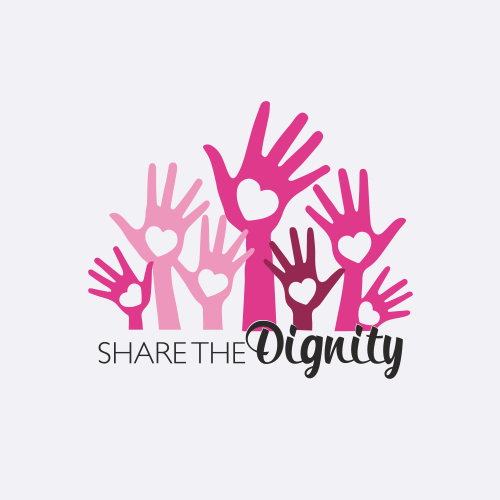 Rochelle Courtenay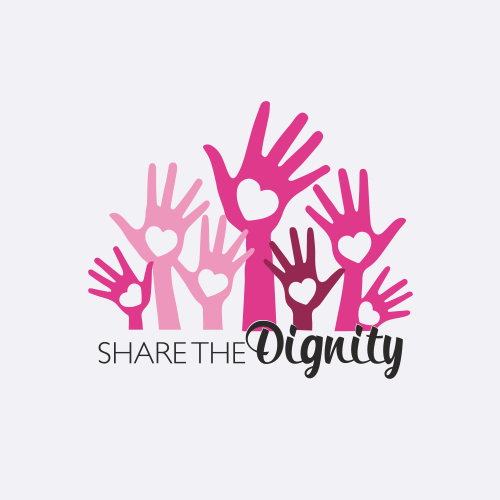 Jessica Oro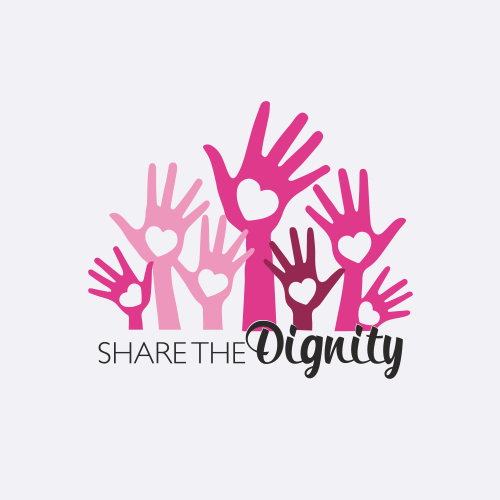 Lamont's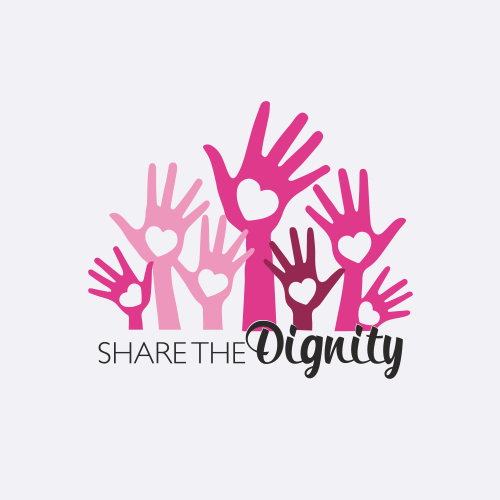 Sandra Kazar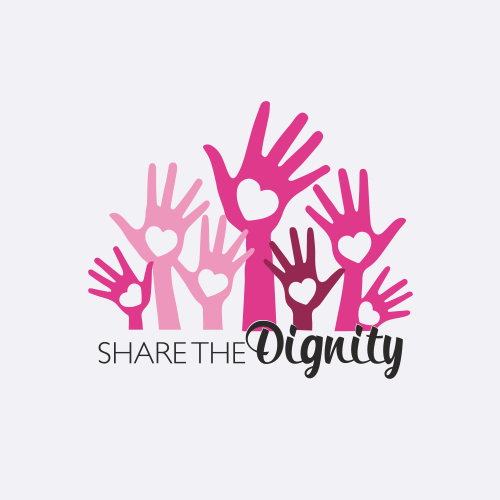 A Girvan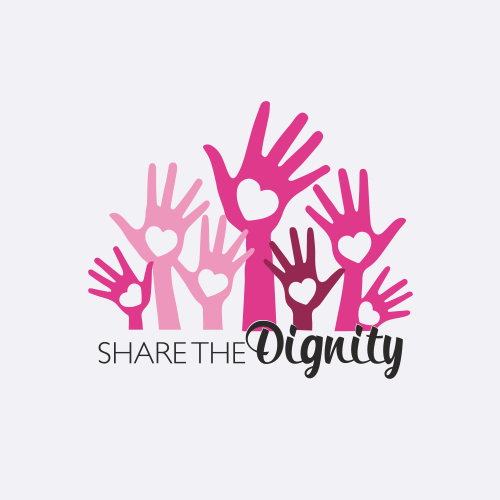 A Girvan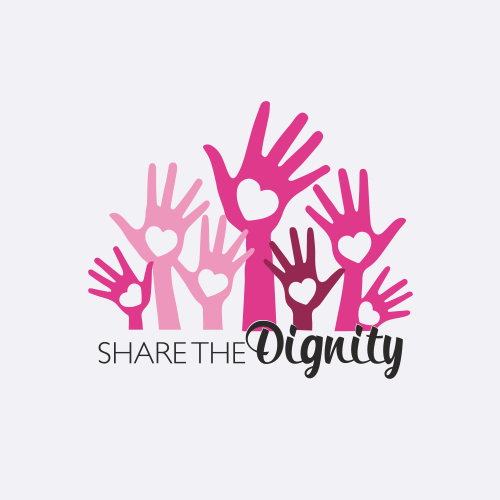 Amanda Rafton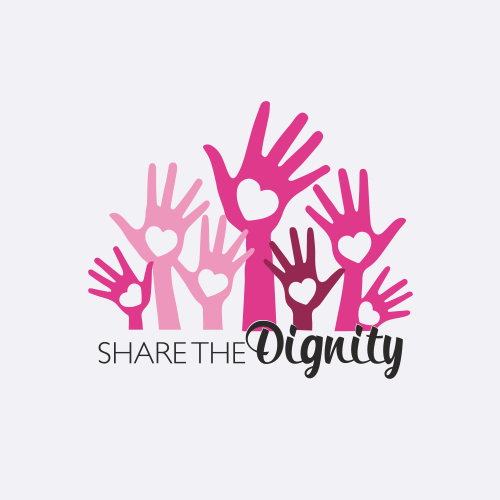 Kaylee Ahern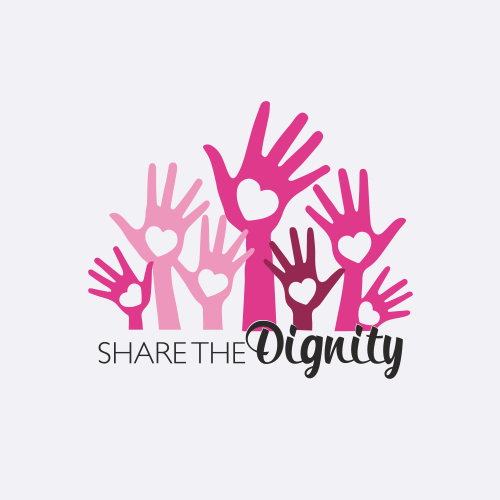 Kath And Fridge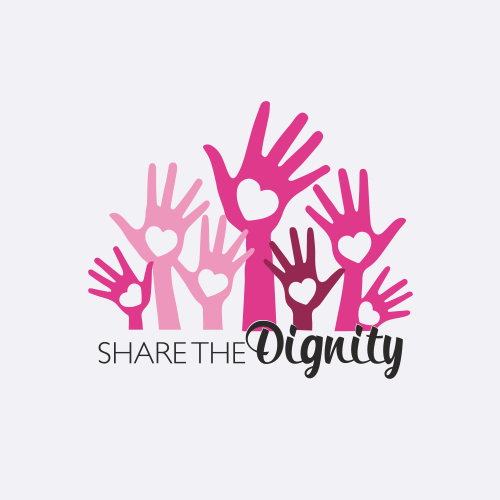 Justine Frescher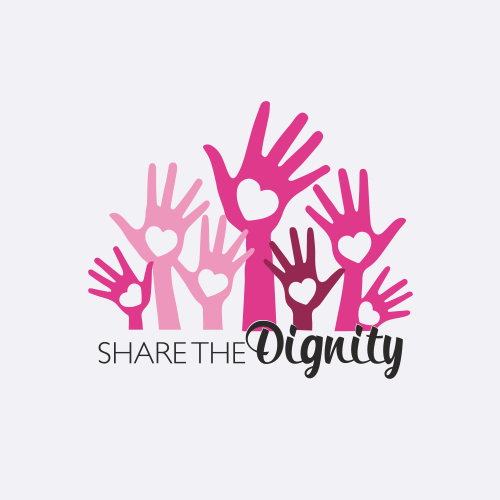 Sarah Butcher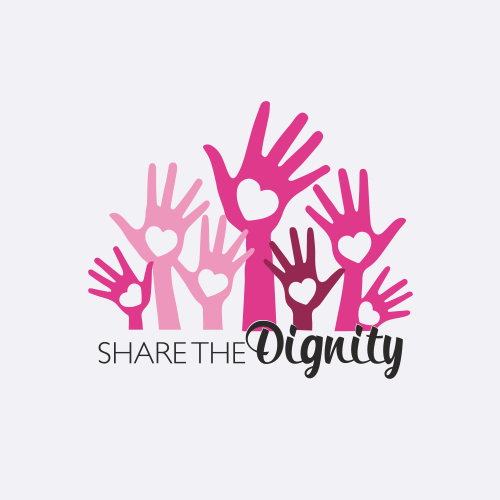 Maria Douglas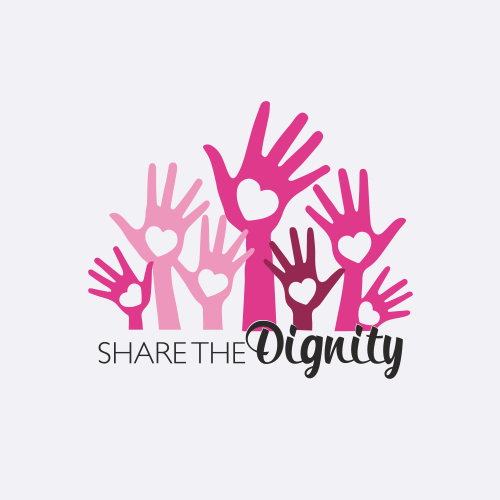 Kathryn Dunn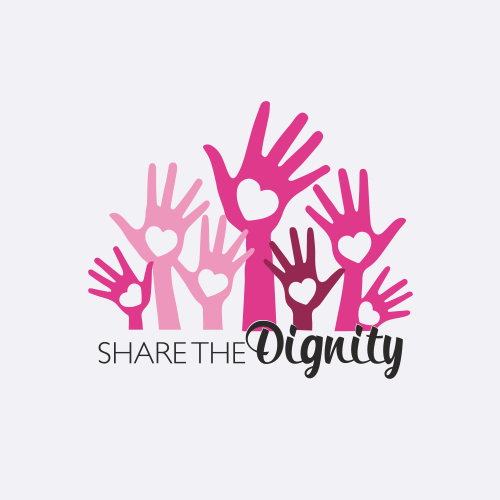 Zoe Gell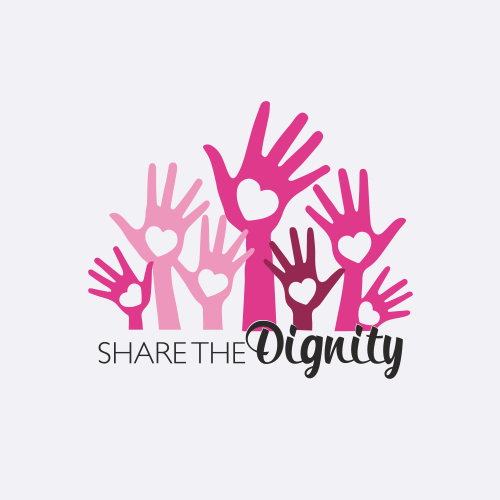 Terri-ann Johnson