#ItsMyBloodyBirthday
This year I'm celebrating my birthday a little bit differently! Changing the lives of many women and girls.
I'm swapping gifts for donations to help fund Dignity Vending Machines. These are a world first innovation that provides free and dignified access to period products.  Each donation will help fund period packs which restock these machines and ensure that women do not feel ashamed or embarrassed when dealing with their period, or about needing to ask for help. 
This is a cause that I am very passionate to support. To ensure folks who experience periods have equitable access to period products is extremely important and I can't wait to do what I can to help end period poverty. 
I appreciate any support you are able to give, no matter how small because together we have the power to change the world.
Share the Dignity
Share the Dignity works to make a real, on the ground difference in the lives of those experiencing homelessness, fleeing domestic violence, or doing it tough. They distribute period products to those in need and work to end period poverty here in Australia.
When someone is doing it tough, the last thing on their mind should be dealing with their period.
They assist those in need by collecting thousands of period products each year through collection drives and campaigns and distribute them directly to charities across Australia.
My Updates
Target reached!!
Monday 11th Jan
Reached another target of $350!! That's just crazy, I'm so grateful x
I've increased the goal again to $400! 
Share
Hit Target!!
Wednesday 6th Jan
I'm in awe that I've just reached my $250 target!! That's absolutely crazy and I'm so thankful for all who have donated already. 
If my maths is correct that will buy 125 period packs for the vending machines!! 
I'm going to update the target to $350 xx 
Share
Thank you to these #BloodyLegends who have donated to my #ItsMyBloodyBirthday!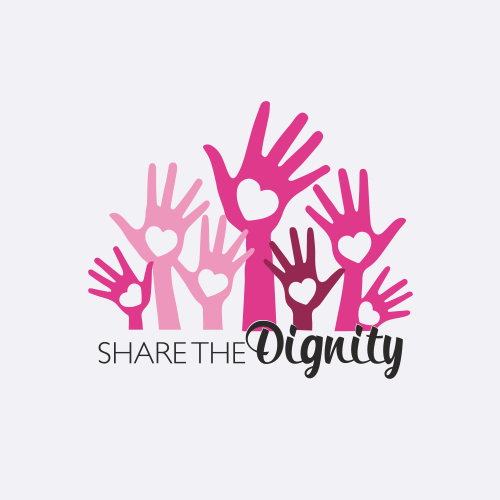 Judith Little
Mum & Dad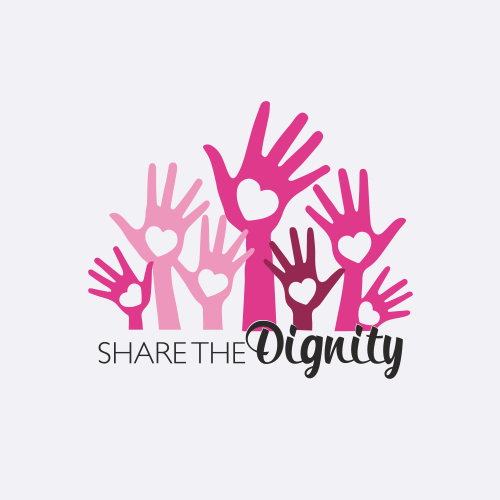 Rose Little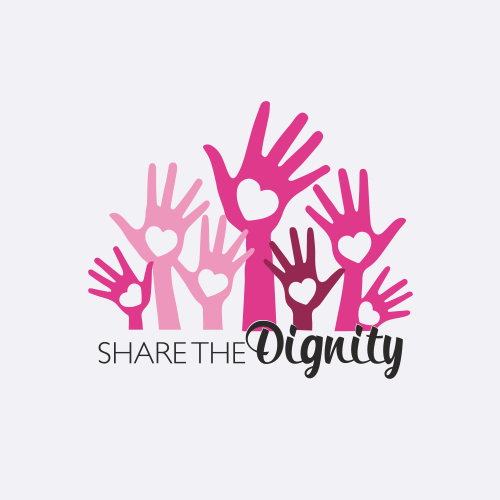 Amanda Wilson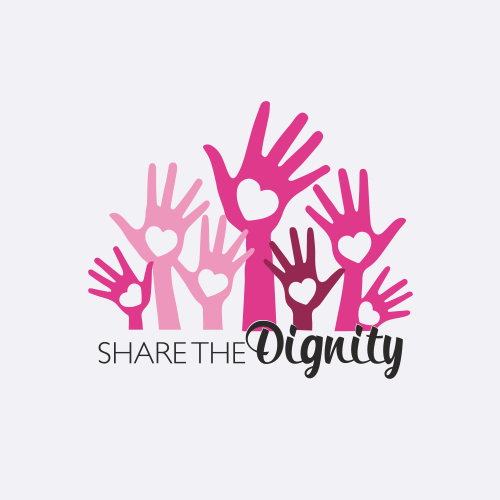 Grace Todd
Penny Wilson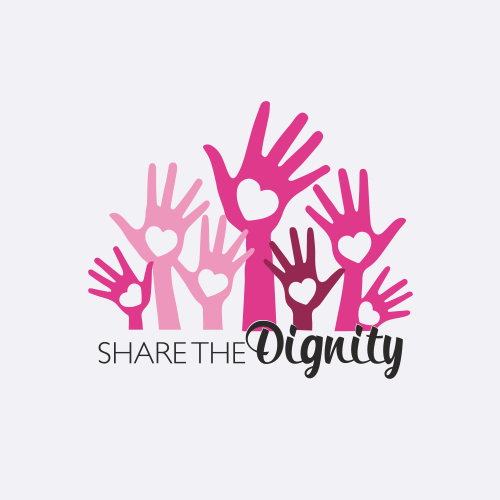 Shay
Stephanie Hodgskn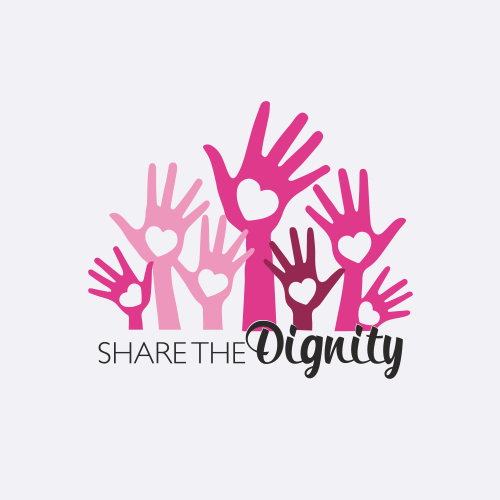 Isla Hobbins
Anonymous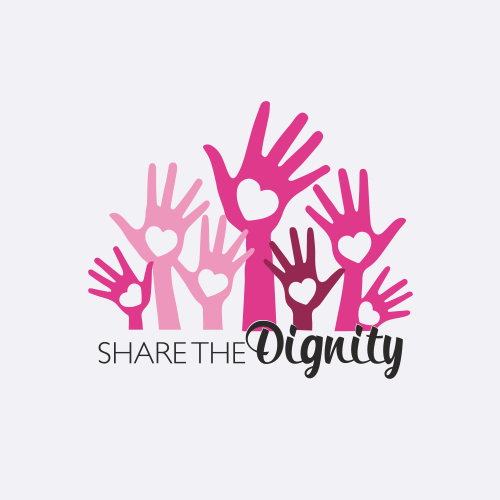 Hayley Caves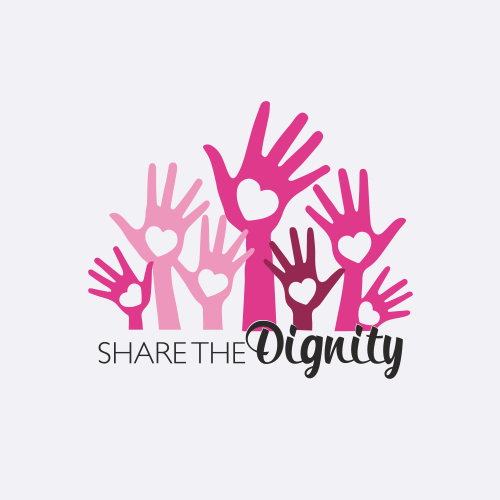 Beckie & Matt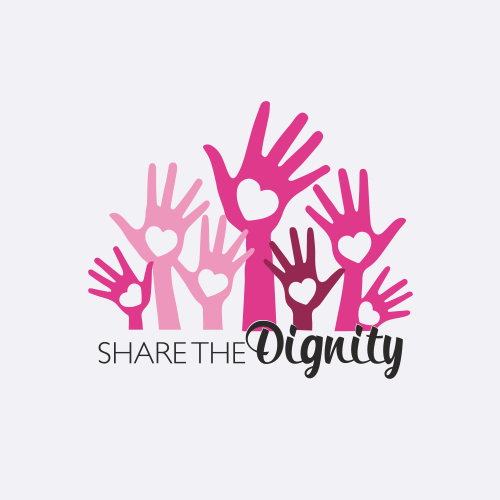 Kate Caves