Details on Tea & Share the Dignity & thank you!
*To donate your entry fee $10 (or more) click the $ and type in the amount* :) 
Think bottomless bubbles, live music, a massive photo booth, 3 x keynote speakers, raffles, door prizes, yummy treats and GREAT company.....
________________________________________________
I'm hosting this DigniTea to raise supplies/funds needed to support women and girls doing it tough!
DigniTea is a perfect way to for us to come together and celebrate for a great cause!!! All supplies/funds raised will go to Share the Dignity to assist their work in ending period poverty and erasing the shame and stigma around menstruation. Any support you can give will help ensure that women have the dignity they deserve. Together we have the power to change the world!!! 
___________________________________________
Details: 
Saturday April 10th 2PM-4PM New Farm Park down by the river under the beautiful trees 
- $10 donation via this link to reserve your spot * please donate here and write your full name and 'I am coming to parTEA!' 
(YOU ARE WELCOME TO DONATE MORE BUT do not feel obligated there will be raffles on the day for an opportunity) 
- Please bring feminine hygiene products with you to the event  + $5 if you want raffle tickets - your business cards so we can share the love and awareness for all of our small businesses!
- Dress code is whatever you feel comfortable in! (Summer dress, flowing fun pants, a lovely skirt - whatever works!) 
____________________________________
Share the Dignity
Share the Dignity works to make a real, on the ground difference in the lives of those experiencing homelessness, fleeing domestic violence, or doing it tough. They distribute period products to those in need and work to end period poverty here in Australia.
When someone is doing it tough, the last thing on their mind should be dealing with their period.
They assist those in need by collecting thousands of period products each year through collection drives and campaigns and distribute them directly to charities across Australia.
Lets do this!!! 
Sponsored by: 
Good Vibes Co., Maryann Music, Albany Creek Cake Shop, Brooklyns Berries, yogat, Lordie Dordi Art, Kelly Batt Health & Fitness, Active Life Fitness Everton Hills, Funkateers Pizzeria, Style me Lux, Molly and me Candles, The Mamas Collective, Always Sunny Yoga Therapy 
Thank you to my Sponsors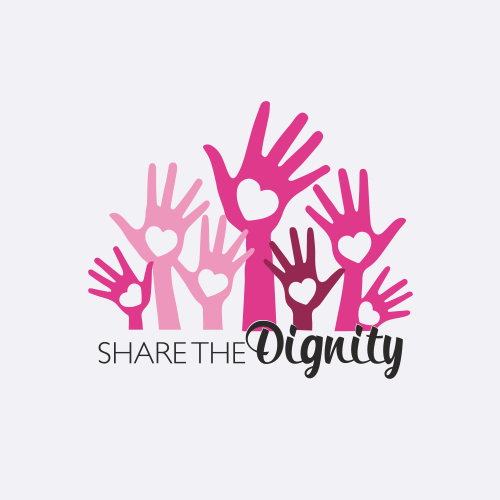 Tyler Miscannon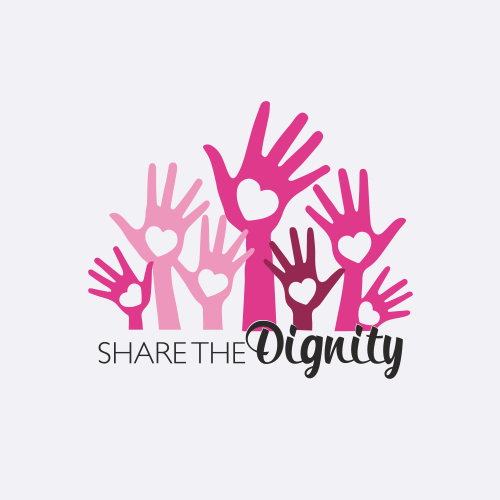 Hanna Beasley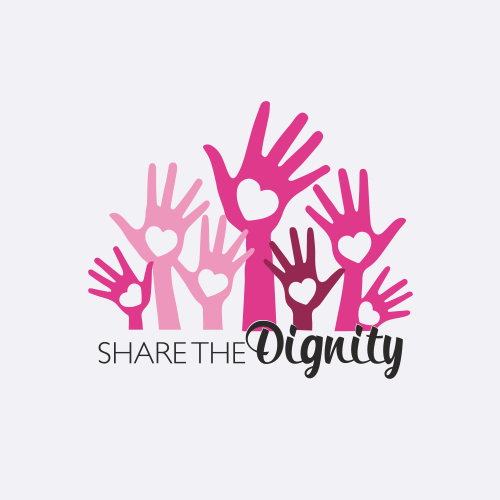 Jodi Miscannon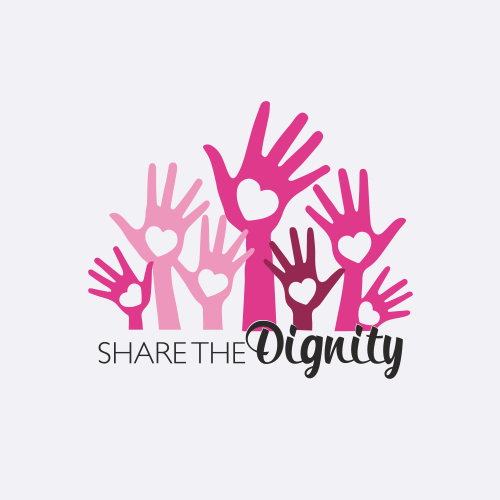 Olivia Bel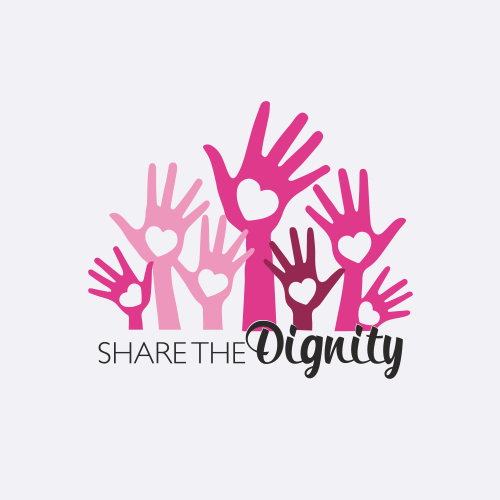 Anonymous X 2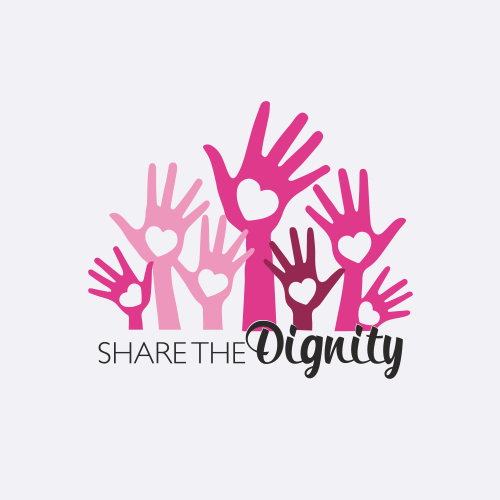 Lexi St Clair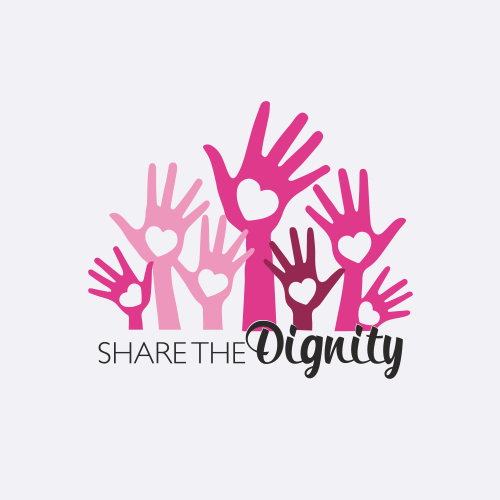 Caiti Mcveigh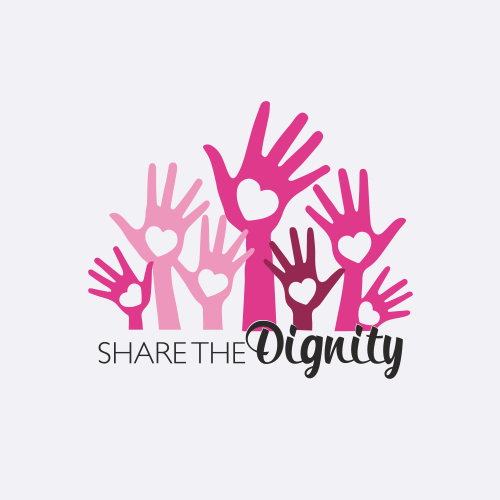 Lisa Mcgregor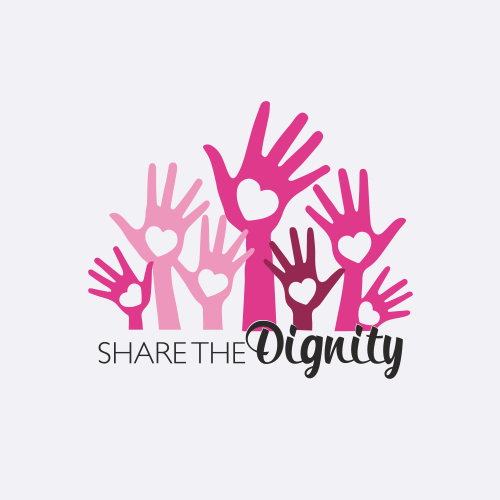 Paula Tobin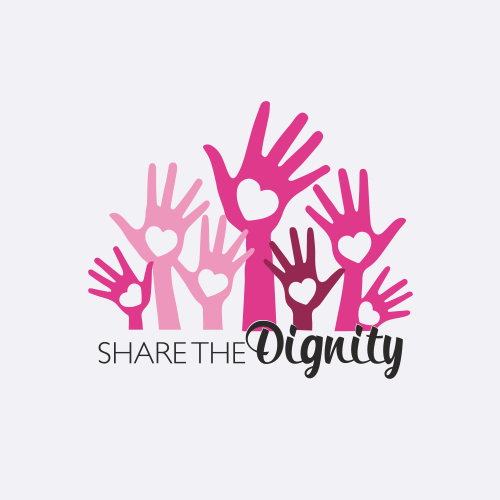 Carolyn Cooke @yogat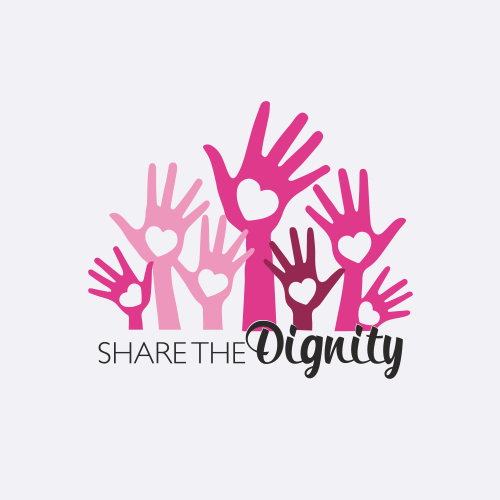 Allisa O'connell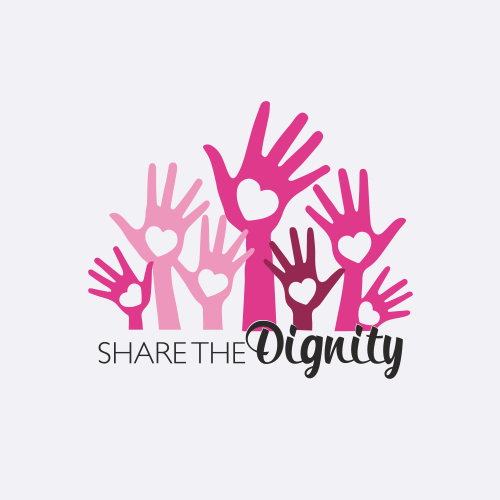 Angela Wilson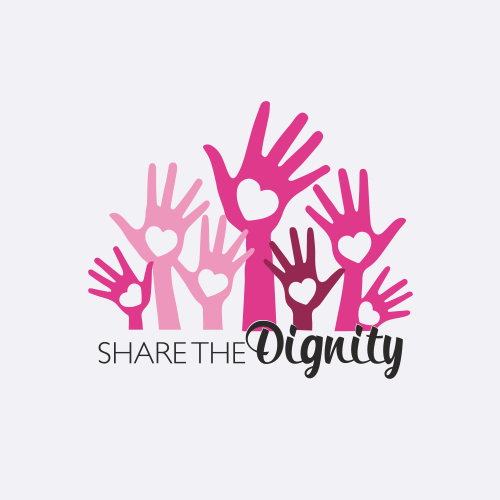 Amy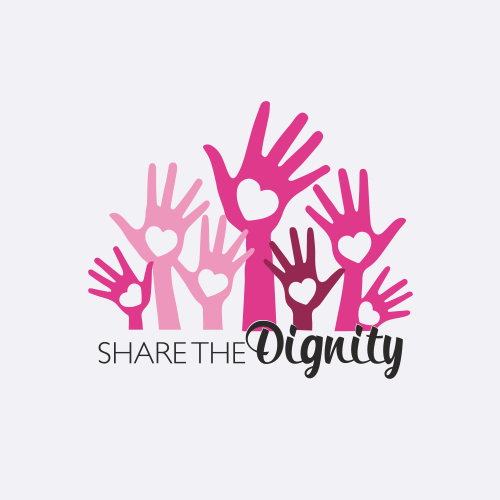 Jasmine Wilton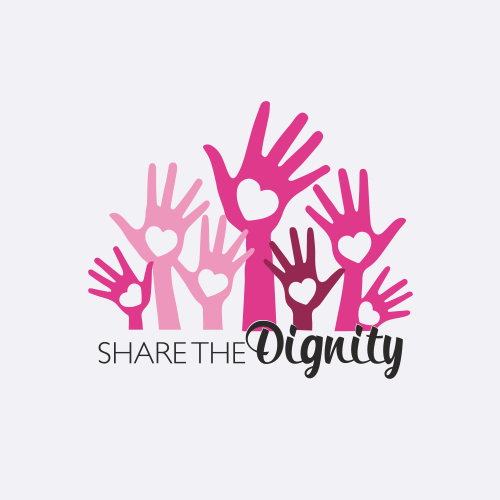 Jenny Treston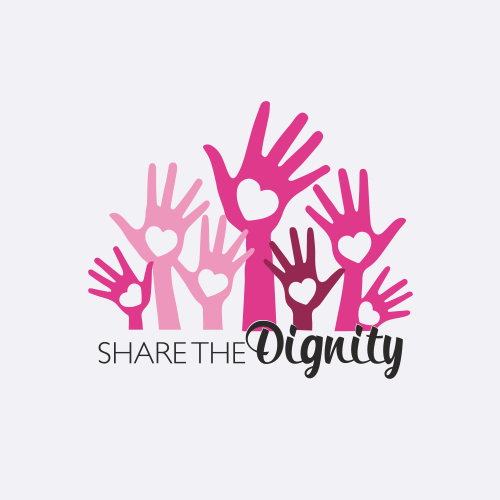 Sam Irvine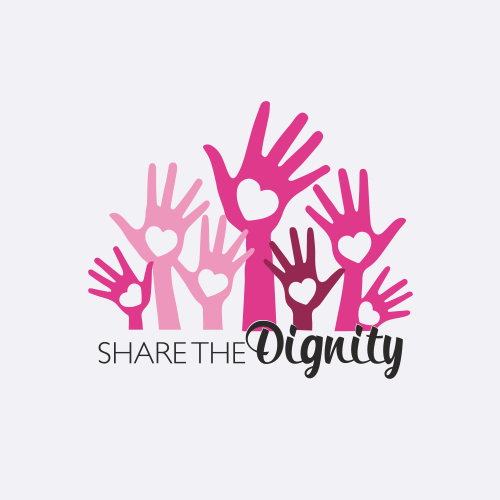 Rachael Nowak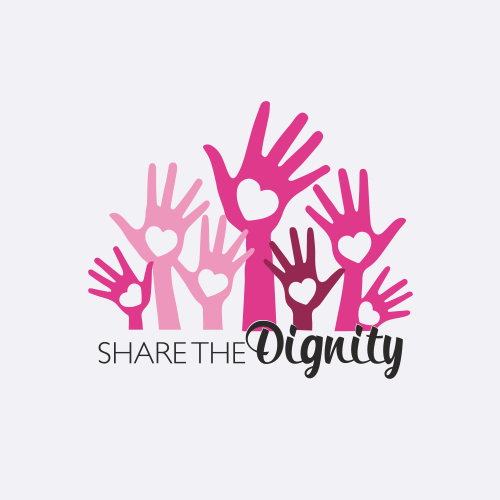 Aleta Smith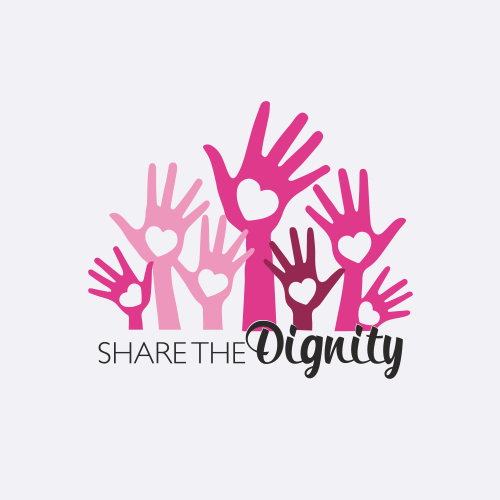 Jae Ramsdale
Karinda Heijns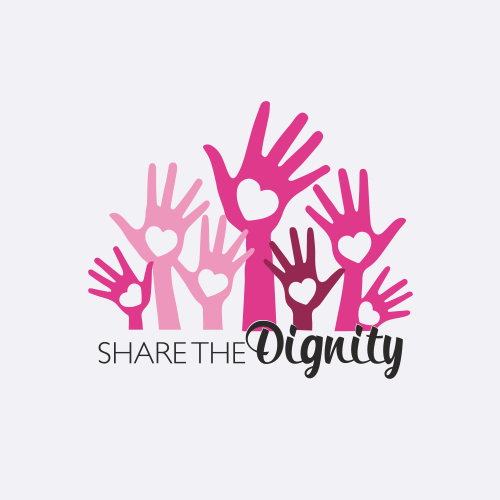 Kelly Gibson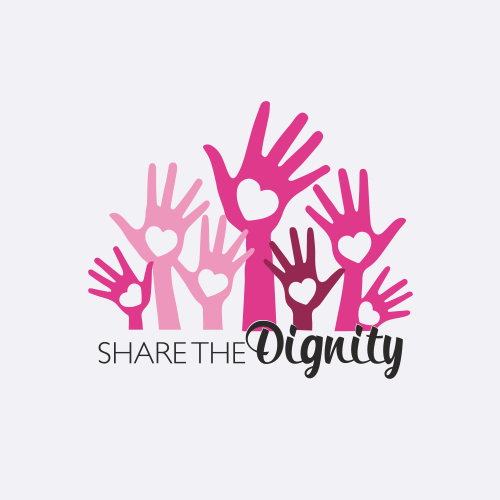 Carla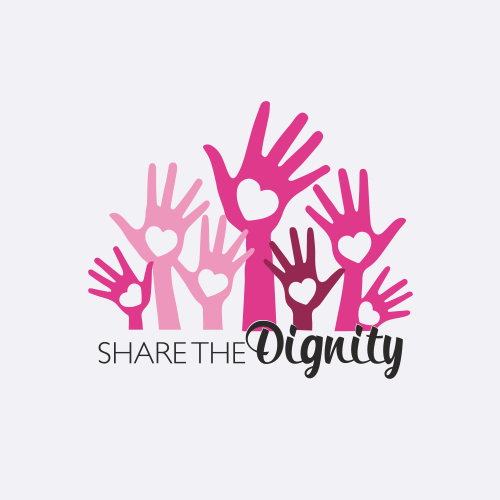 Gwen Lee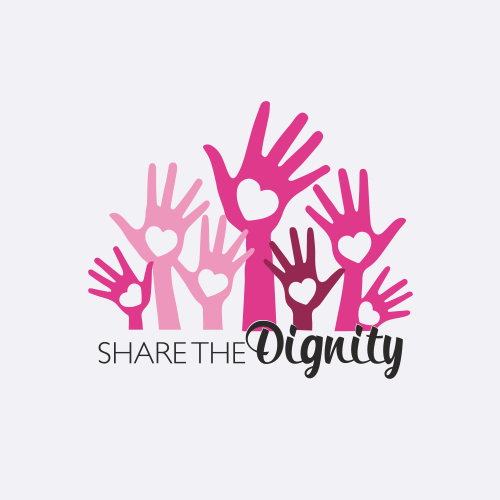 Nicolette Jeffs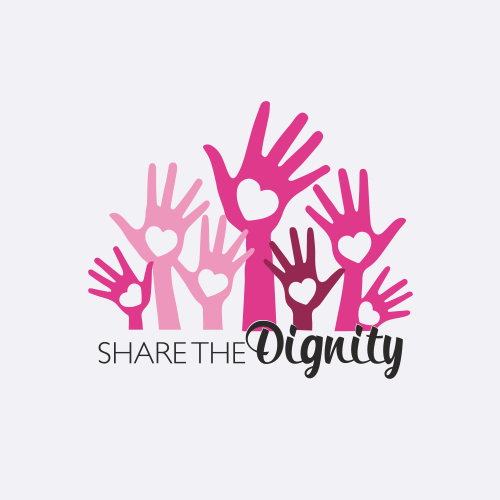 Cass Tran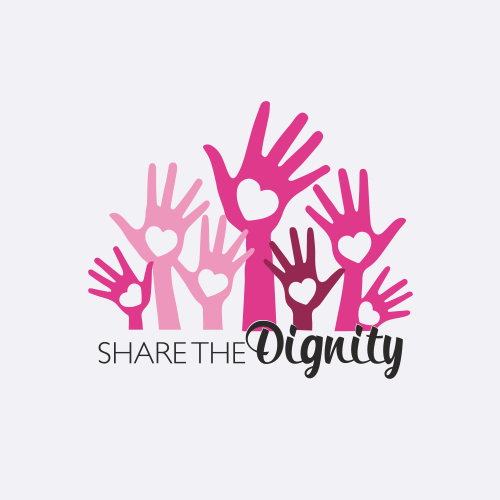 Mary Camus
Michelle Hodges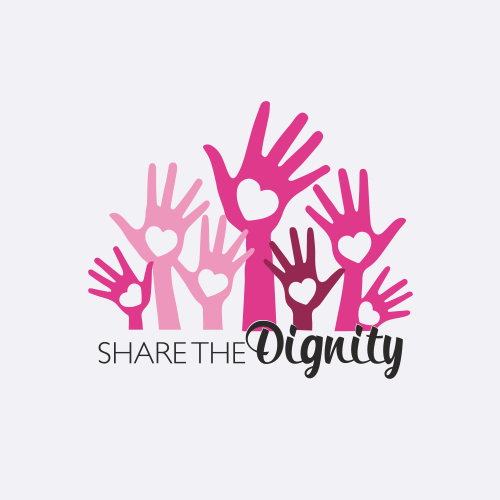 Kelly Batt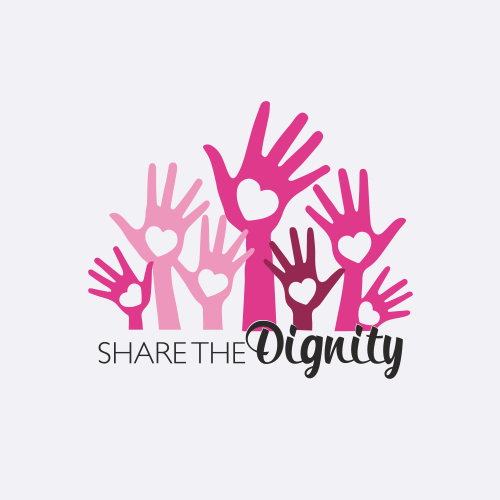 Jenny Treston