Move4Dignity has come to an end and we're already missing it!
This has been our biggest and best Move4Dignity to date and that meant so many prizes to give away, so let's find out if you're a lucky winner…
Early birds get the worm thanks to Lite n' Easy who kindly donated 2 weeks' worth of free meals to a participant registered before 3pm on September 20.
Congrats to Jo Bycroft!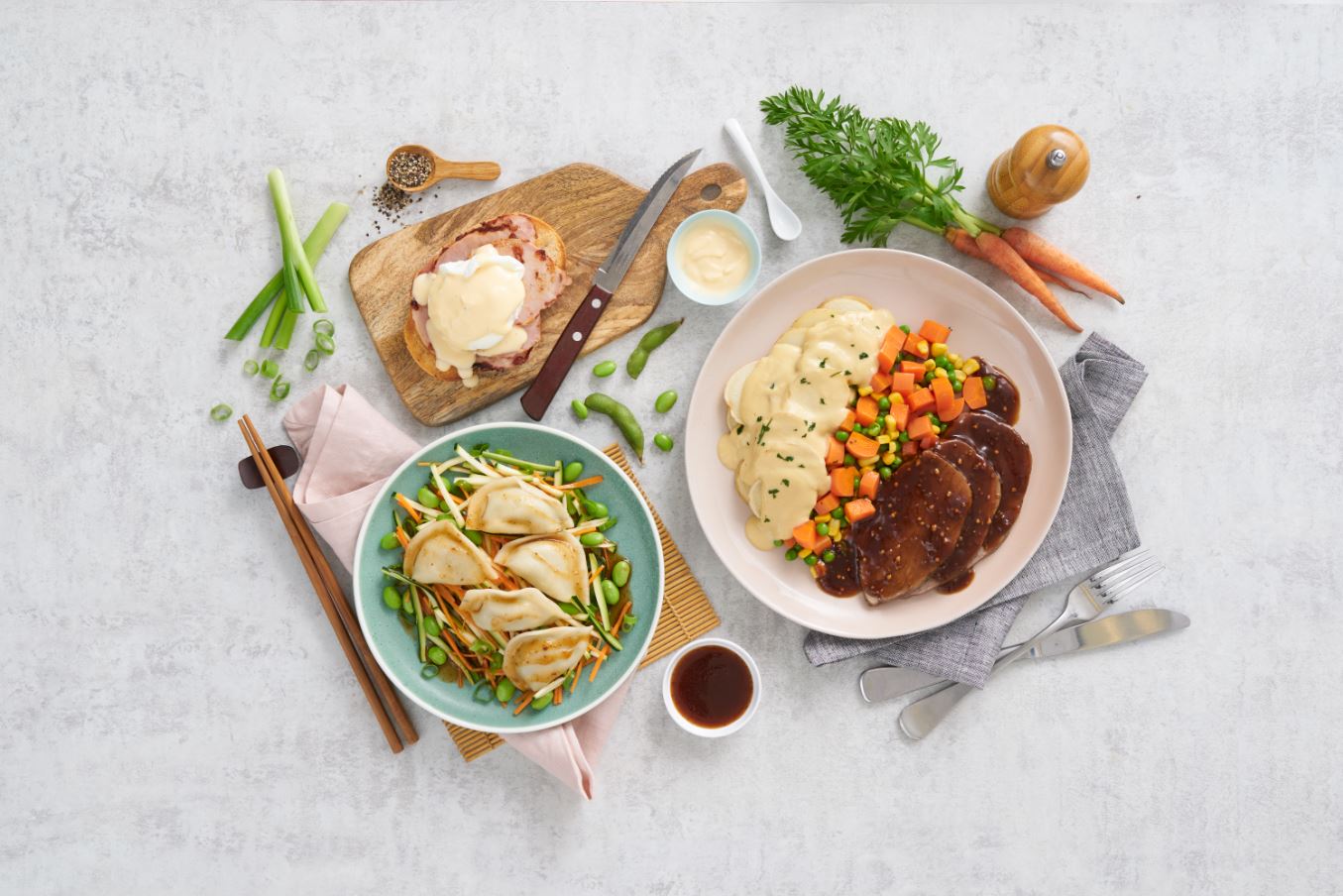 During our gift matching day with Orange Sherbet, not only did they match all donations up to $5000, they also donated a $250 gift voucher for someone who doubled their donation that day.
We hope you enjoy your shopping spree, Deborah Fean!
To end Move4Dignity with a bang, Infamous Swim was giving away 3 amazing swim packs worth over $250 each. Anyone who received a donation over the last 2 days was automatically in the draw to win.
Summer is looking a whole lot better for Lee Riley, Brittany Rogers and Holly Dunbar!
Finally, our corporate sponsor Active Truth has offered $100 gift vouchers to be given to 5 amazing fundraisers who were able to raise over $500 during the month of October.
So, a big shout out to Talita Zibell, Violet Kelly, Angela Rojas, Von Fossey and Lee Oakley!
Congrats to all our lucky prize winners and everyone for moving for dignity in October, you have all helped make a life-changing difference for those doing it tough.
We will be in touch with all the prize winners to get these sent out to you.
Don't want to miss out next year?