Help!! We need a Pallet Jack!
I have been blessed enough to work my passion as the Logistics Coordinator for Share the Dignity after being a volunteer with them for many years.  As we are focusing this year on Birthday Fundraisers, I decided to have one that's a little different and ask for funds to help move all our stock around!  
WE NEED A PALLET JACK!!
Our fundraiser for Sponsor a Bag which became active during It's in the Bag, has been an absolutely success and will continue to be, meaning, MORE STOCK FOR BUILD A BAG DAYS!!  More stock means more pallets and more pallets means we simply cannot go any longer without our own Pallet Jack.  
I have set my fundraiser amount to $460 which will cover the cost of a new pallet jack with warranty but have decided that I am happy to go one step further and keep raising funds to help stock our awesome vending machines as well.  So please, If I am lucky enough to raise $460 and you still wish to donate, PLEASE DO!!  We would love any support you can assist with.  
Thank you all so much for taking the time to read this far and please, if so inclined,  help a sista out with a pallet jack!!  
About Share the Dignity
Share the Dignity works to make a real, on the ground difference in the lives of those experiencing homelessness, fleeing domestic violence, or doing it tough. They distribute period products to those in need and work to end period poverty here in Australia. When someone is doing it tough, the last thing on their mind should be dealing with their period.
My Updates
This is a Dignity Vending Machine
Tuesday 19th Jan
Years ago, and I remember this as though it was YESTERDAY, I was  doing a Sunday run to a country town in Victoria to deliver some of our collection boxes to one of our regional Sheroes.  It was always a pleasure to meet one of the regional volunteers, see what all was happening in their area of the state, and just connect with another like minded person.  We had coffee, shared some laughs, and visited some of the antique shops.  Just a pleasant Sunday afternoon.
And then it happened.  The phone rang.  It was Rochelle.  The conversation went something like this... "Hey lady, how are you?"  Then just so matter of factly, "I want vending machines..."  I remember being confused, dumbfounded and thinking to myself 'what???'  So I asked questions..."Rochelle, what are you talking about??"  she then starts to explain...."I want vending machines that give out free pads and tampons.  Think about it...How amazing would it be to have vending machines that just dispense pads and tampons for free???"  
I genuinely thought the woman had gone mad.  I thought it was a great idea but at the same time...how in the world could you do it?  I learned early on in the piece to never question the how when Rochelle has an idea, but instead just laugh, shake your head in amazement and know that, if she wants it...she will find a way to make it happen.  
And she did.
Currently we have 202 machines installed across Australia.  These machines dispense Period Packs which contain 6 tampons and 2 pads.  There is a timer on the machine which counts down 10 minutes from pressing the button to dispense a pack so that the machine is not open up to the possibility of being 'abused' so to speak.  These amazing machines have the ability to report back to us at Shero Support to let us know when it's running low or if there are problems.
Each machine has a volunteer assigned to it to visit once a month to top it back up with products, and check in with staff to see if there is anything else we can assist with.
Our Pink Boxes allow discreet access to women and girls who may otherwise go without period products, and instead simply use wadded up toilet paper to try and manage their periods.  Being located in schools as well, we have seen concrete proof from the schools that they are installed in, that girls are attending school more, instead of missing school to manage their periods.  
Can you help with keeping our machines stocked? One period pack costs $2.50. A donation of $13.69 stocks and maintains a vending machine for one day.  $95.89  will stock and maintain our machine  for one week.  Instead of sending me a card, or buying me a present for my birthday, could you donate to Share the Dignity and help stock one of our machines instead?
To all who have donated, thank you so much!!  I have the funds for a Pallet Jack and also have enough funds for nearly a month's supply of period packs!!  HOW AMAZING IS THAT???
THANK YOU!!!
Share
GOAL REACHED IN LESS THAN 13 HOURS!!
Friday 15th Jan
Ohhh my goodness to my surprise!!!  I never thought I could reach this goal so quickly, but HERE WE ARE!!  PALLET JACK BEING ORDERED!!  
How amazing would it be to be able to fund a partial vending machine as well??  These amazing creations help supply sanitary products in a discreet manner to women and girls in need.  We have them installed in a variety of locations from hospitals, libraries, community centers, and even a Maccas!!  But to keep these machines stocked, it takes funds.  It takes donations from amazing women and men like yourselves.
One machine costs $10,000 to build.  To keep it stocked with products for four years, maintained with safety checks, it cost an additional $15000.  
Can you help me raise funds to keep one stocked for a week? Month??  Year???   Lets see what we can do!  It takes approximately $96 a week for one machine to be operational and stocked with products....How many weeks can we stock this machine for MY BIRTHDAY!!  
SO EXCITING!!!
Share
Thank you to my Supporters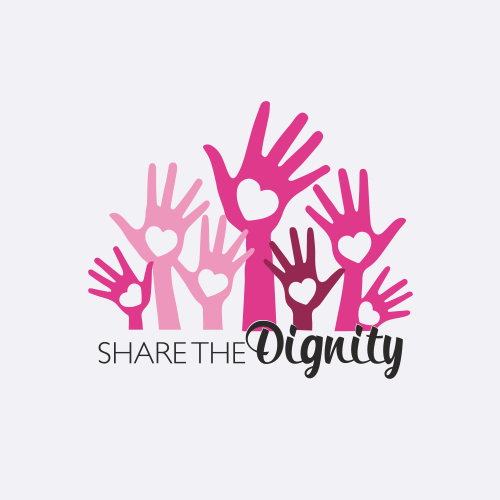 Brooke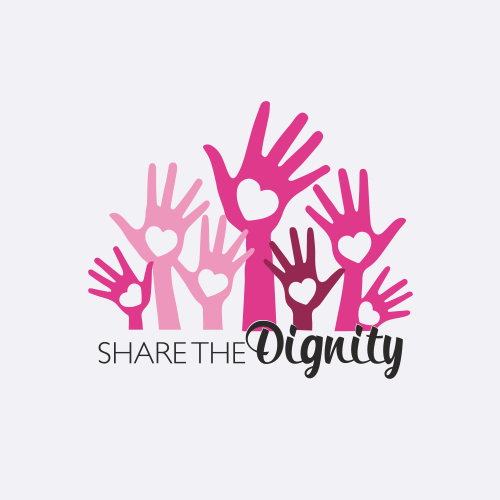 Anonymous
Breanne's Big Sister Kelli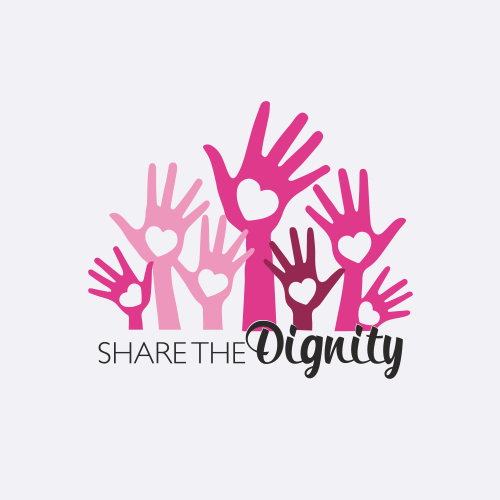 Matthew Suber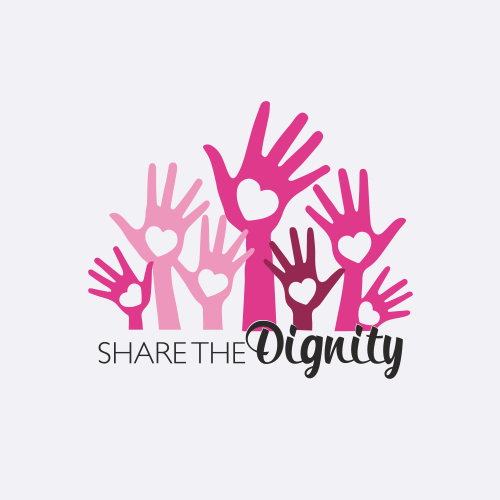 Anonymous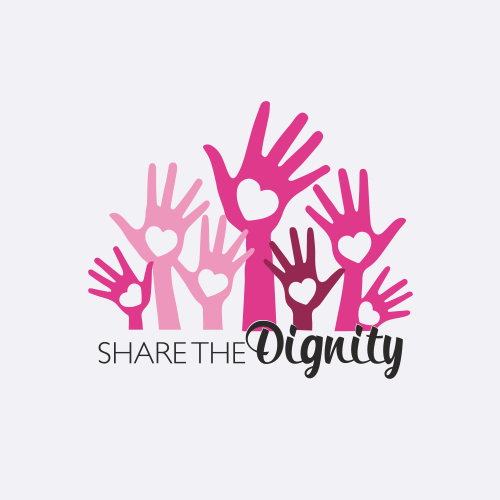 Sissy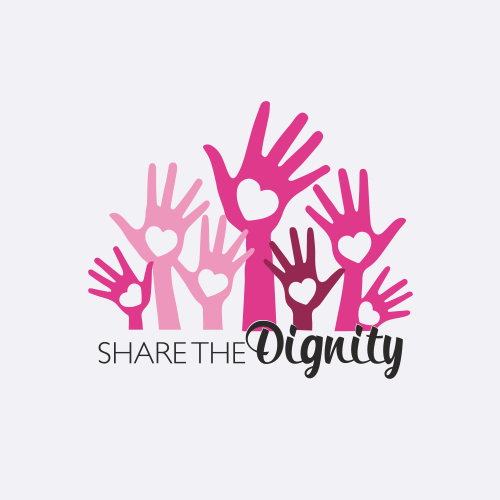 Anonymous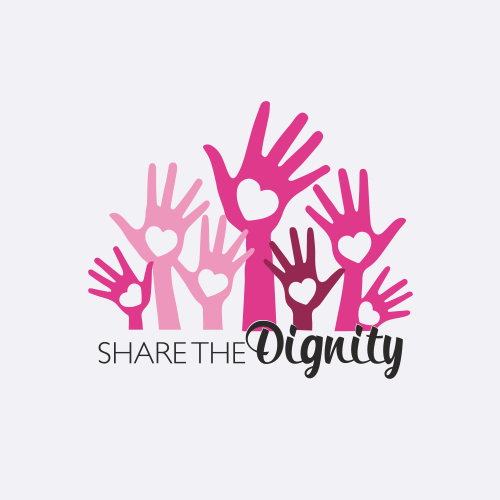 Sarah Biggs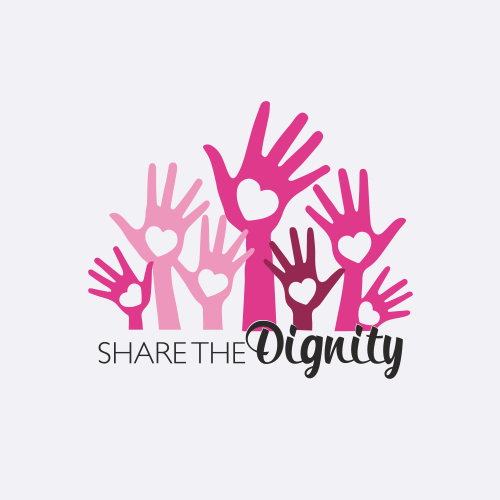 Ami Reynolds