We're fundraising for...women everywhere
There are women living amongst us that cannot afford the things we take for granted. They cannot buy a hygienic period product to help them manage their monthly period. There are many reasons why this happens and we choose to support with love and without judgement. 
As a team of mothers, we understand the importance of providing for the family and being able to provide food for them every day. There shouldn't need to be a choice between food and purchasing period products. 
We can help with every donation to support a woman we may never meet to feel dignity to manage her period safely. Please help us to support these women.
Thank you to our Sponsors
Anonymous
Louisa Van Der Ende
Tg's Child Care
Erin Bailey
Nicole Staats
Amy Woodley
Jenni Eaton
Deb Dunn
Rochelle Olsen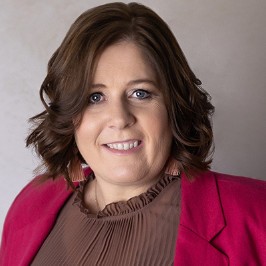 Cassandra May
Amanda Acreman
Tyne Koops
Wendy Dewar
Katherine Thomson
Joanne Krause
Shippy
Waz B
Jacqui Symonds
Kristen Briggs
Robyn Findlay
Anne Sheedy