#ItsMyBloodyBirthday
This year I'm celebrating my birthday a little bit differently to make it one to remember! Changing the lives of many women and girls.
I'm swapping gifts for donations to help fund Dignity Vending Machines. These are a world first innovation that provides free and dignified access to period products.  Each donation will help fund period packs which restock these machines and ensure that women do not feel ashamed or embaressed when dealing with their period, or about needing to ask for help. 
I appreciate any support you are able to give because together we have the power to change the world.
Share the Dignity
Share the Dignity works to make a real, on the ground difference in the lives of those experiencing homelessness, fleeing domestic violence, or doing it tough. They distribute period products to those in need and work to end period poverty here in Australia.
When someone is doing it tough, the last thing on their mind should be dealing with their period.
They assist those in need by collecting thousands of period products each year through collection drives and campaigns and distribute them directly to charities across Australia.
My Updates
No shame from where you came!
Sunday 28th Feb
Hey friends, fam & wider community!!
I am doing a fundraiser this year for my birthday to support Share the Dignity. This absolutely awesome organisation supports women in Australia experiencing period poverty ~ something that should not even be a thing in this country. There seems to still be so much shame around menstruation  despite this being a process essential to creating life. No woman in the world should face difficulty accessing period products and the real shame is this even being a problem. Any support would mean the world to me and all the women who will be able to access these essentials. 
Share
Thank you to these #BloodyLegends who have donated to my #ItsMyBloodyBirthday!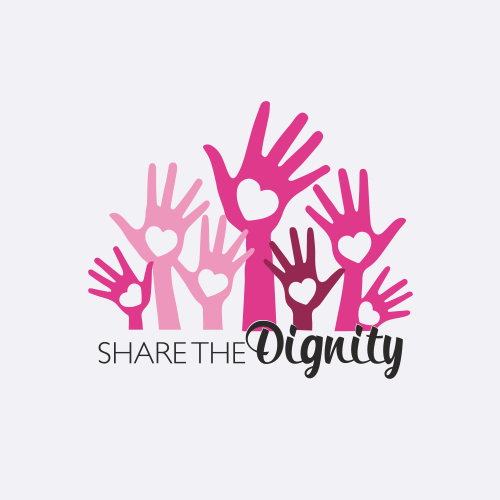 O'doyle Rules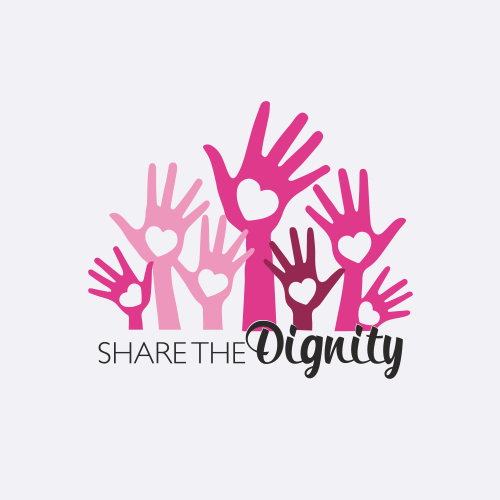 Rhonda Wills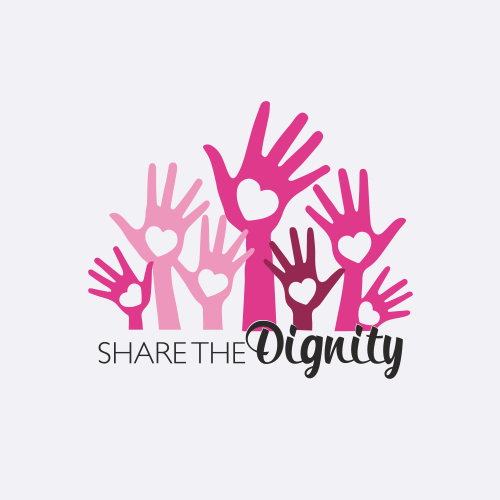 Madeline Macleish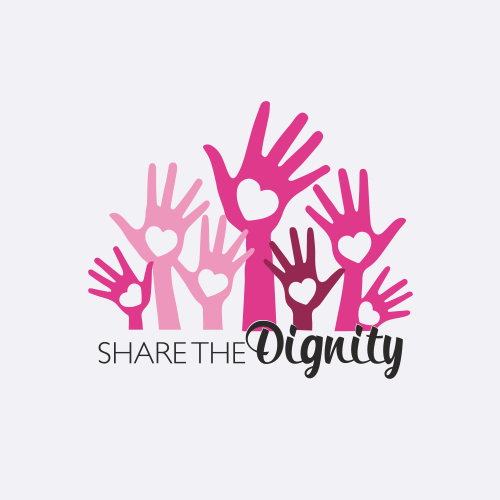 Rikki Frawley-astill