#ItsMyBloodyBirthday
This year I'm celebrating my birthday a little bit differently to make it one to remember! Changing the lives of many women and girls.
I'm swapping gifts for donations to help fund Dignity Vending Machines. These are a world first innovation that provides free and dignified acess to period products.  Each donation will help fund period packs which restock these machines and ensure that women do not feel ashamed or embaressed when dealing with their period, or about needing to ask for help. 
I appreciate any support you are able to give because together we have the power to change the world.
Share the Dignity
Share the Dignity works to make a real, on the ground difference in the lives of those experiencing homelessness, fleeing domestic violence, or doing it tough. They distribute period products to those in need and work to end period poverty here in Australia.
When someone is doing it tough, the last thing on their mind should be dealing with their period.
They assist those in need by collecting thousands of period products each year through collection drives and campaigns and distribute them directly to charities across Australia.
Thank you to these #BloodyLegends who have donated to my #ItsMyBloodyBirthday!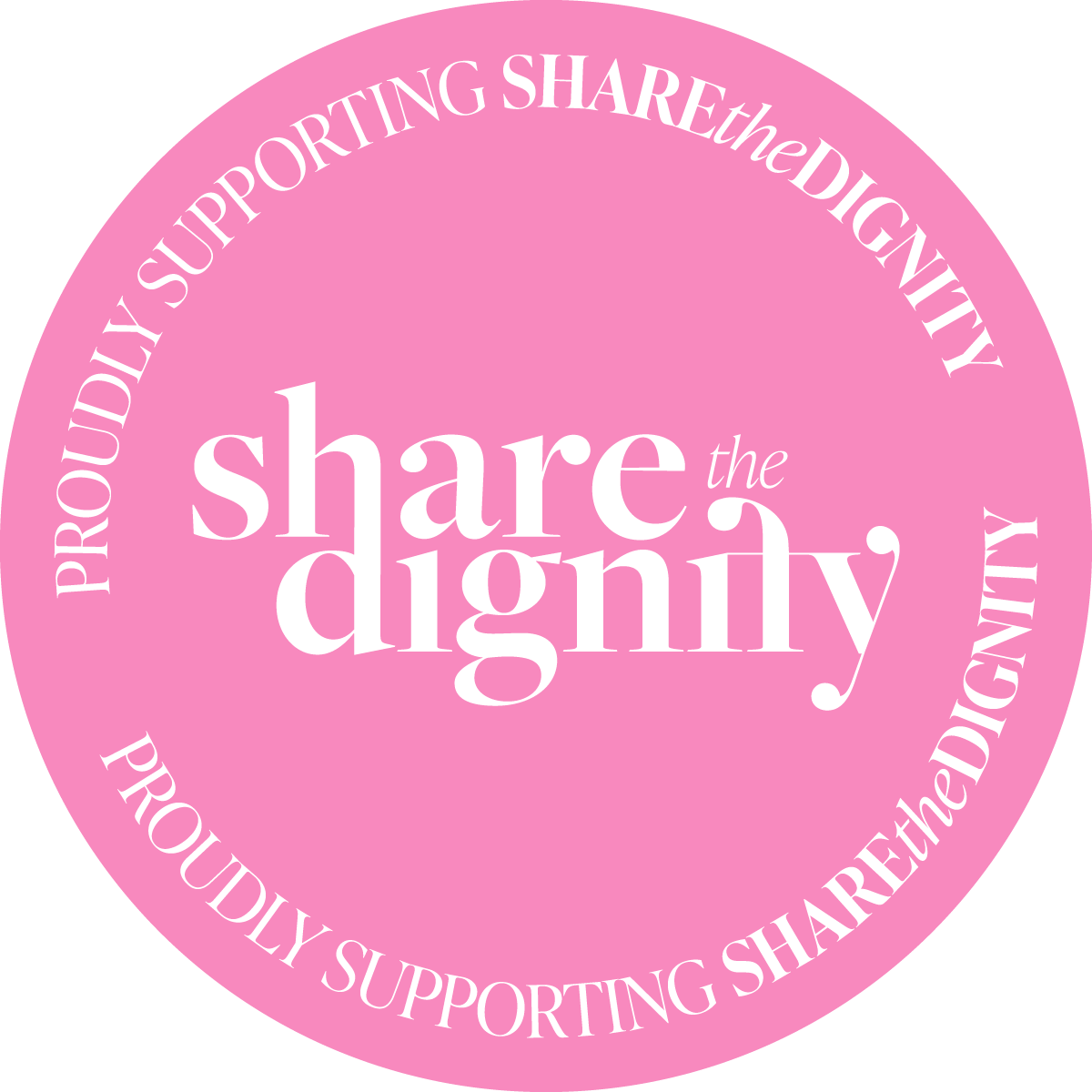 Anonymous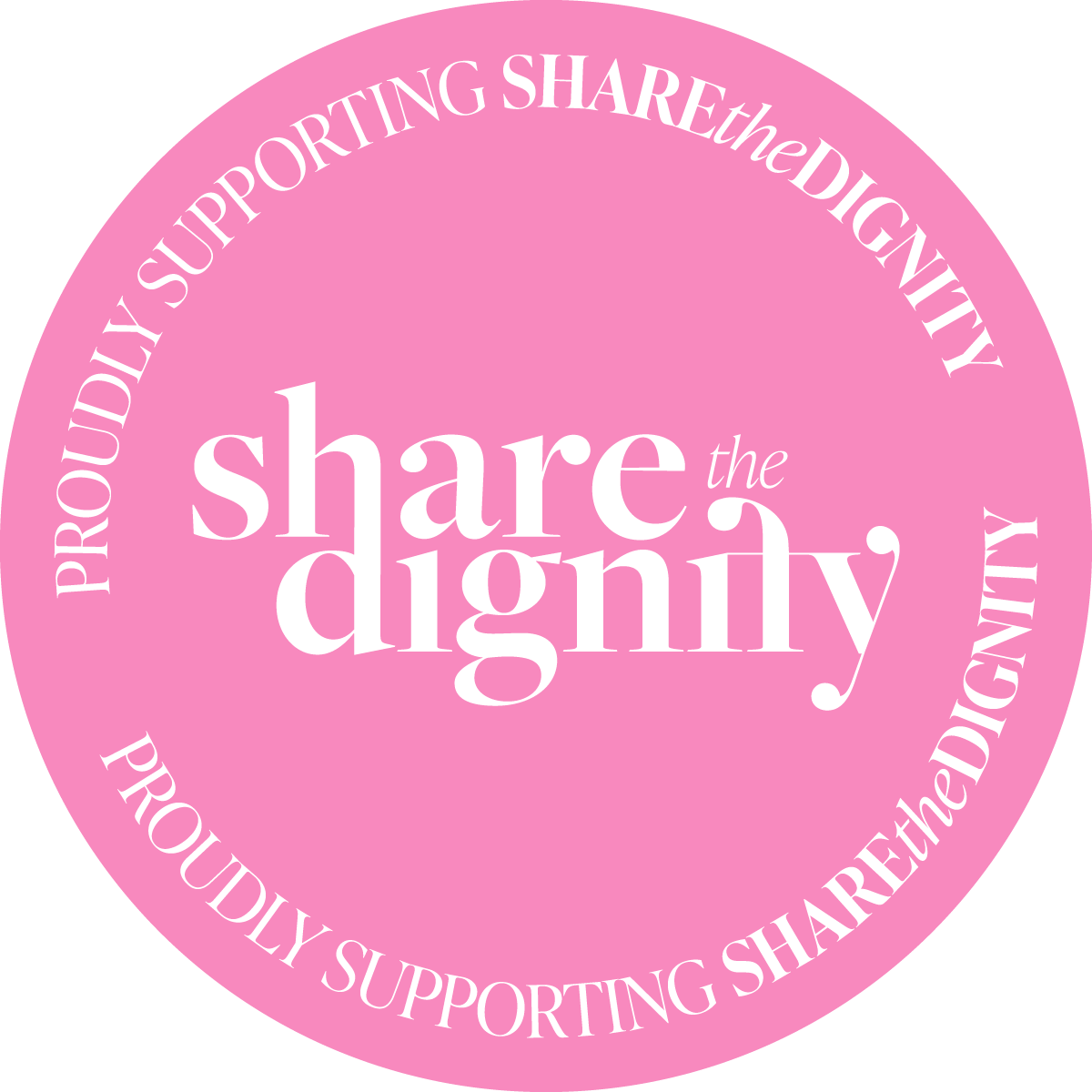 Tam Wrigley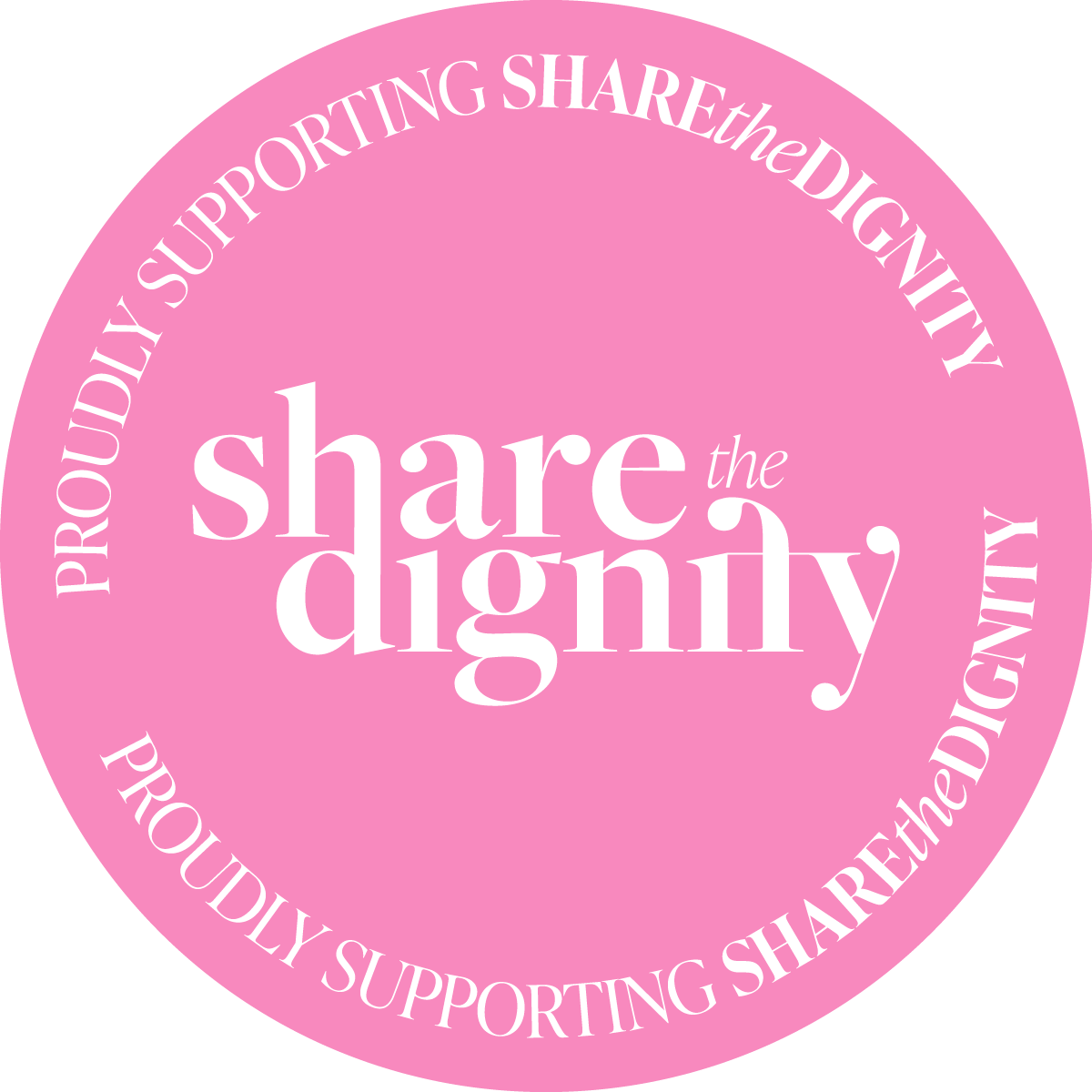 Tanja Baumann
Annie And Her Cheeky Niece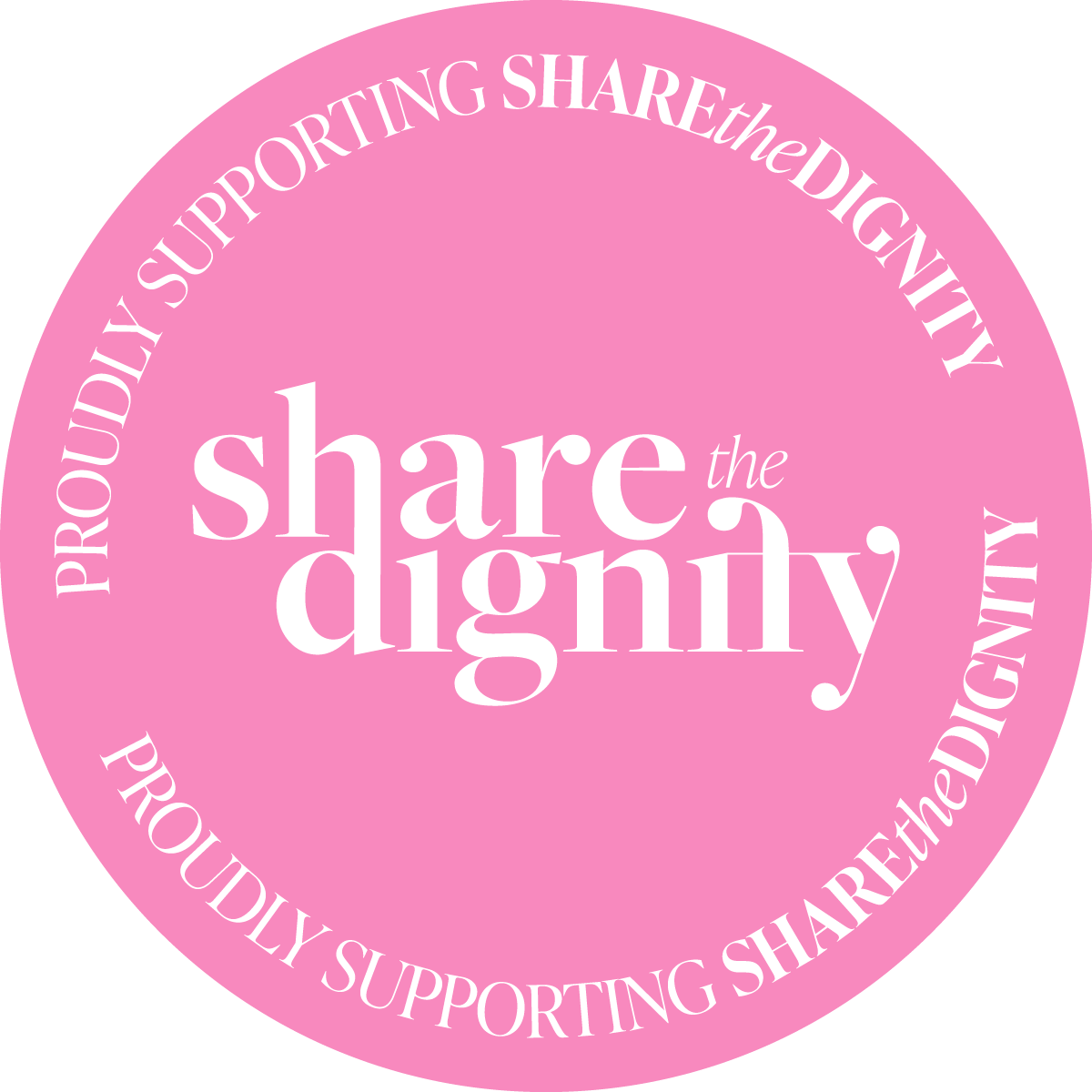 M D
Mette
Kirk Harris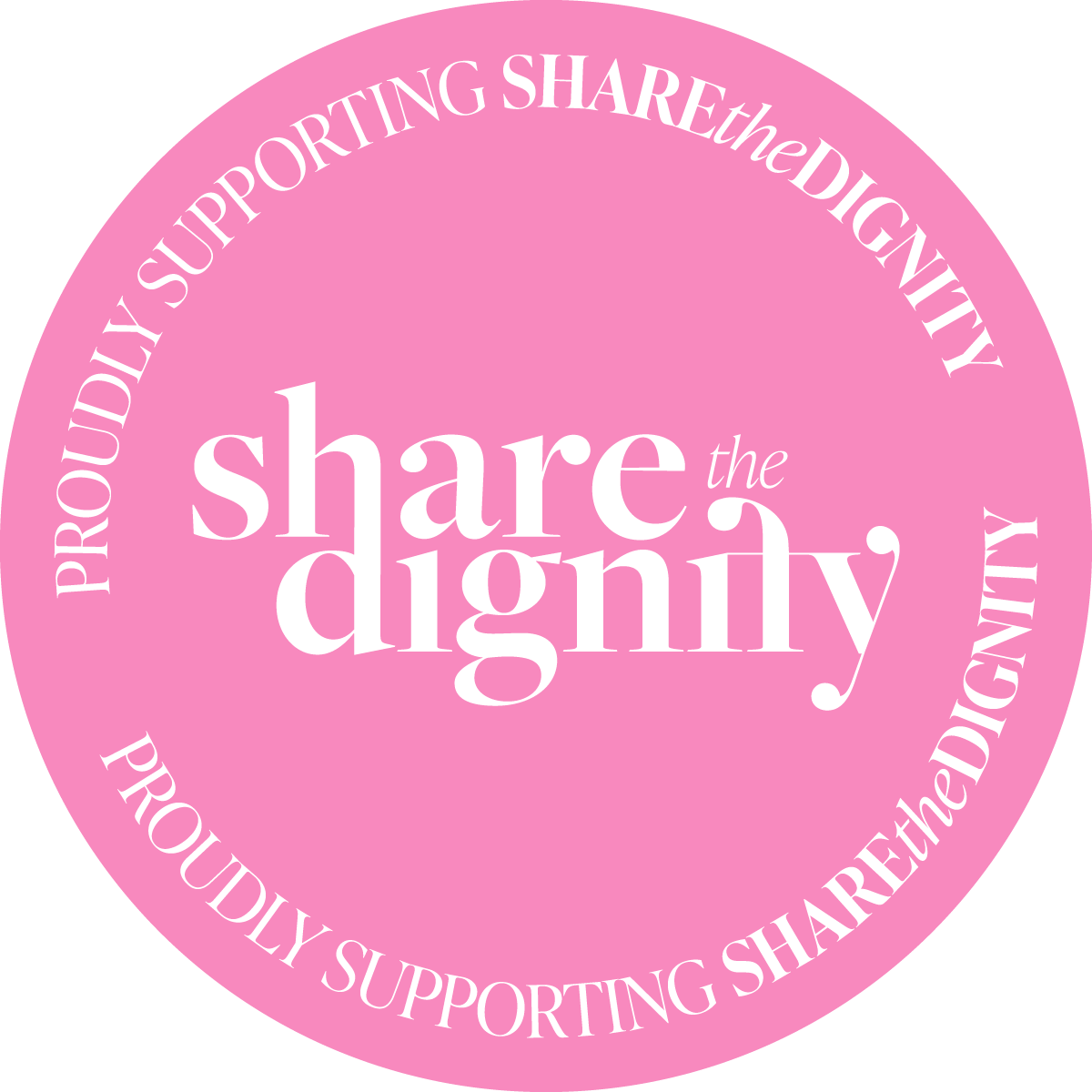 Samantha Wills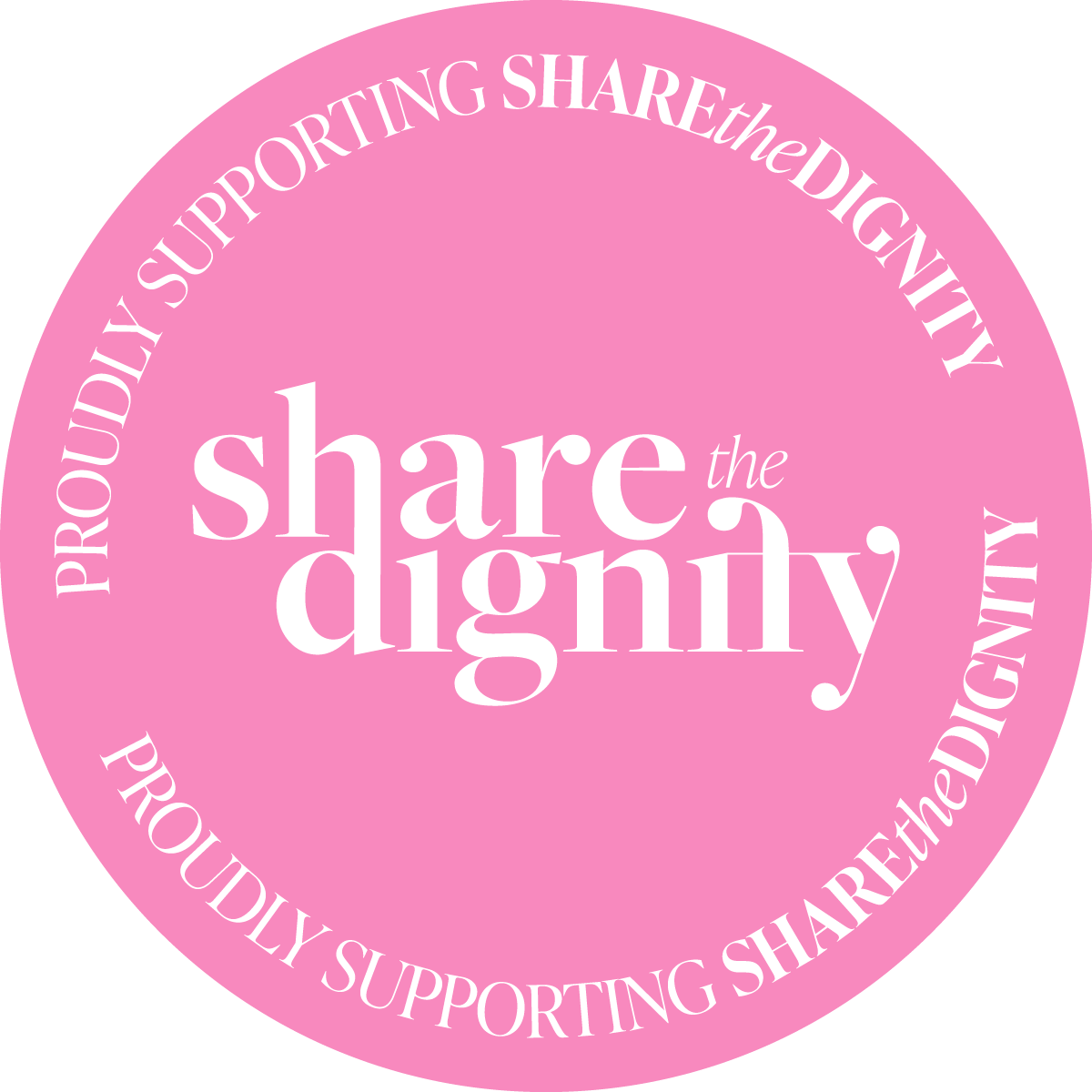 Glenn G.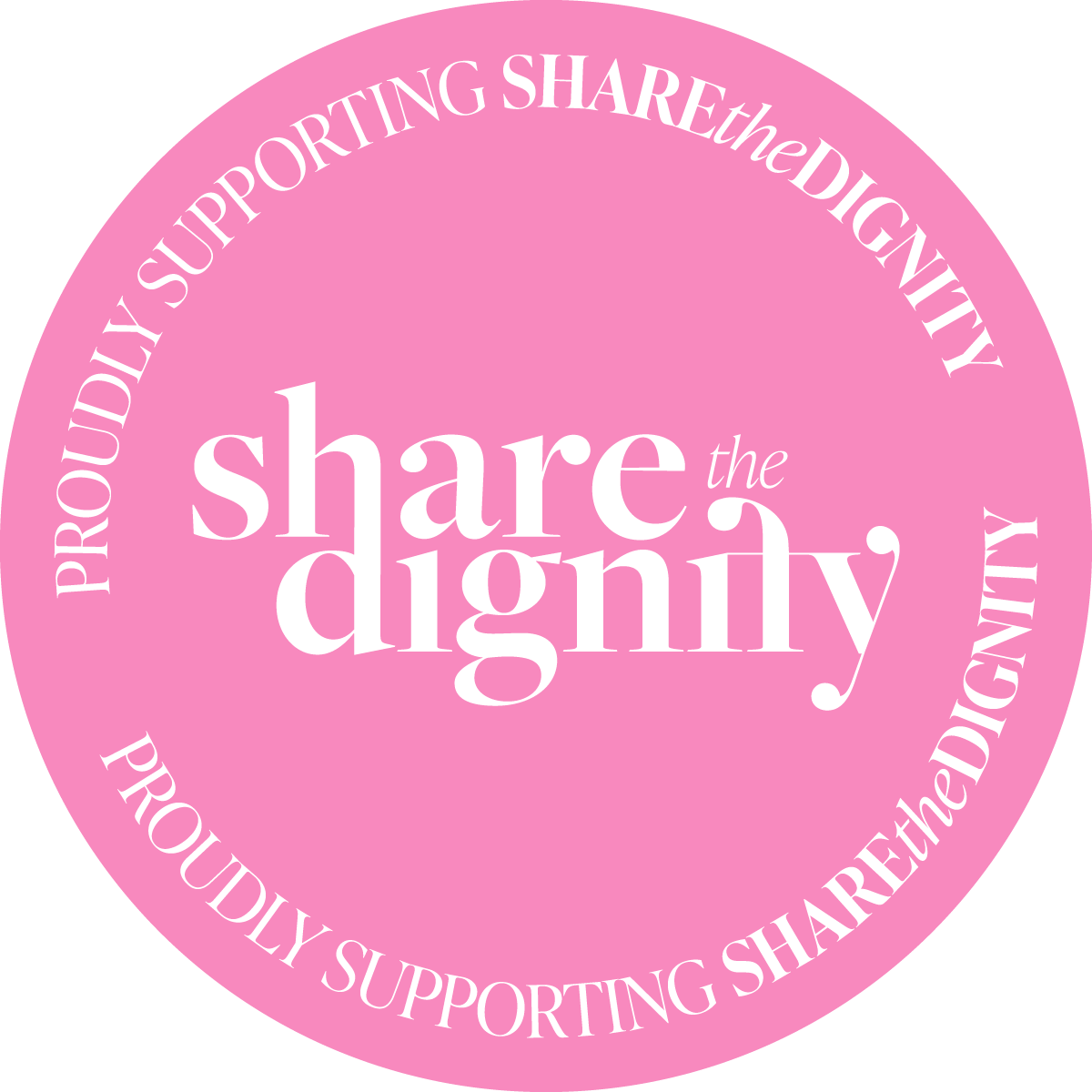 Joanne Allen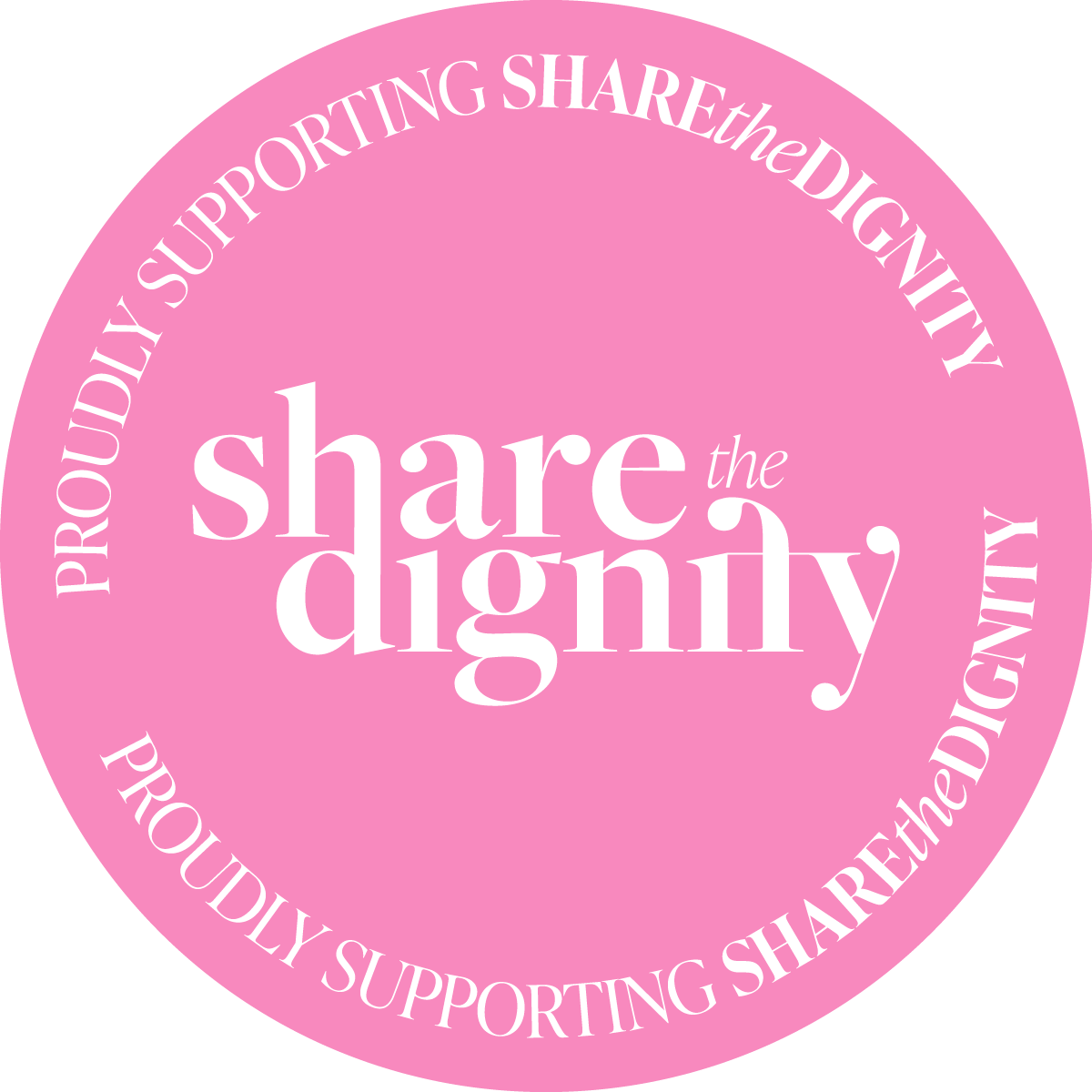 Nicole Lipscombe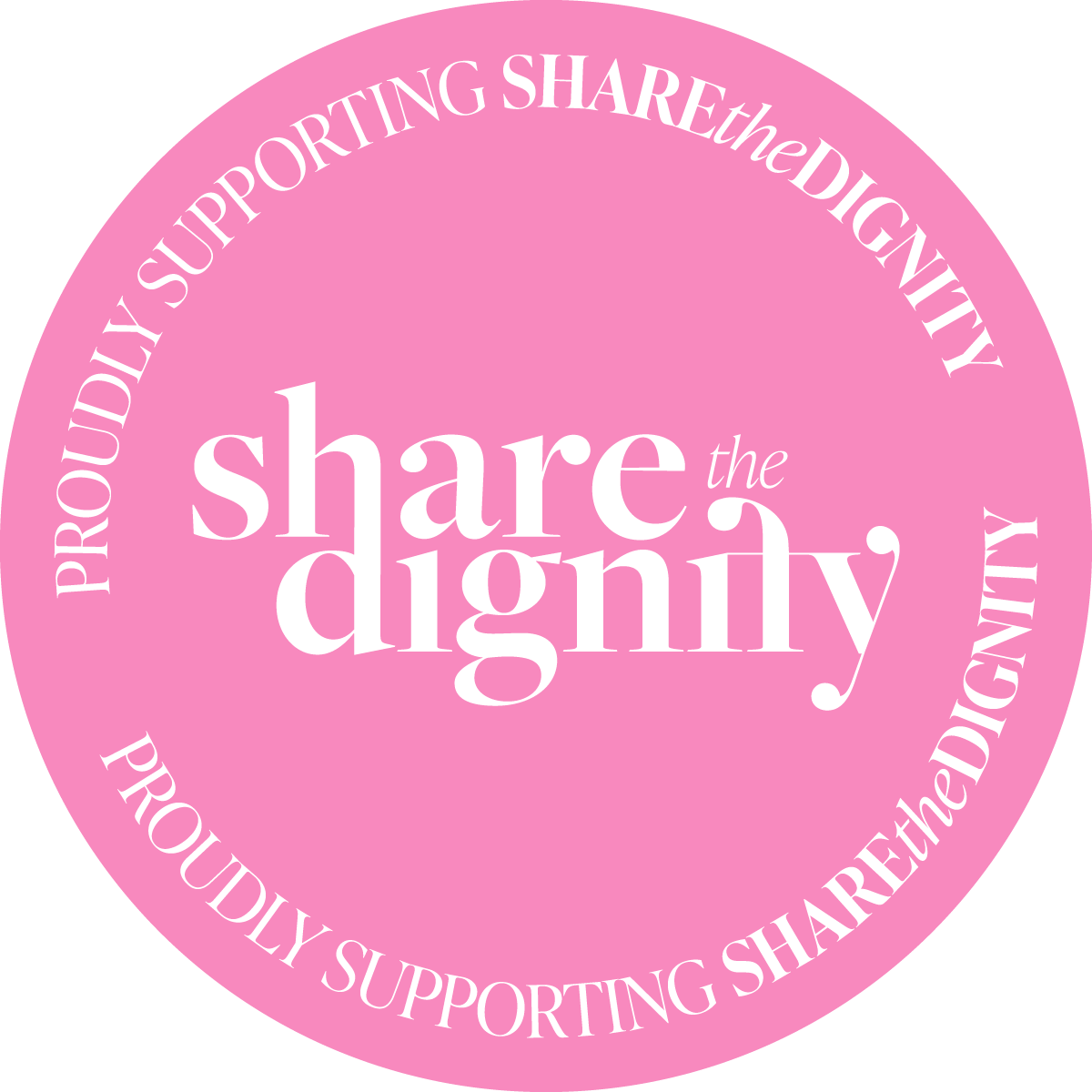 Arthur Sandrrs
Lynneekka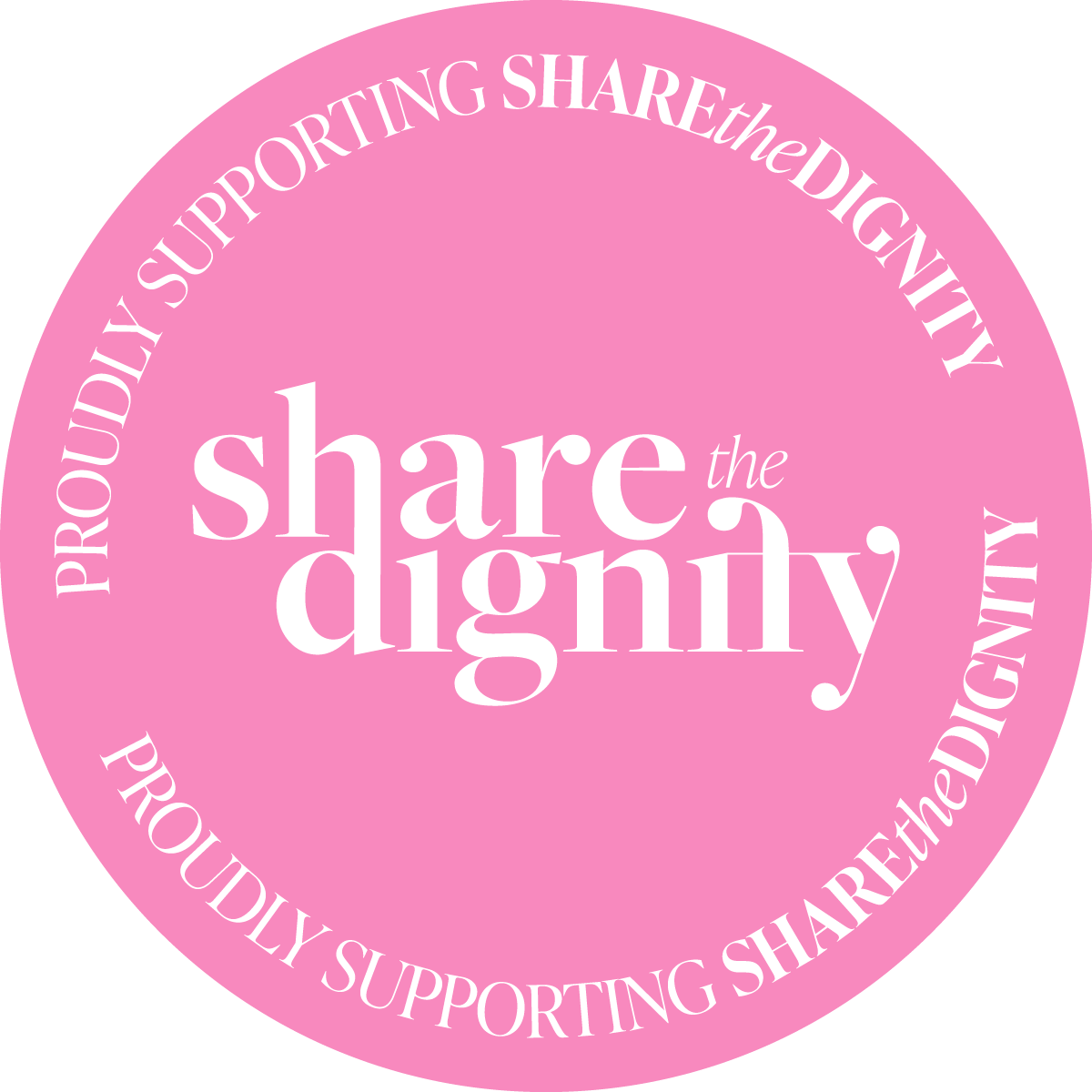 Anonymous
Anonymous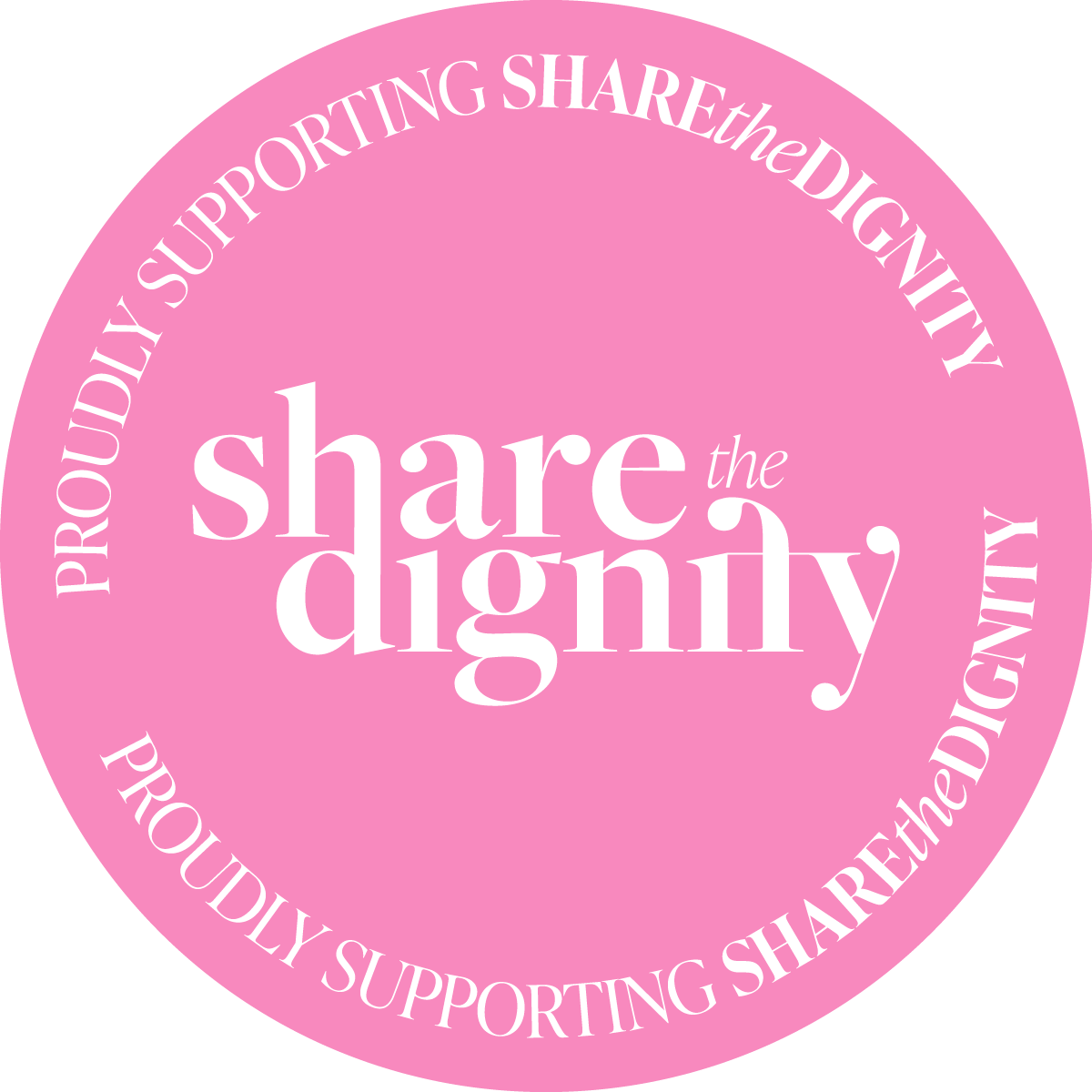 Tania D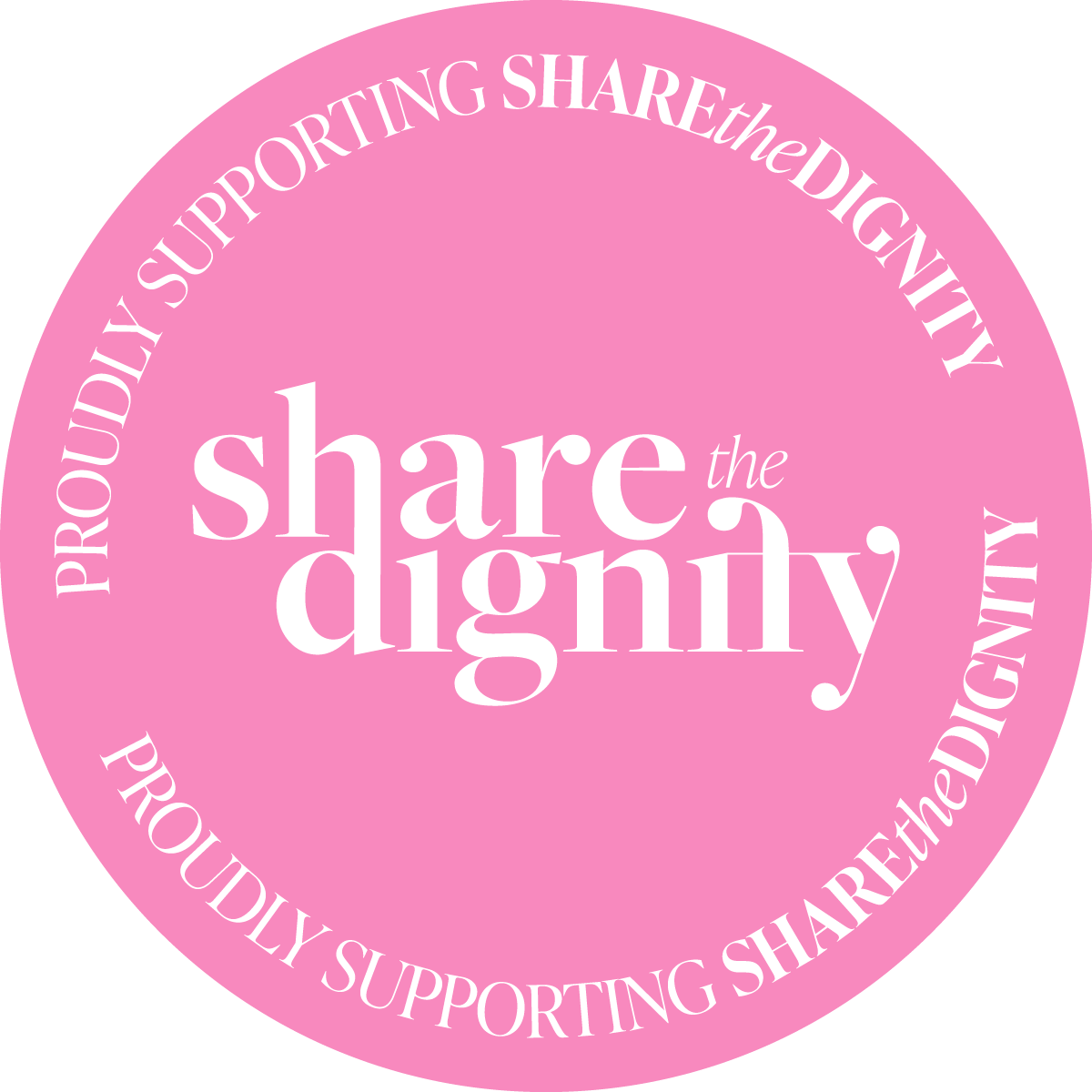 Denise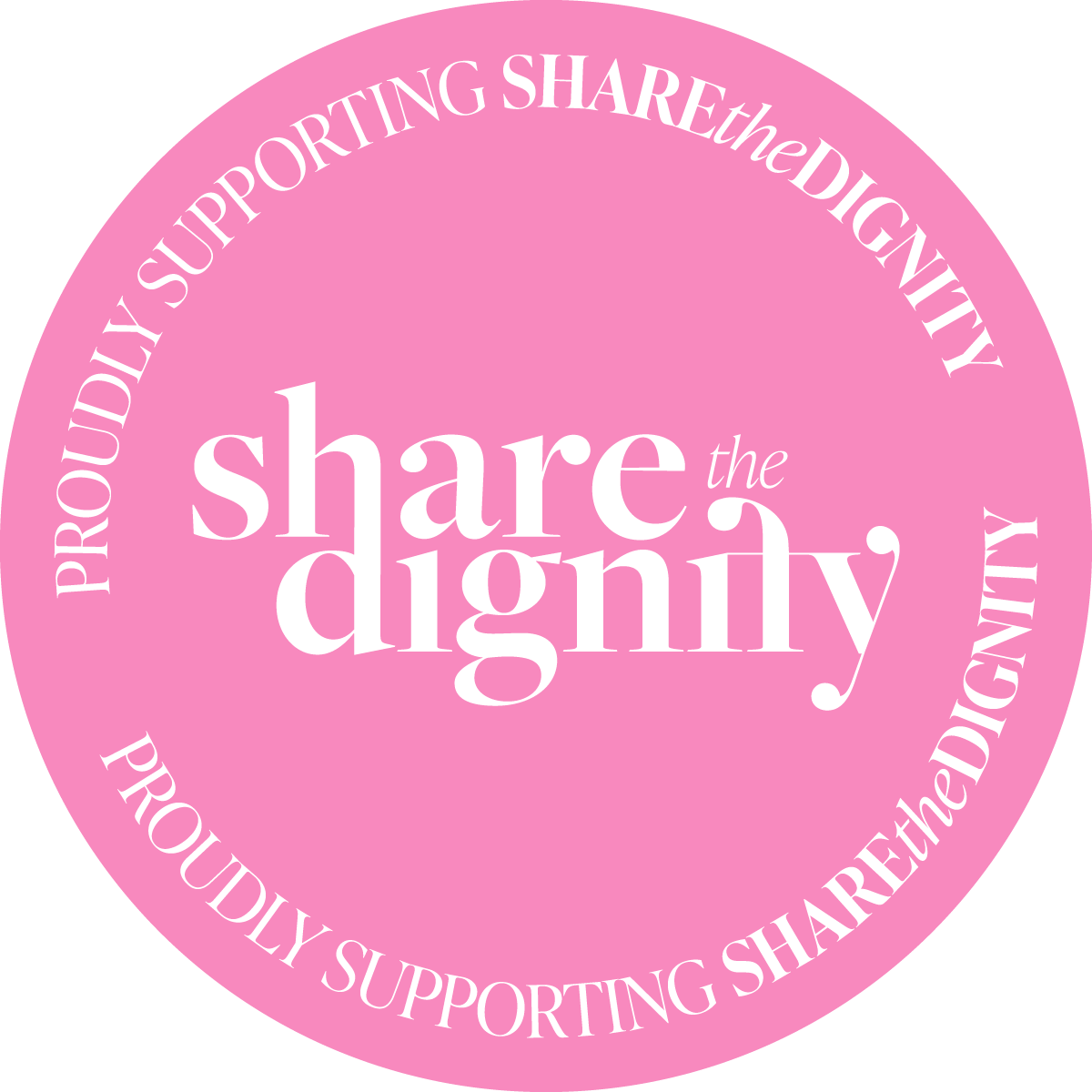 Eileen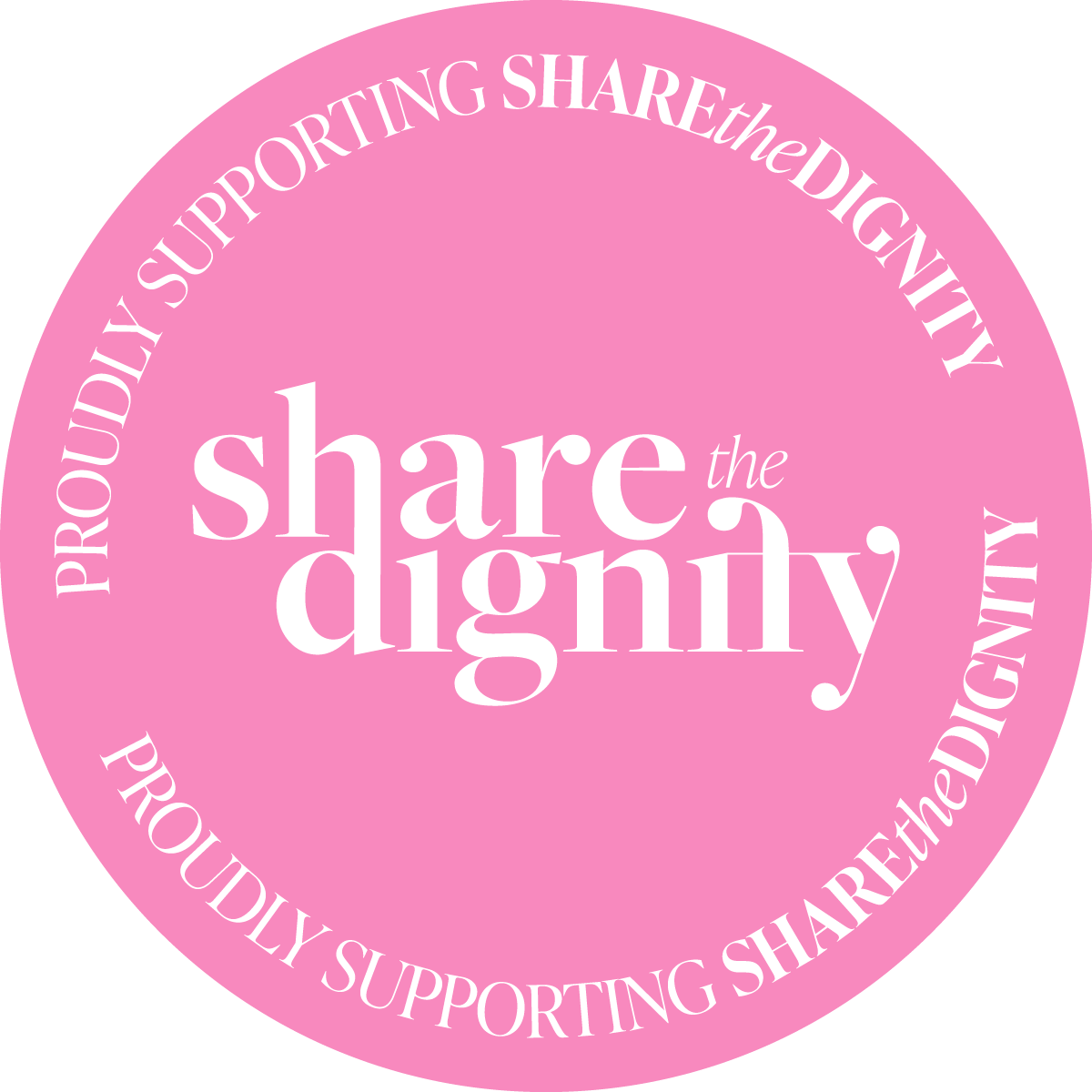 Lakeisha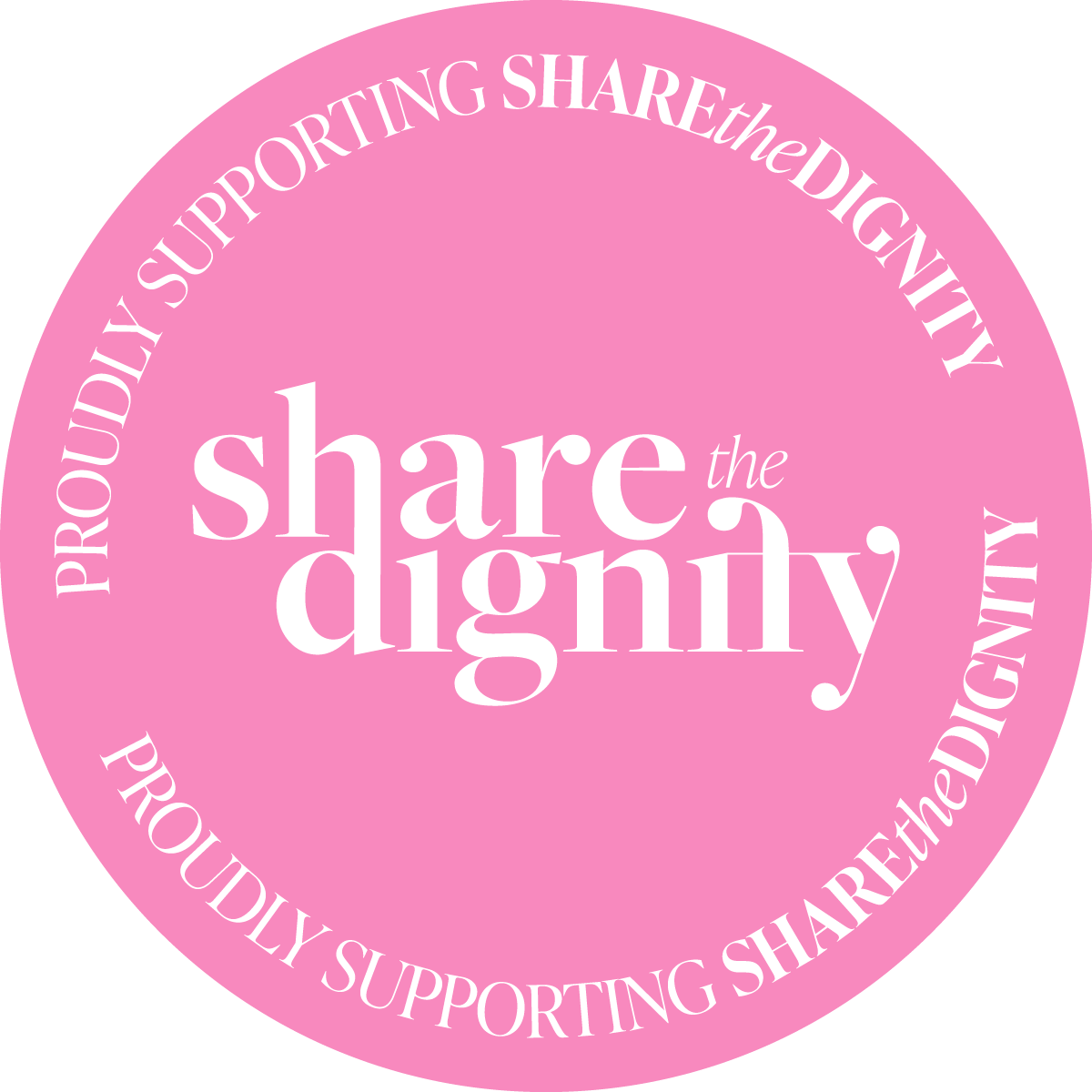 Trudy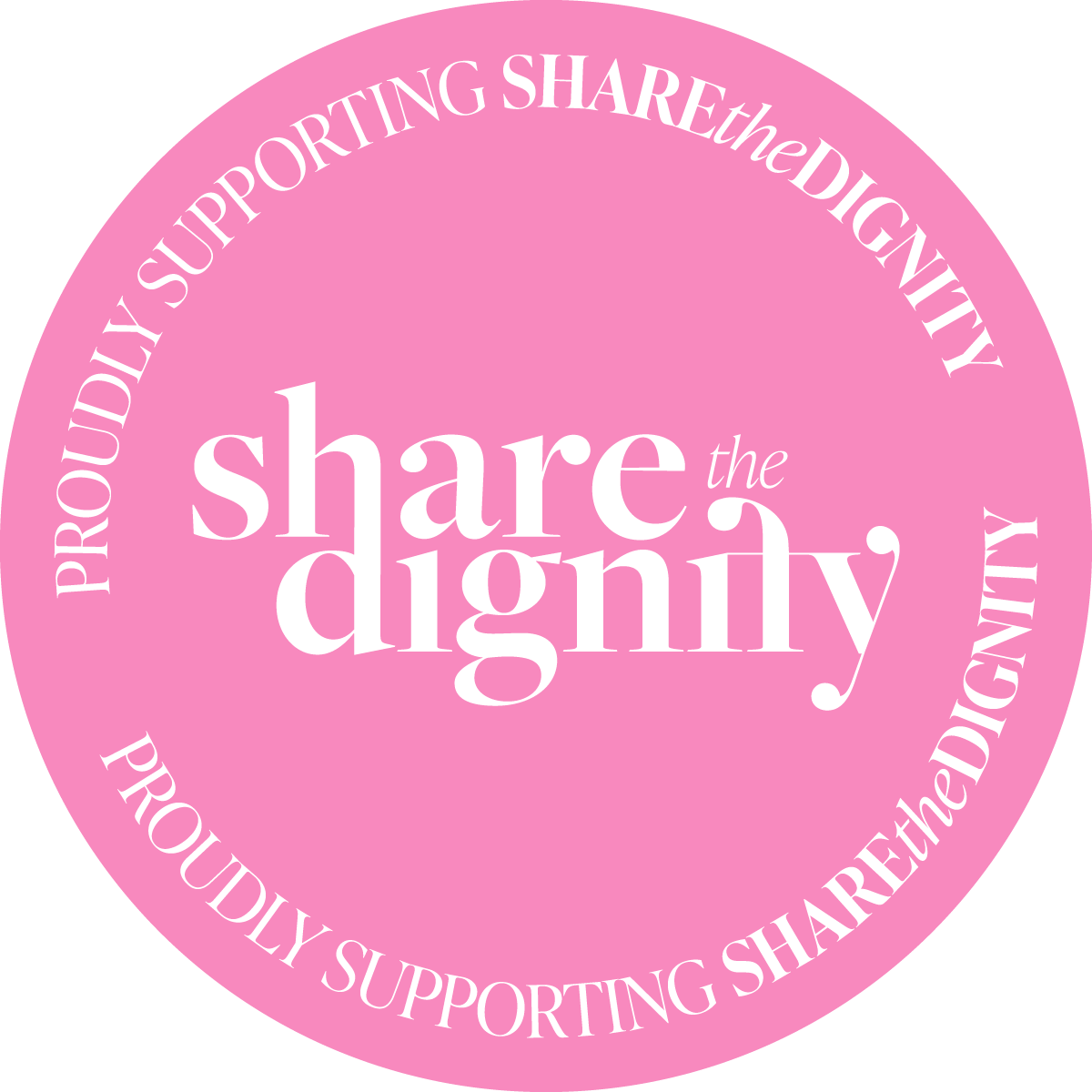 Kim Pallot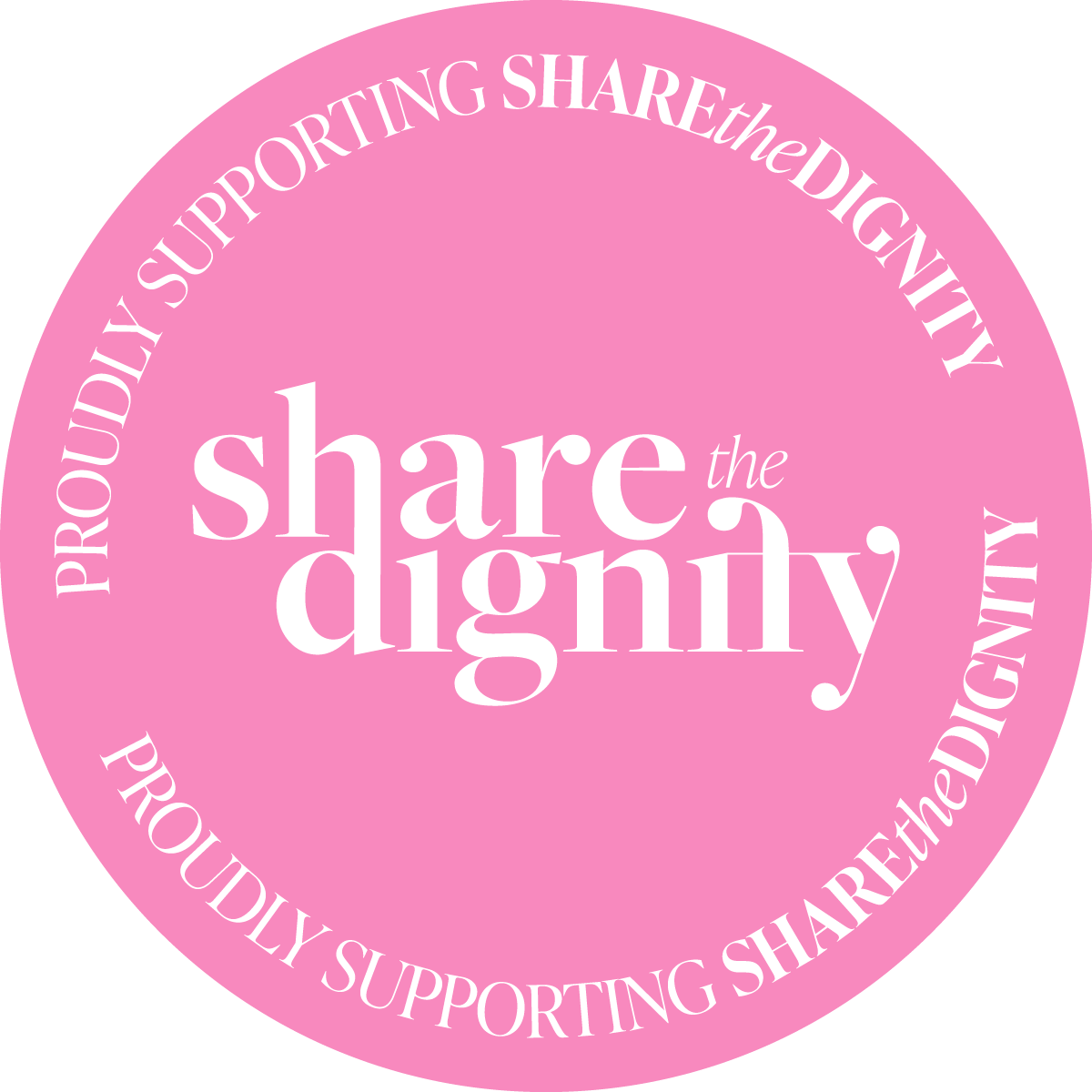 Betina Munk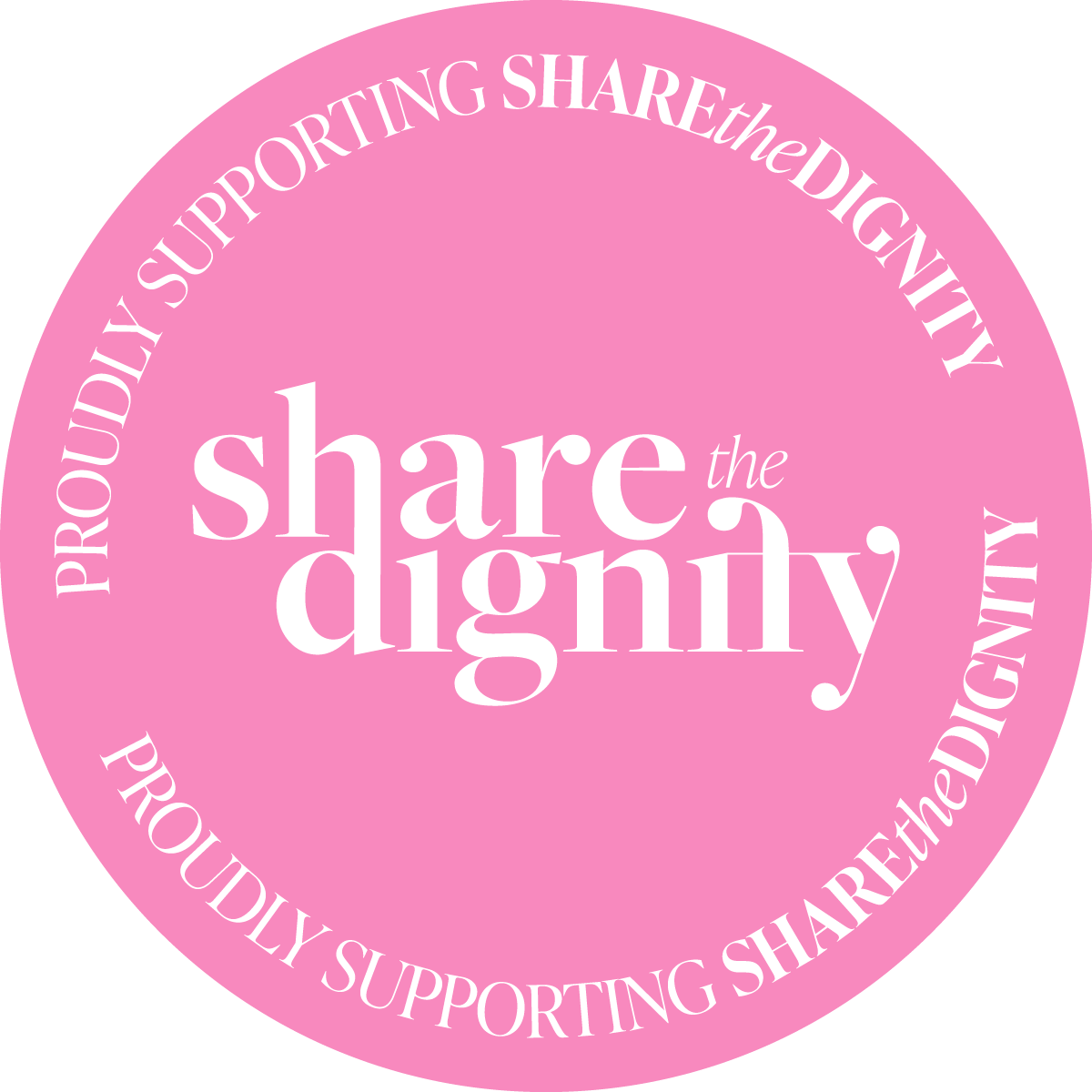 Trish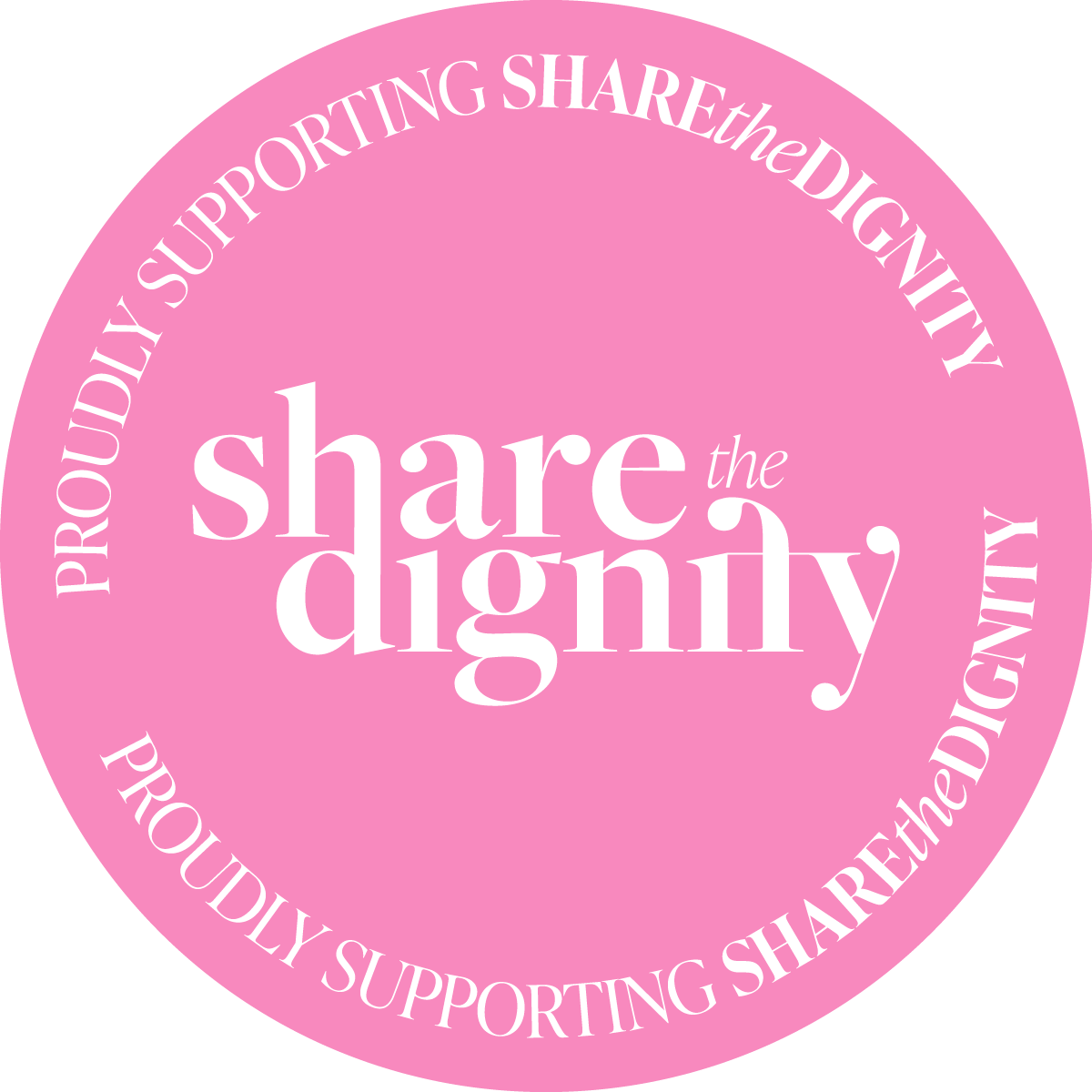 Paul Jonsson Ogilwie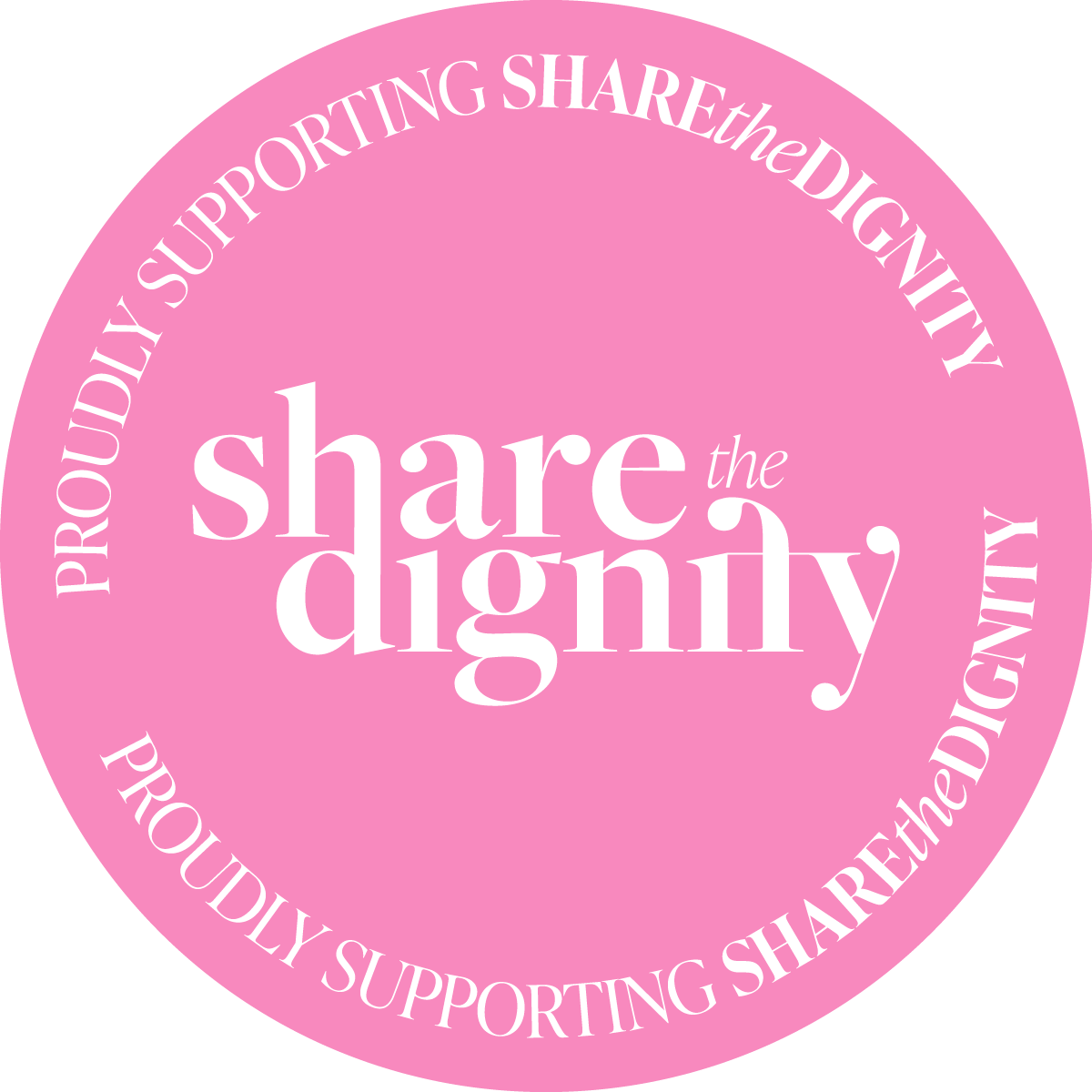 Lacey Spry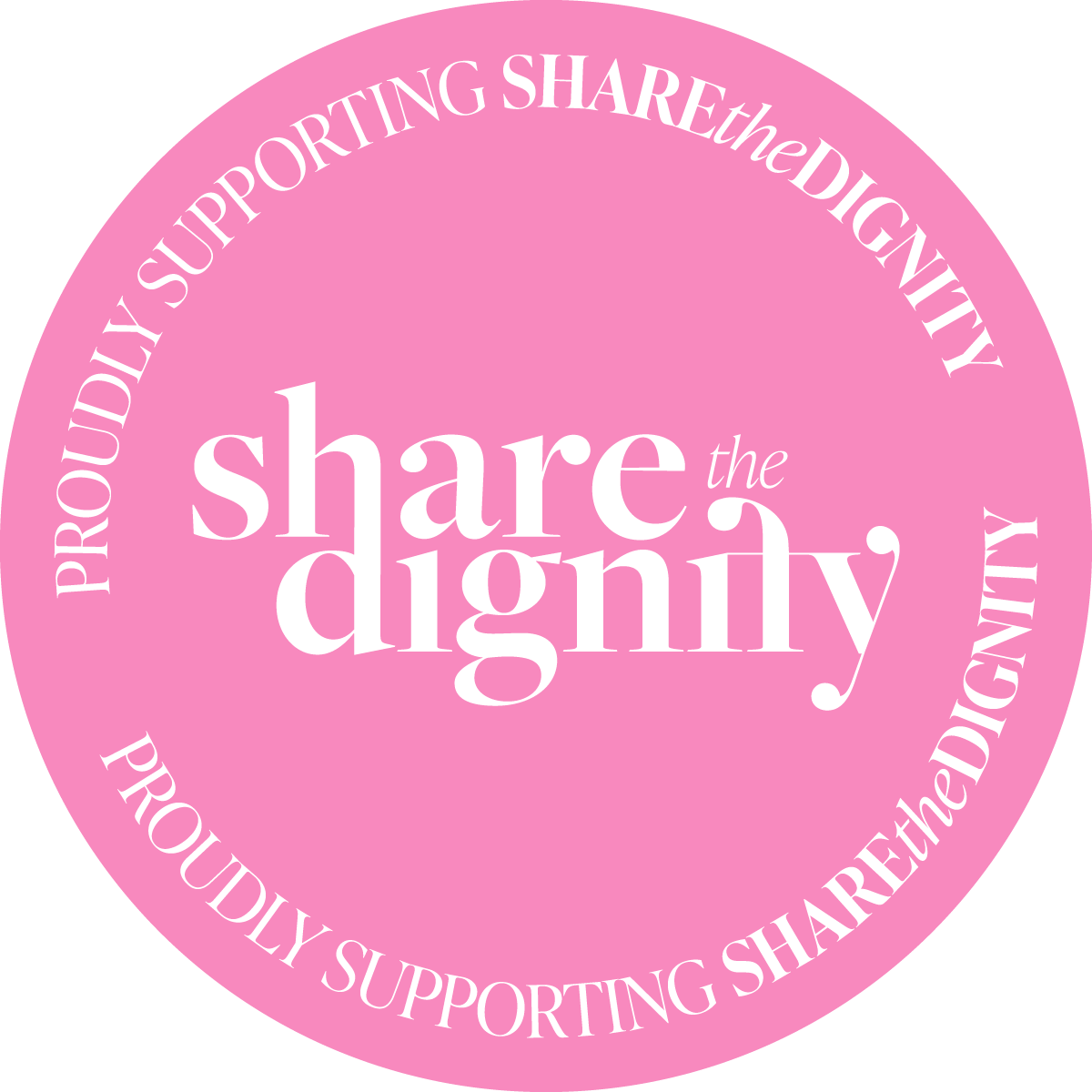 Virginia P.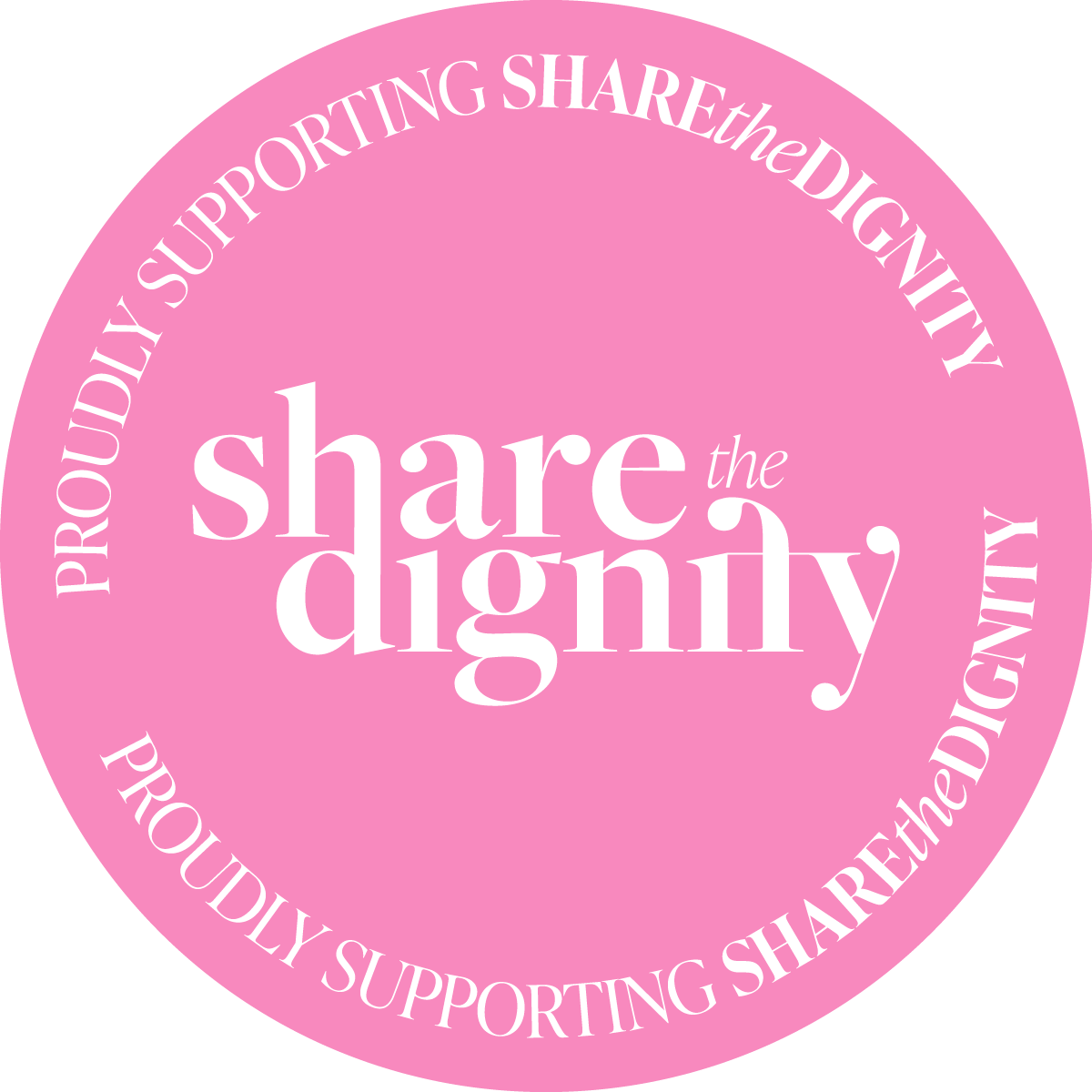 Jacinta Fernihough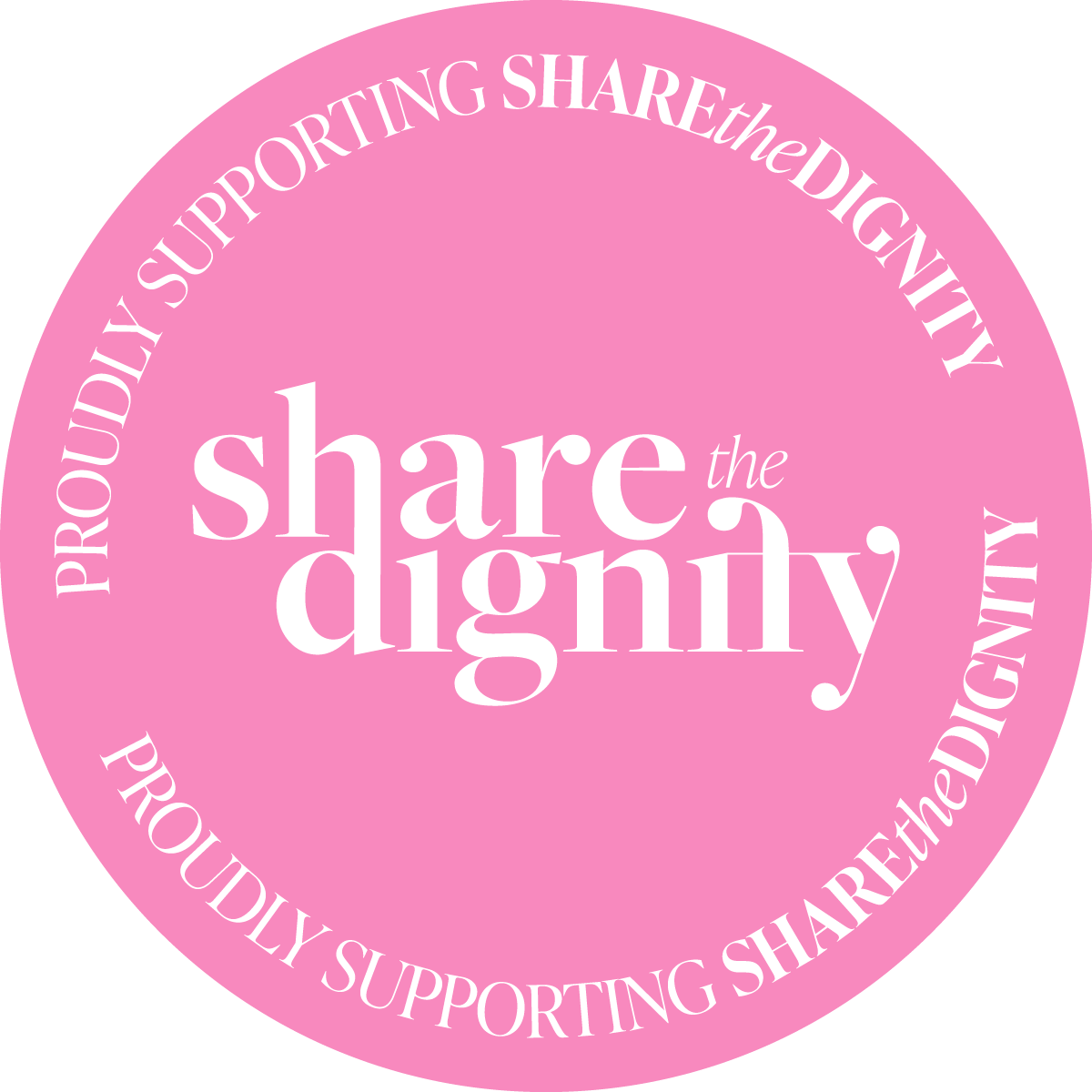 Meags O'taufa
Tracey Child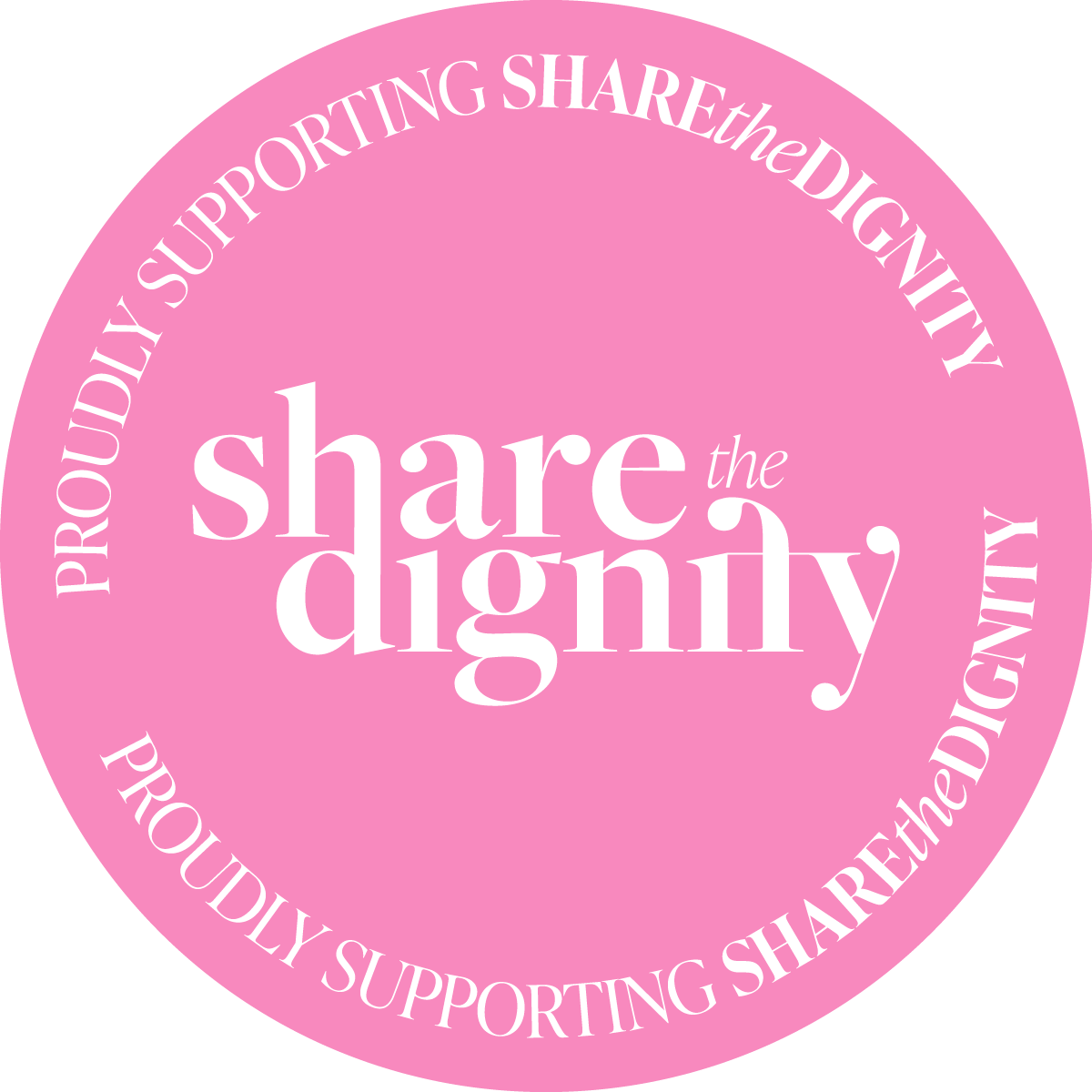 Anonymous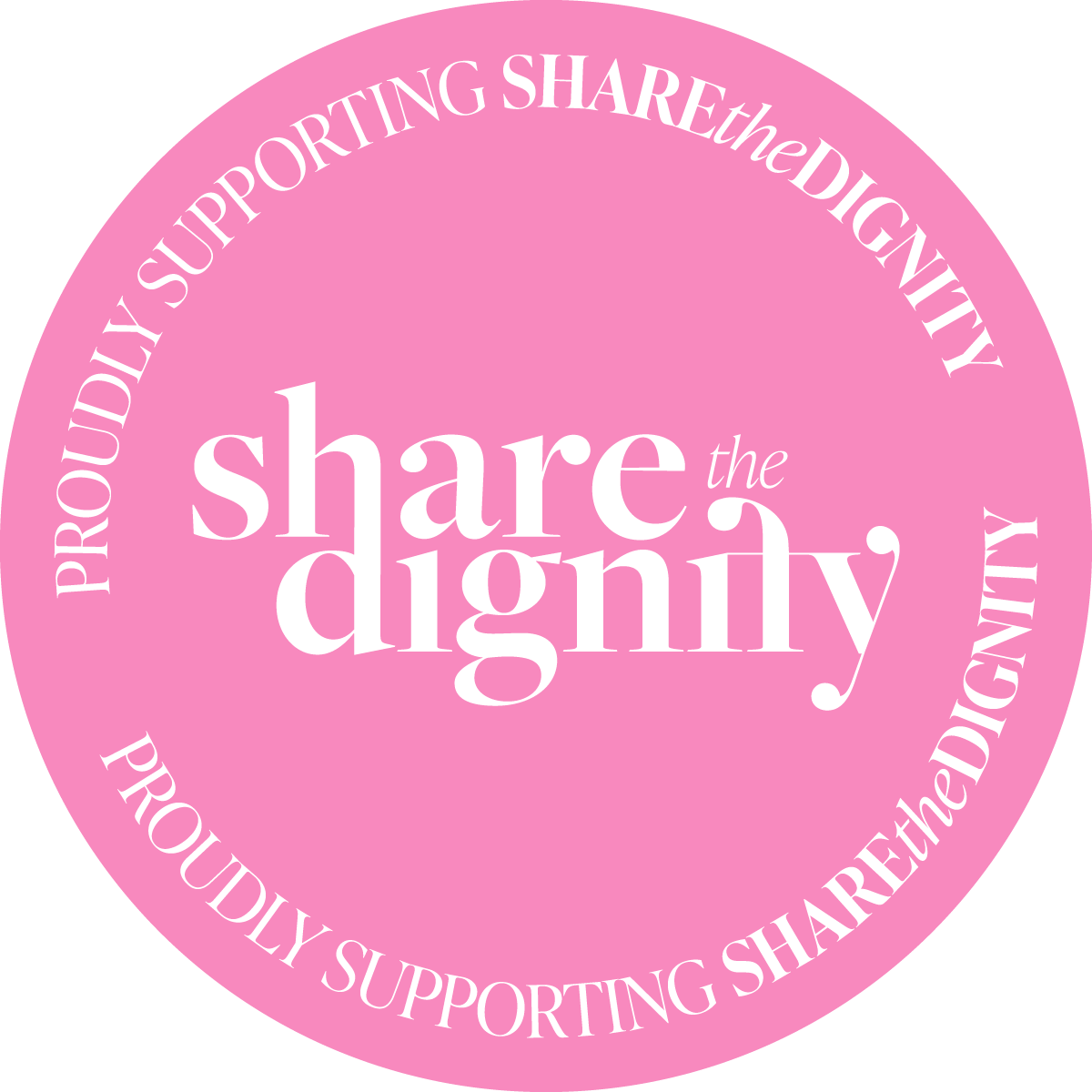 Chantelle Bullock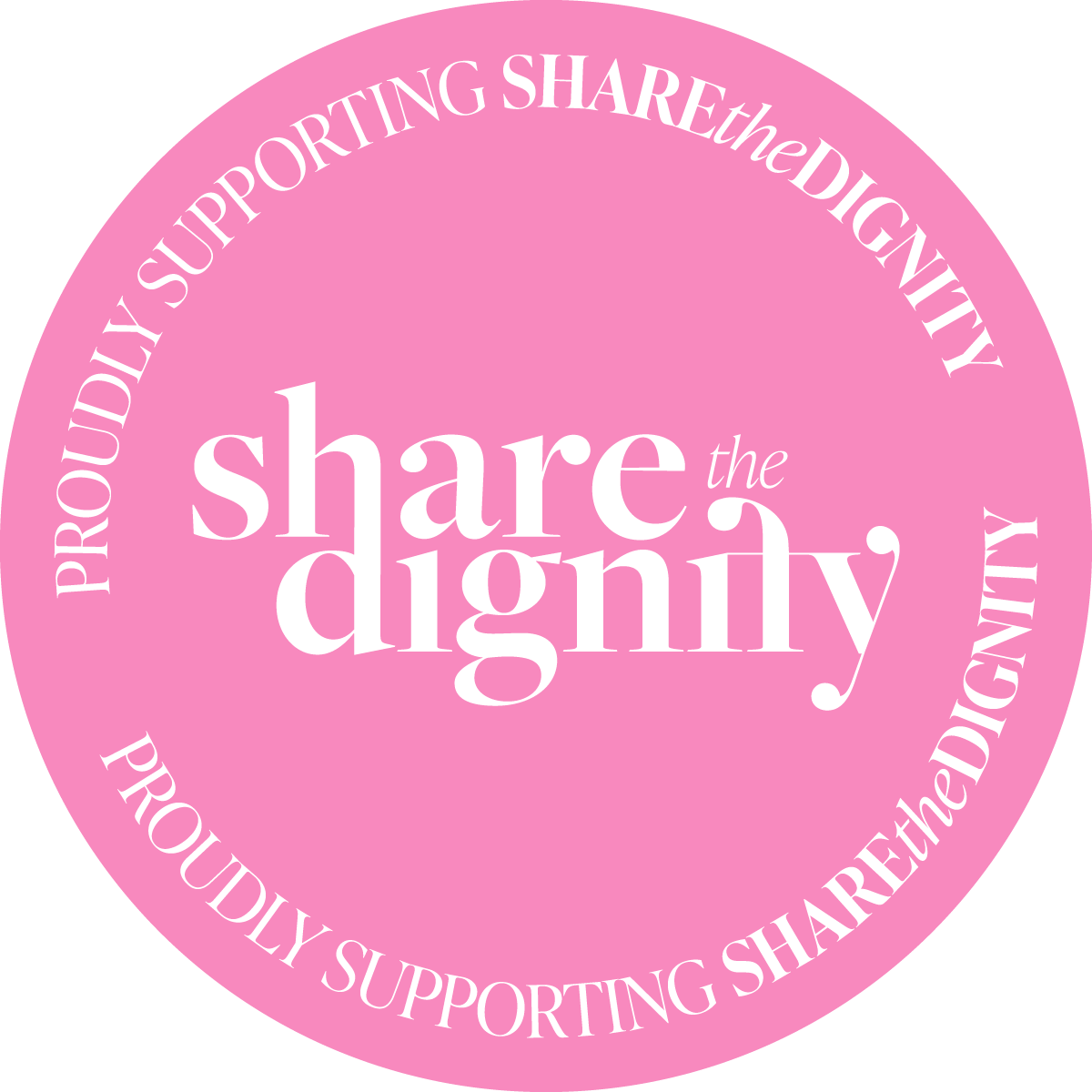 Aimee Fraser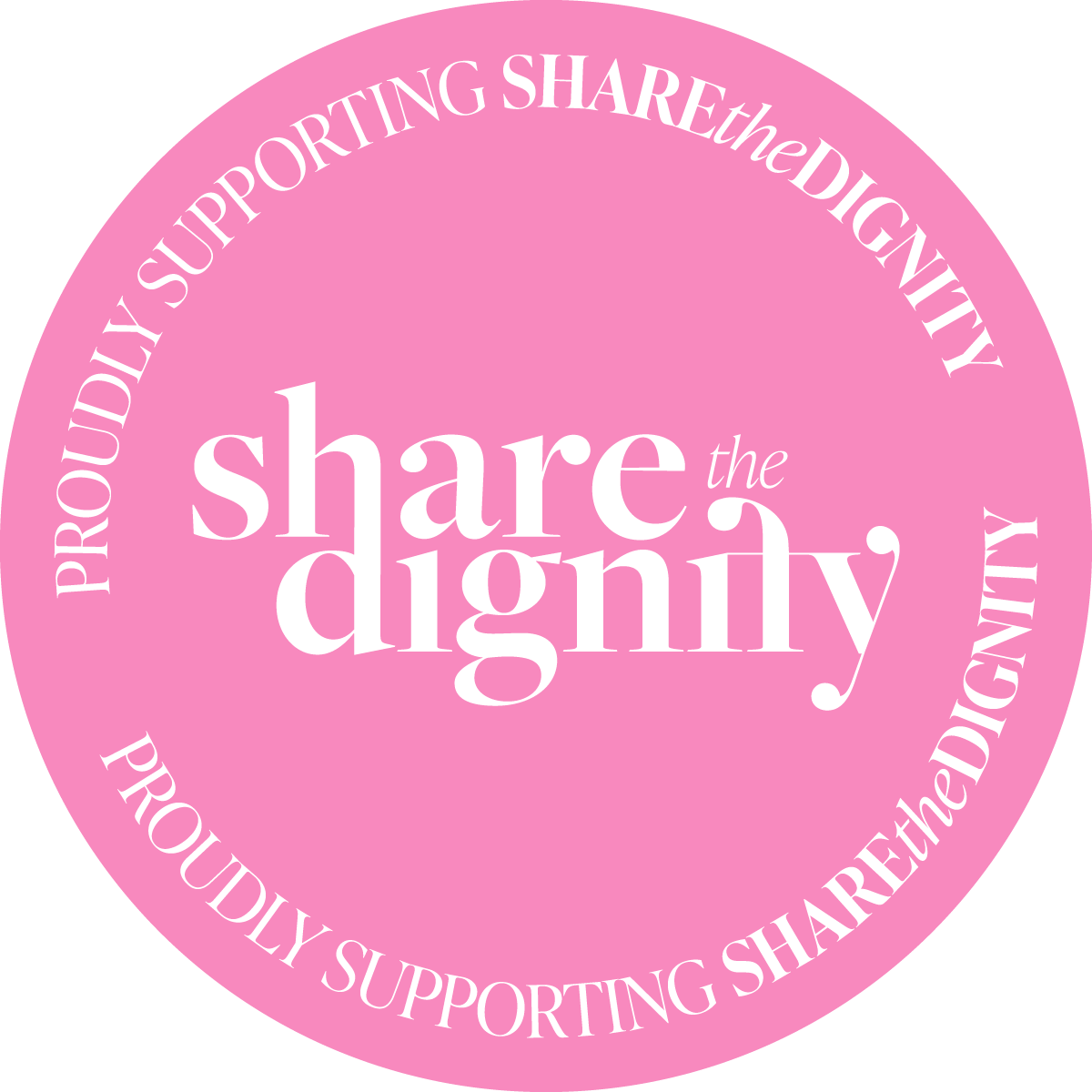 Georgia-mae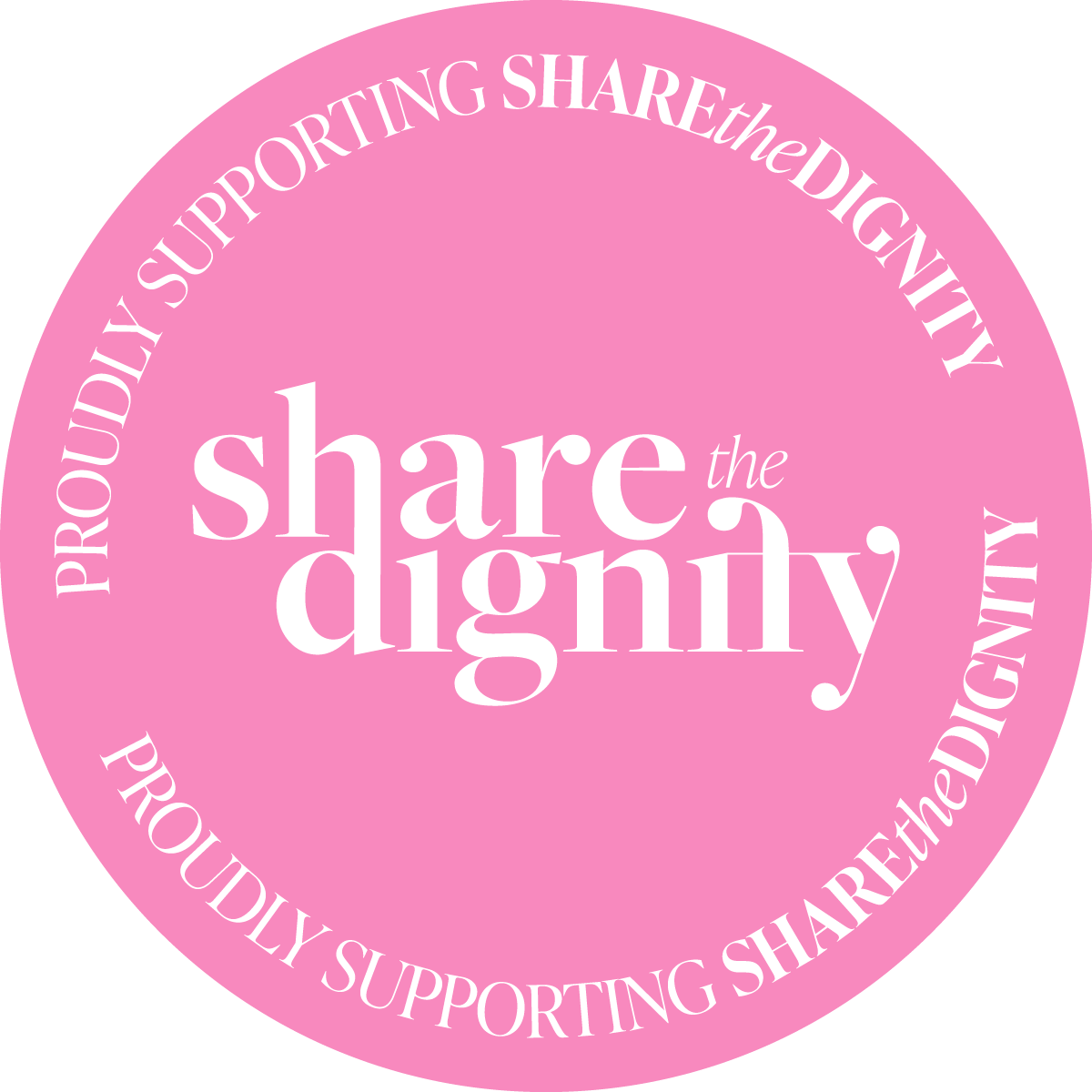 Anonymous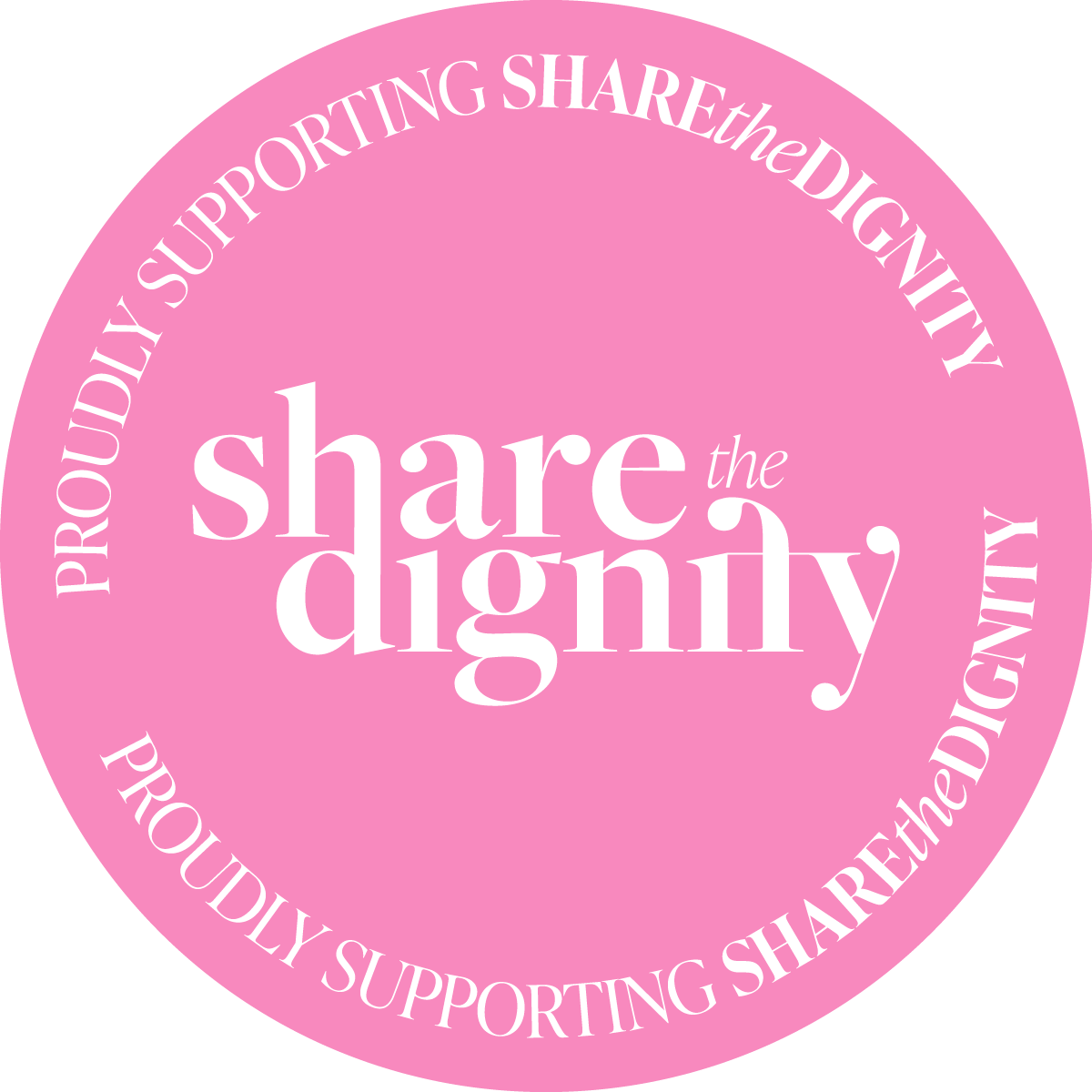 Magdalena Stroh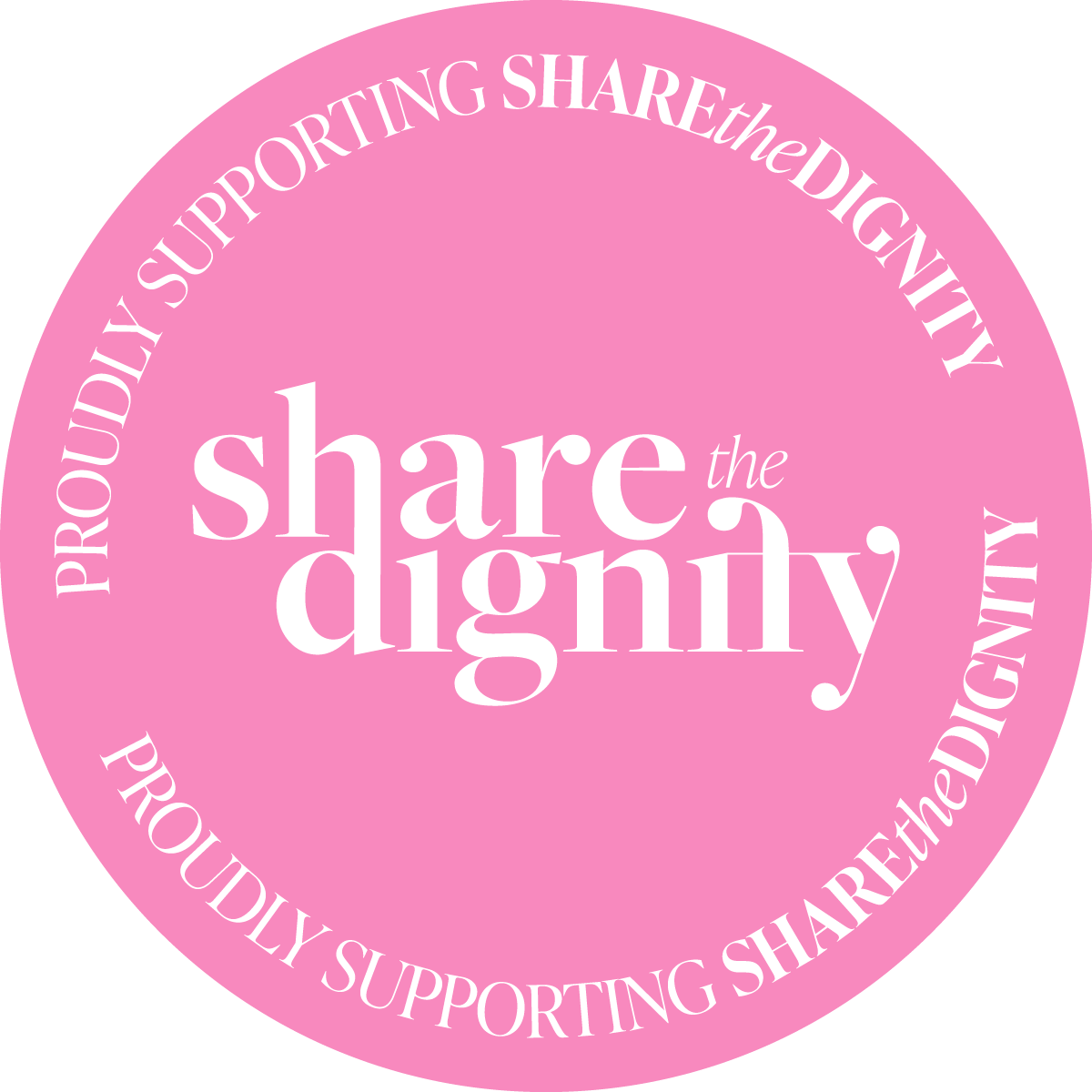 Merryn Cox
Sindy Holmbach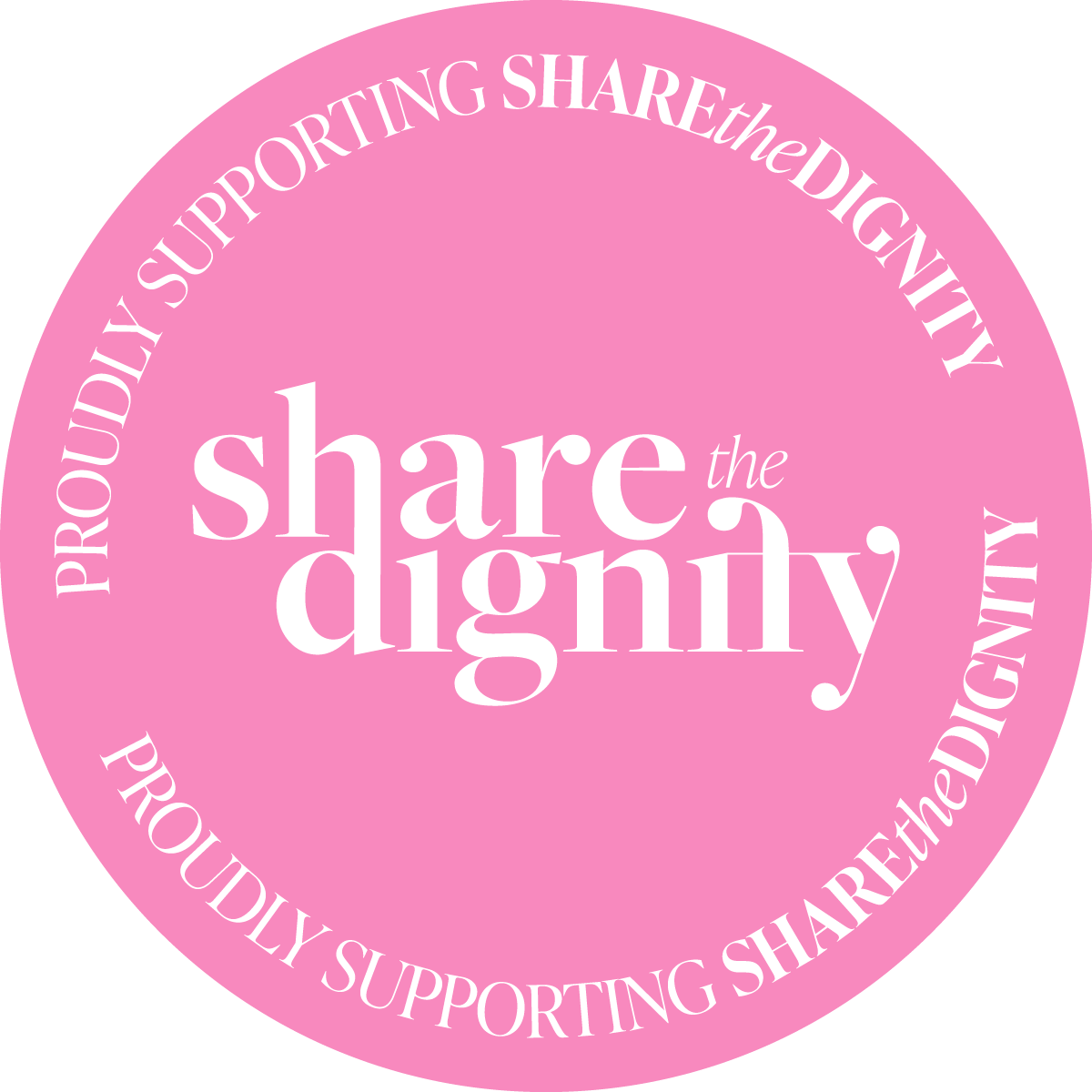 Janet Foley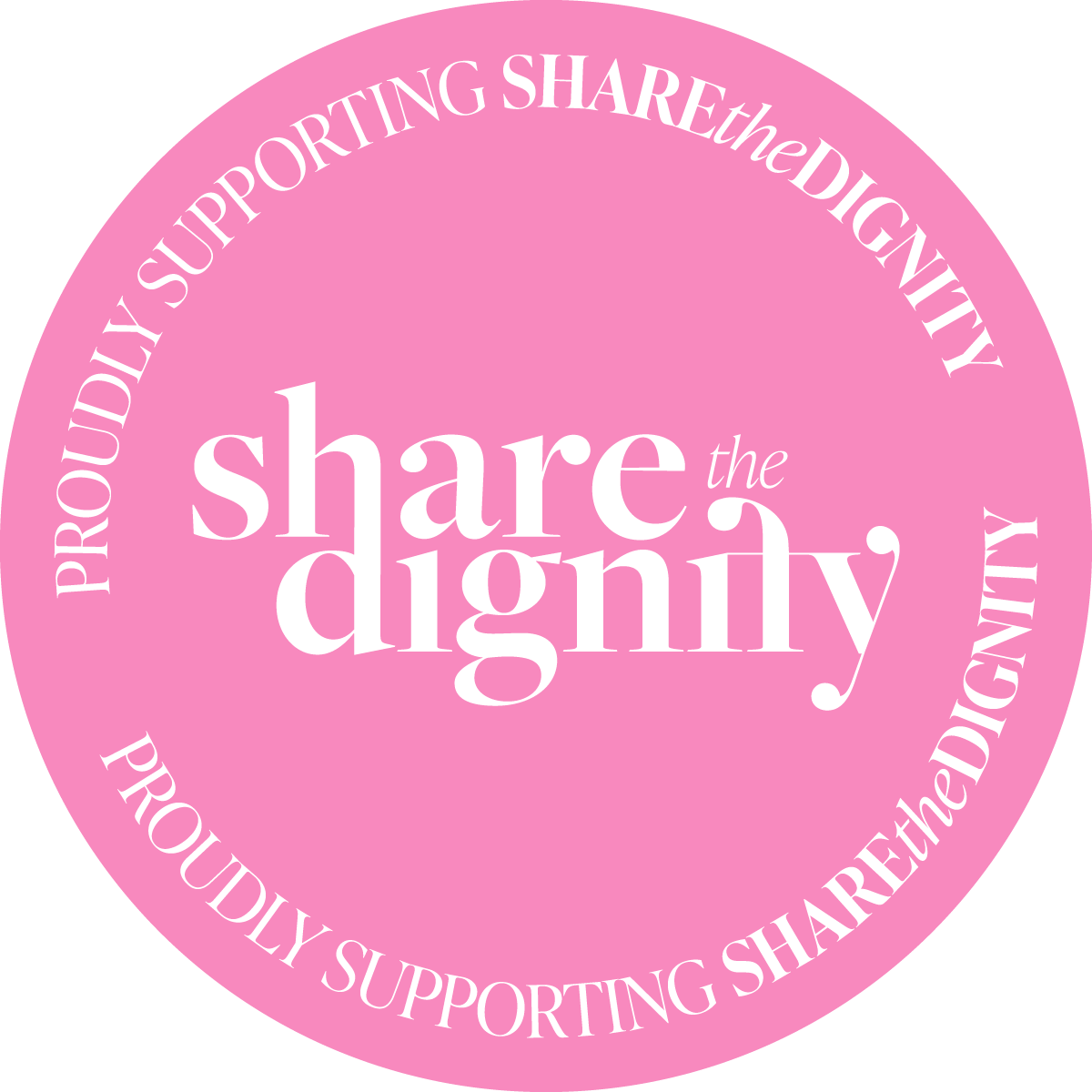 Kat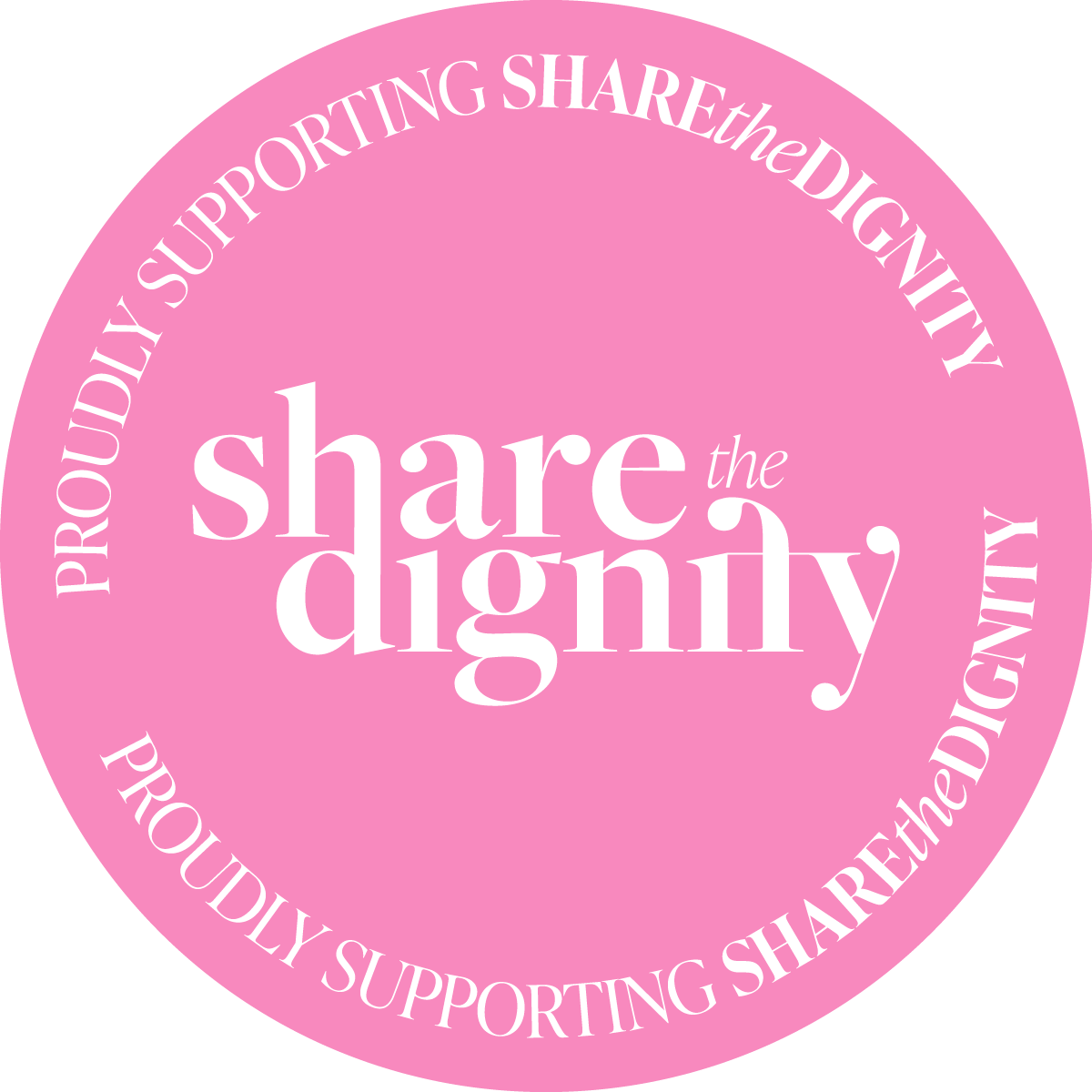 Tayla Smith
Katherine Allen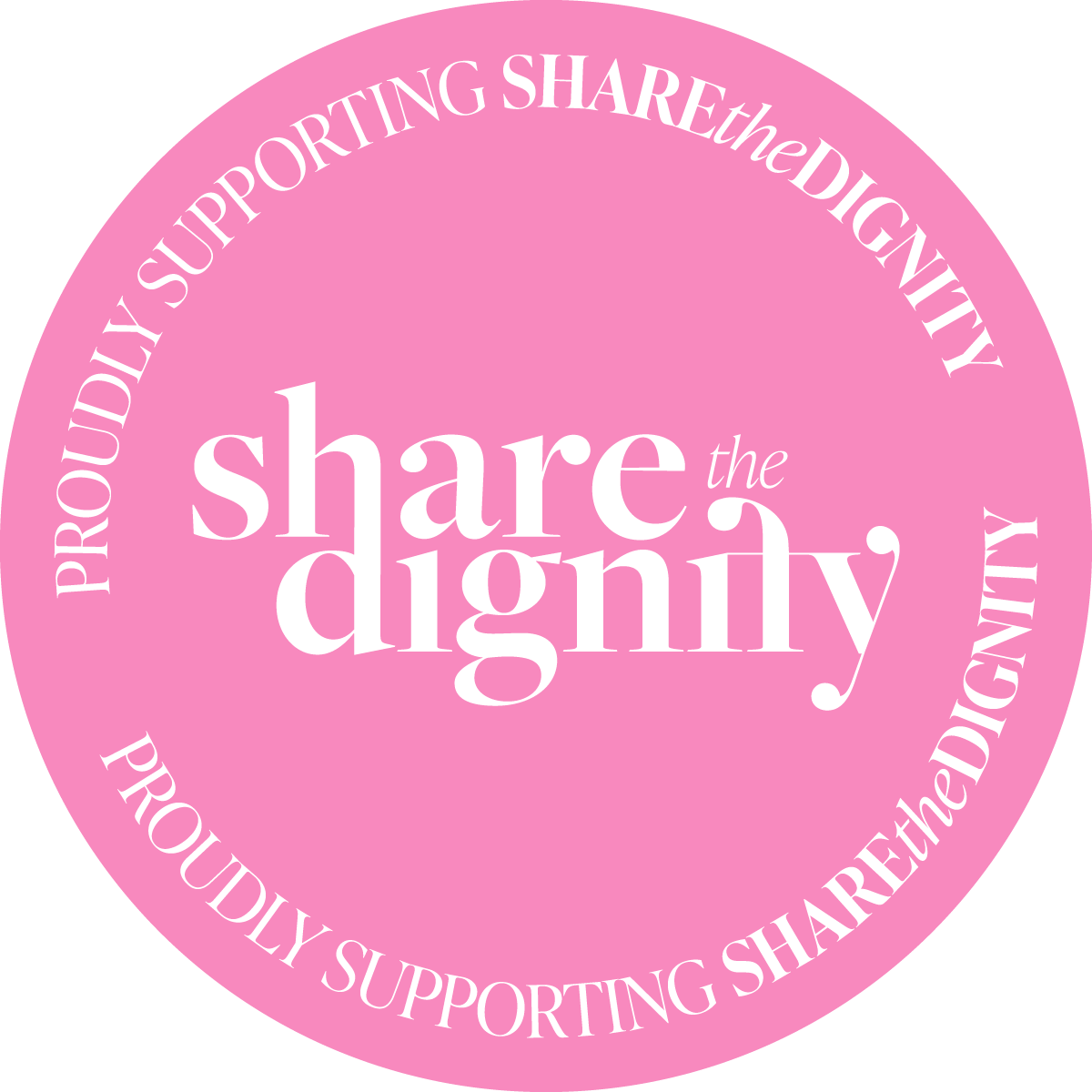 Laura Jane Turner
Robby Louis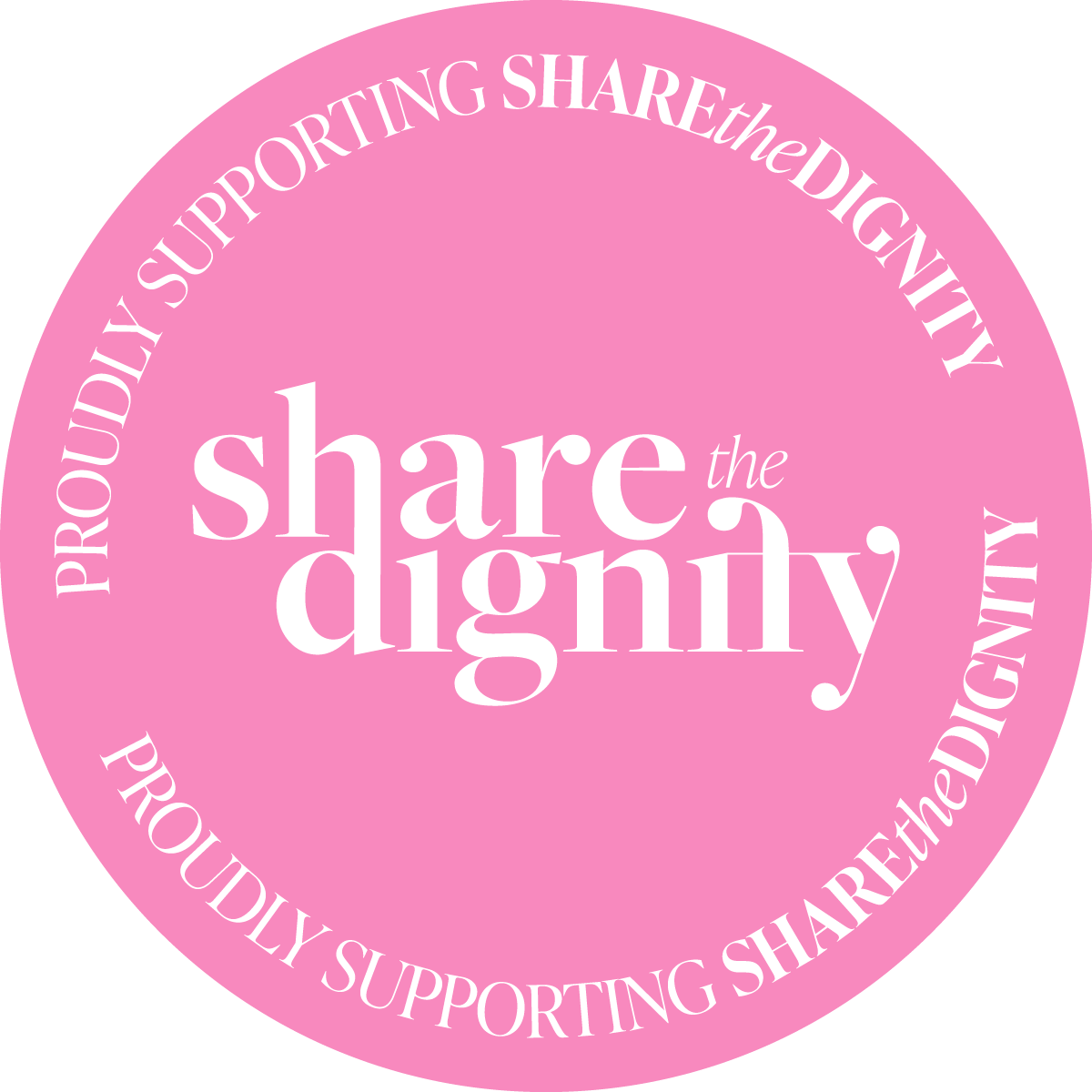 Airlee Pierscionek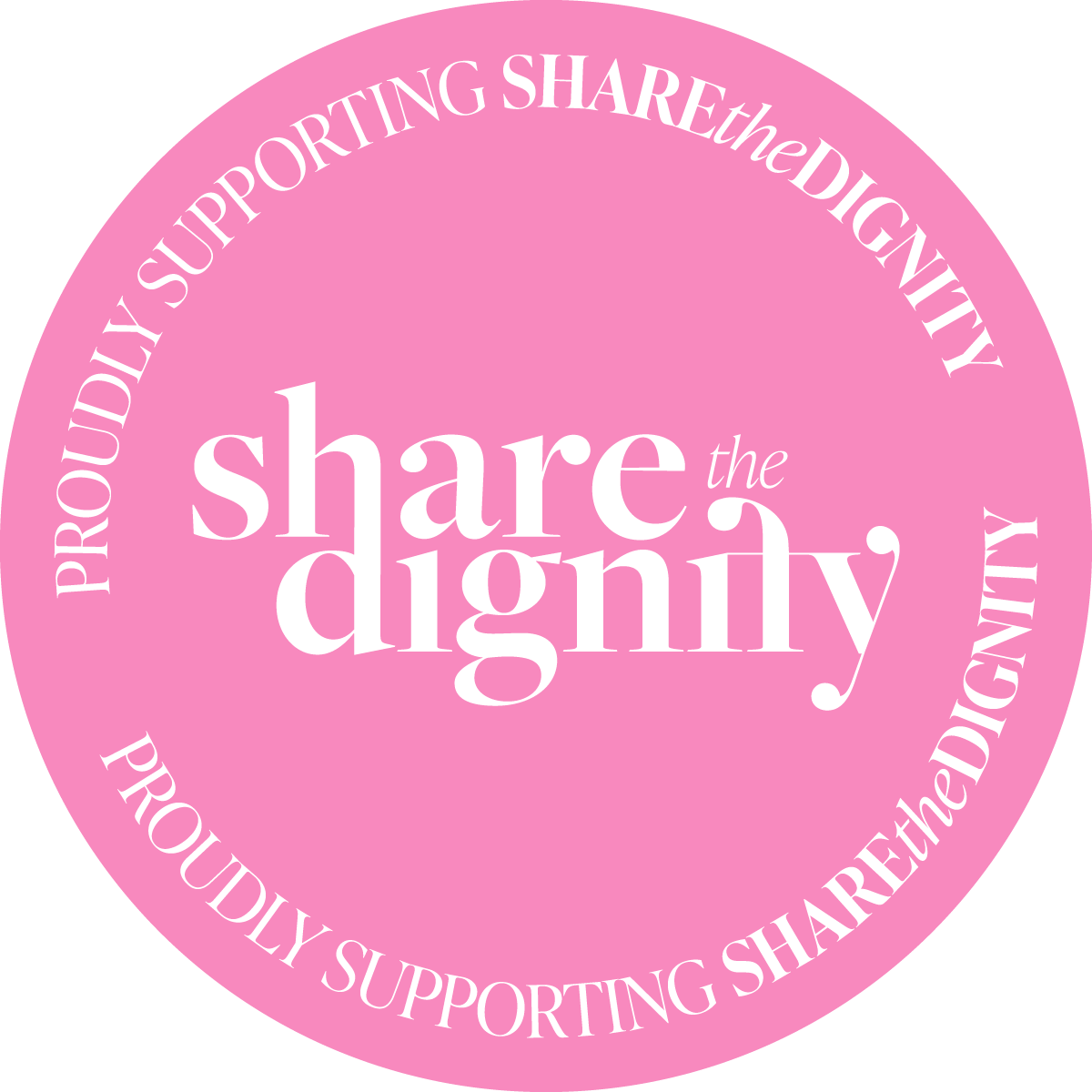 Madeleine Daly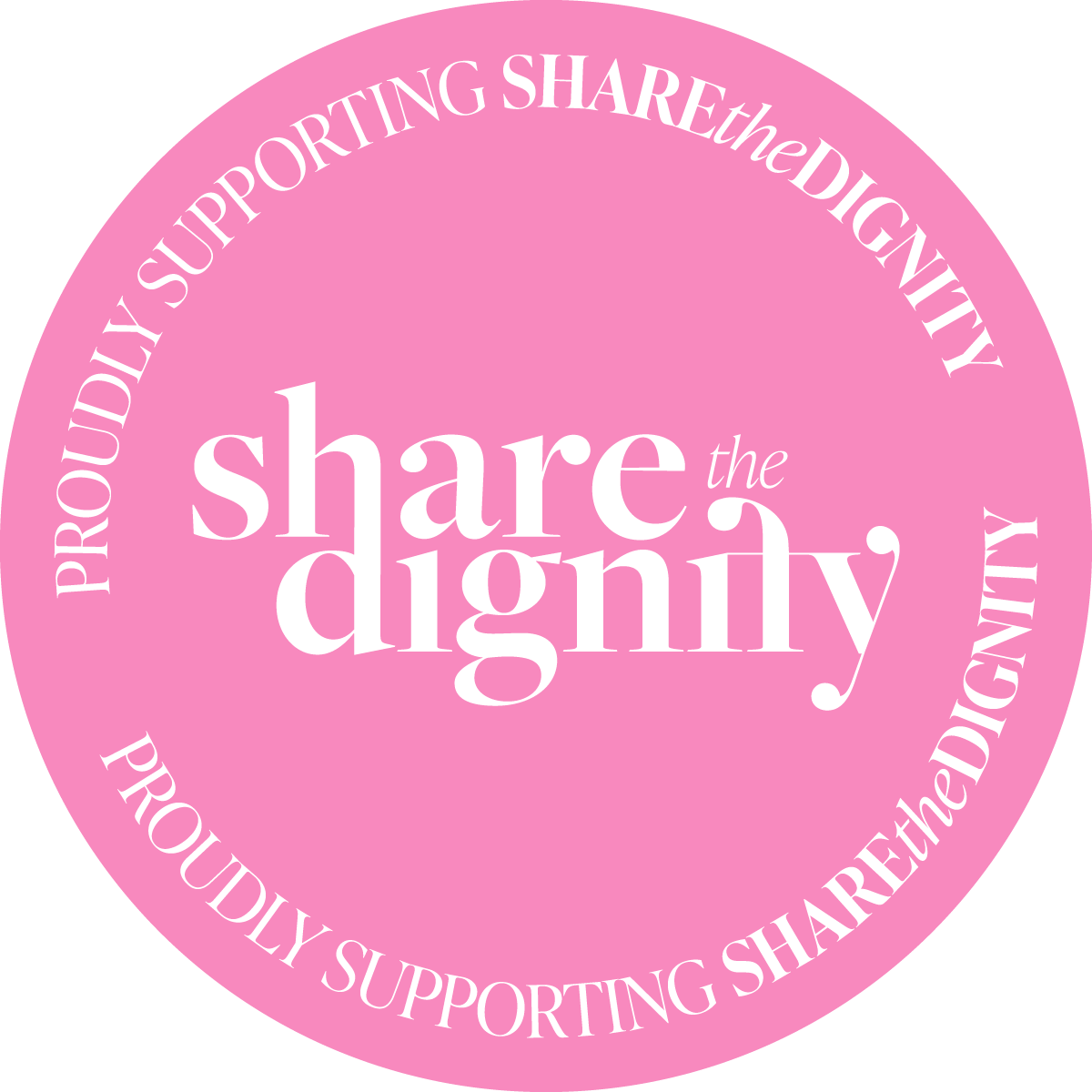 Jessica Wales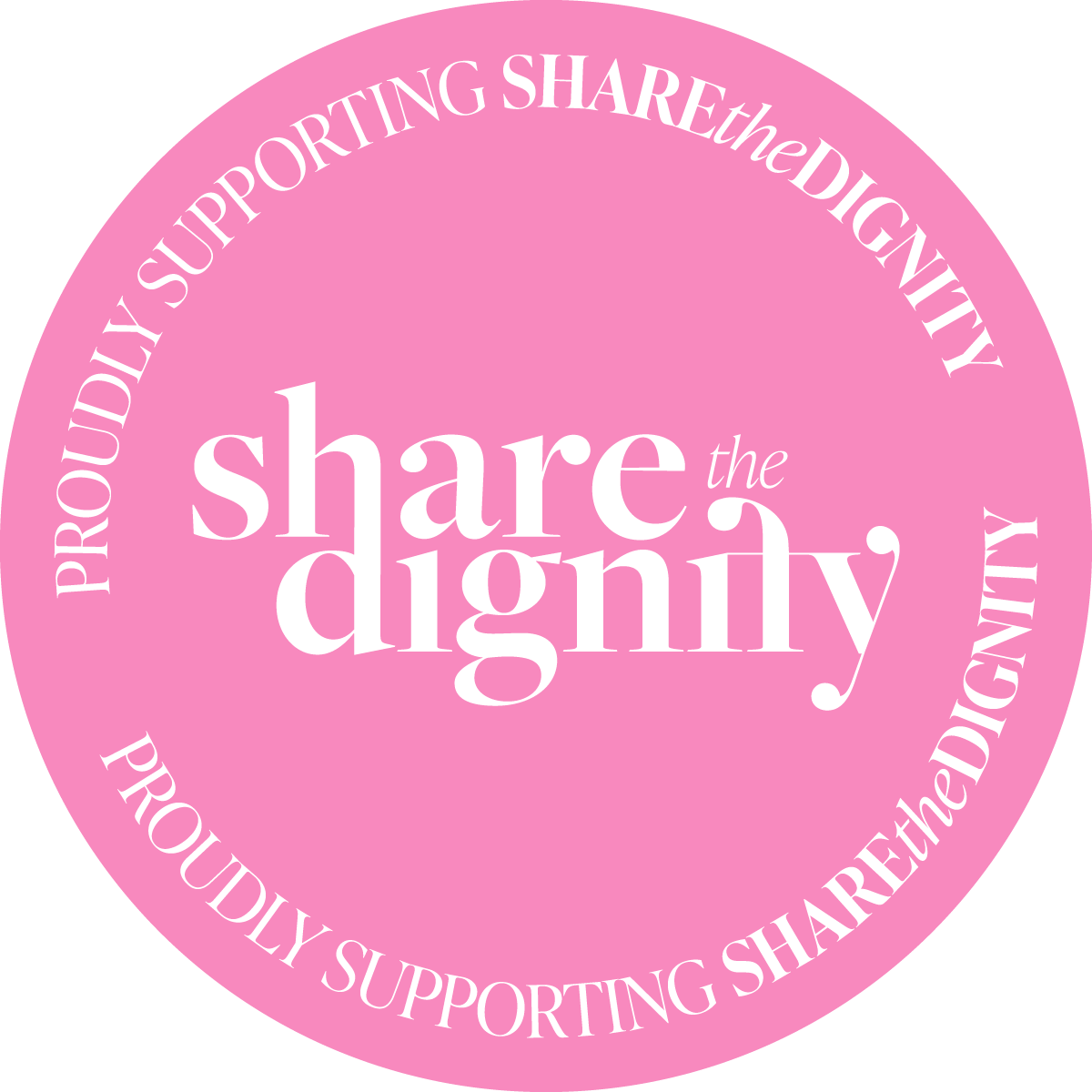 Michelle Galea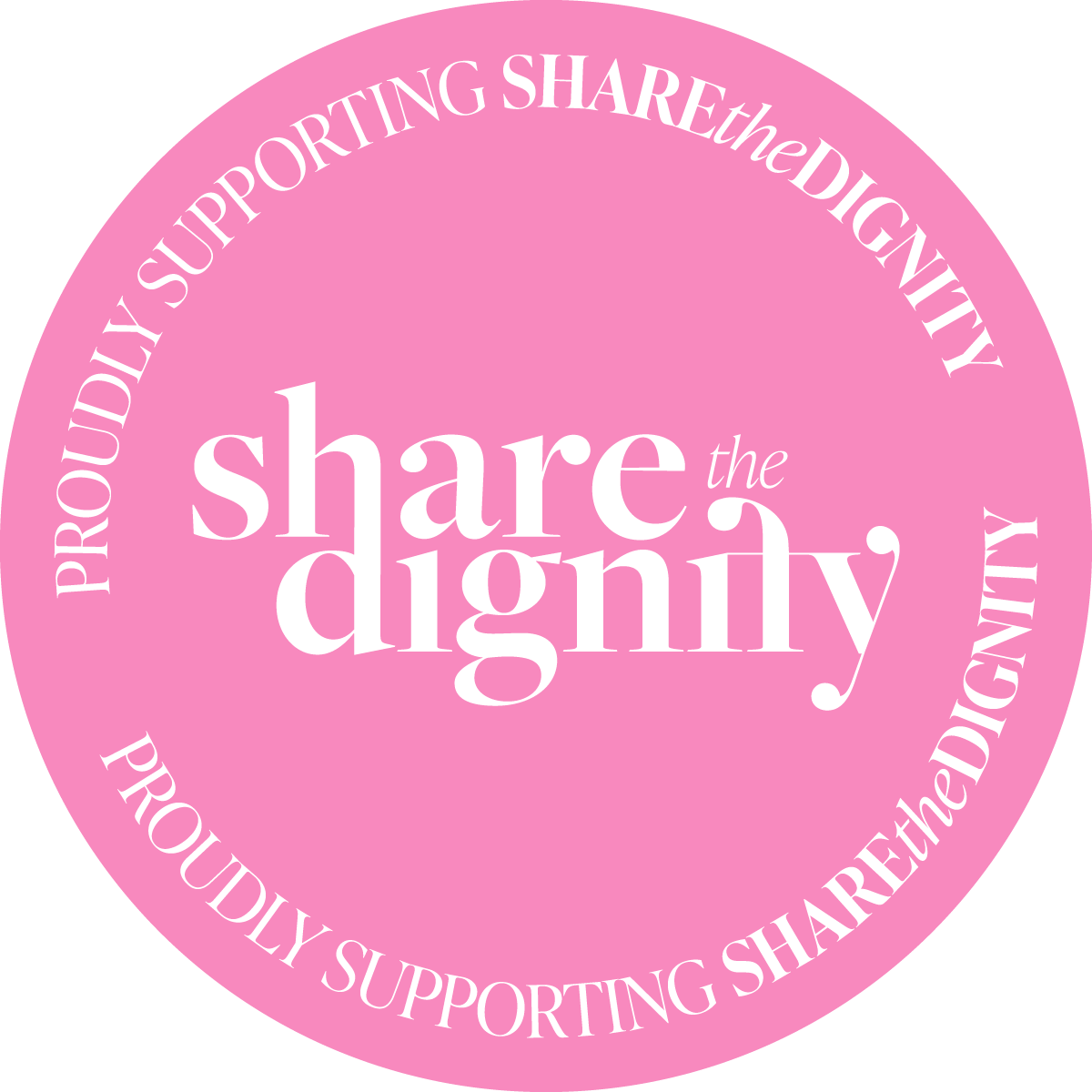 Anonymous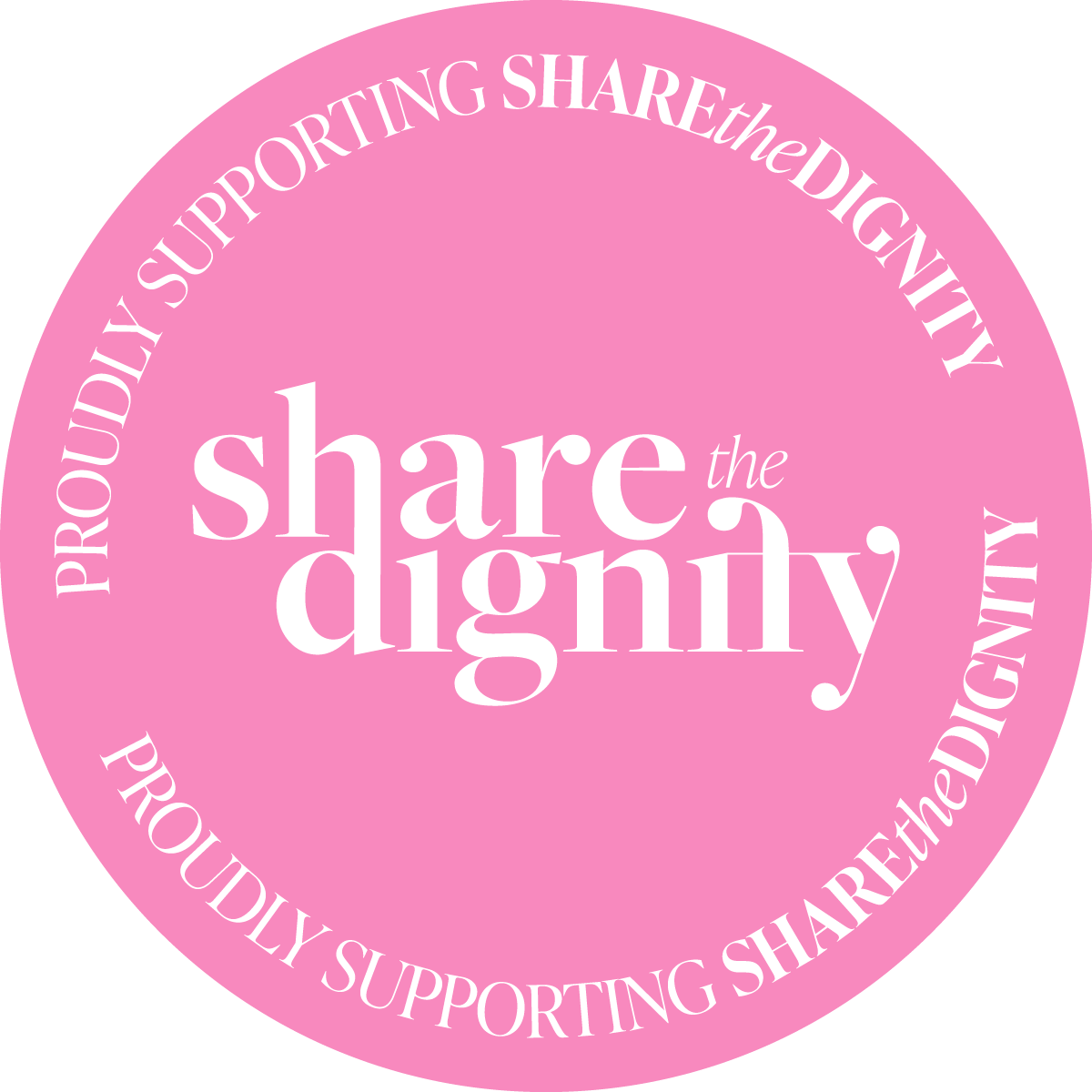 Dianne Dibben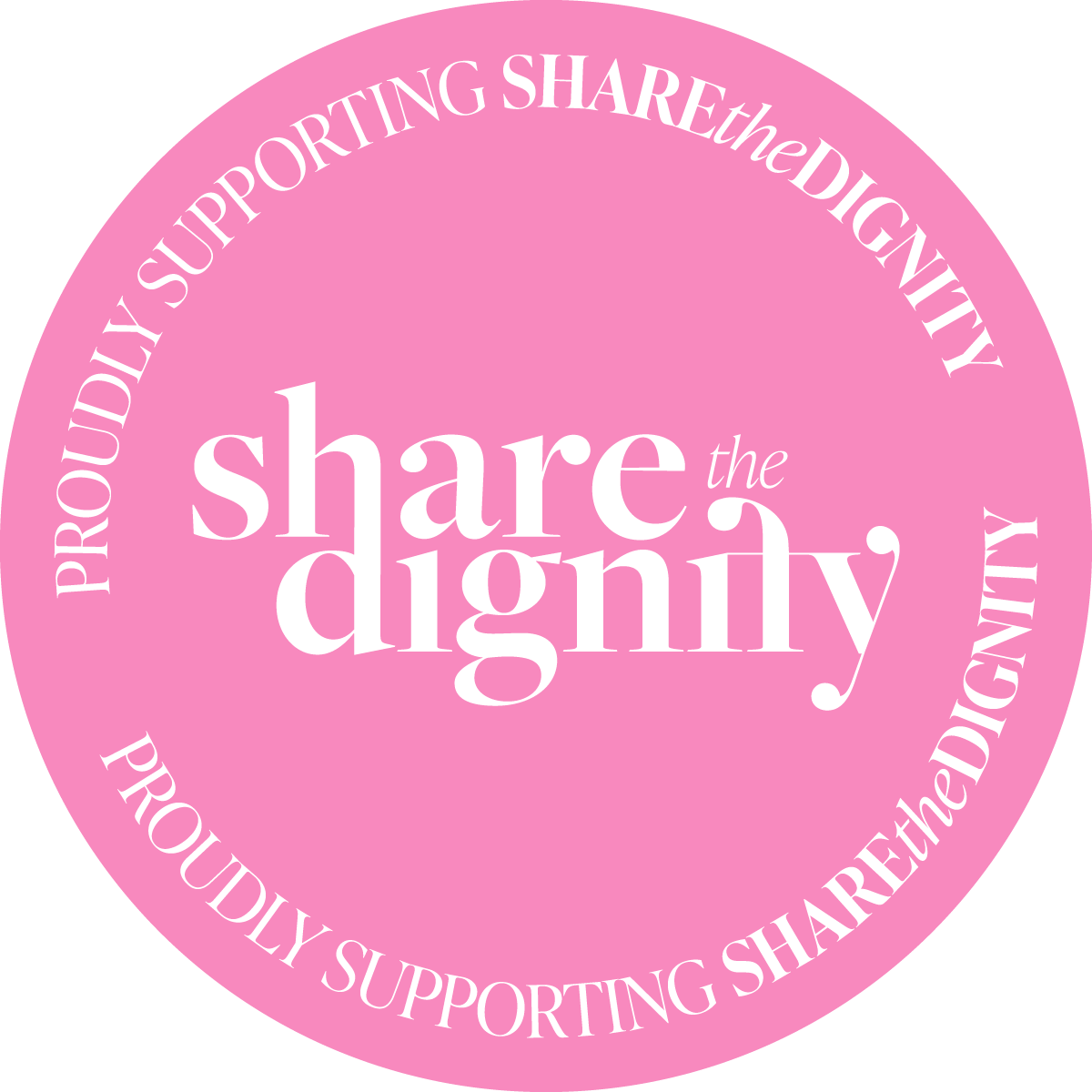 Pearl Nolan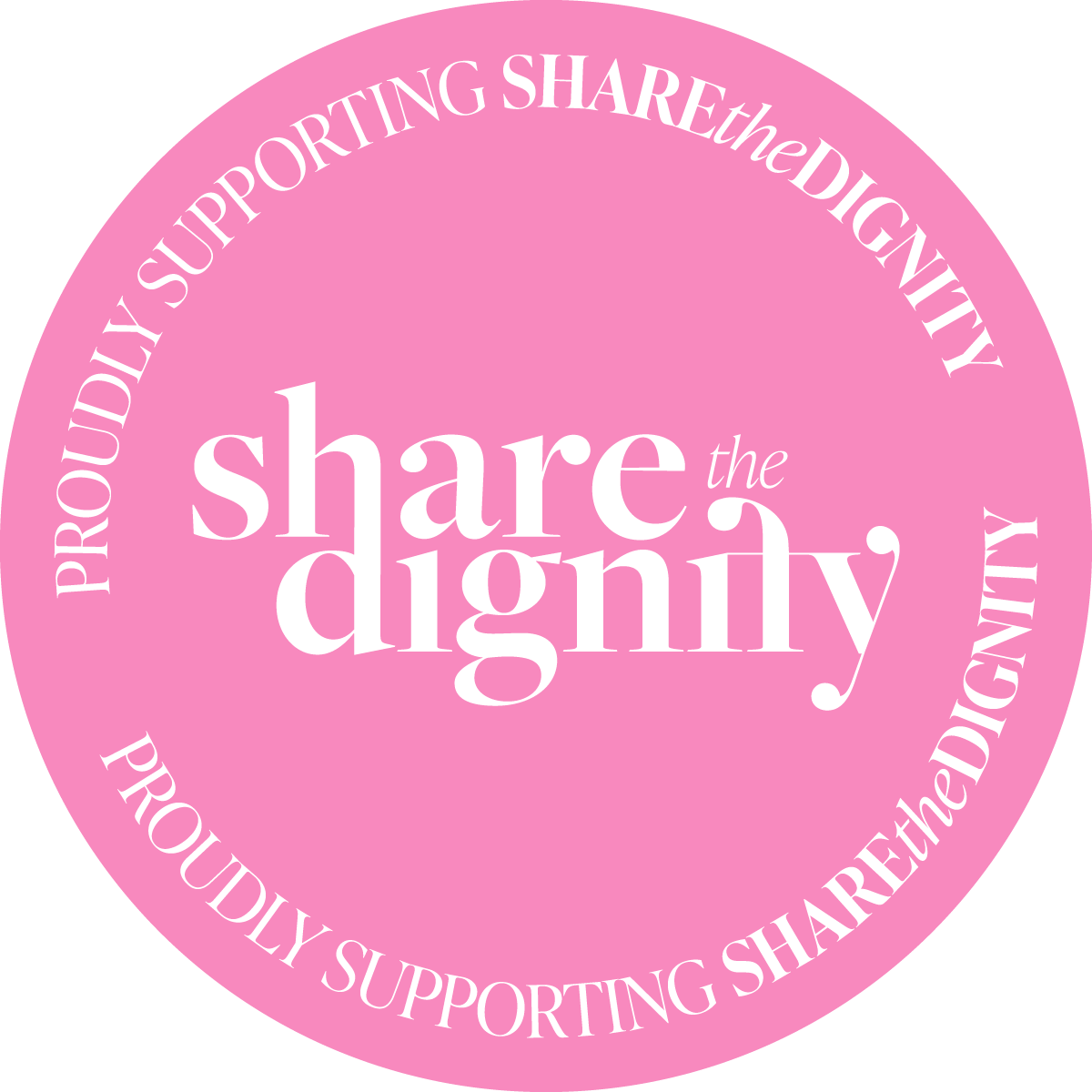 Melissa Macculloch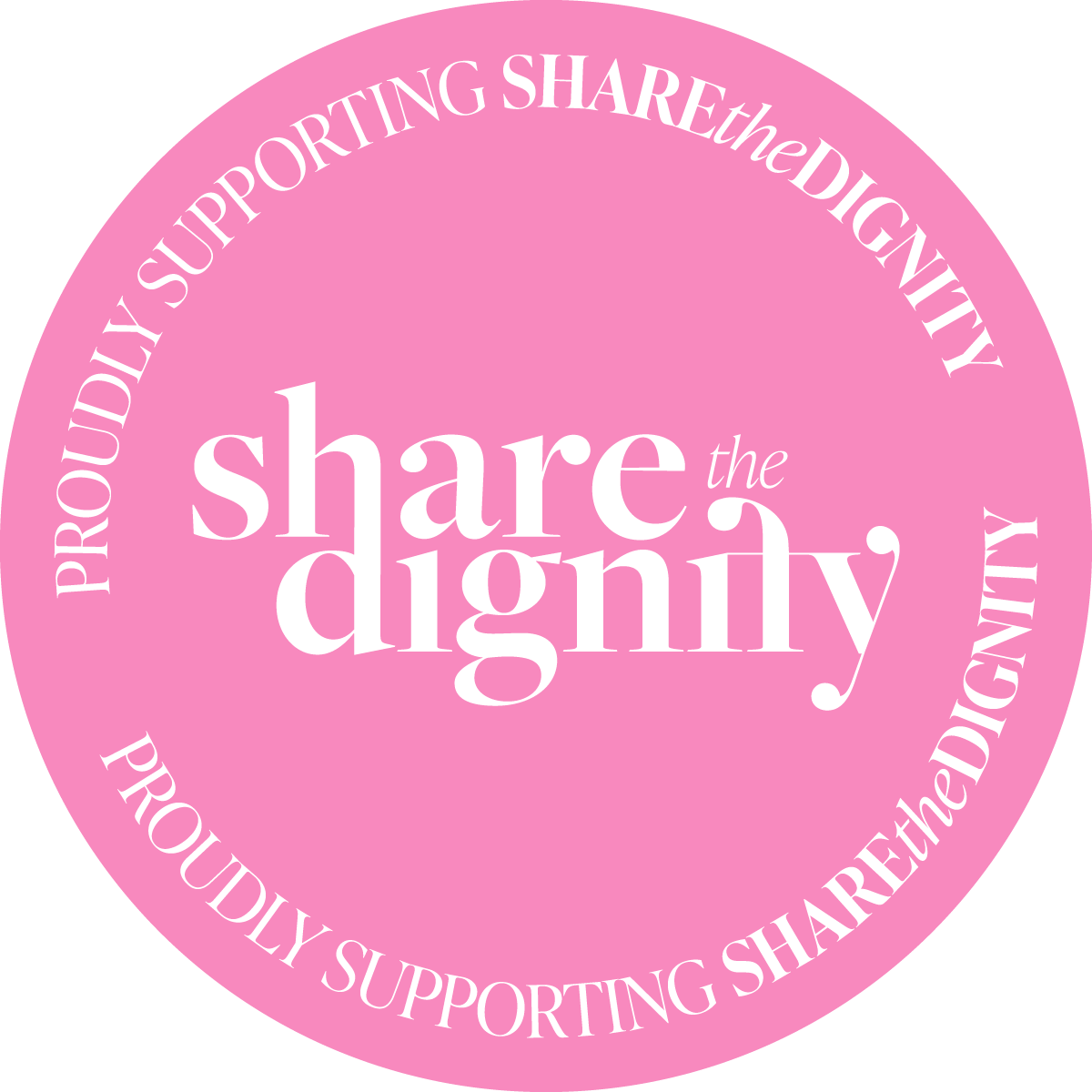 Cheryl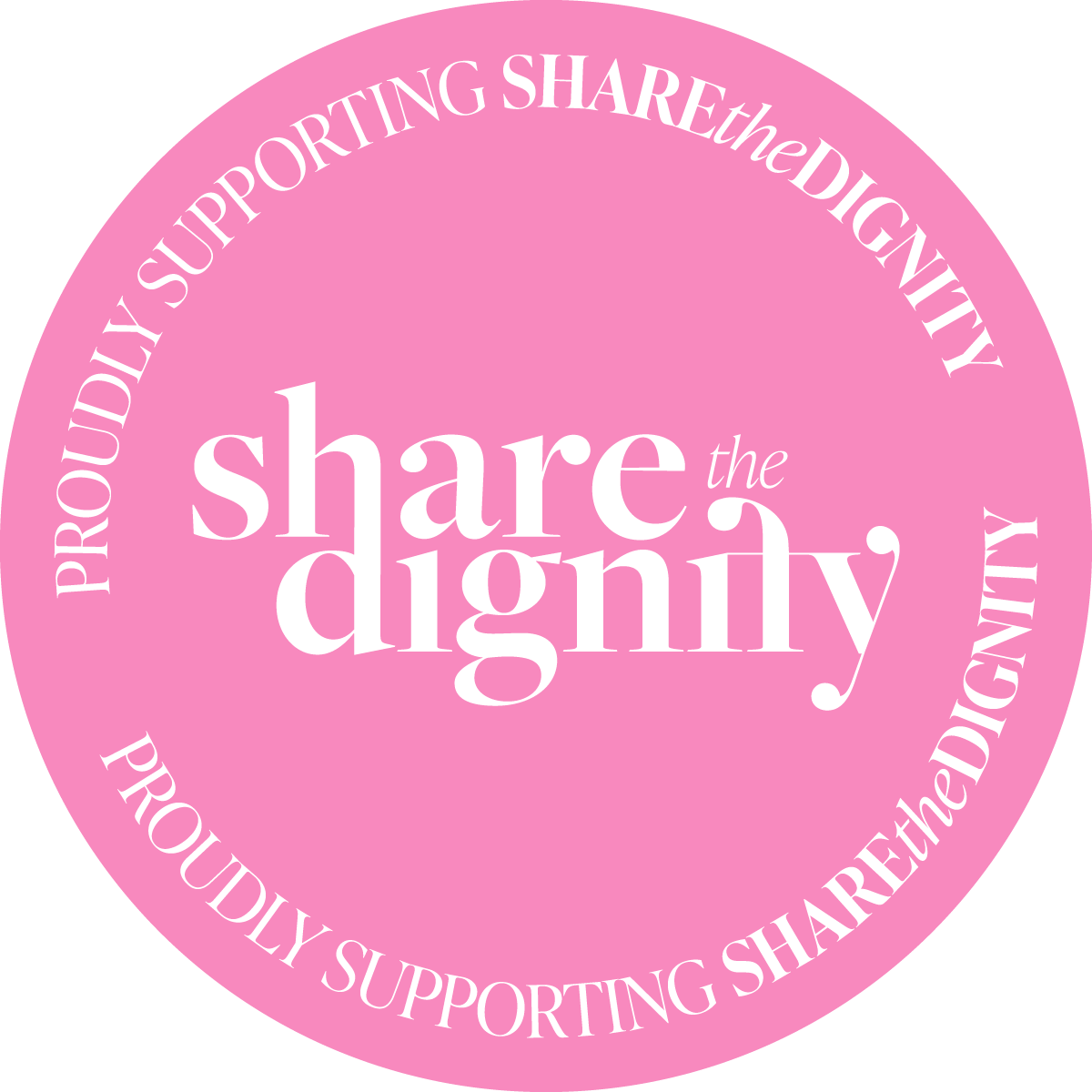 Jess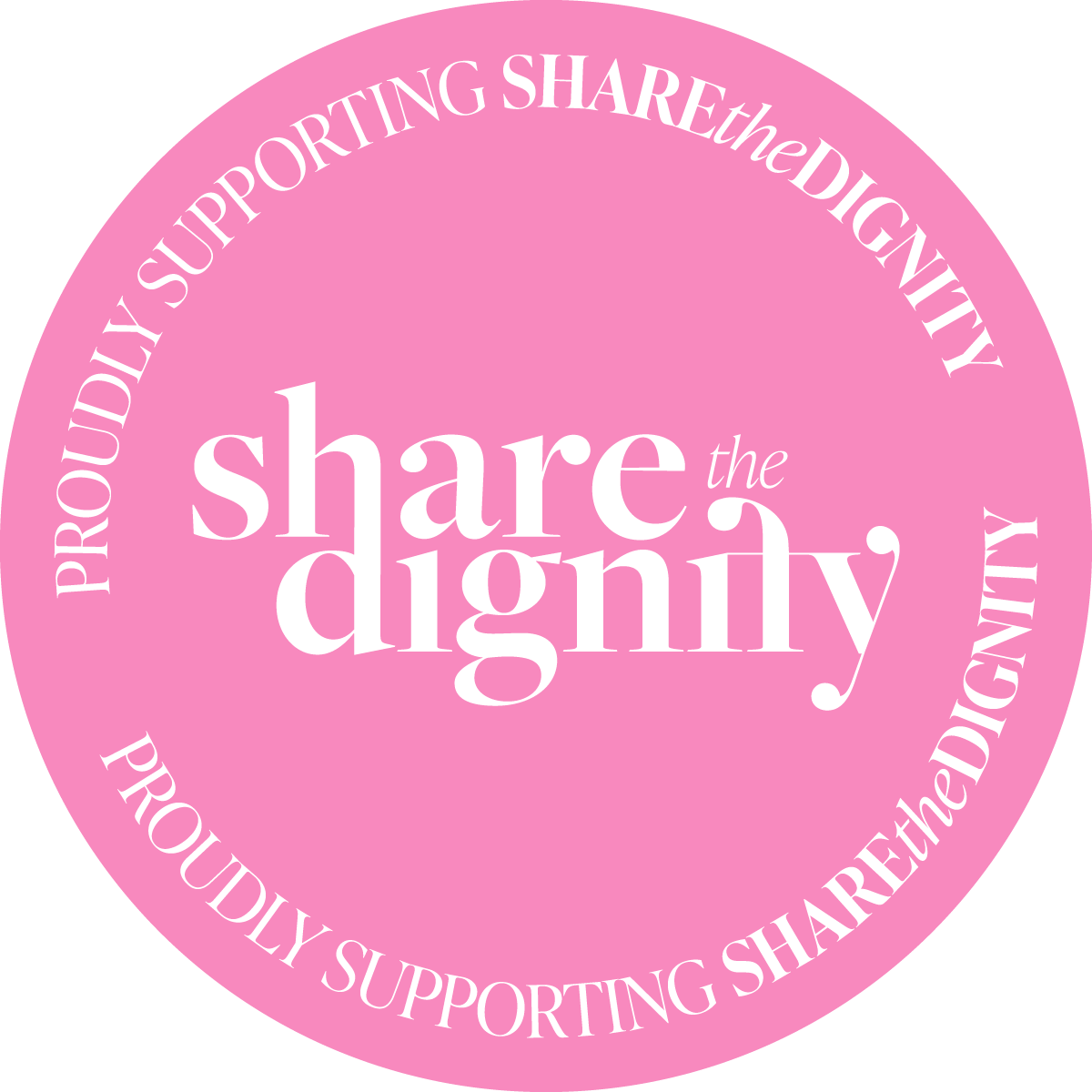 Emma Hicks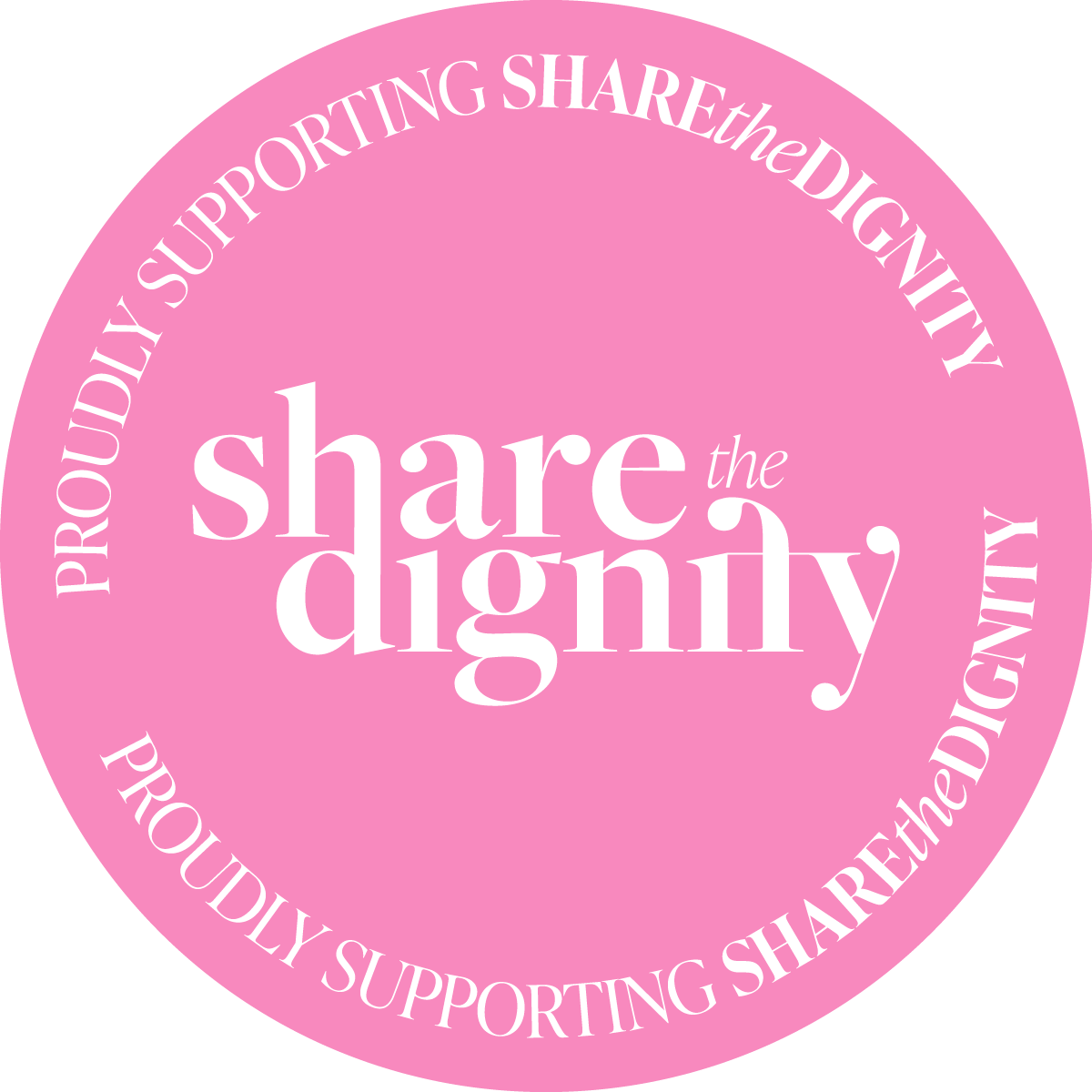 Kiwi In Canada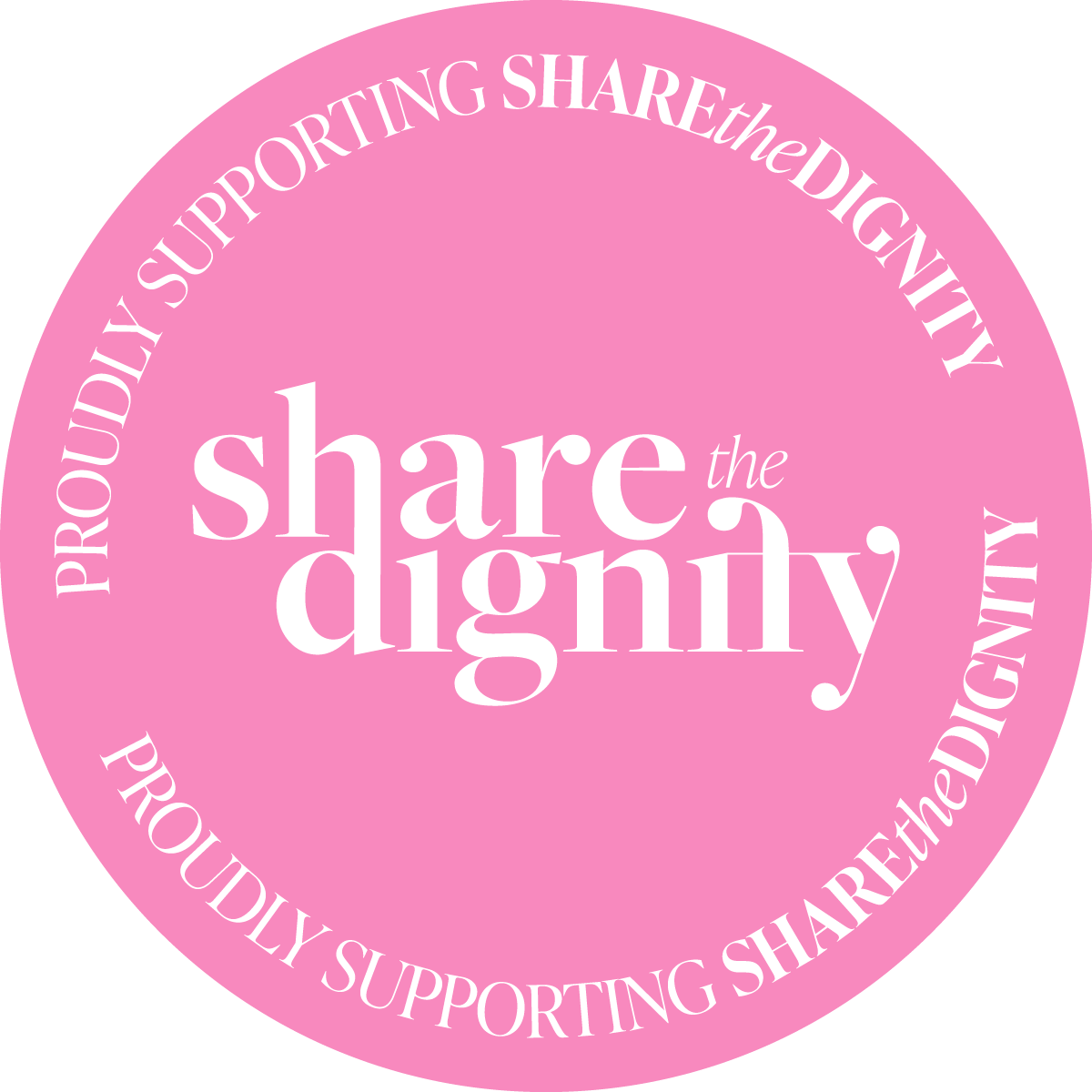 Anonymous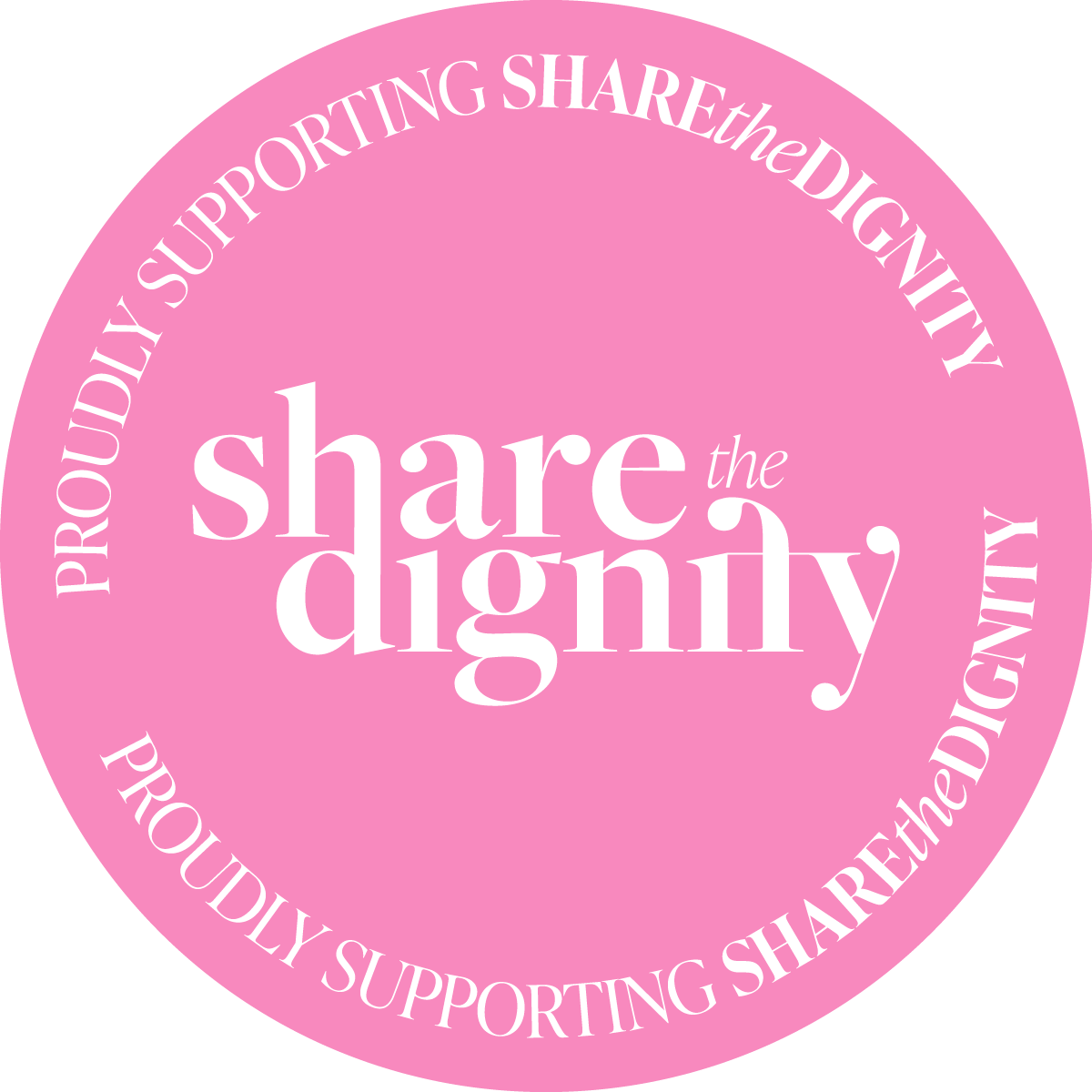 Kate Dawes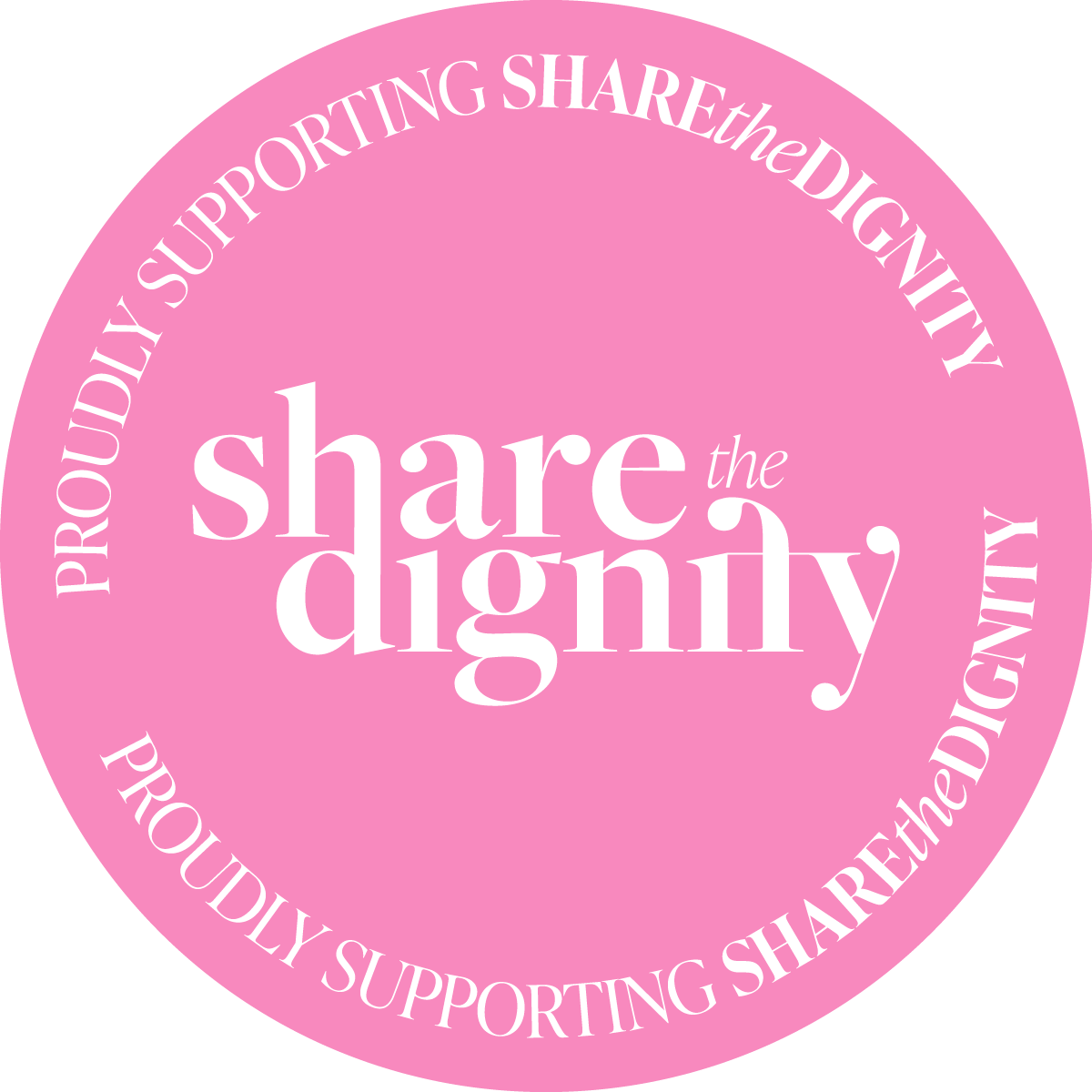 Sarah Elliott
Abbie Greentree
Keira Riley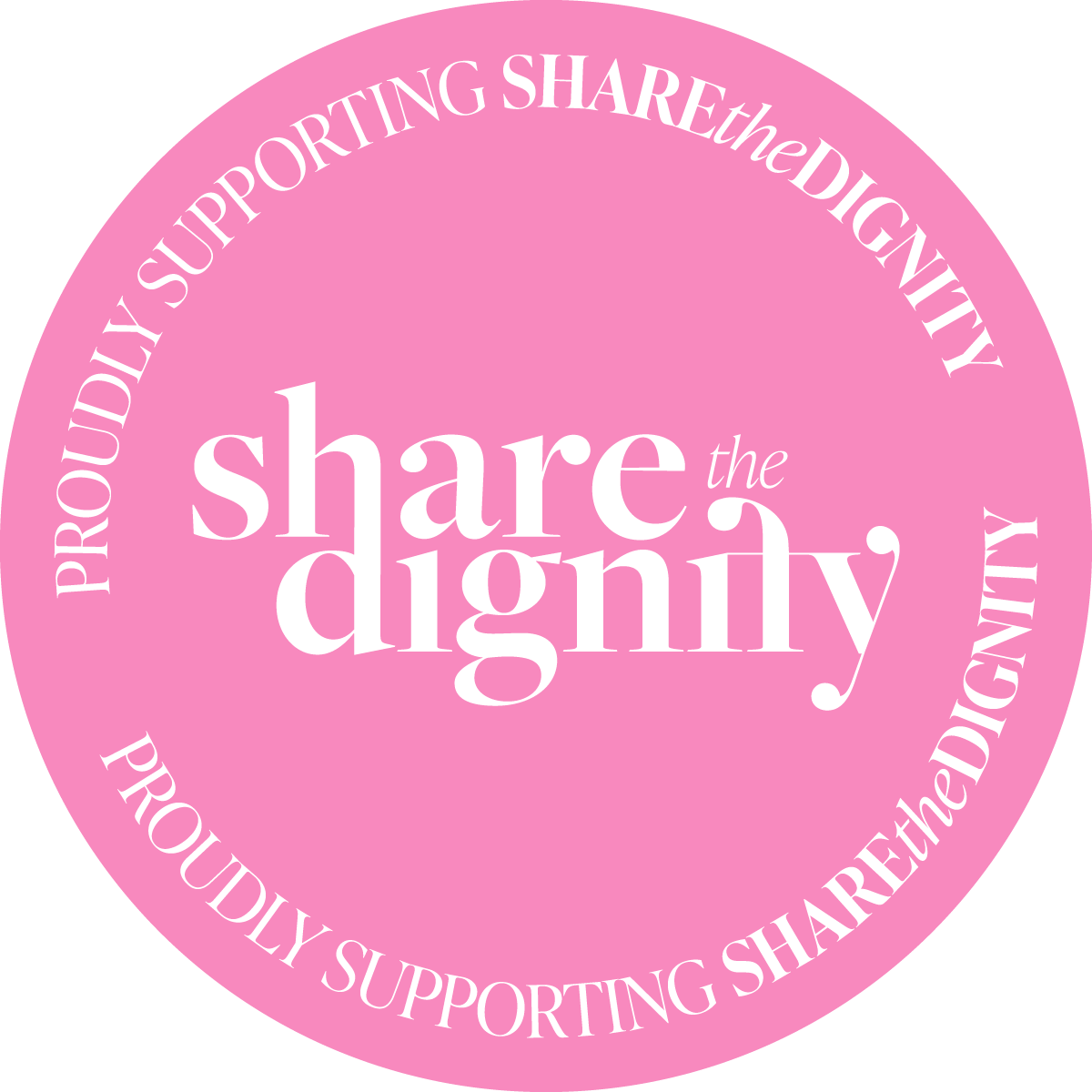 Karen Newman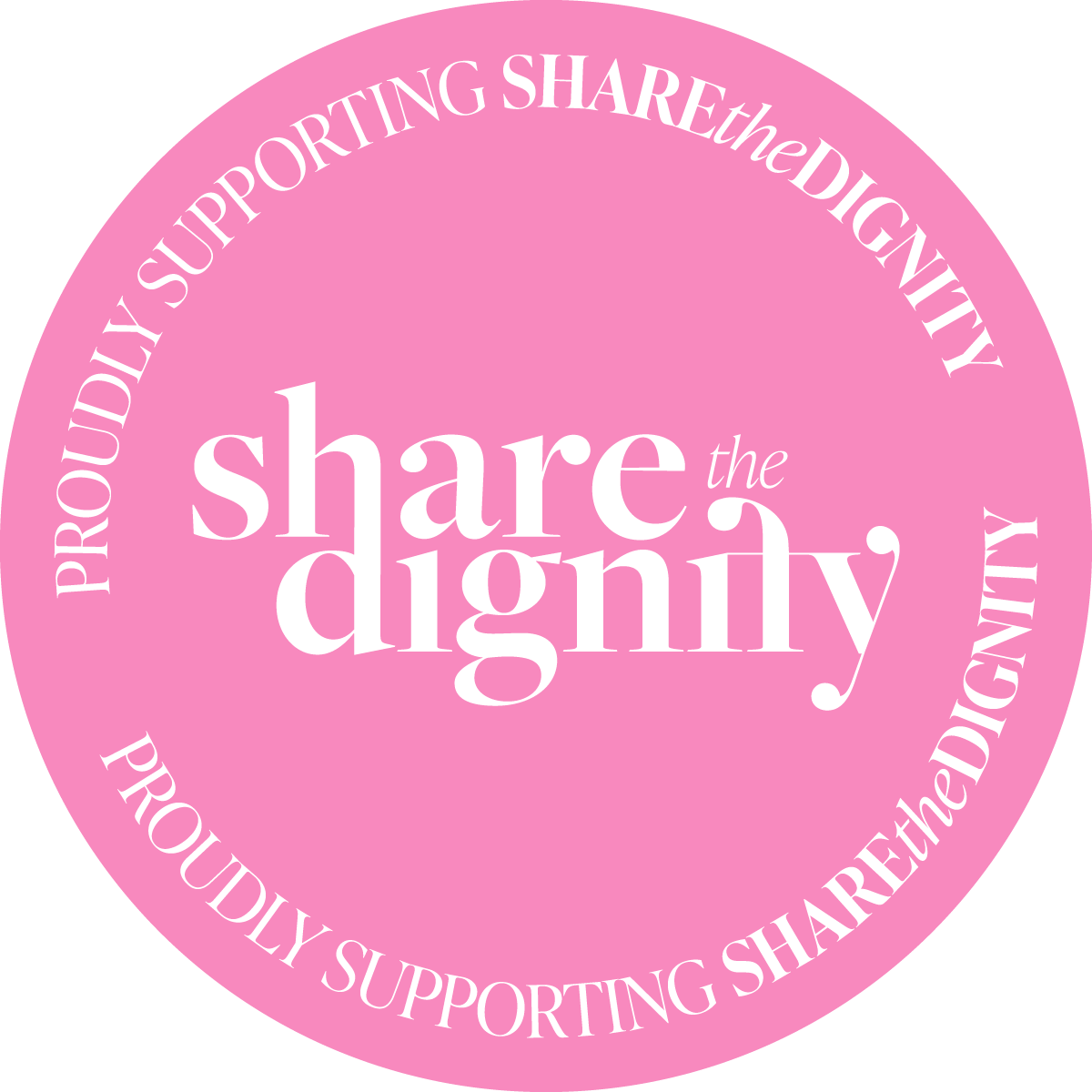 Brydie Mooney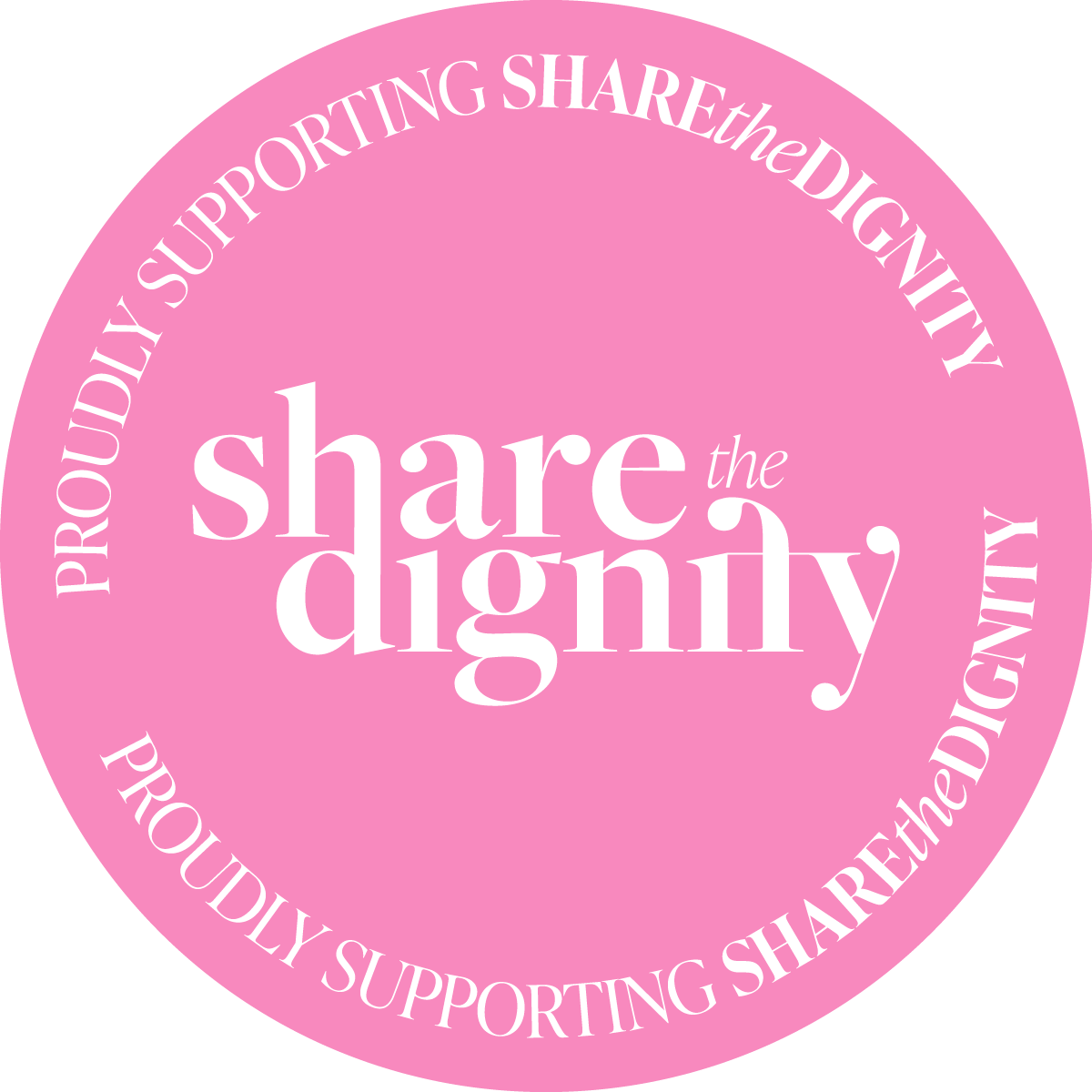 Corale Zimmer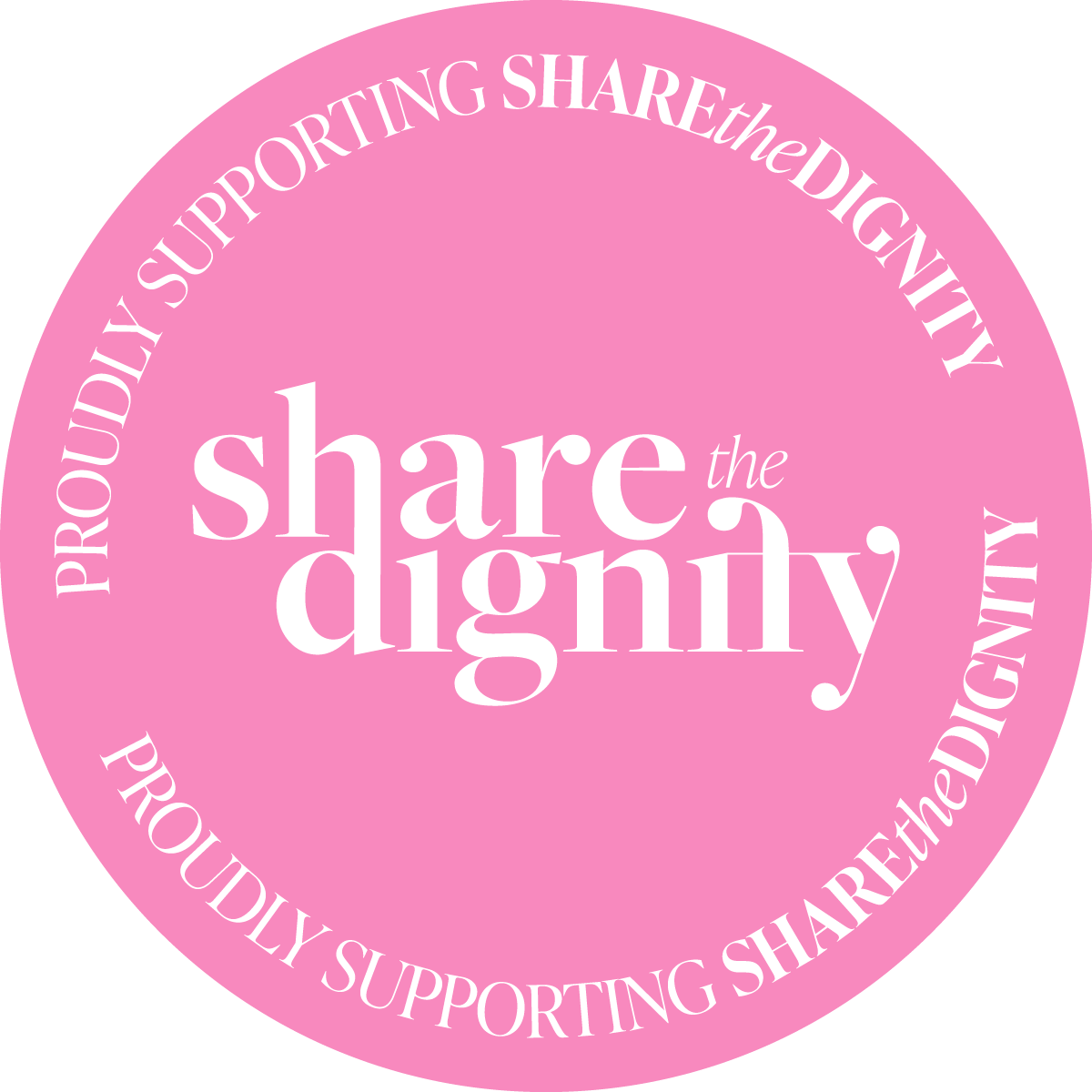 Xtina96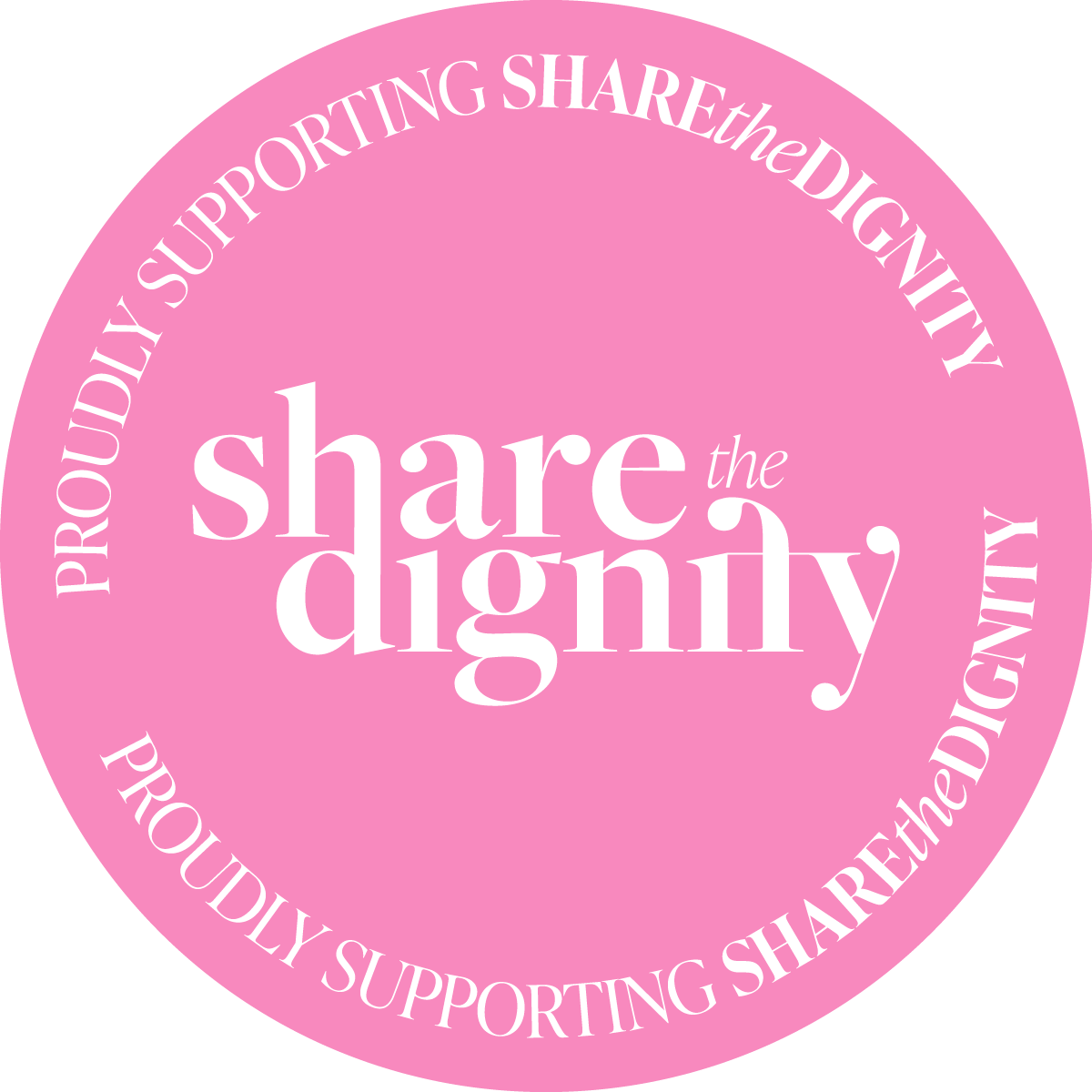 Ellen Thacker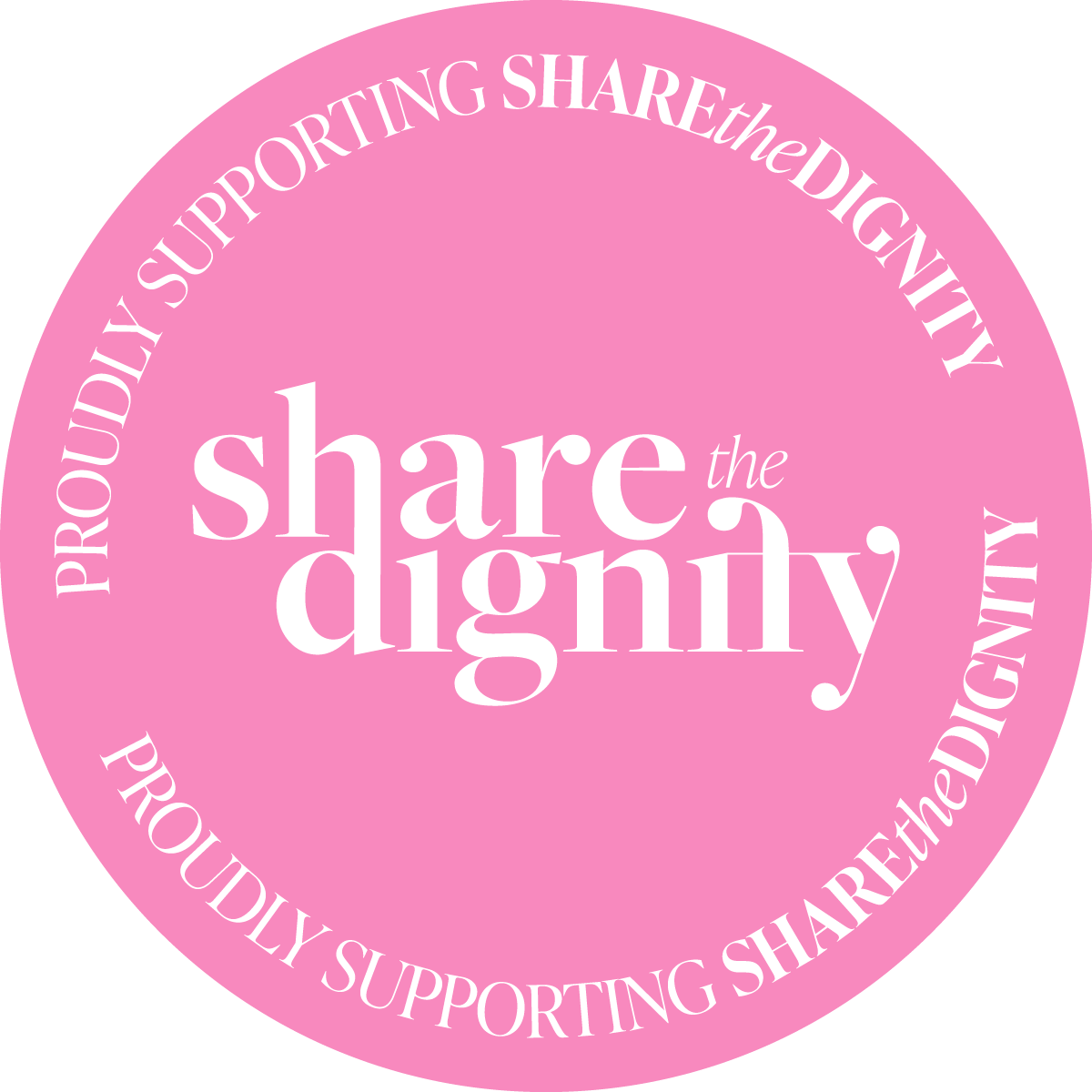 Rachel Gray
Kirsten Russell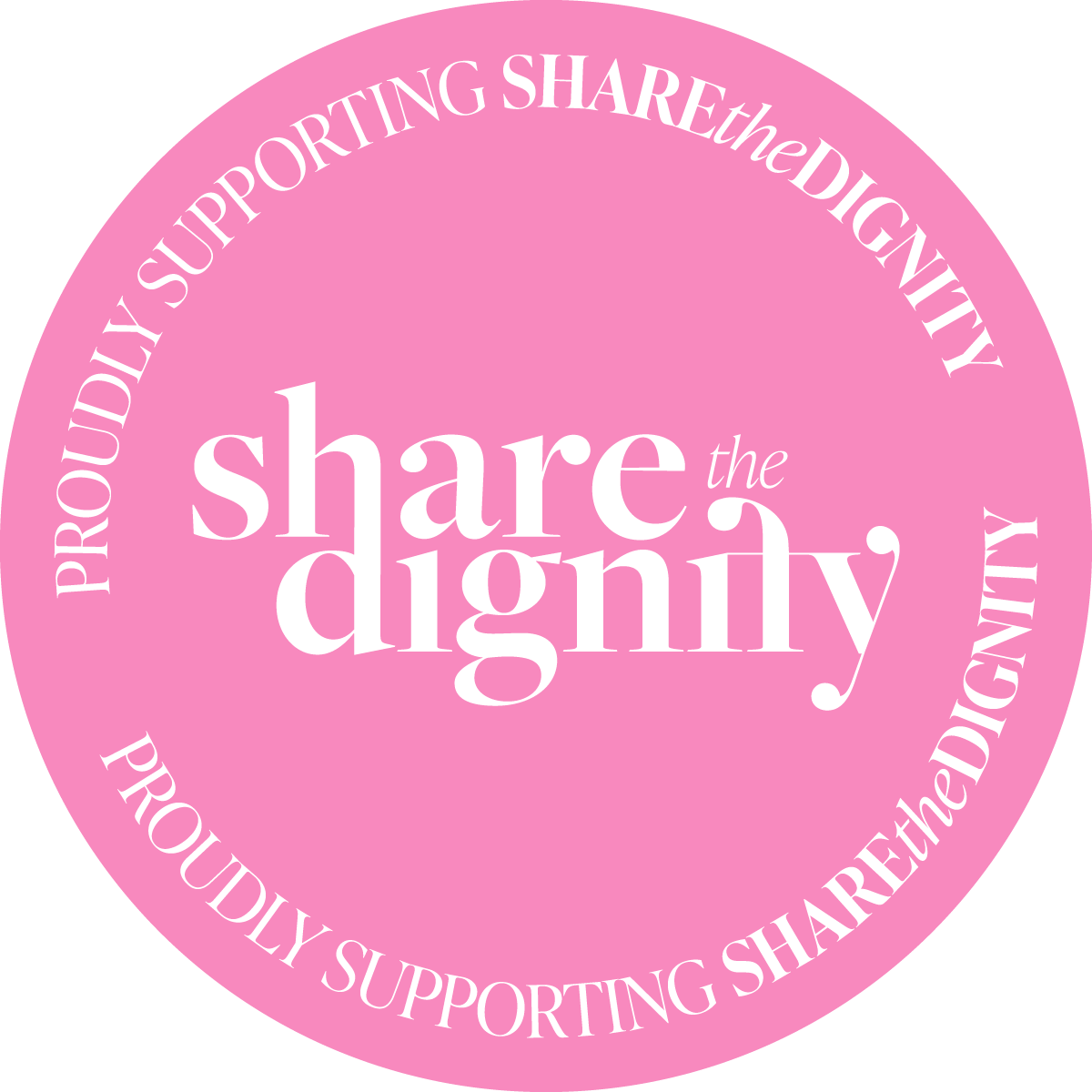 Anonymous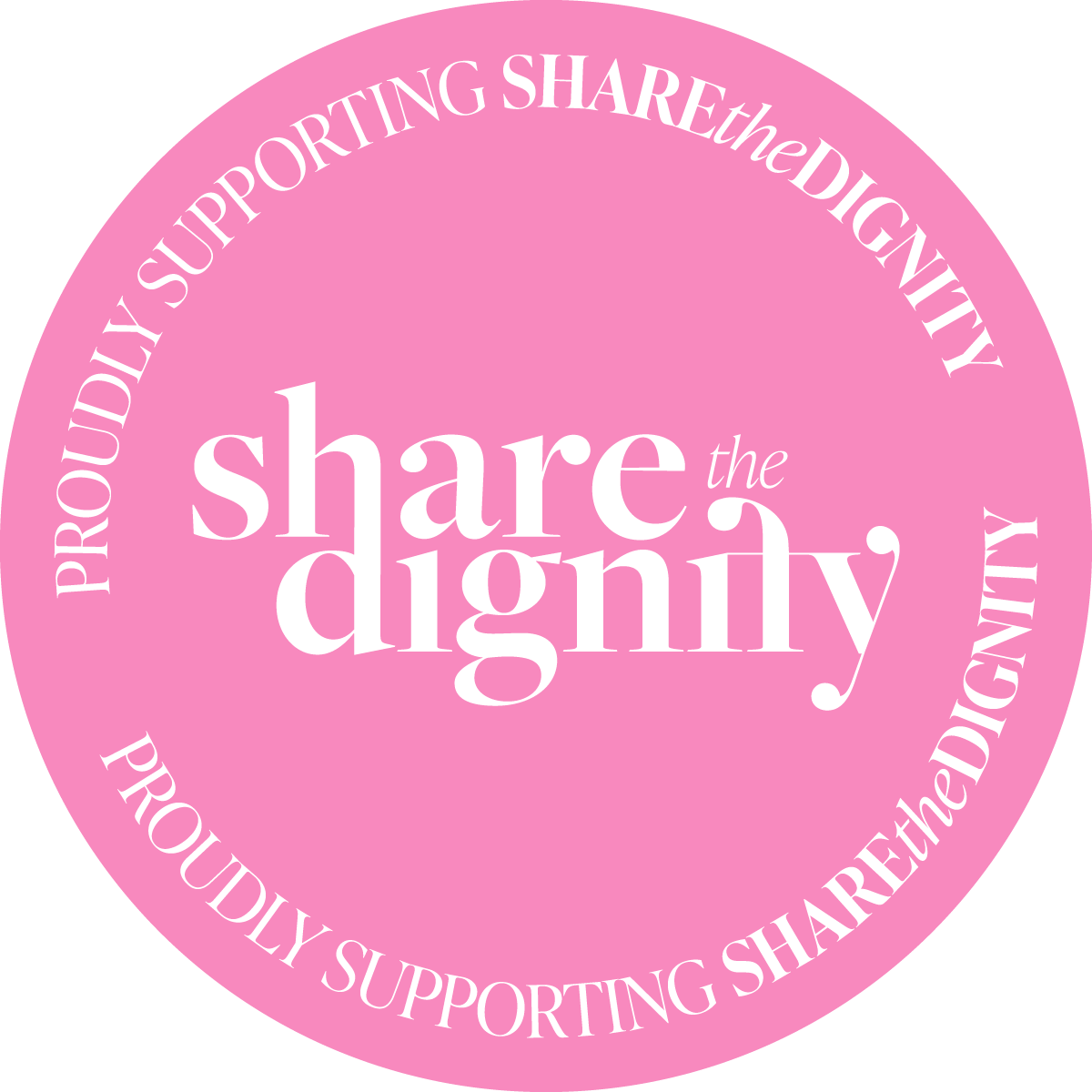 Marjolein Van Den Berg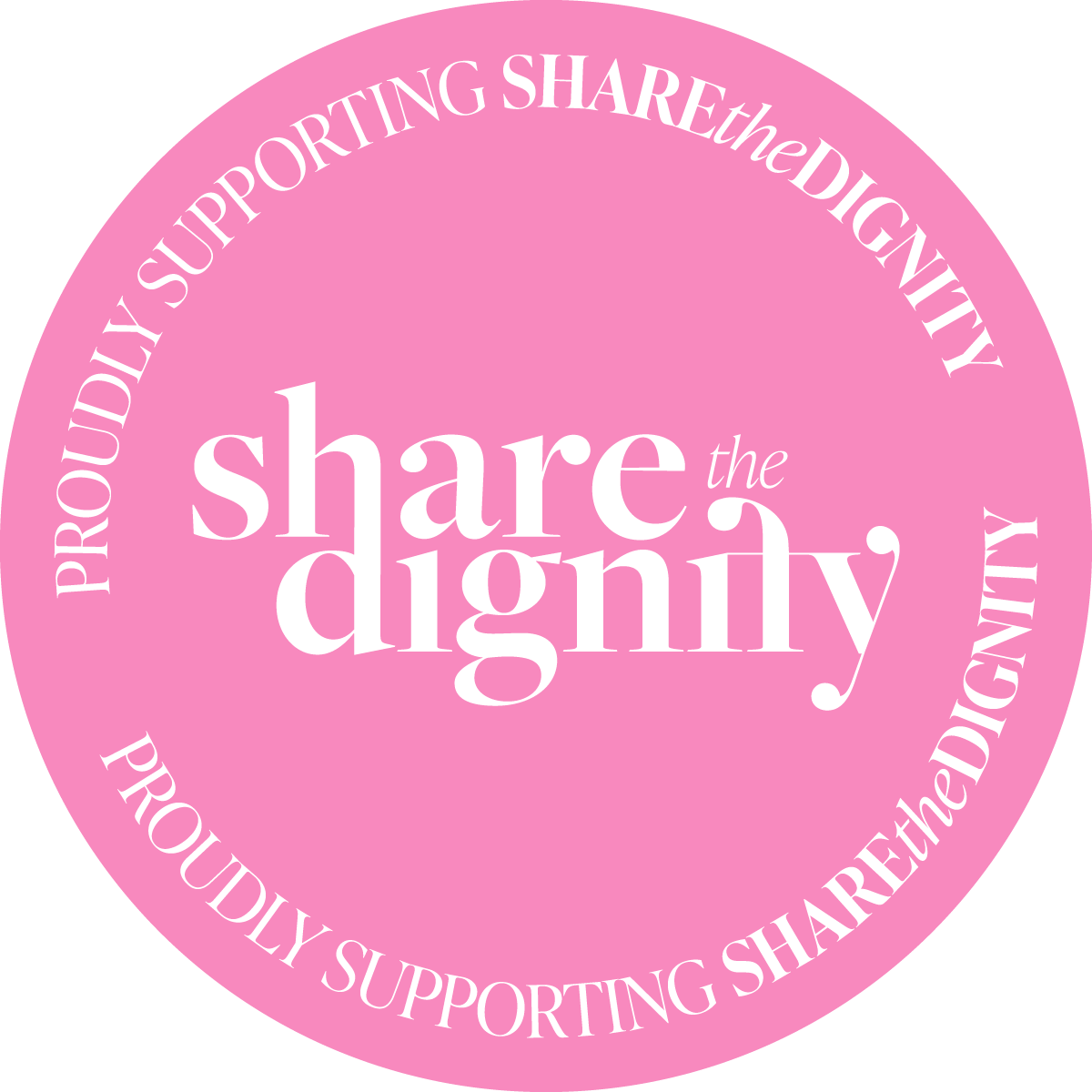 Emily Ashenden
Esther G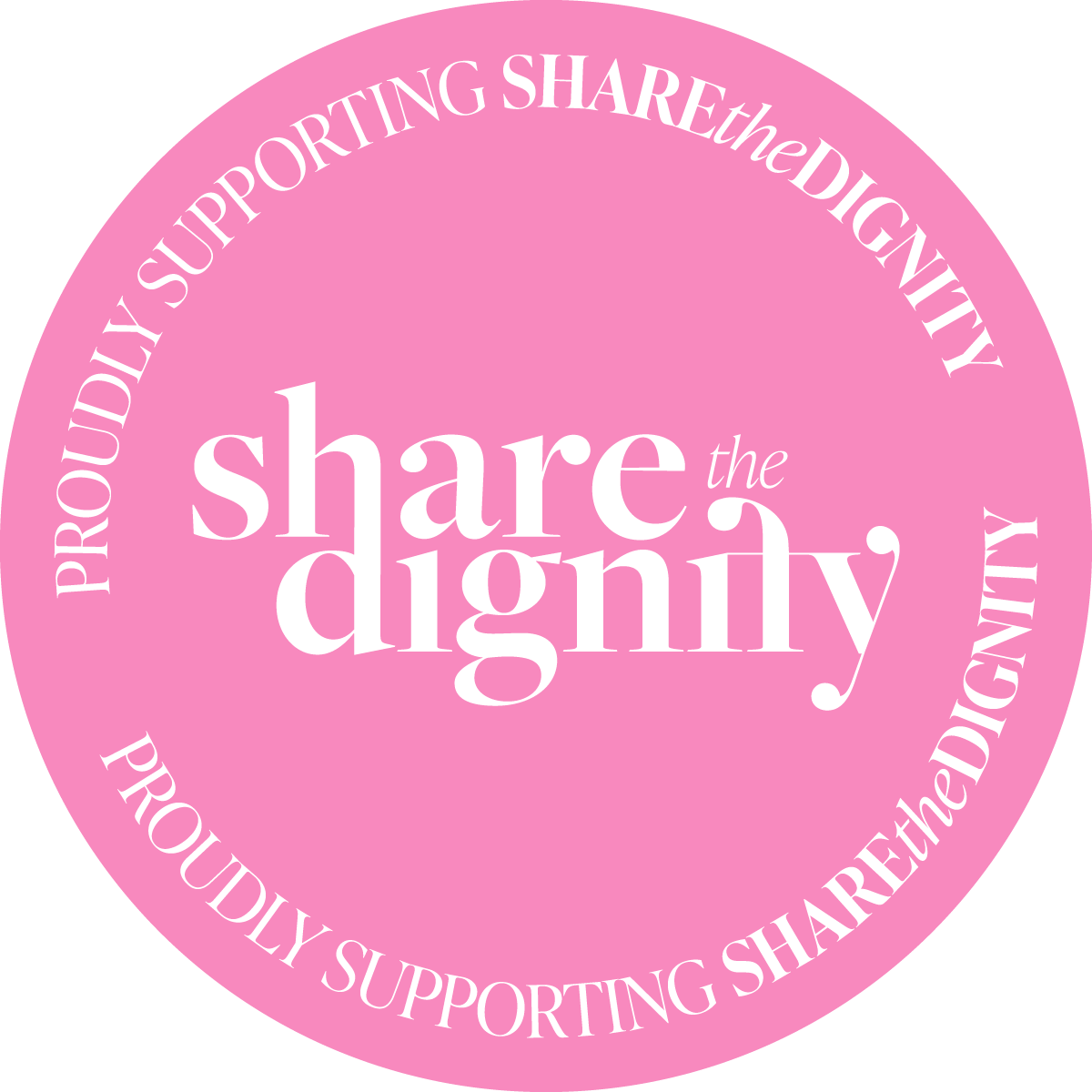 Madelyn Boothby
Matt Opdyke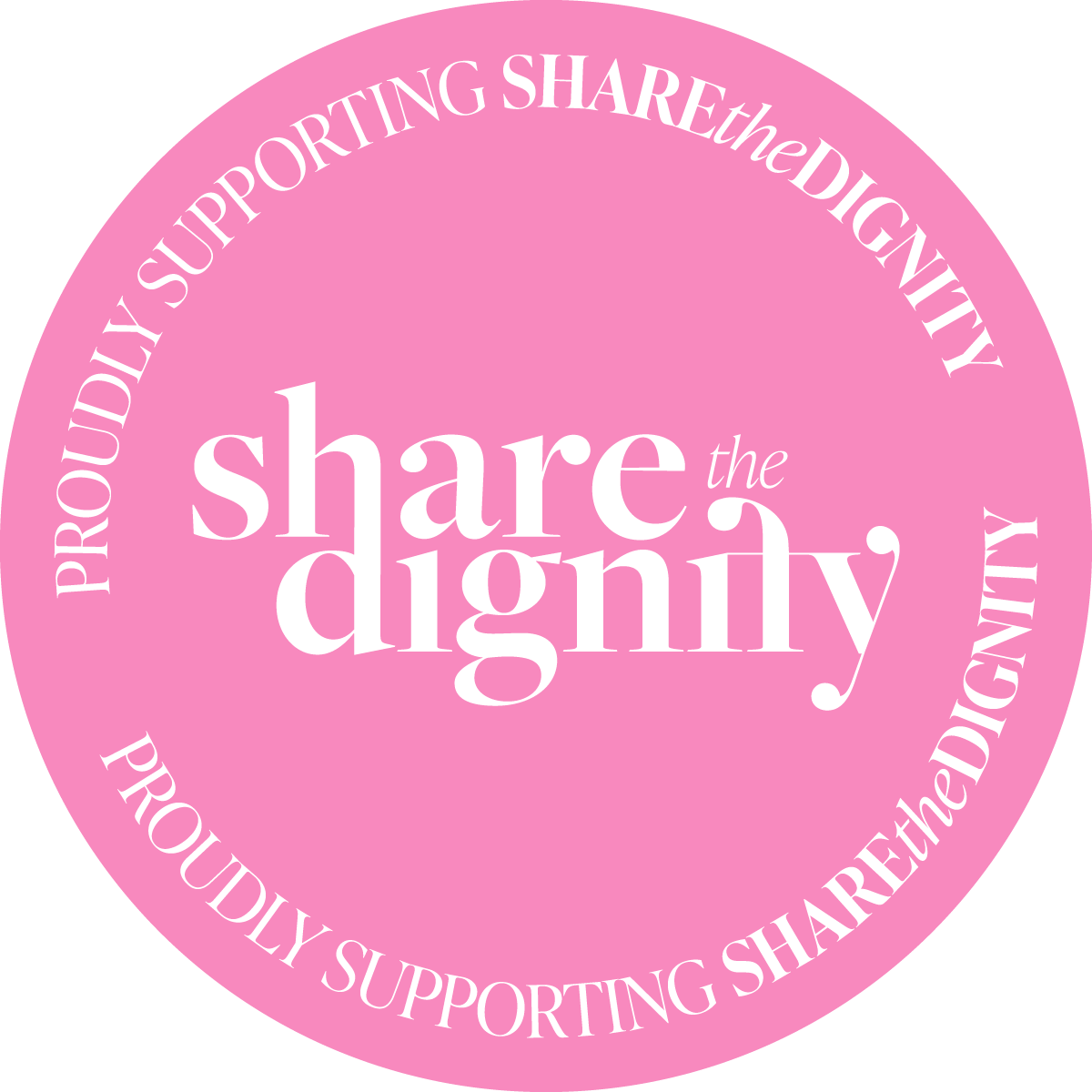 Gail Stevens
Sarah N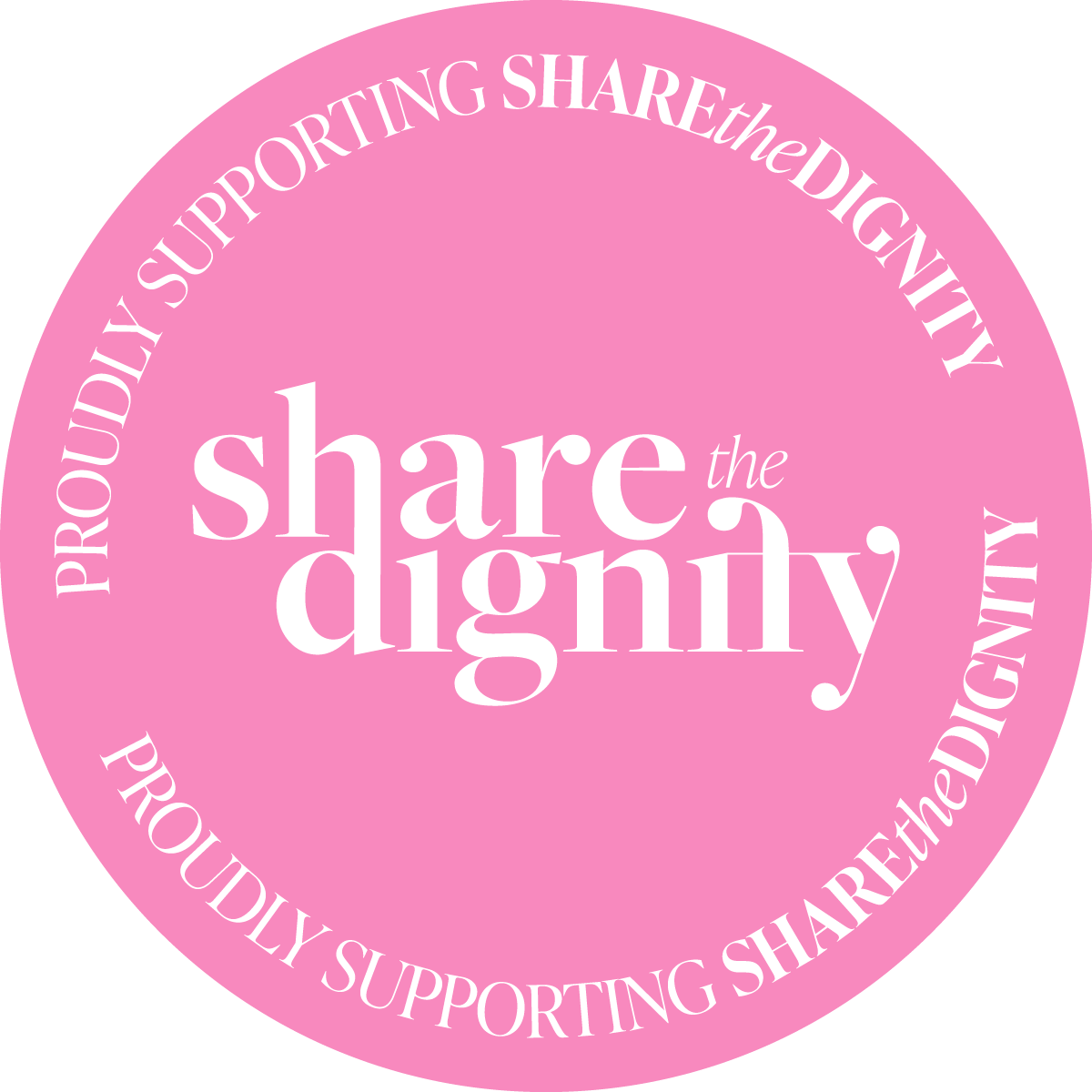 Katelyn Horner-tozer
Nicole Newey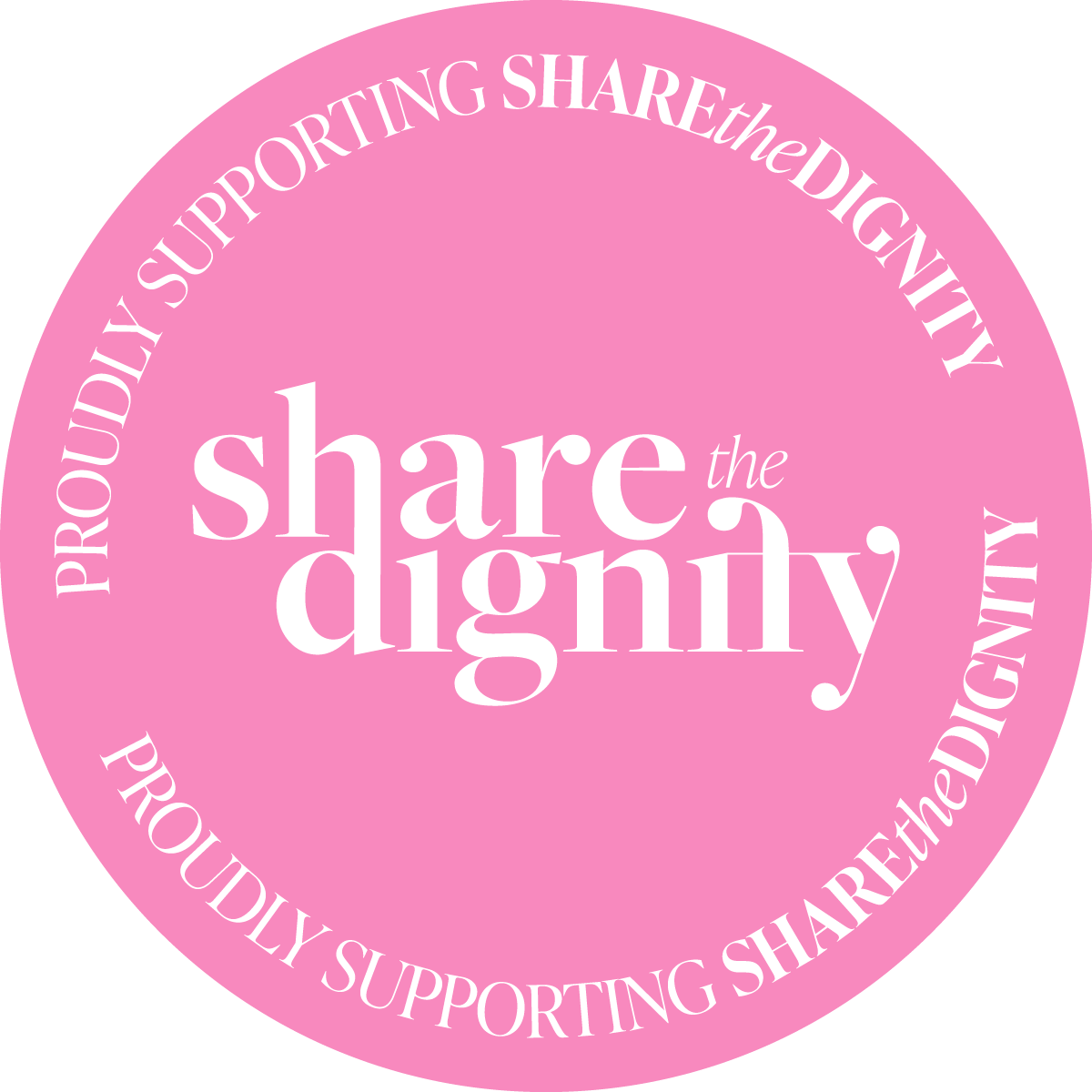 Kimberley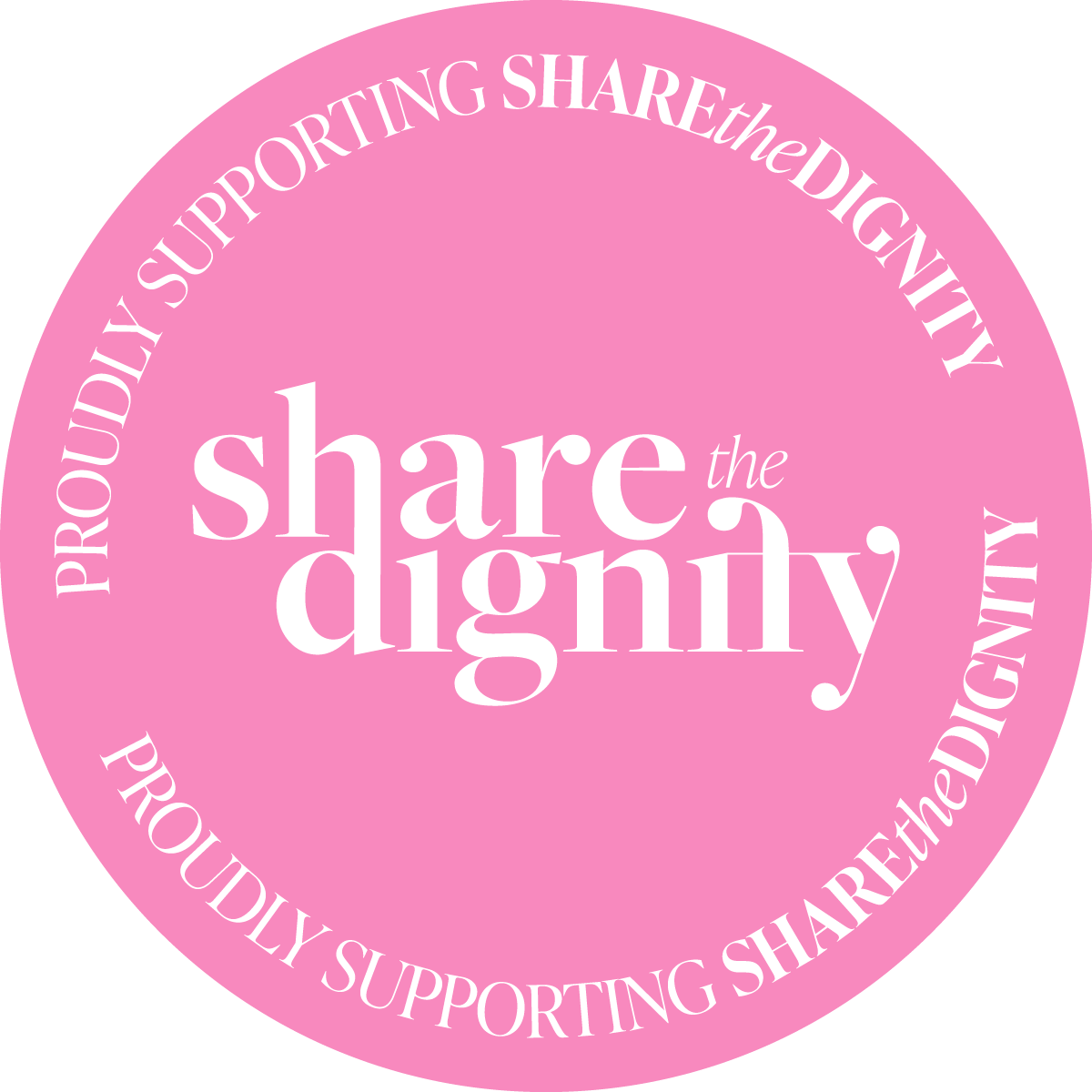 Kaitie Tulau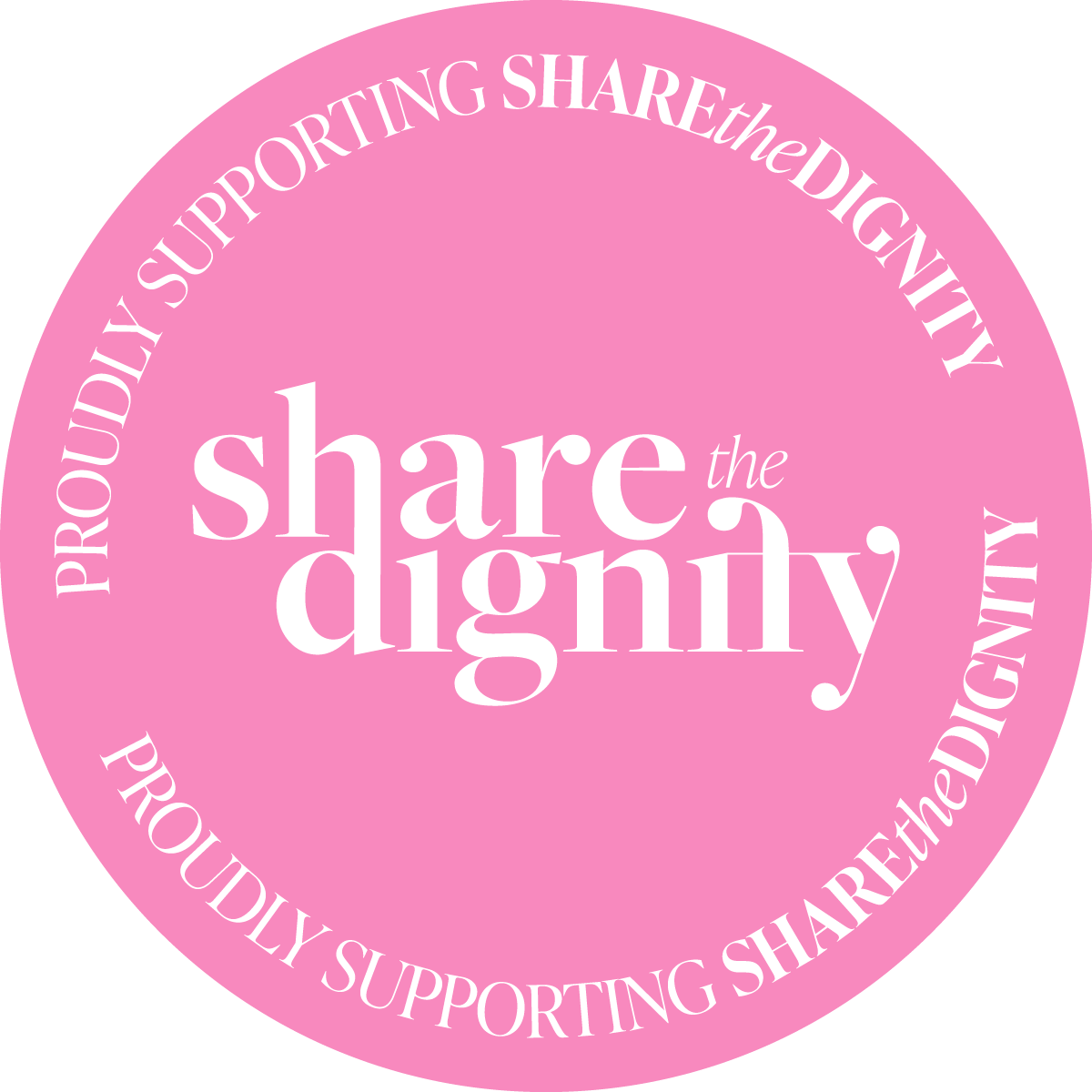 Molly Heard-van Emmerik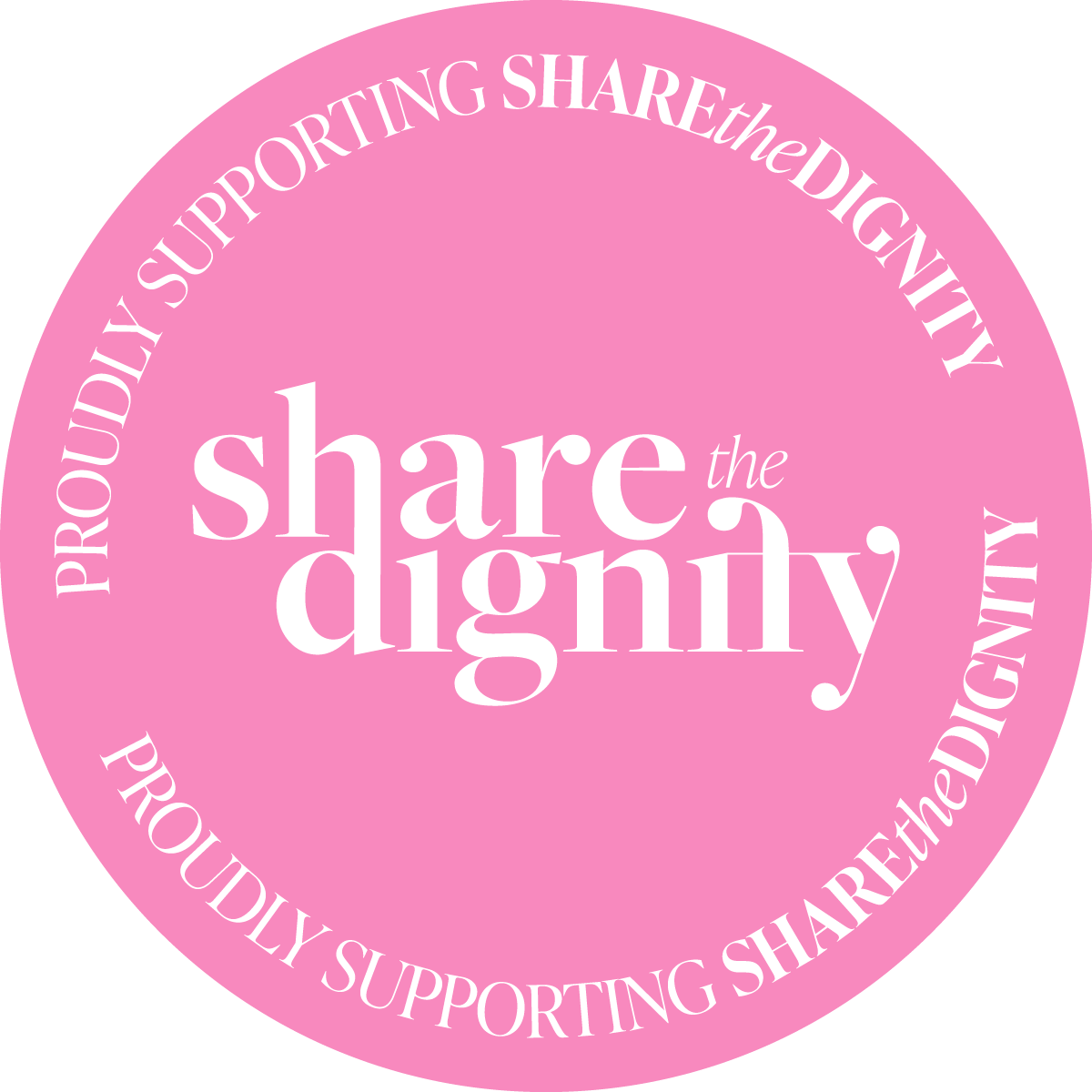 Heidi Geppert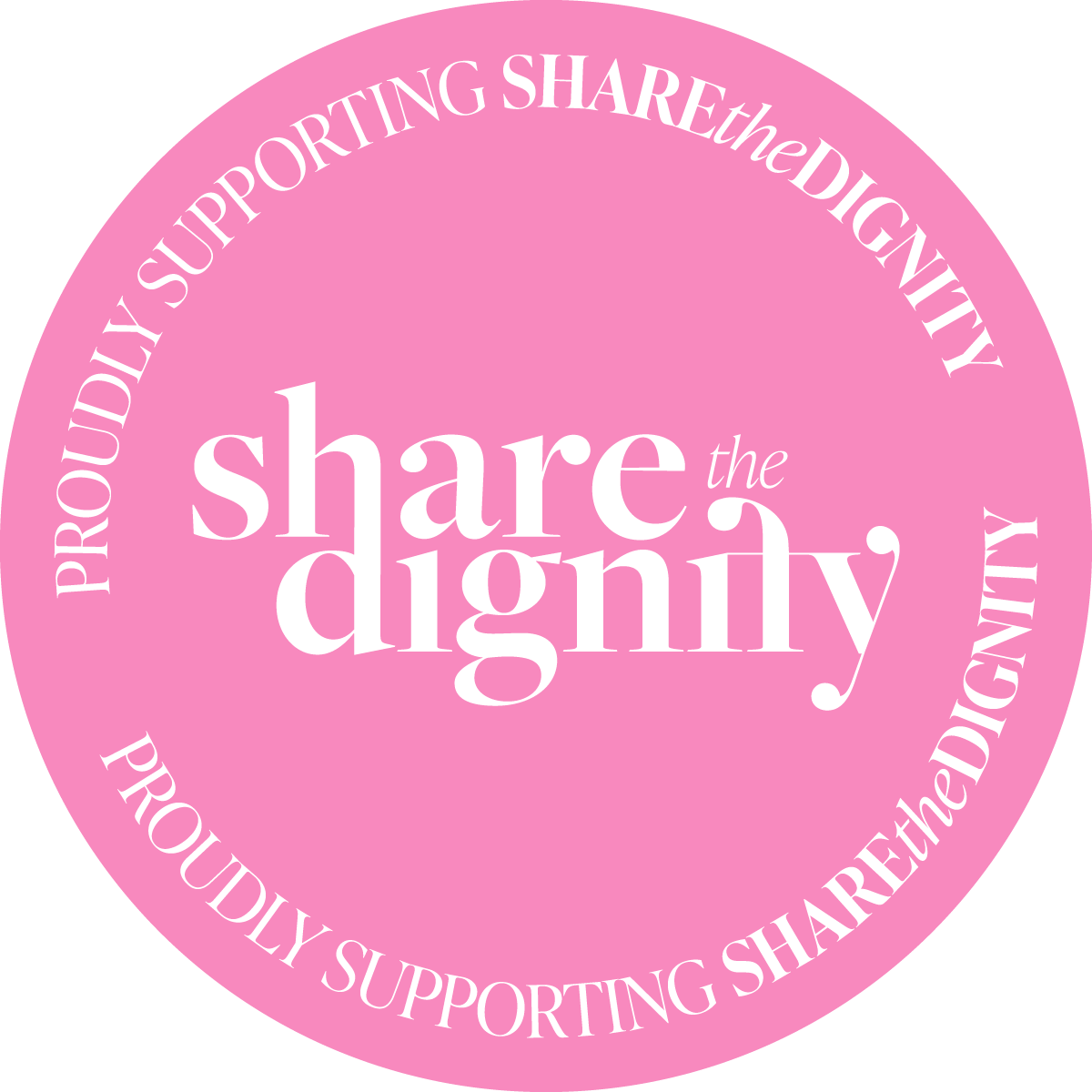 Robin Linke
Benny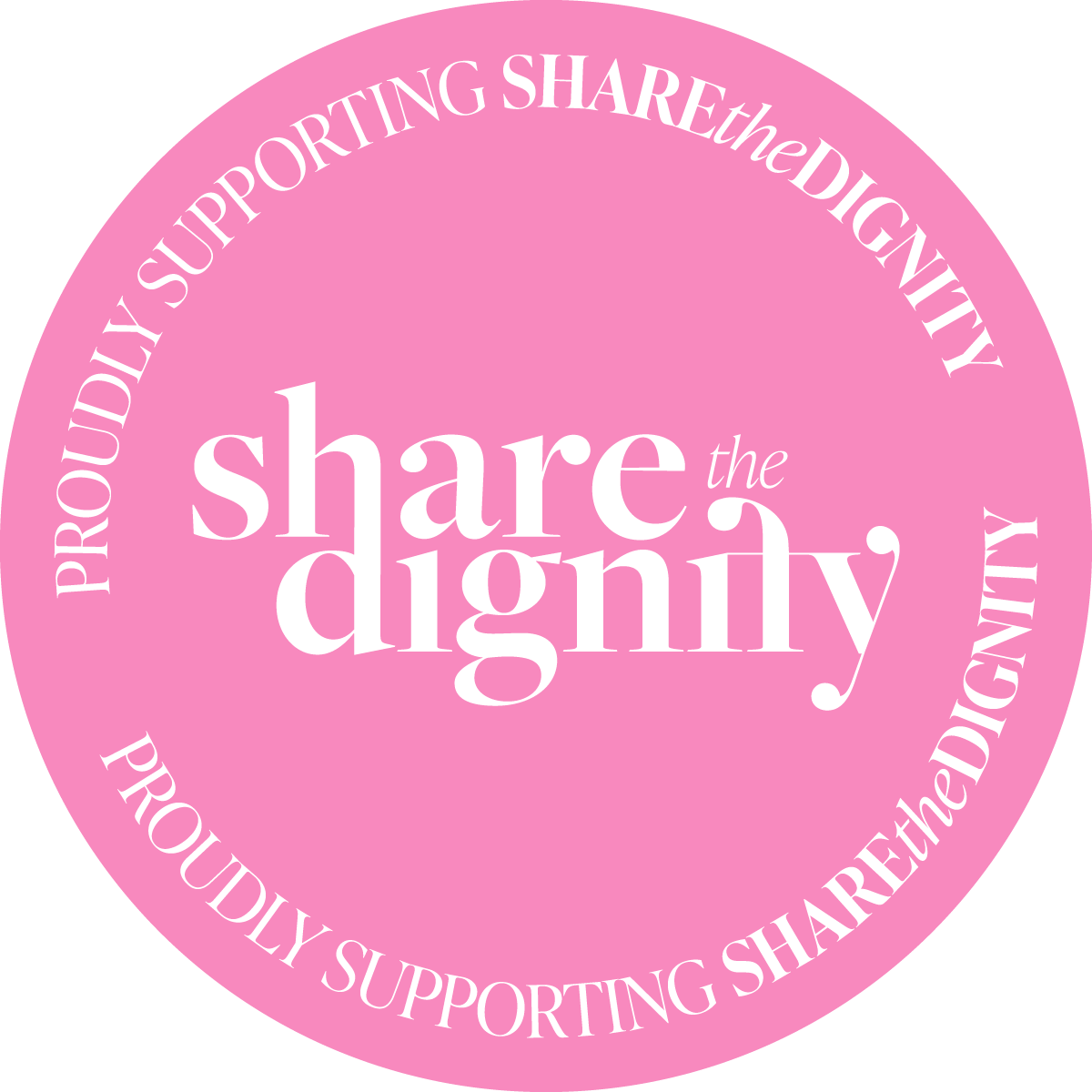 Yvette Melcher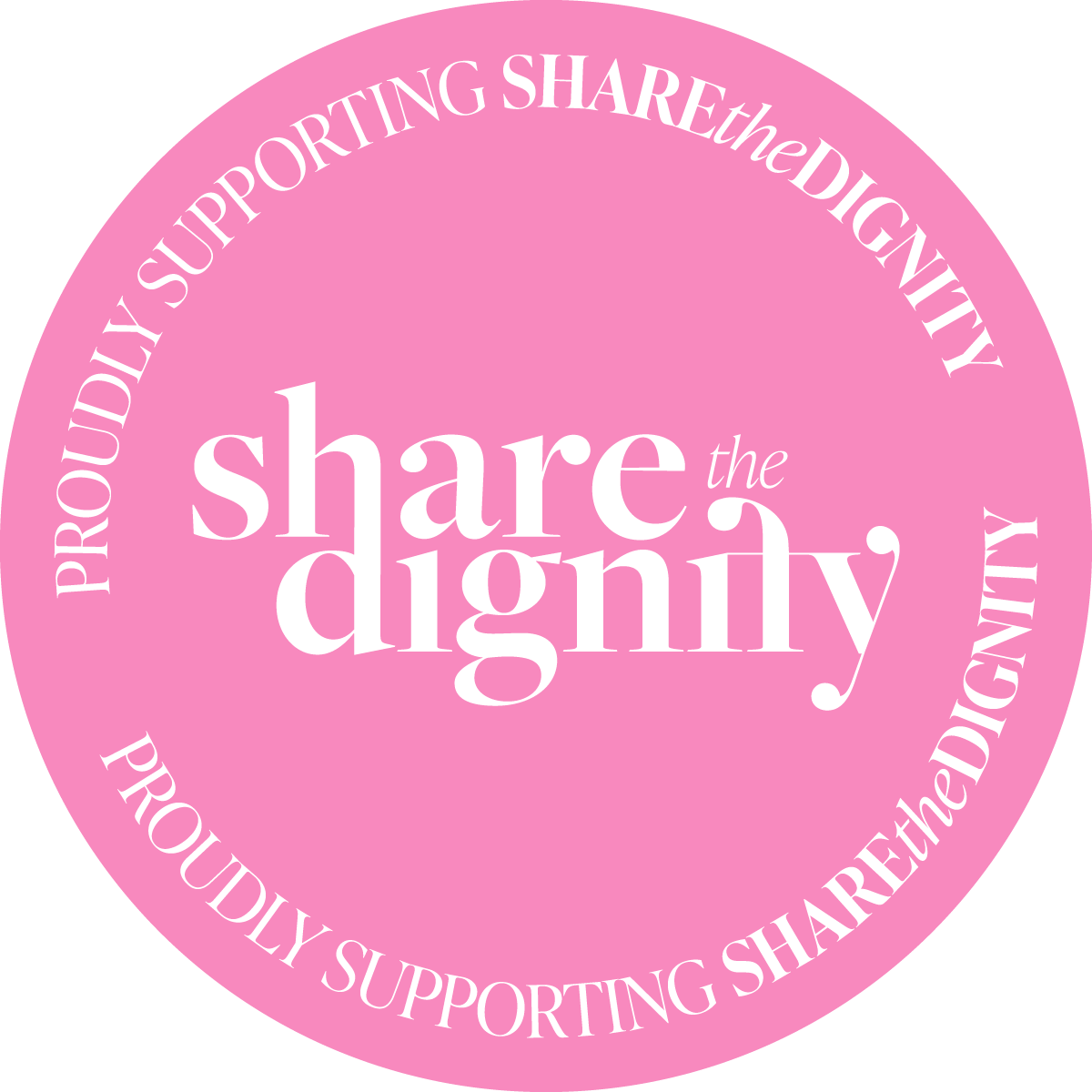 Emma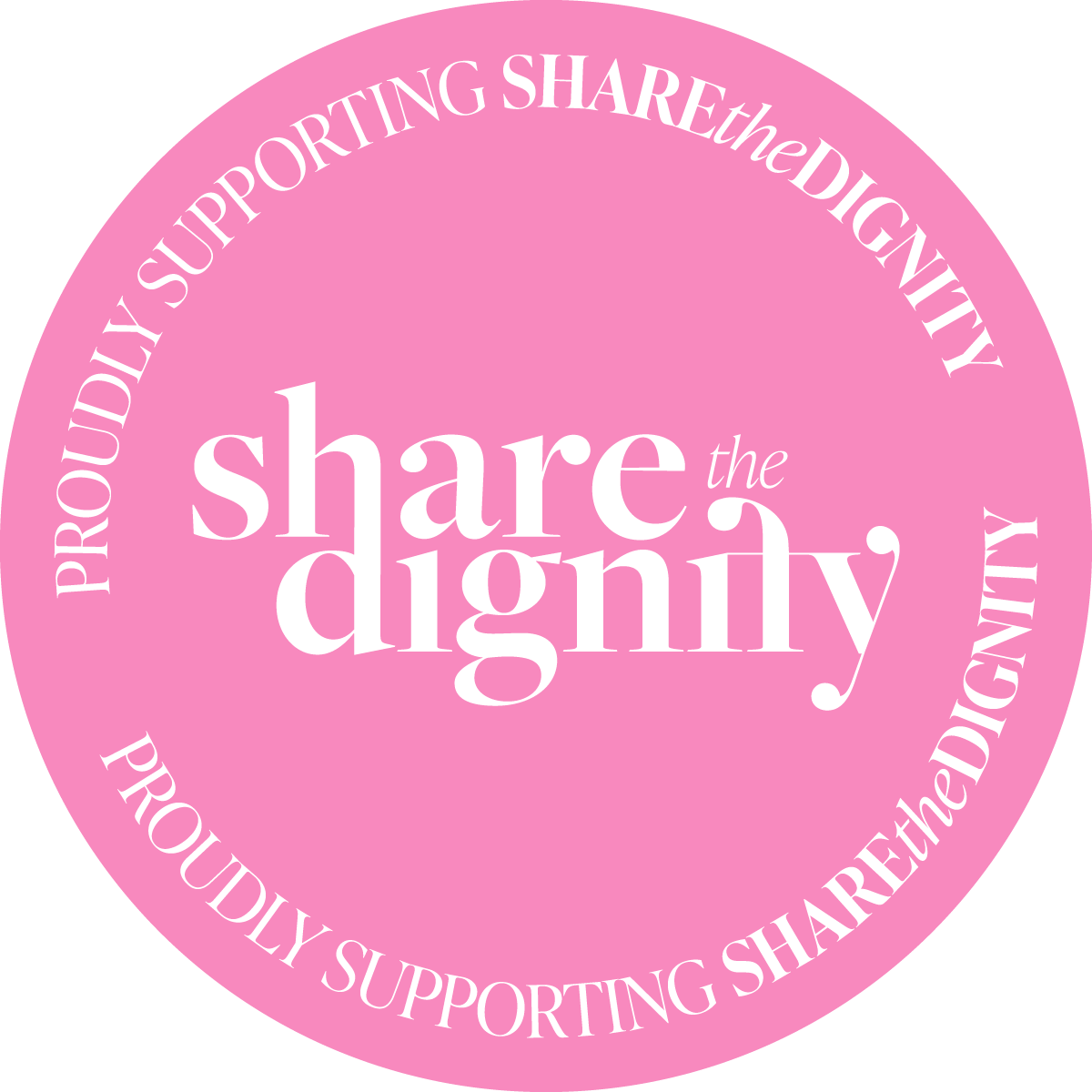 Courtney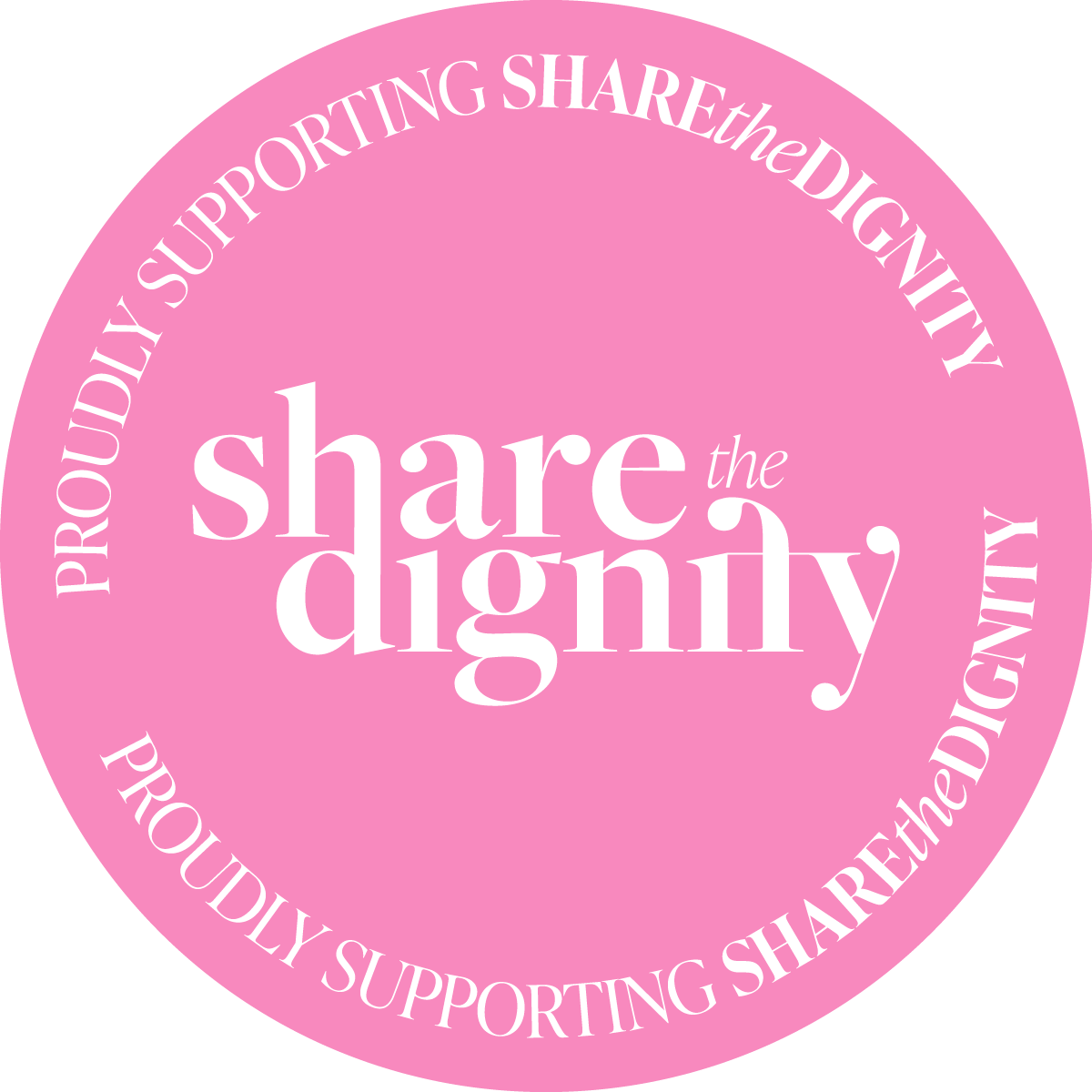 Anonymous