I have created a virtual collection page so that I can continue to support the annual Dignity Drive and help those living in period poverty.
Due to lockdown in New South Wales, August Dignity Drive collections are predicted to be majorly impacted
. But the reality is that periods don't stop and across Australia, period poverty is a real thing. 
Please support me today to ensure that this doesn't have to happen again this August. All donations will make a big difference and change someone's life by helping to provide period products to women and girls. 
Share the Dignity
 is an Australian charity working to end period poverty through supplying period products to those in need. They work with a range of charities across the country to distribute items directly to those in need. Without support from the community, Share the Dignity cannot run, they need our help to end period poverty.
My Updates
Why I'm joining the Drive
Tuesday 3rd Aug
In the last three years, I've had the great privilege of working on a number of women's leadership programs, engaging with community members locally as well as participants from overseas. I've been struck by the common, fundamental issues we face as women to have our voices heard and our needs recognises, from something as basic as women's bathrooms and changerooms in workplaces, to political representation, to choosing our own career paths. 
By working with amazing, strong women, I've learnt so much, perhaps most of all, that my voice does matter, and if I speak up, I can create change. 
Period poverty should not exist in a first world country, or in fact, in any country. Let's raise our voices as women, dispel the misconceptions and taboos around our bodies, and step forward into the light, where we speak freely and our health needs are no longer only talked about behind closed doors! Let's end period poverty!
Share
Thank you to my Sponsors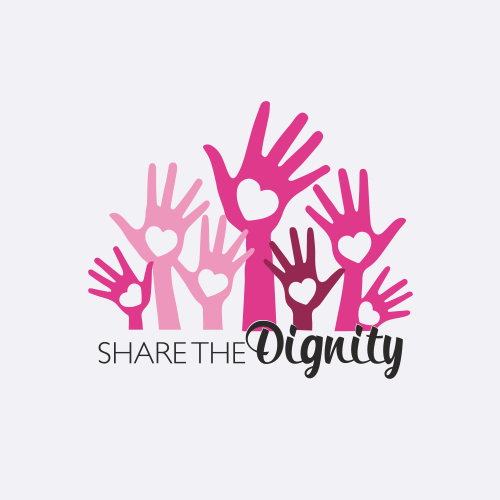 Elizabeth Mahoney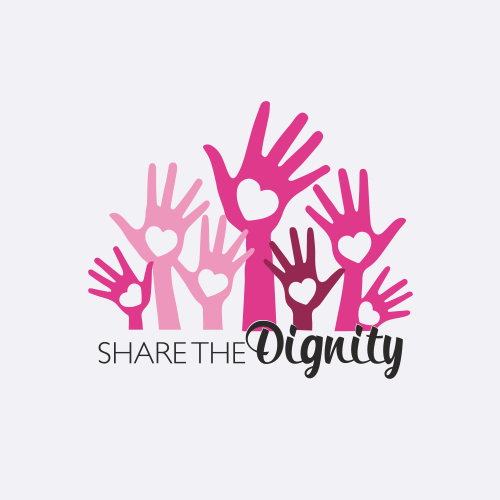 Laura Carew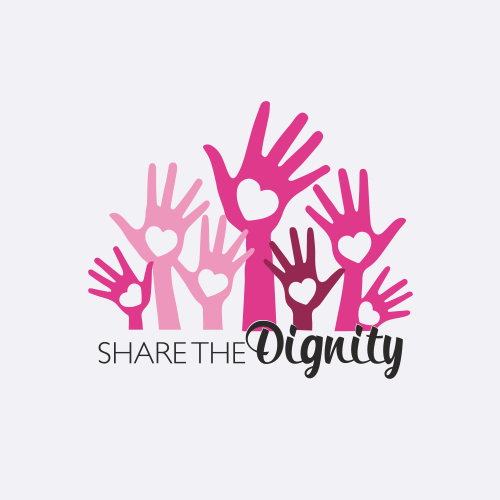 Tshering D Tamang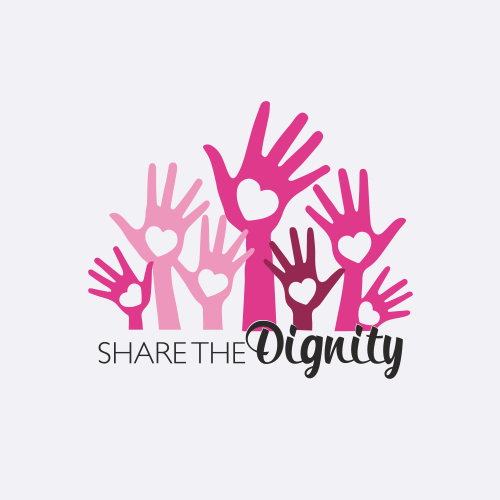 Emma Somogyi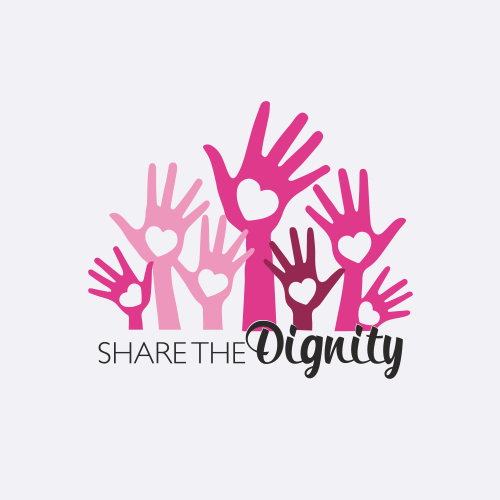 Kylie Cooper
Rebecca Parry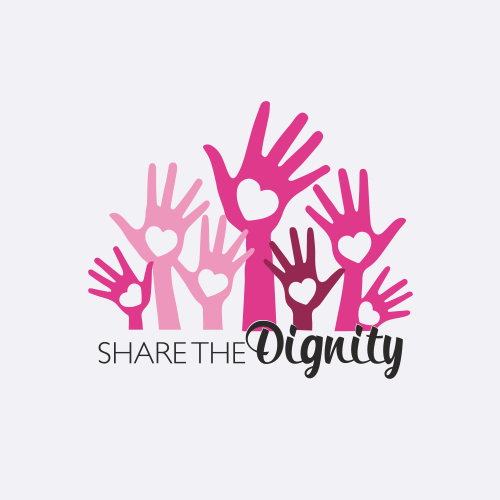 Claire Biscombe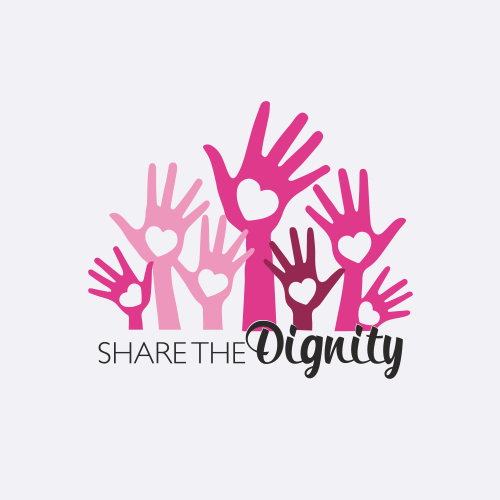 Stephanie David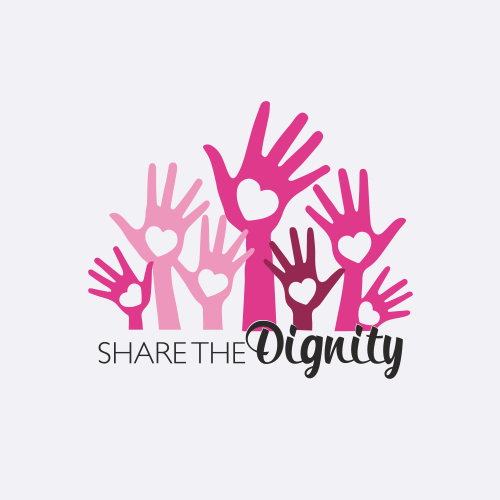 Bronte Thompson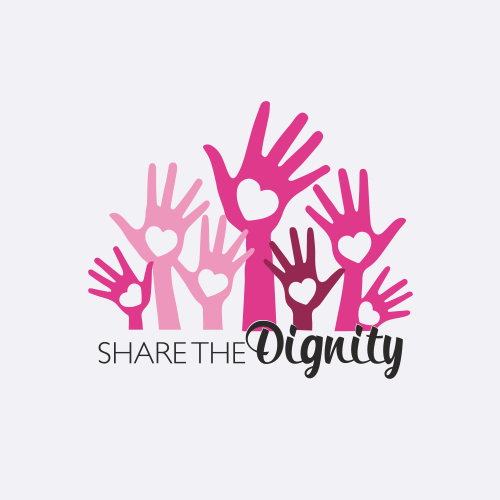 Kylie Quillinan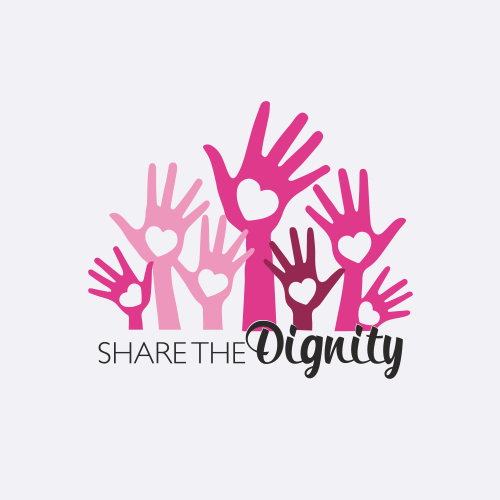 Auntie Sue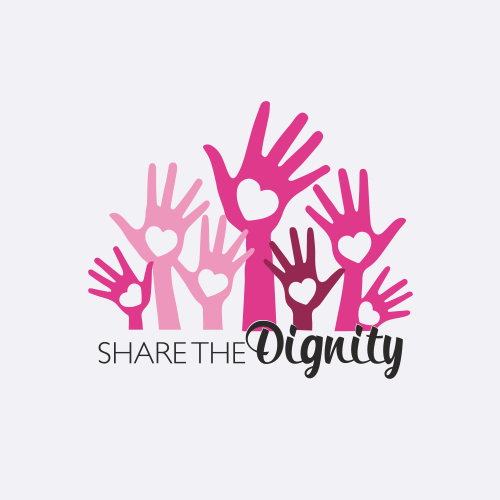 Anonymous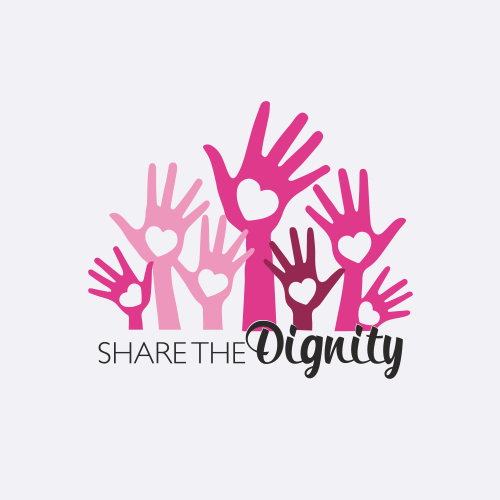 Anna Jenman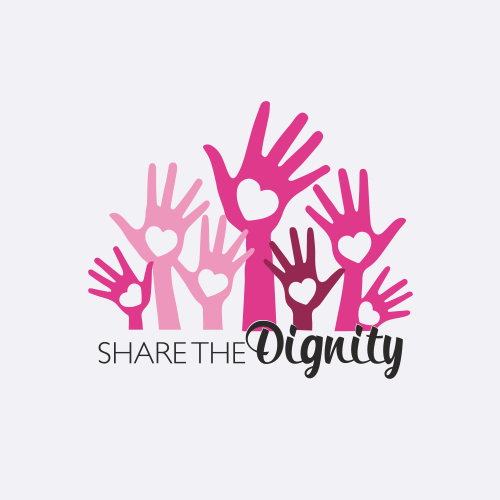 Lindi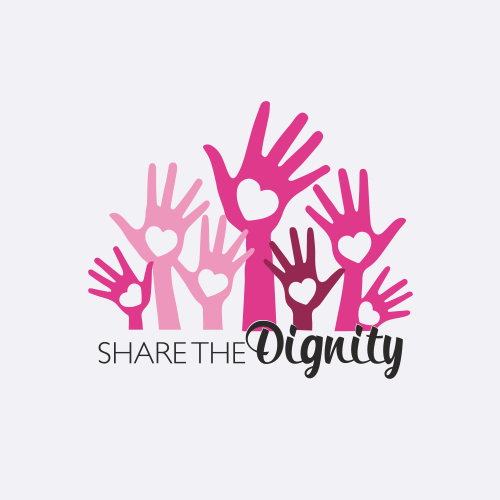 Anonymous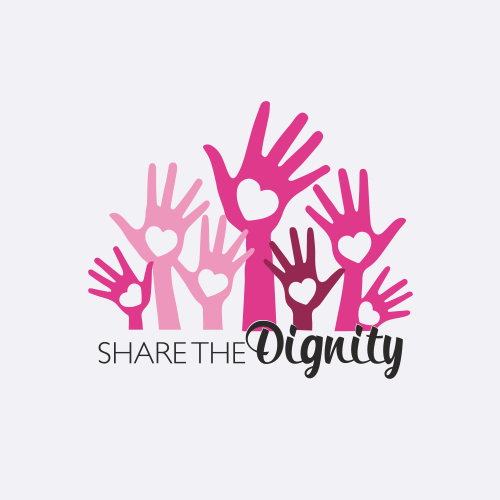 Linda Nothdurft