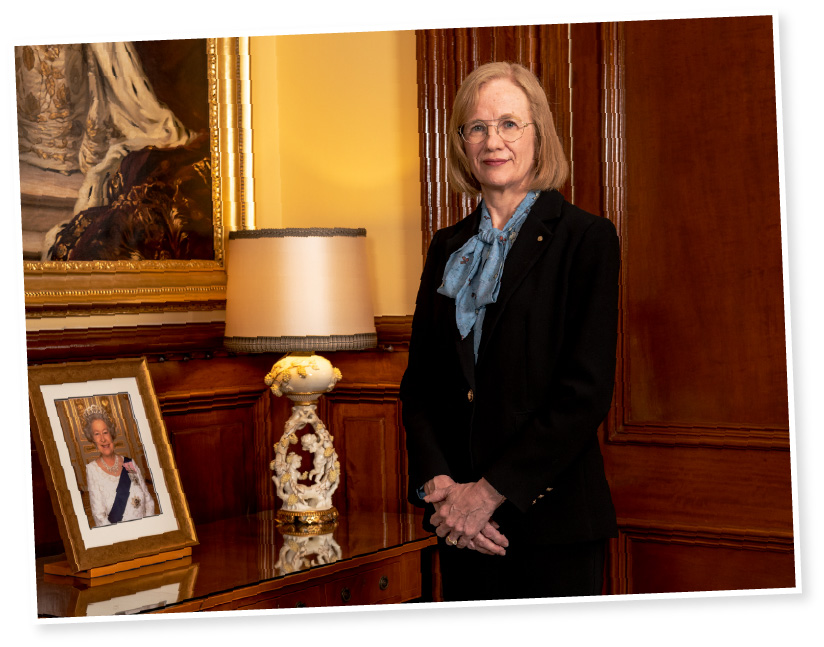 Her Excellency the Honourable Dr Jeannette Young AC PSM, Governor of Queensland is Share the Dignity's first official Patron.
As Share the Dignity's Patron, Her Excellency will be invited to significant events and we look forward to building this relationship over the coming years.
Her Excellency is the 27th Governor of Queensland and was sworn-in on the 1st of November 2021. You can read her biography here.
Share the Dignity Changemakers
Sarah
Move4Dignity Changemaker
Mel Woodward
Move4Dignity Changemaker
Christian Hull
Birthday Changemaker
Rahael Carpani
Birthday Changemaker
Not all heroes wear capes...