Tone & Trim Zone's Virtual Collection for Share the Dignity
Every August, we collect sanitary products in the Studio and donate them to Share the Dignity Australia. Unfortunately, we haven't been able to collect any items this August because of the pandemic, so I have set up a virtual collection page on behalf of Tone & Trim Zone. 
I know things are incredibly tough, and finances are very tight for many families, but a $5 donation would supply a girl or woman with essential period products that they would otherwise go without. 
Please join me in helping this very worthy cause that needs us more than ever in lockdown. 
We are aiming to raise at least $250 this September. 
Thank you in advance, we hope you're all safe and well.
Ellise x 
Thank you to my Sponsors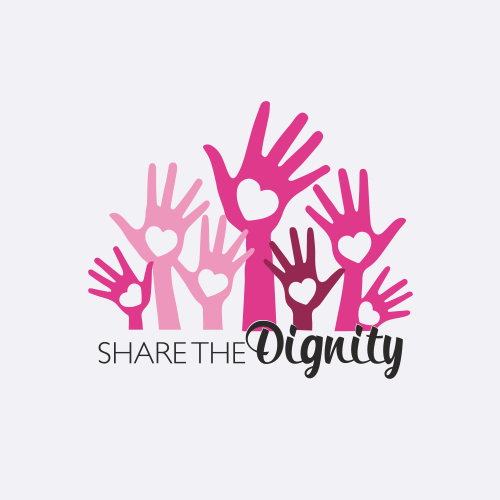 Anonymous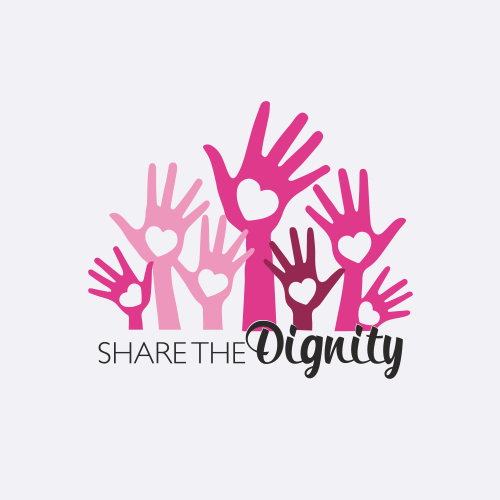 Tone & Trim Zone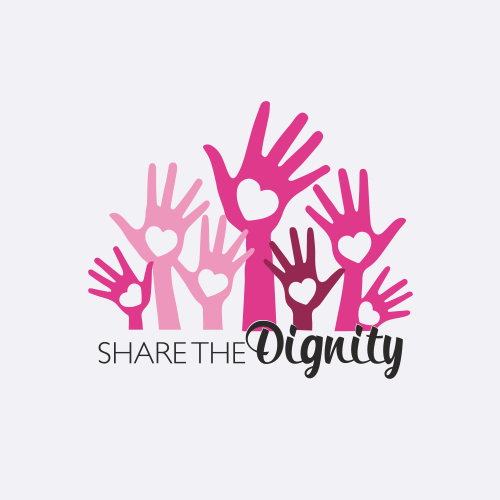 Kaye Kerr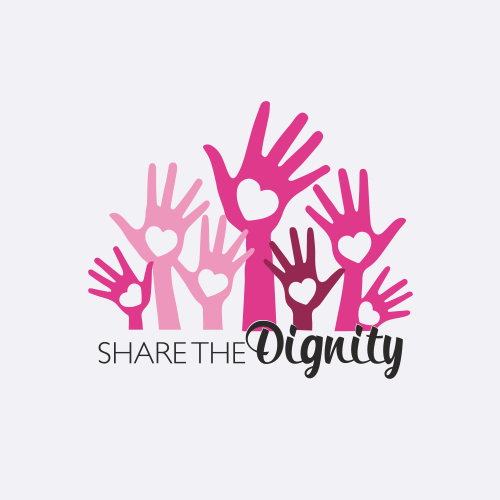 Anonymous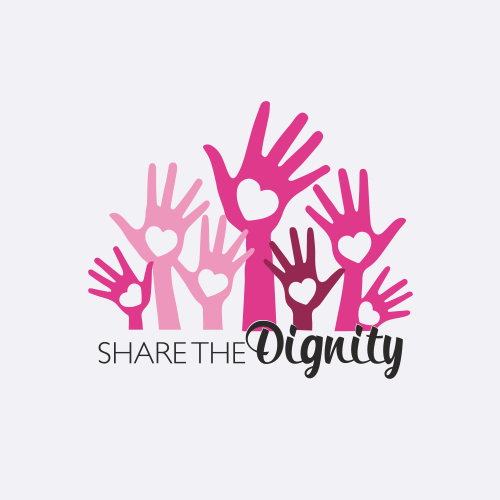 Amanda Cox
Ellise Thiessen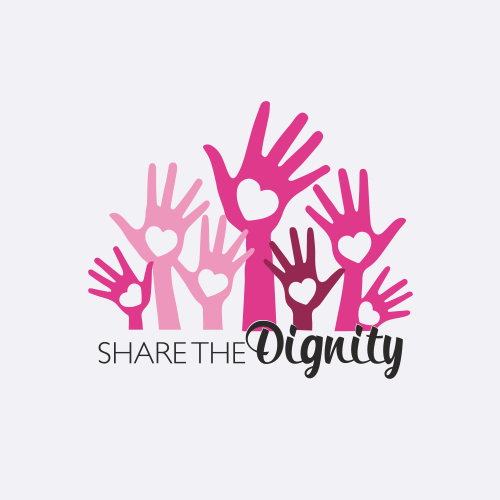 Anna Smart
Sarah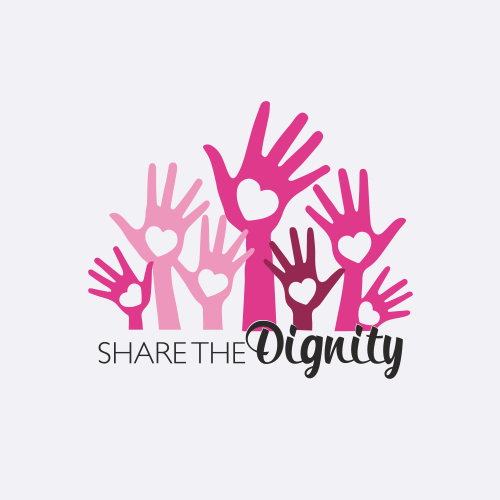 Carol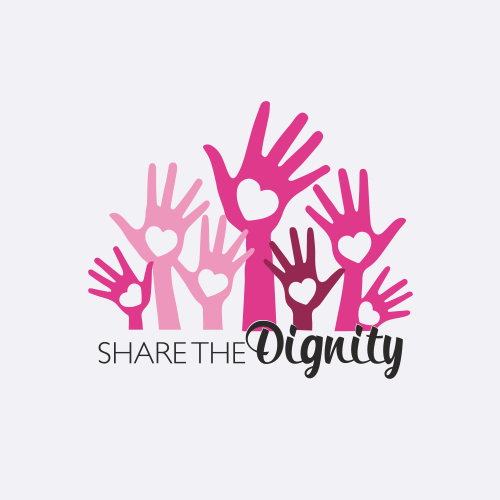 Mary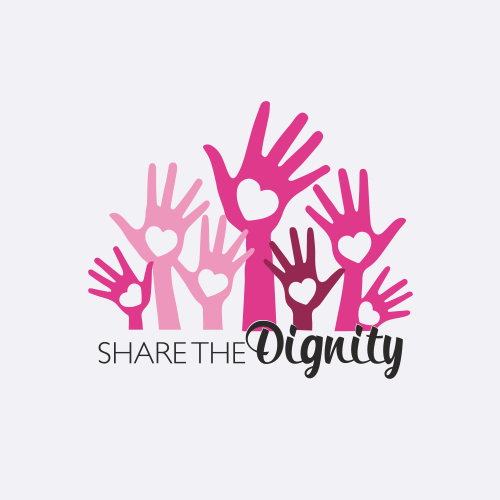 Tracey D-d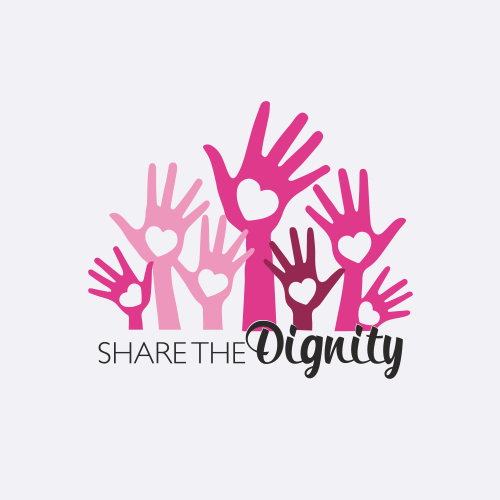 Debra Crofts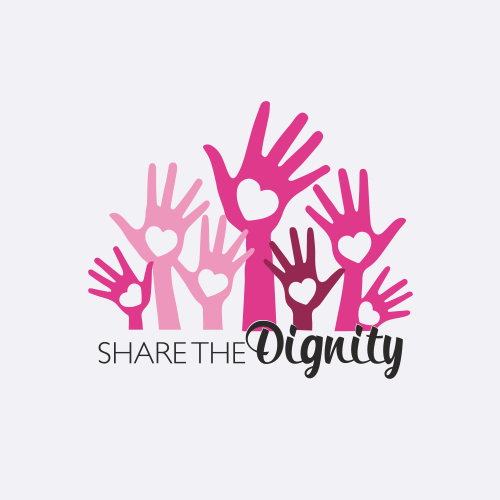 Lisa Adams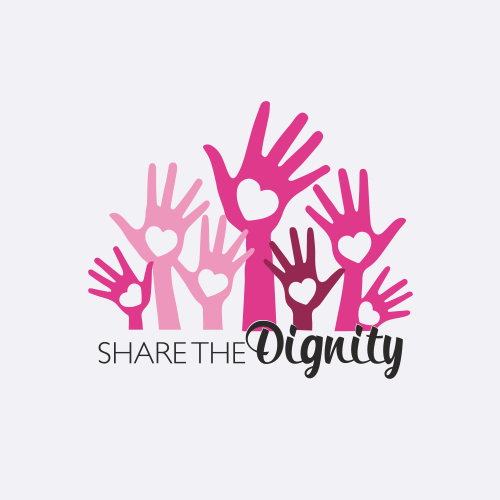 Jane Pittorino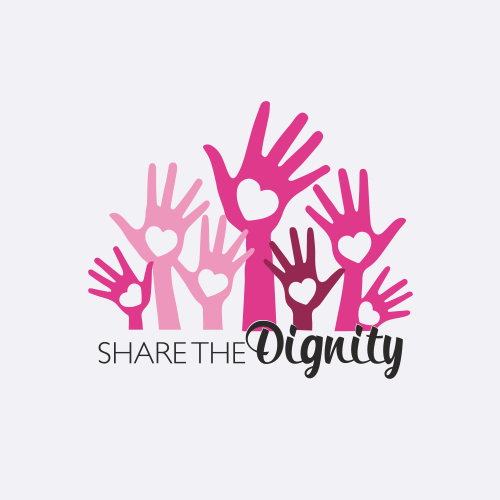 Jo Marsh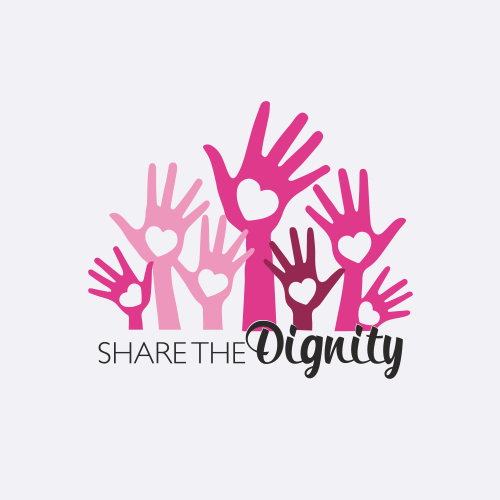 Jacinta Butcher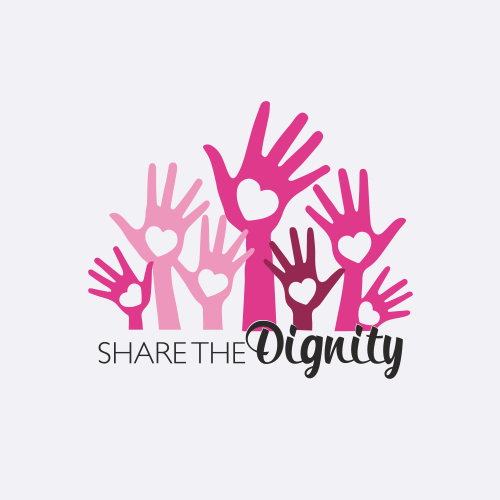 Janine Andersone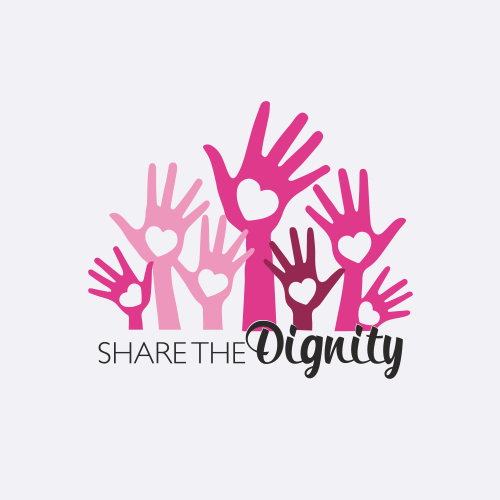 Jacquie Bell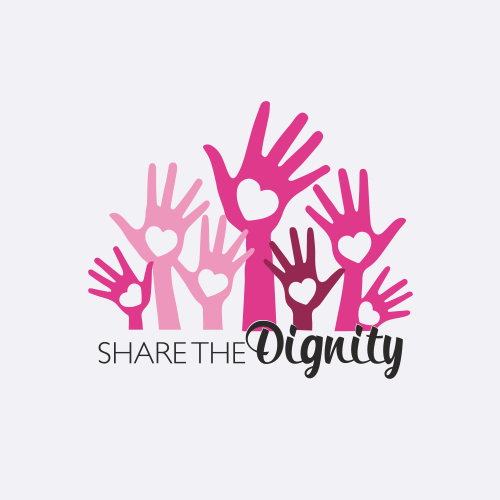 Lynda Farley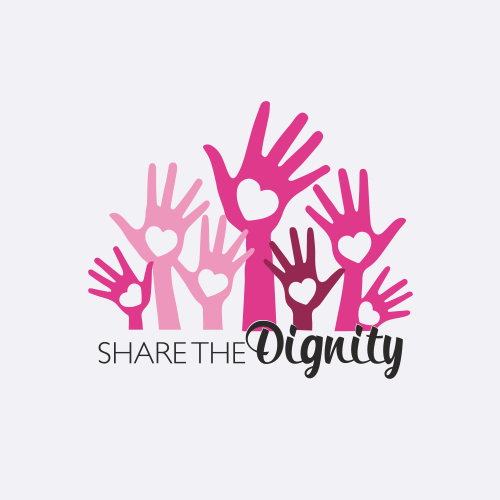 Michelle Cap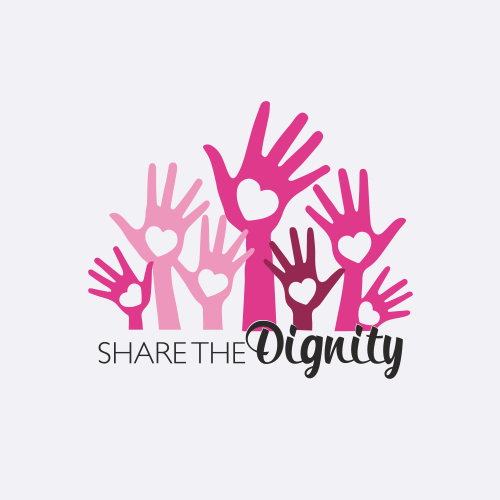 Dee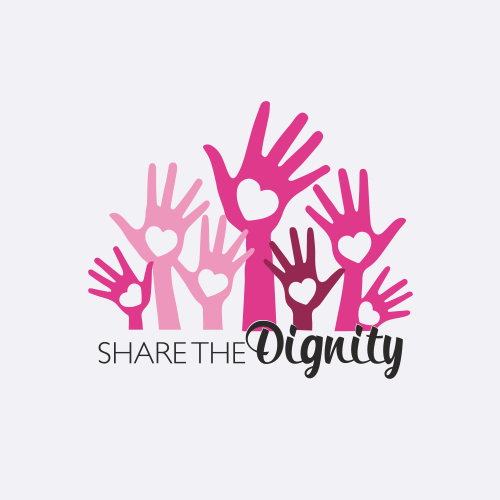 Marnie Boyle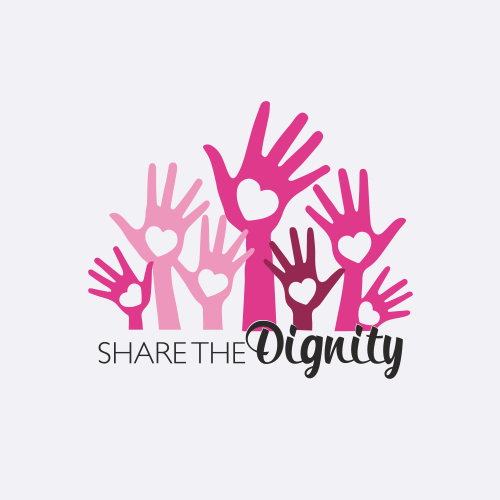 Pj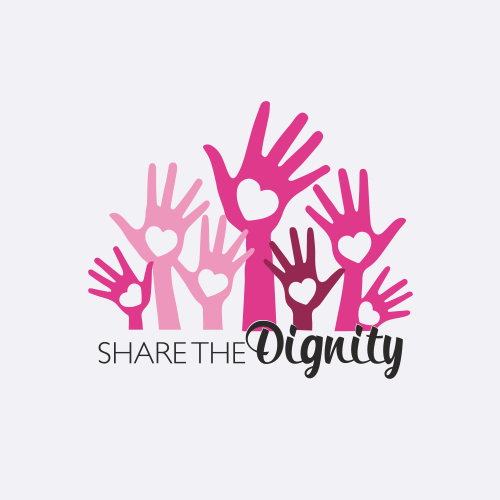 Helen Silk
Janine Dudenas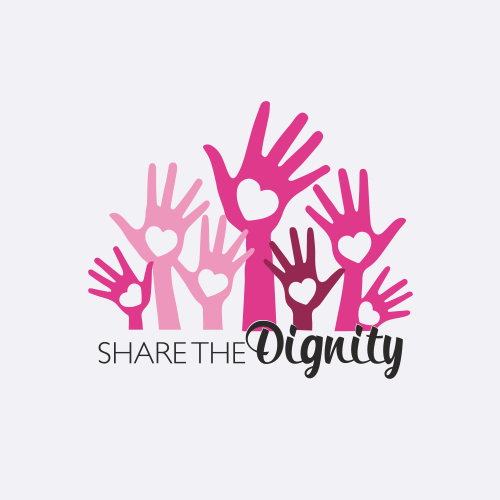 Susan Gillow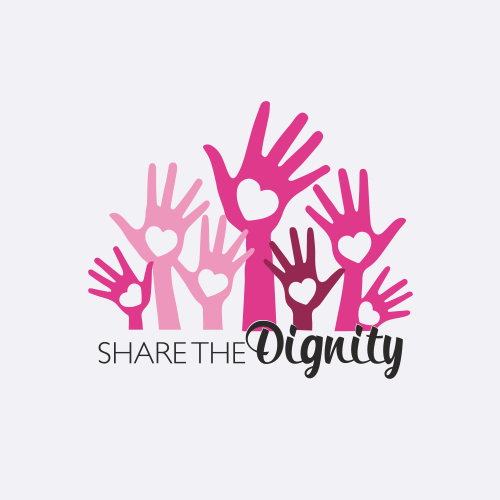 Anonymous