Host your own DigniTea
Host a DigniTea and play your part in ending period poverty
Are you looking for a fun and meaningful way to bring together your friends, community, work colleagues or school community? DigniTea is the perfect way to bring people together, physically or virtually no matter how big or small.
We truly believe that no women or girl should go without the very basics and together, we really do have the power to make a difference.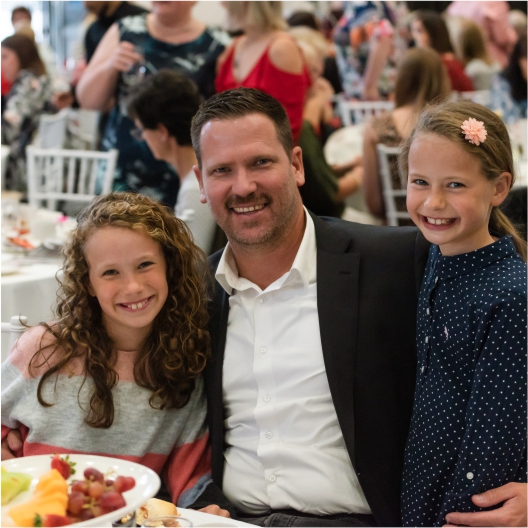 Make an impact
You will be making such a powerful impact by hosting a DigniTea event
A conversation can be so powerful and by hosting a DigniTea you not only will be making a difference to women and girls through free period products but you will be helping to raise awareness on an important issue within Australia, that many do not know about.
Without education and awareness, we will never be able to remove the barriers or shame and stigma around periods.
SIGN UP
Follow the link below to register. It's so easy and only takes a couple of minutes.
CREATE A PROFILE
Personalise your online fundraising profile and track your progress.
SHOUT IT OUT
Share your profile with family and friends and get talking on socials media to get more donations.
When to host a DigniTea
You can host your event any time of the year but some significant dates that you could align your event with are International Women's Day, World Menstrual Health Day, Melbourne Cup Day and many more.
Hosting a DigniTea is easy!
All hosts will receive a personal donation page, where you have the opportunity to upload information about your event, photos and updates along the way. Whether your event is a fundraising event or whether you are getting everyone together to collect period products. Your page allows anyone the opportunity to get involved and support you from anywhere.
You will also receive access to a suite of tools and resources to help you with plan both your event and fundraising, on the day activities and support for thanking your guests and supporters after your event.
Don't worry if you don't know the finer details yet. You can let us know once you have confirmed them. We recommend registering your event early so you have time to plan and give your attendees time to organise their calendar to attend.